Akutan, Alaska
Daryl Moistner
January 17, 2011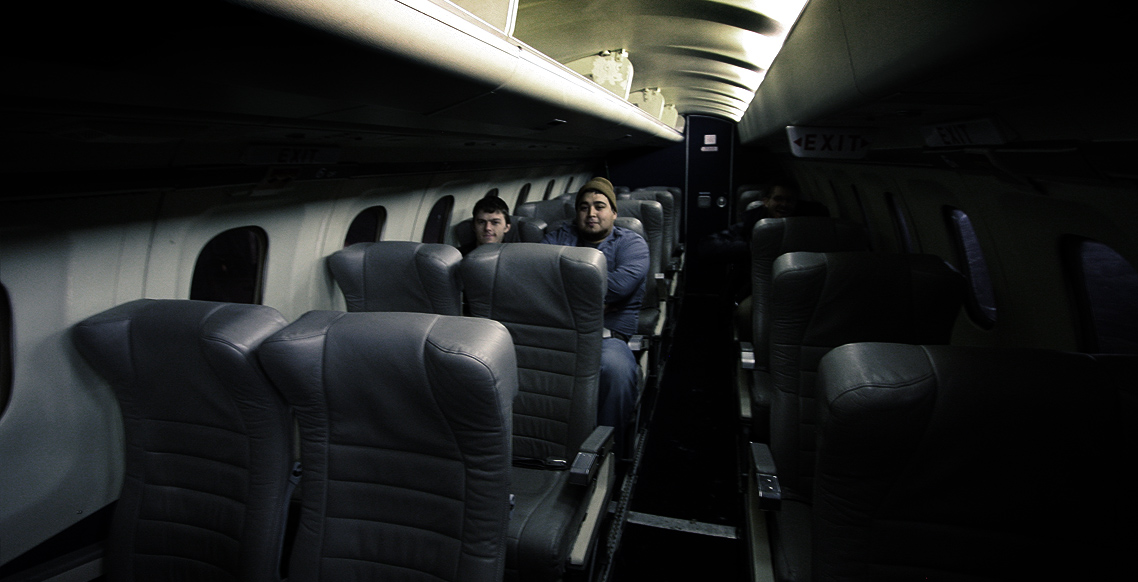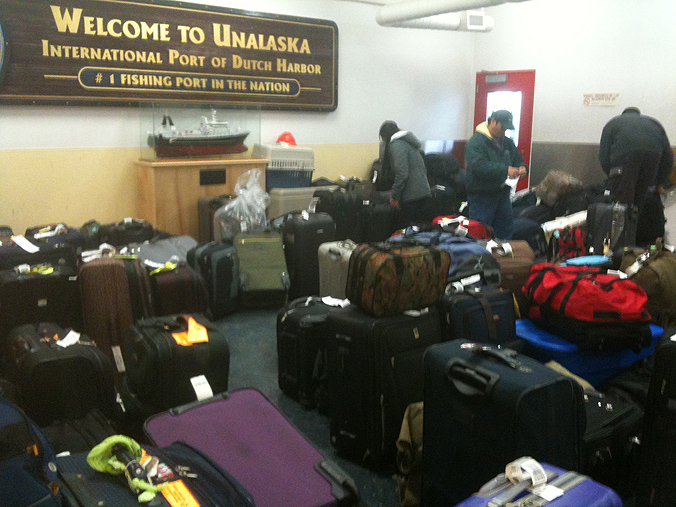 You know I travel alot here and there...but I have to admit that Dutch Harbor is the most international village I know. The influx and outflux of people are from all corners of the world...
Somalians, Mexicans, Filipino's, Europeans, Asians, etc, .. a conglomeration of cultures and world citizens targeting economic relief through work at fish catch processing facilities and fishing boats in Dutch Harbor and Akutan.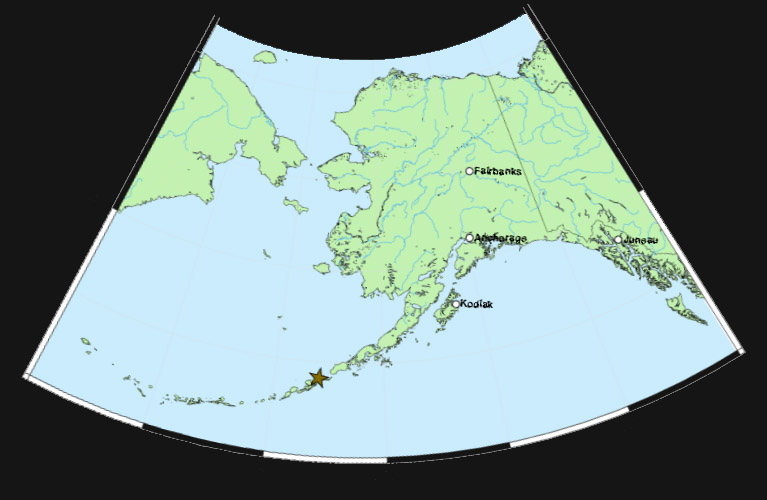 Fog has us grounded in Dutch harbor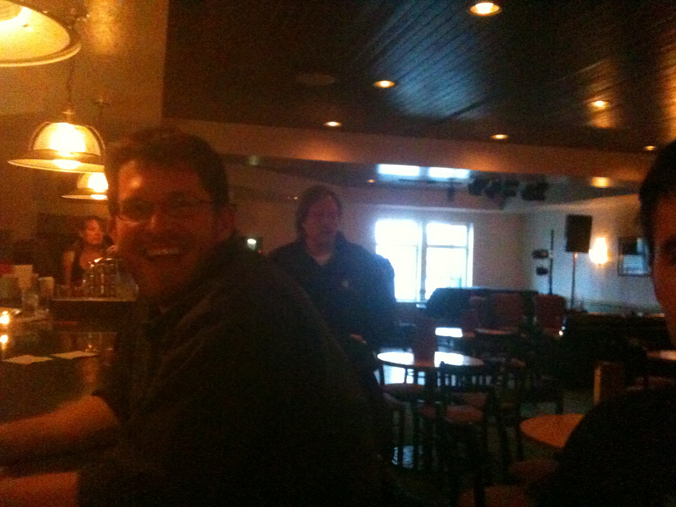 Hanging at the Bar in Dutch Harbor when Sig Hansen from the Discovery channel's, "Deadliest Catch", comes in for a drink...we were still in a quandary on how to get out to Akutan as the weather had fogged in tight and stopped the Goose from flying...and Sig fixes up us with the number of a local fisherman heading in that direction....
here's a photo of Sig but friggen Jesse got in the way...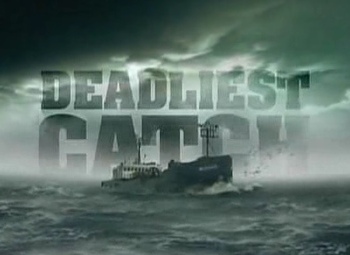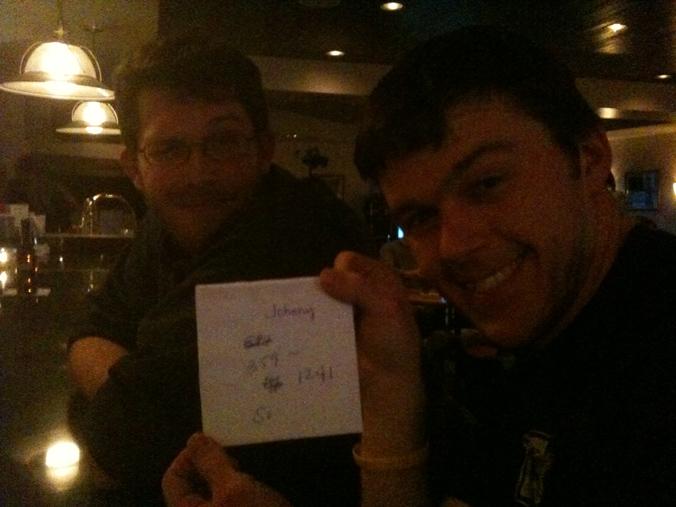 Tom and Jesse ....... thanks Sig!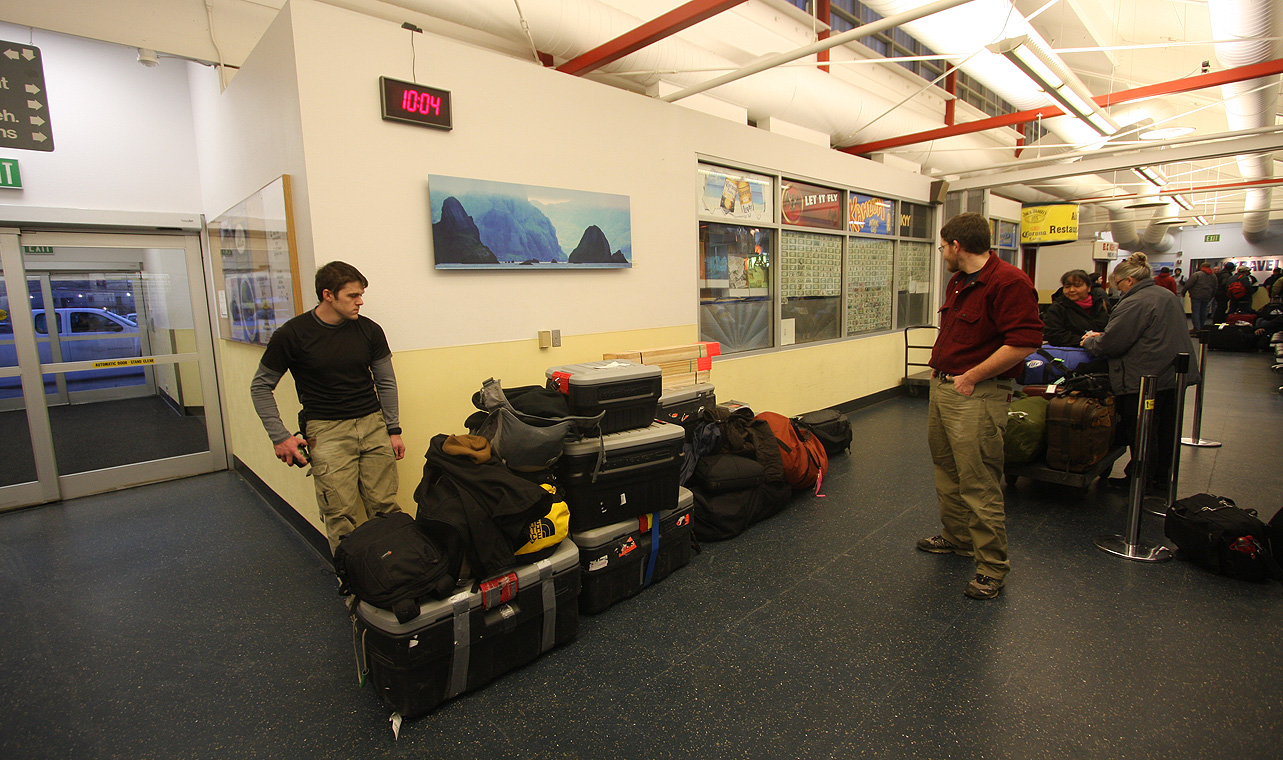 The weather broke and the Goose is flying!..so we decide to skip the boat for now and fly in...Tom and Jesse checking in with our baggage....the boat takes 5 hours...the goose and its 6 passengers maybe 30 minutes...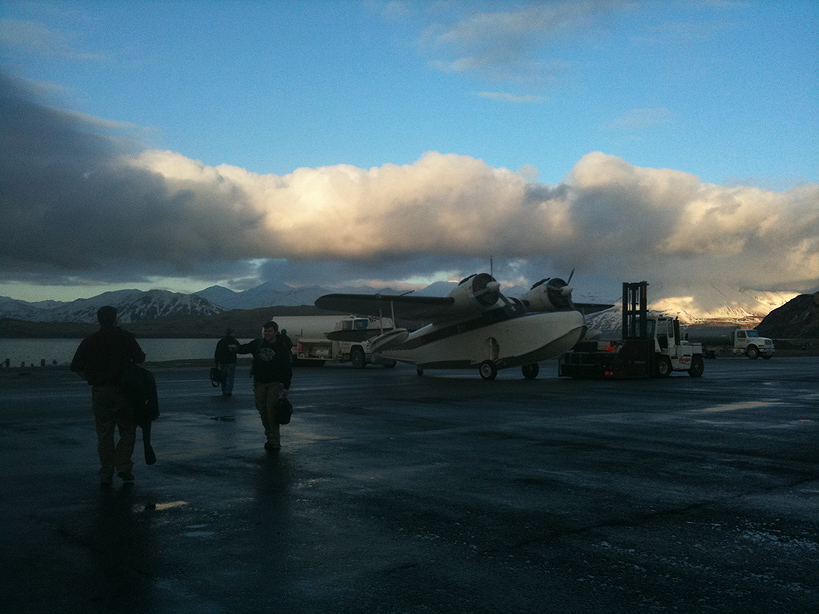 walking out to the ride...built in the early forties during WW II....it is directly related to our project...
It takes 6 flights in all to get us and all our gear out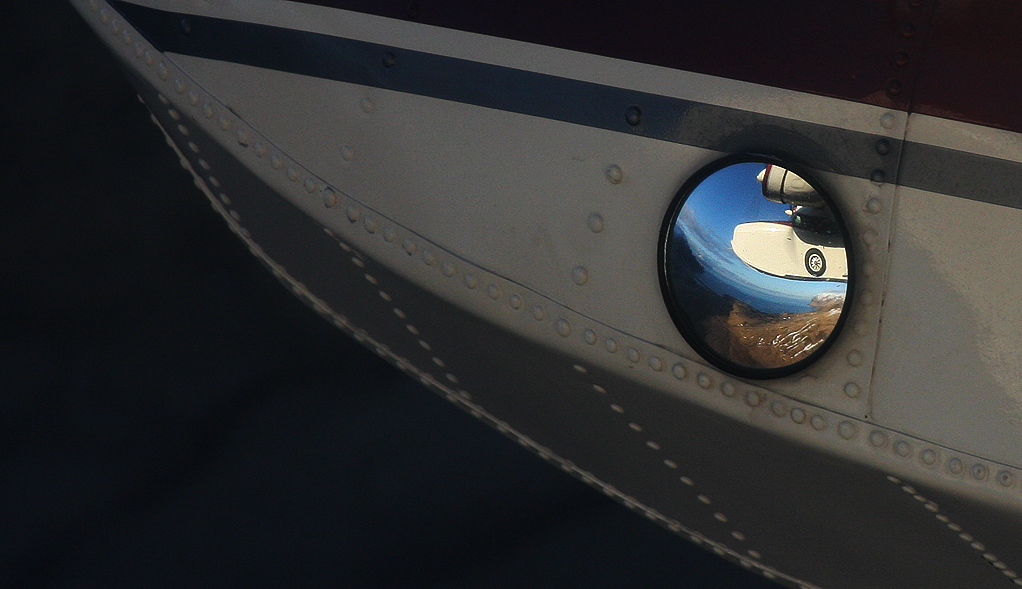 Shot out the window, a mirror on the float that helps the pilot see the status of his landing gear. Penn Air has two of these planes that service Akutan and Umnak islands. A third plane is used for the hard to find parts. There is no airstrip on Akutan, the terrain is far to steep, so the amphibious Grumman Goose is the only fast way in. Because these planes are aging and coming to the end of their life span an airstrip is to be built on Atun island, 7 miles away and a Hovercraft will be put into service between Atun and Akutan. Our job is to topo the bluff between the village of Akutan and the Hovercraft landing base.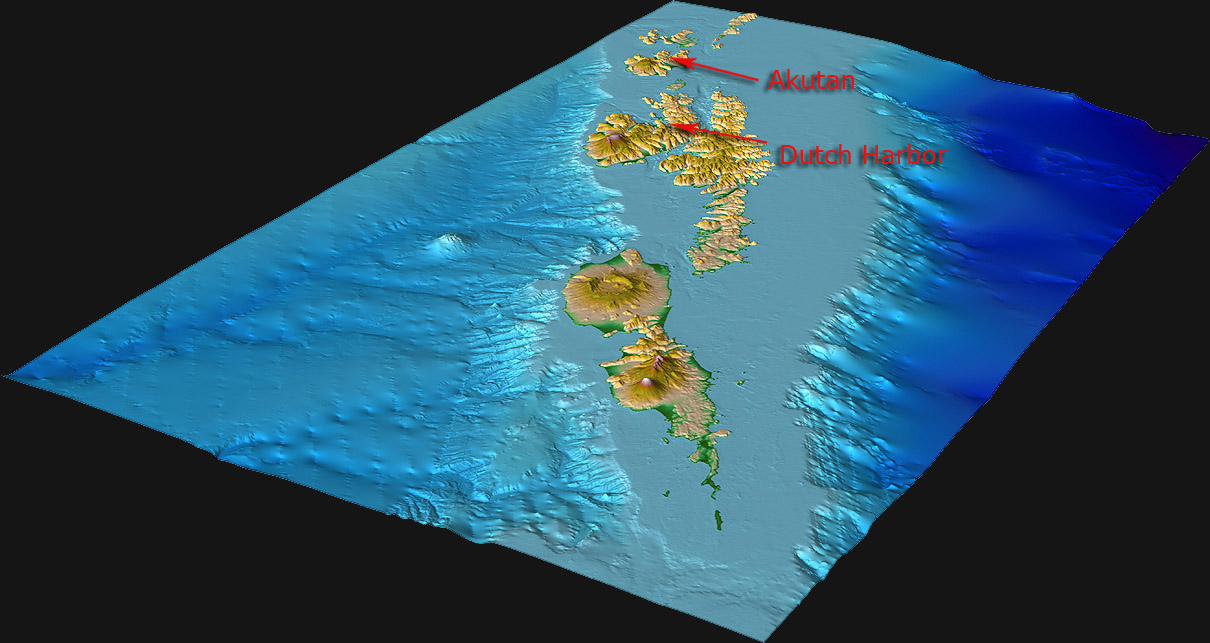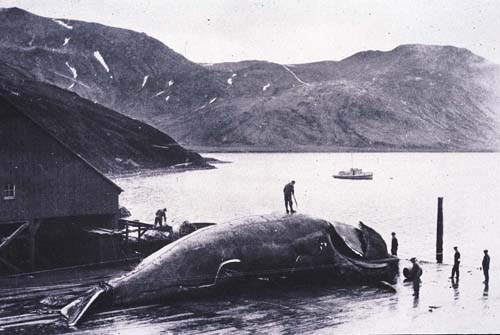 Akutan used to be a Whaling station way back in the 1920's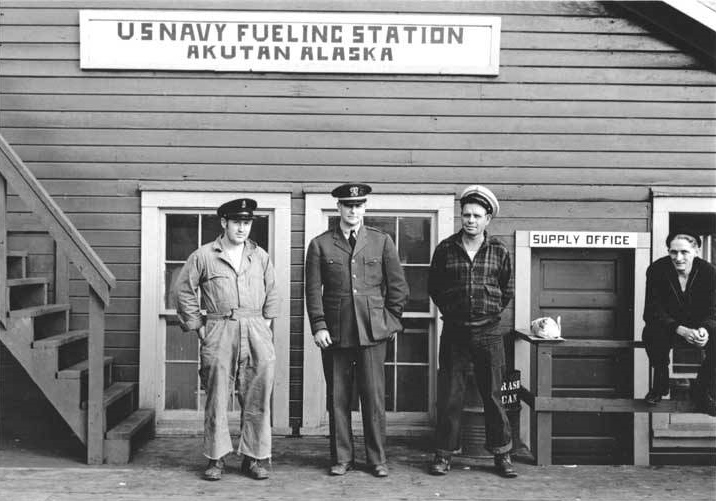 Then around the 1940's it turned into a U.S. Navy Fueling depot...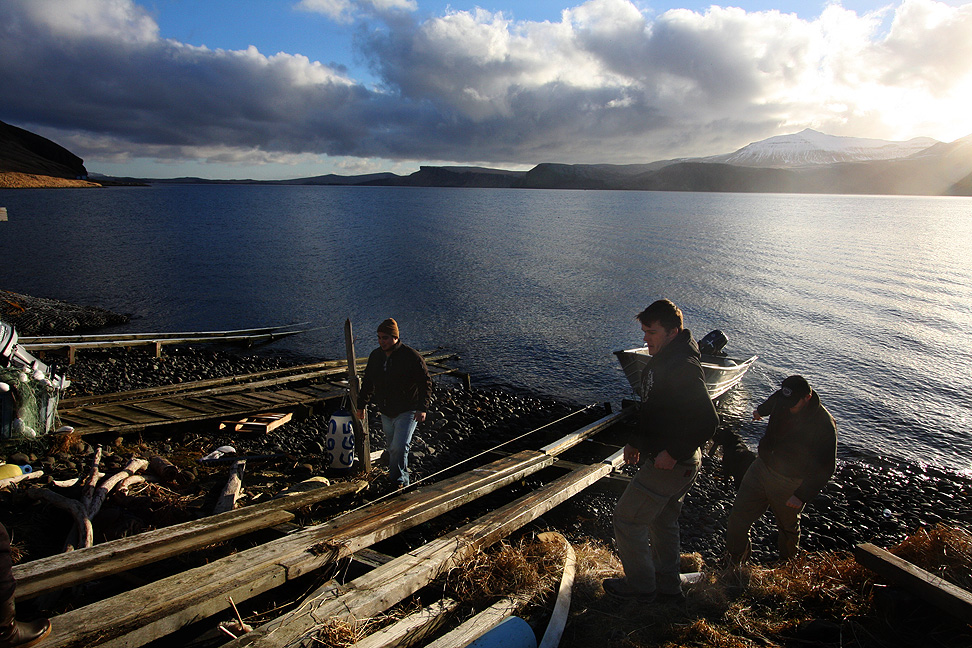 One of our first jobs in Akutan was helping a local guy launch his boat...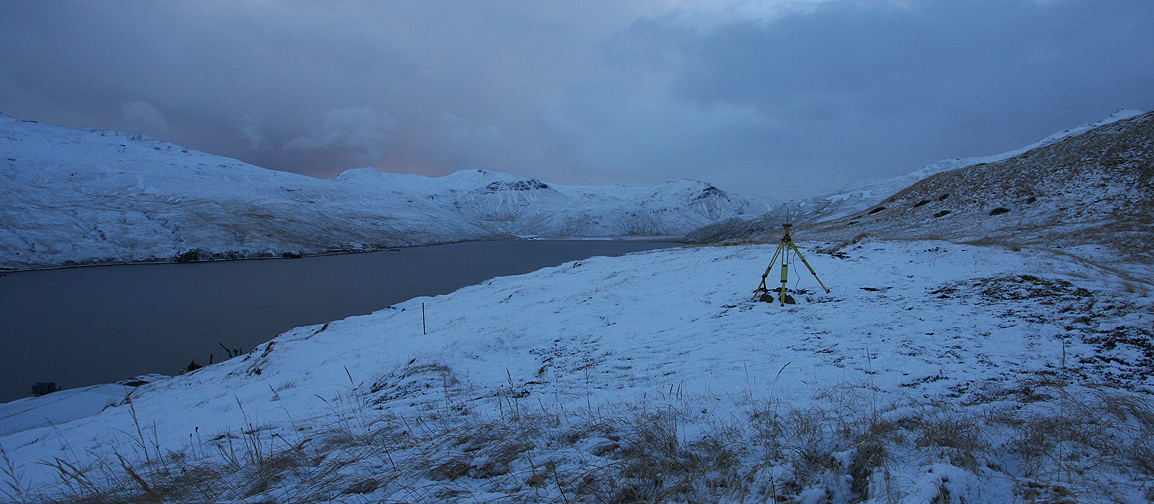 Cor 3 USS 1145..... our main RTK base, the valley in the distance is the Hovercraft landing site.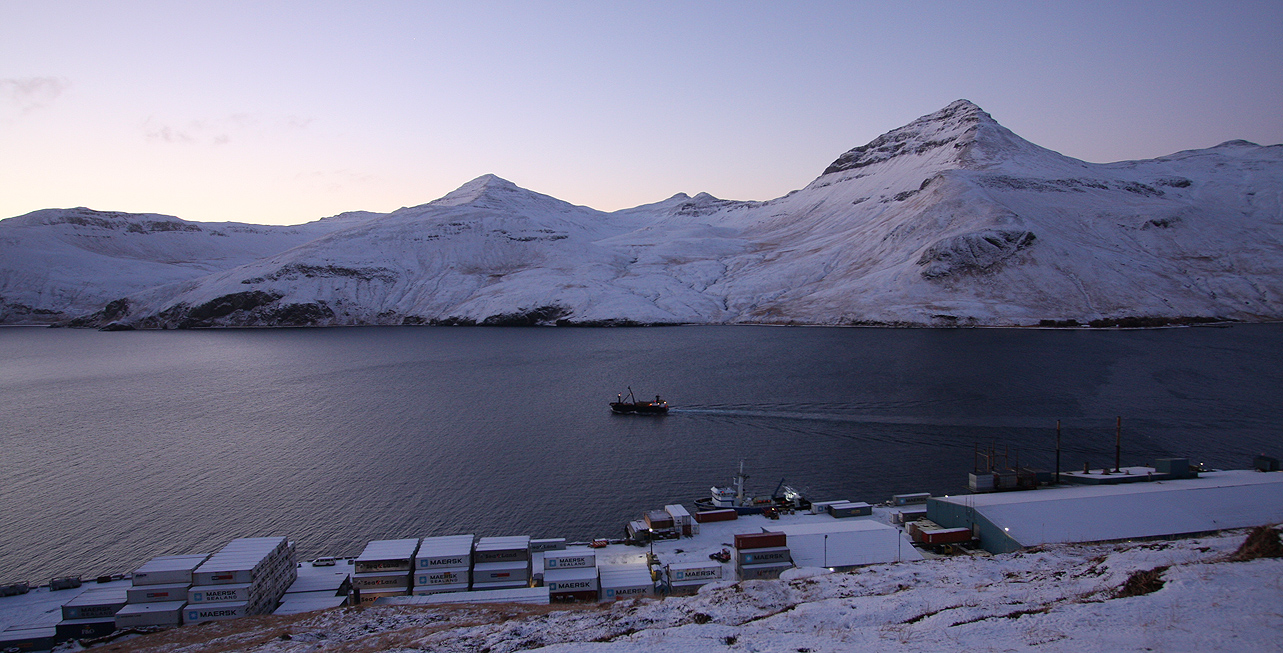 Setting up RTK base as the infamous Crab Boat, "Time Bandit" heads out to sea....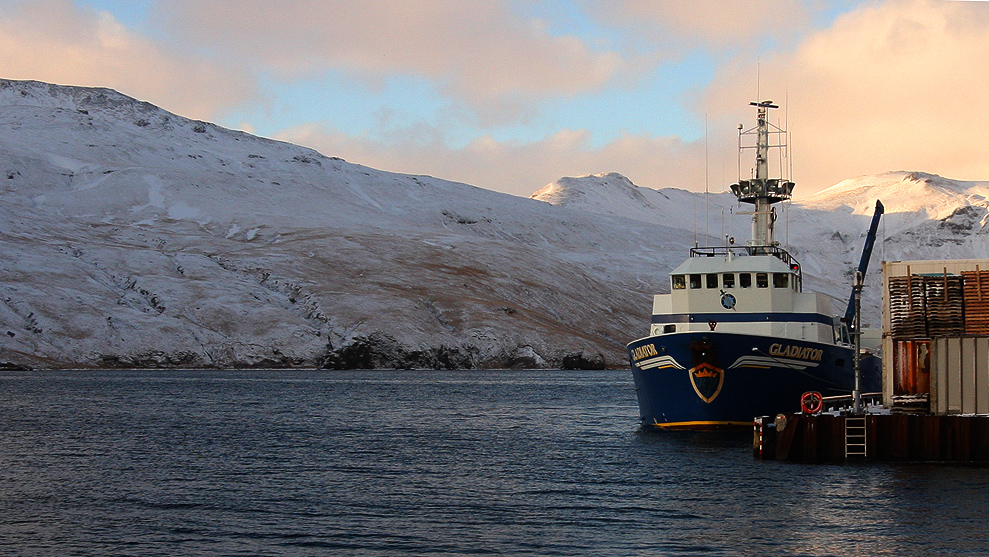 Another Crab Boat gearing up....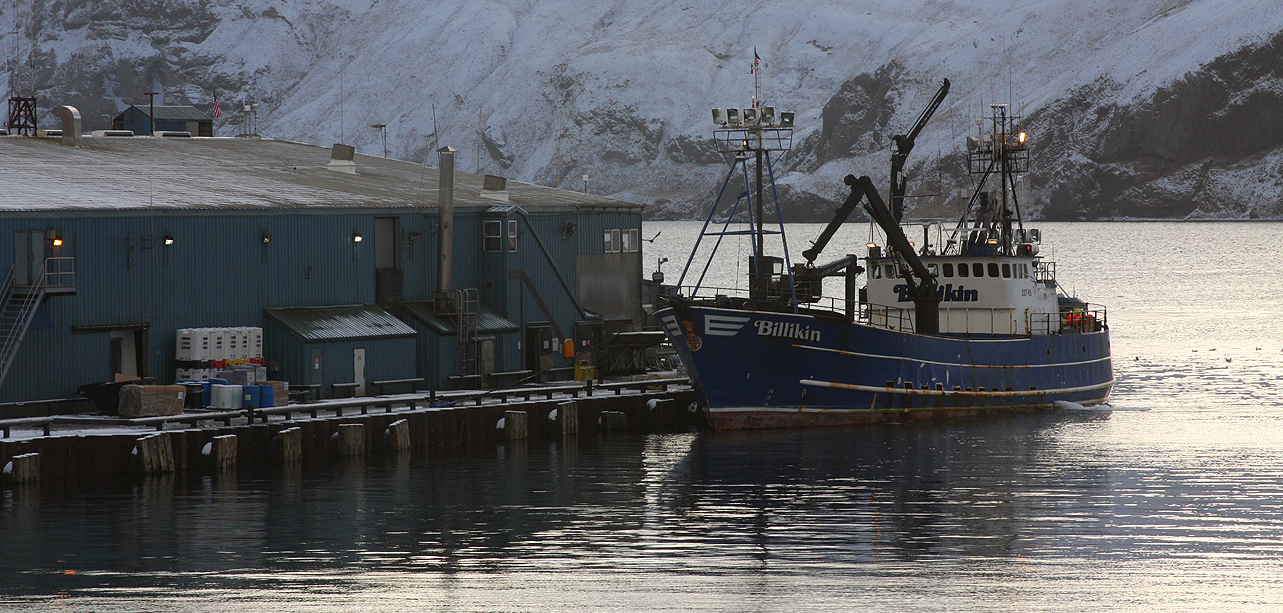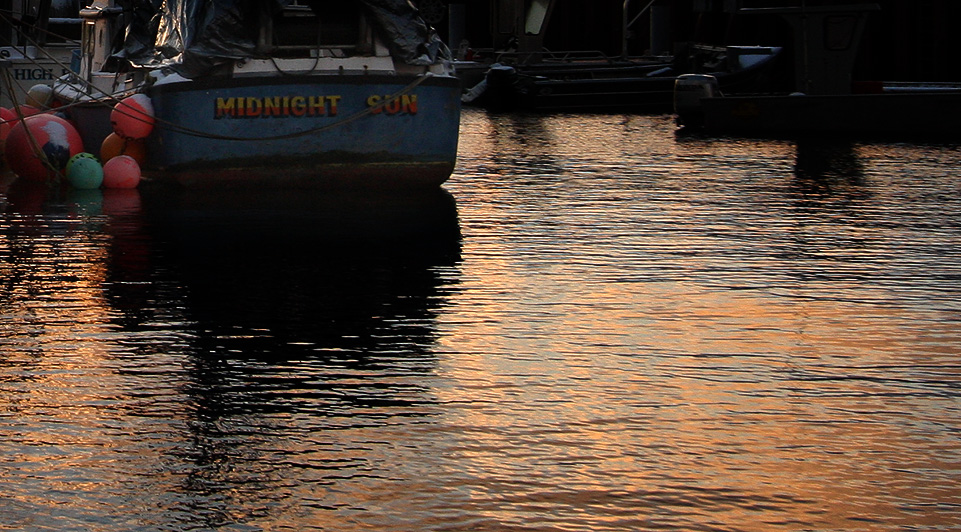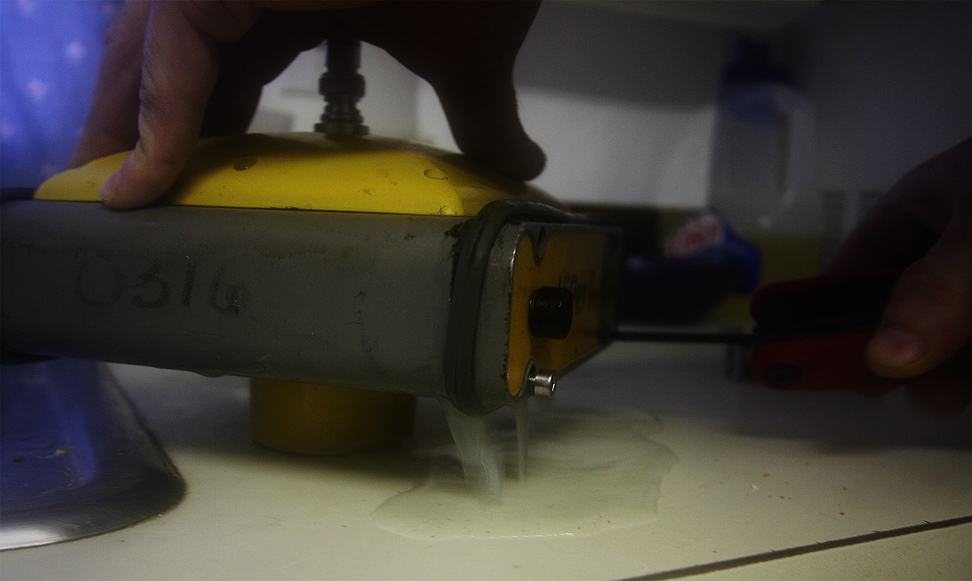 We got a storm and gale force winds predicted, had a receiver become a victim a couple days ago to heavy squall that blew it into the Bay
We were able to get a Scuba Diver to retrieve the receiver...
...Step One...open panels to release the seawater....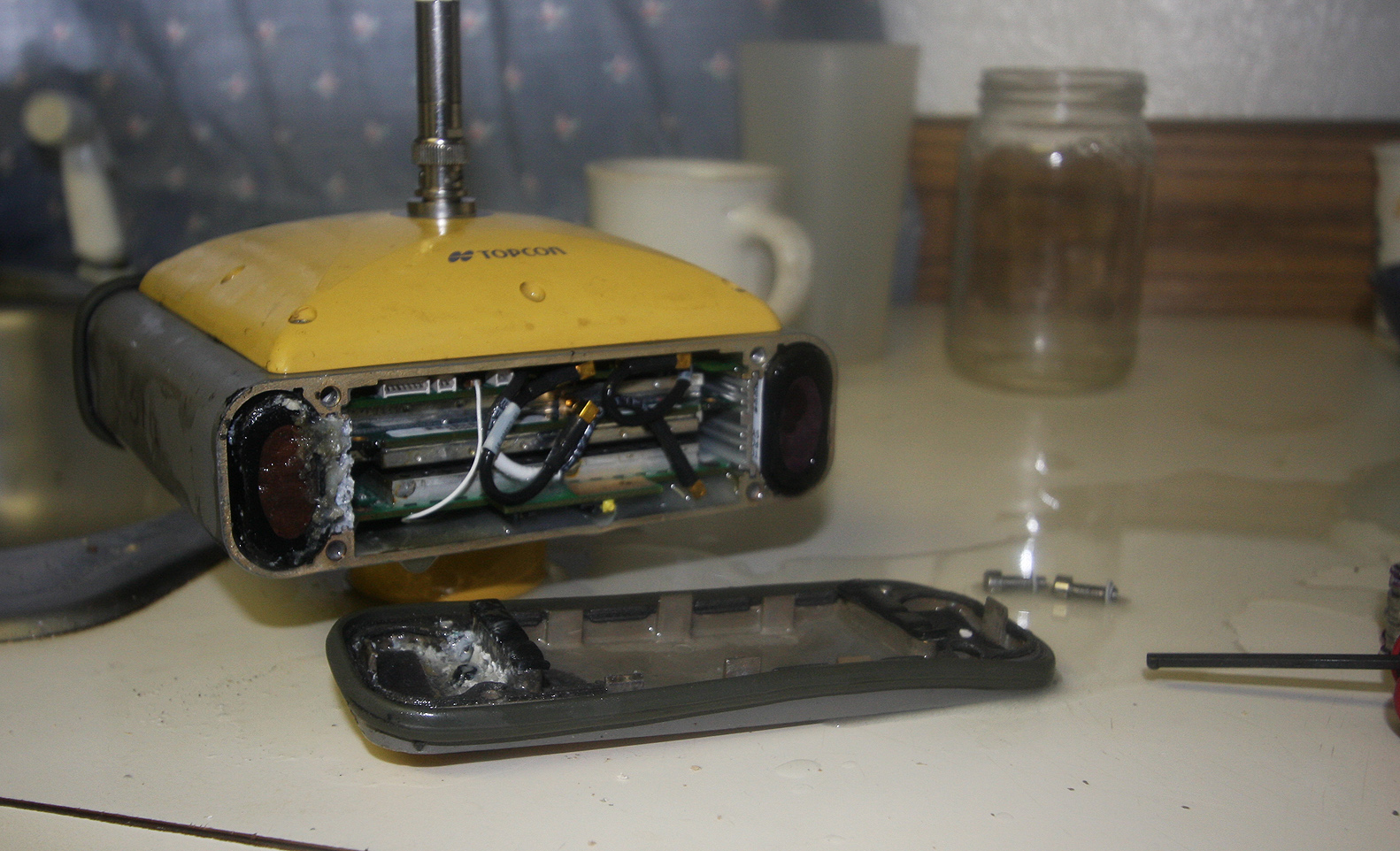 uh oh...after 48 hours in the sea it's not looking too good....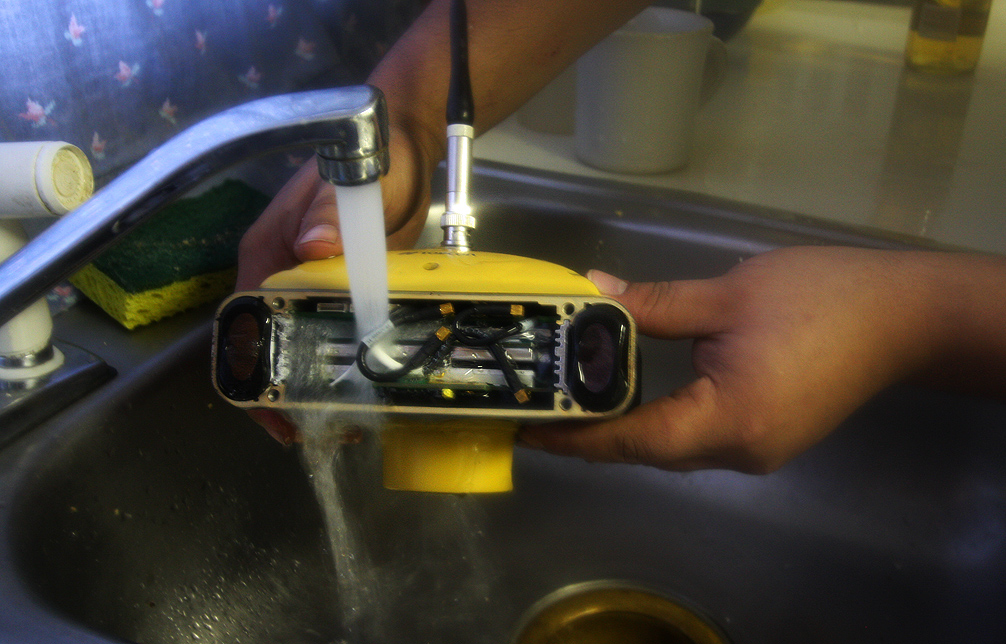 Step Two... Flush out Seawater with luke warm fresh water...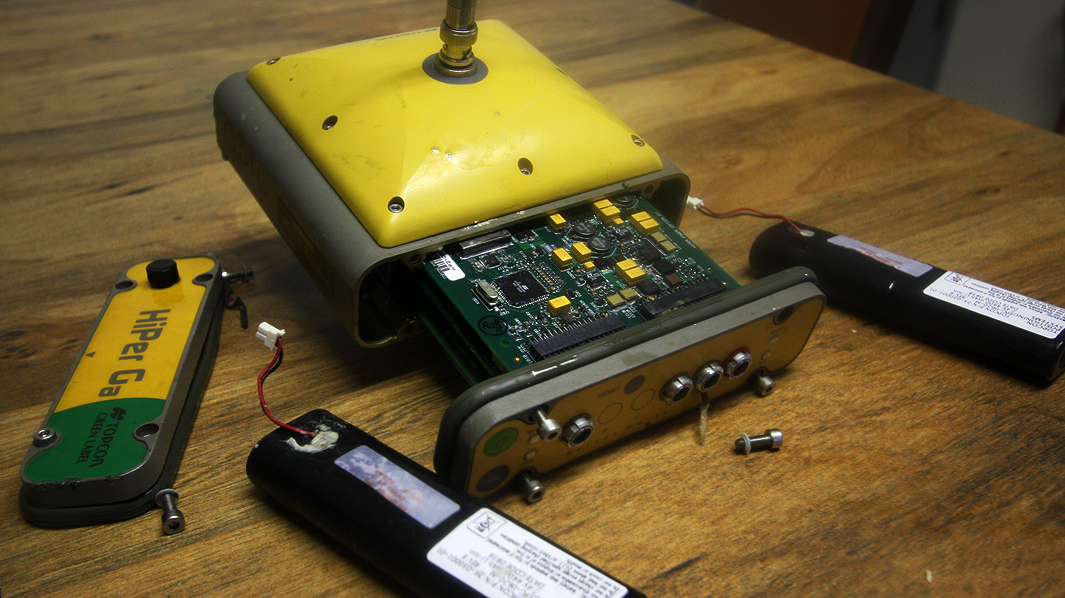 Step Three....dry out receiver
Step Four...toss in trash can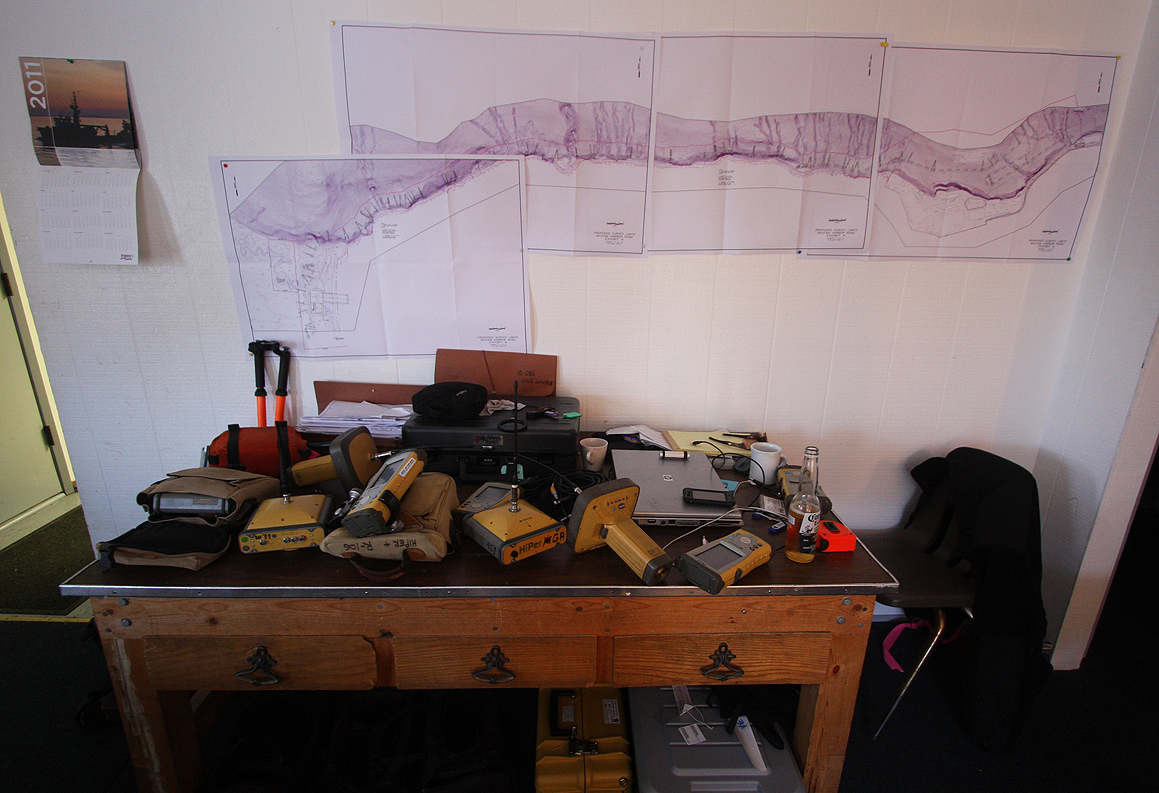 the Topo...2 1/2 miles long by 200 feet wide....
steep cliffage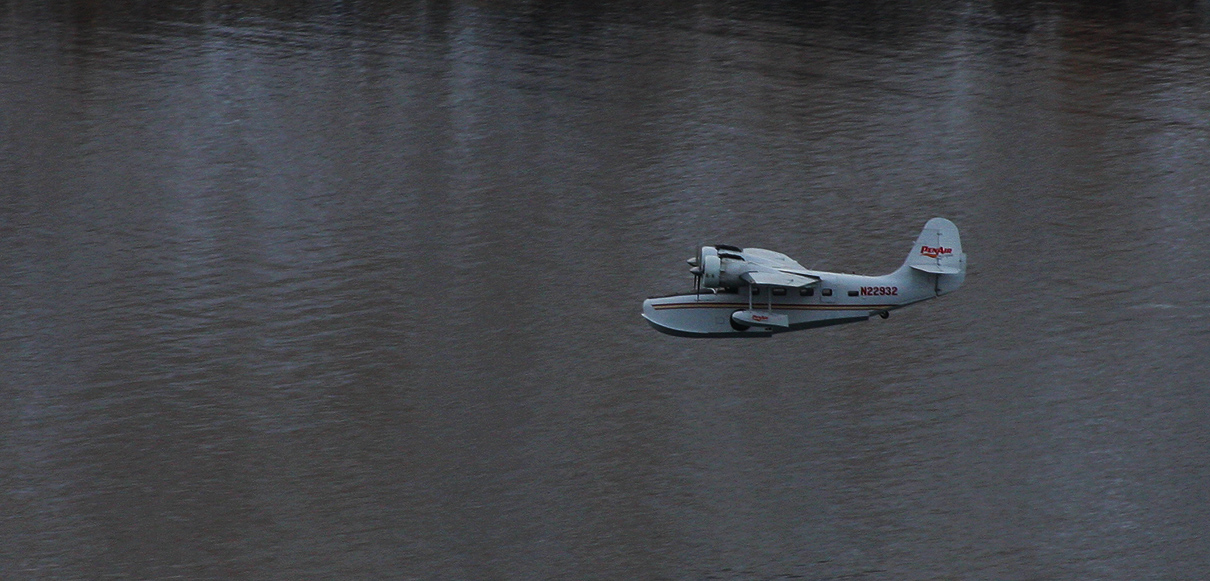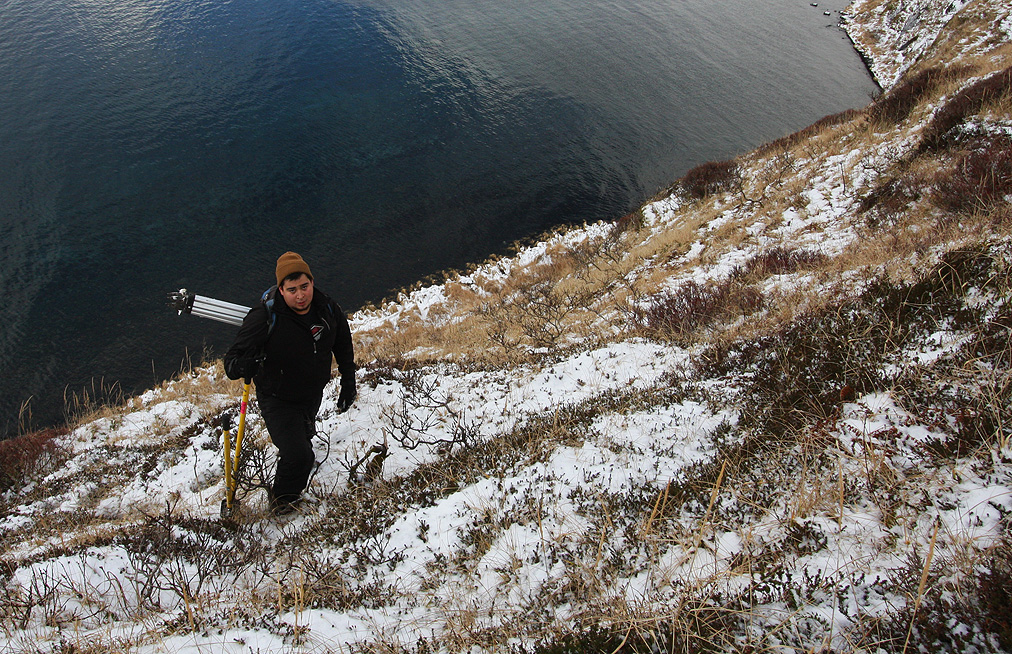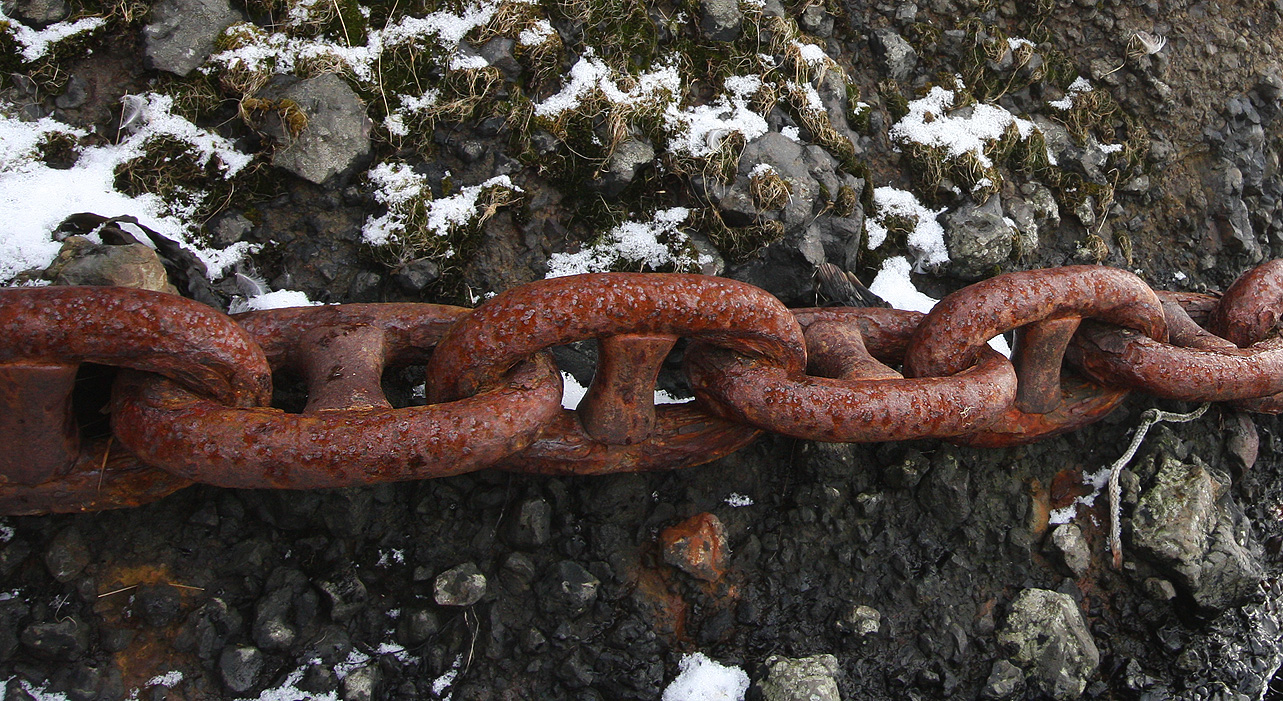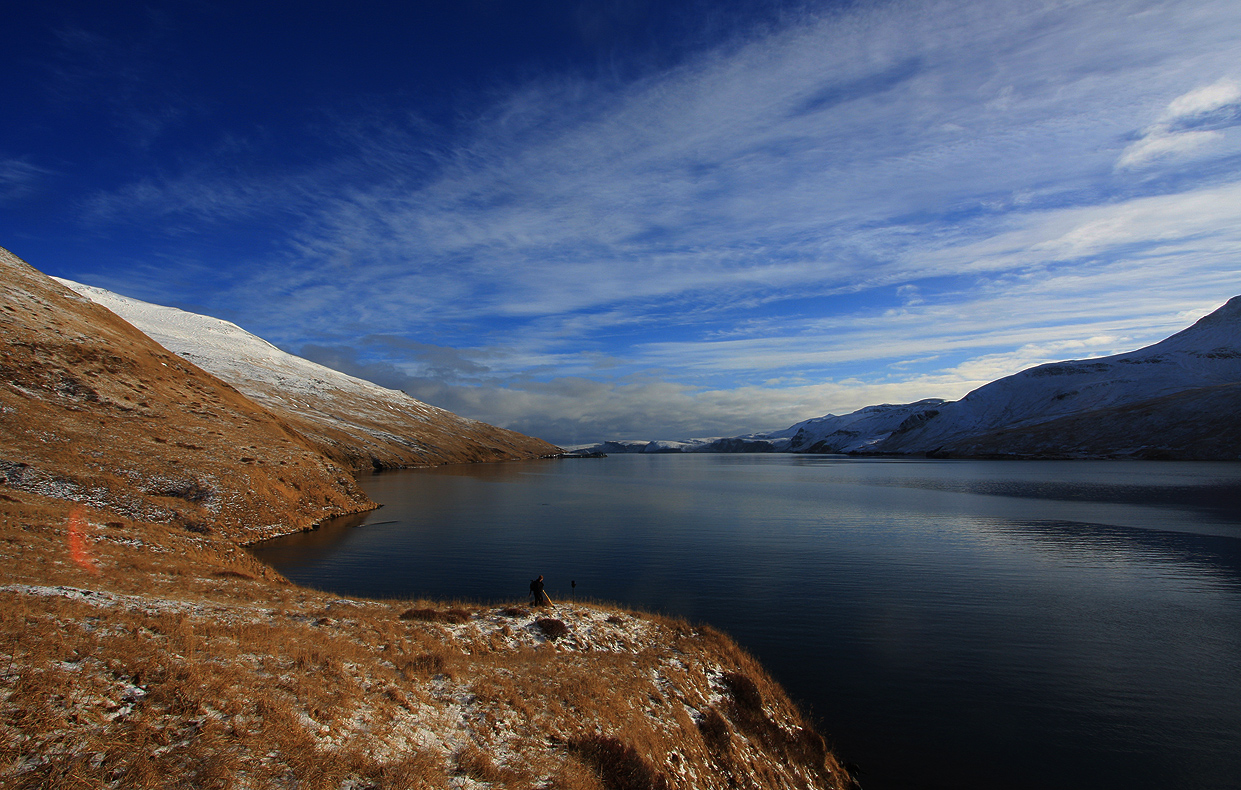 Primary control point number 5 on the most finest of a January day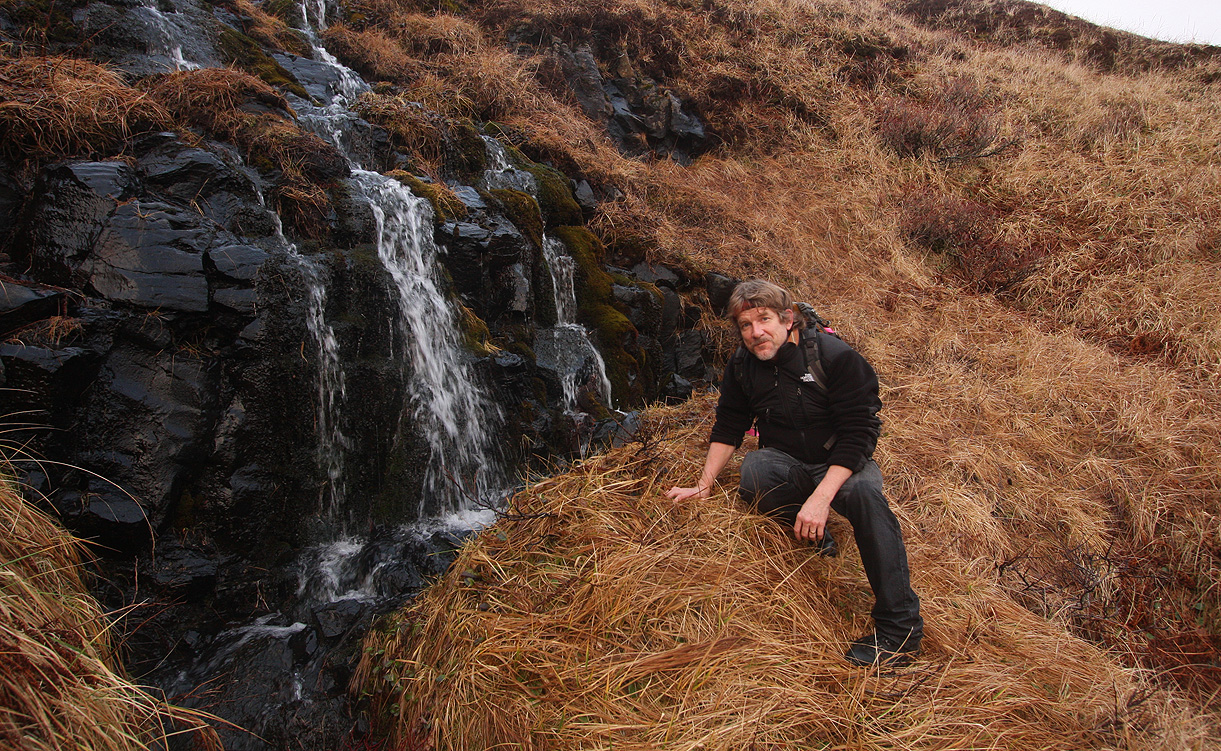 200 feet horizontal from shore to project perimeter is going to have us hanging off the cliffs and bluffs....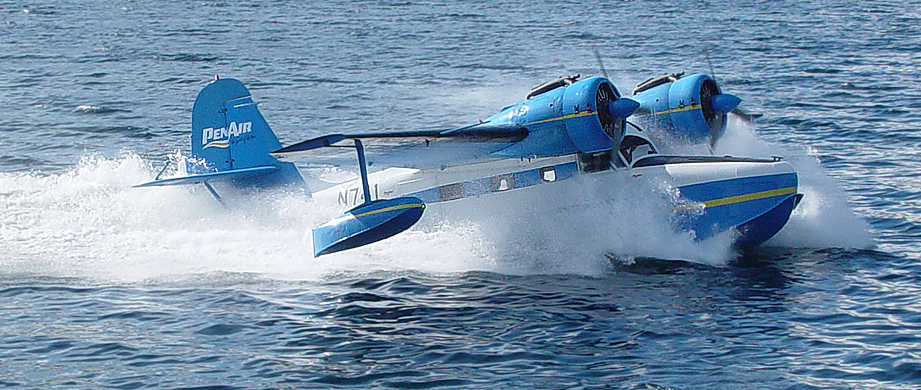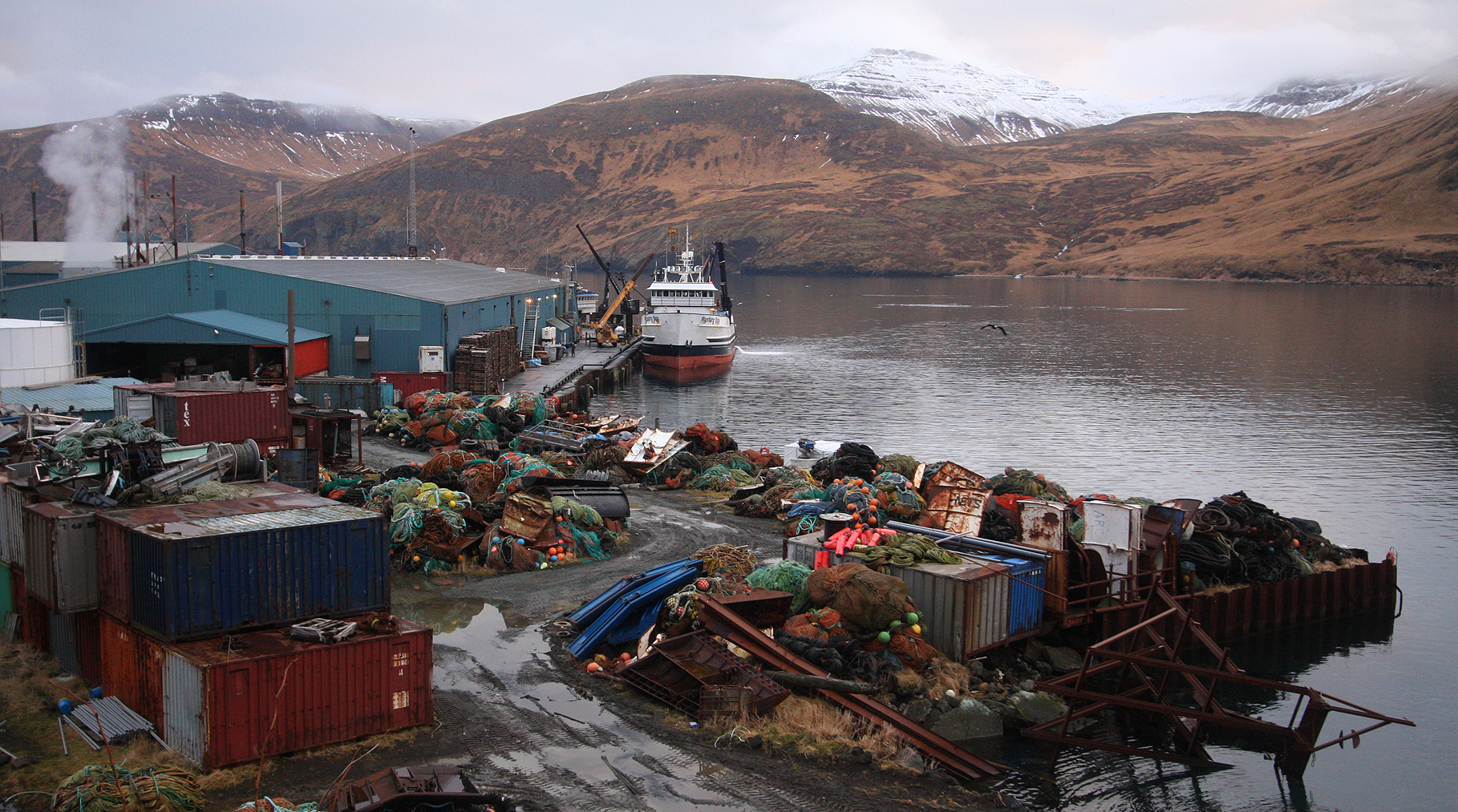 Where old nets go to die

The Old Whaling Station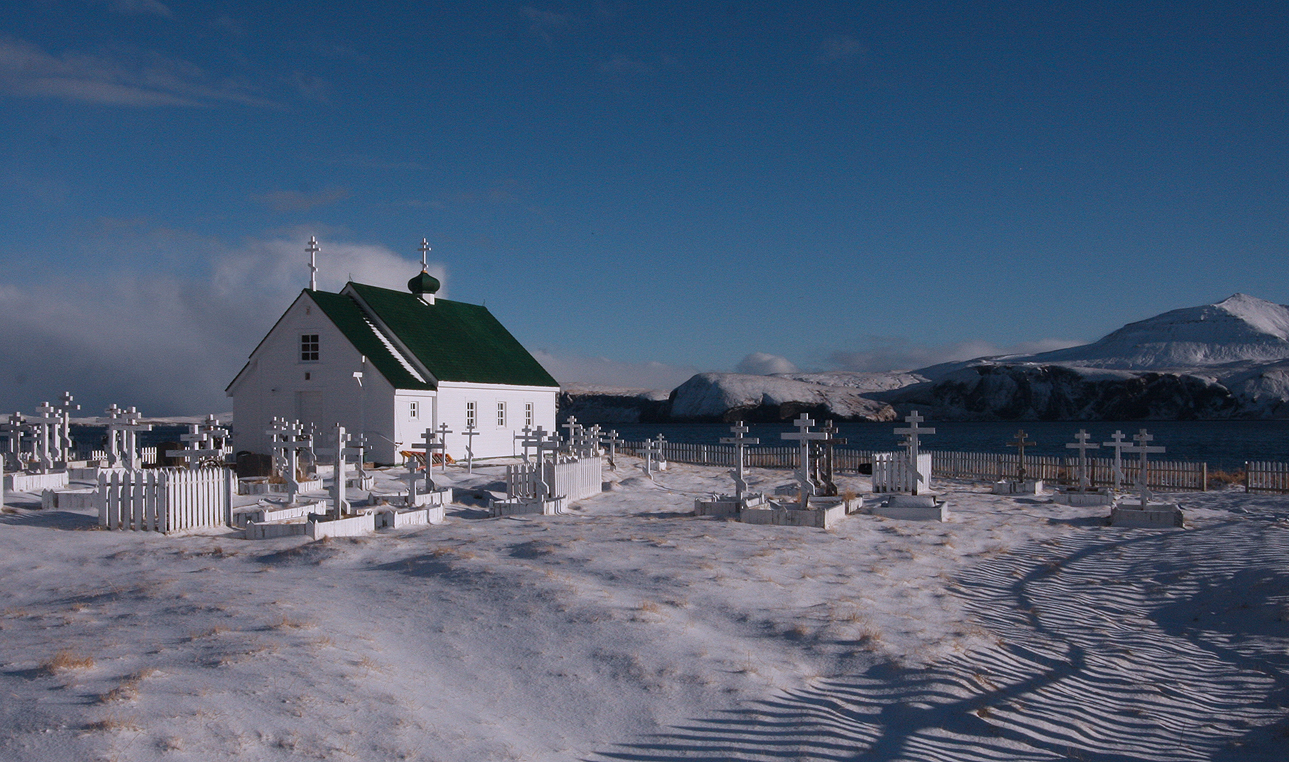 Akutan

Dutch Harbor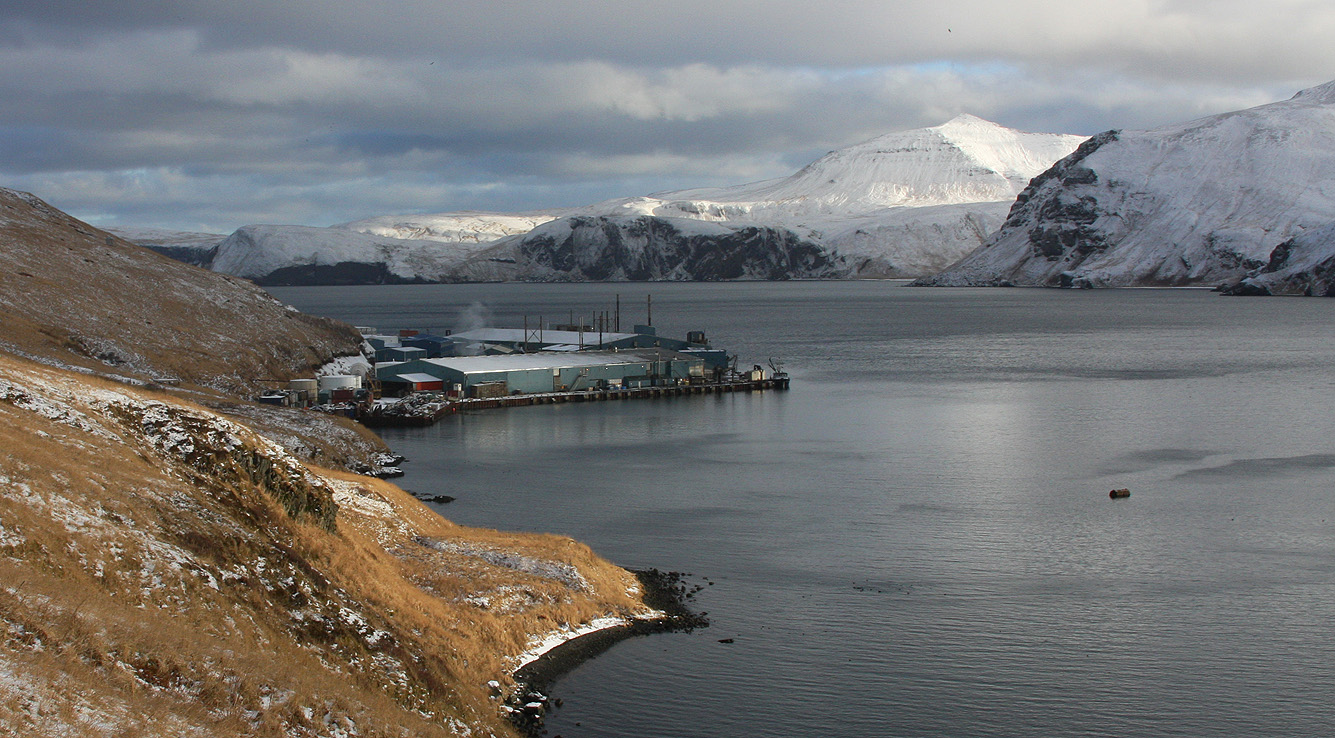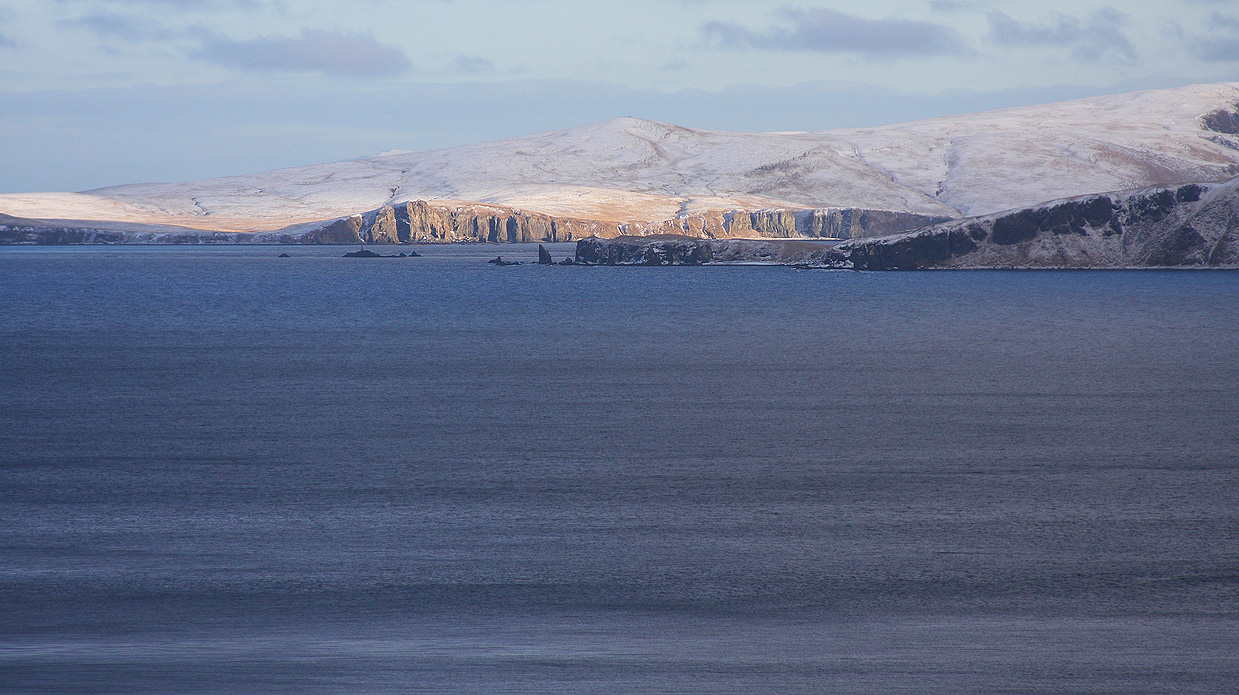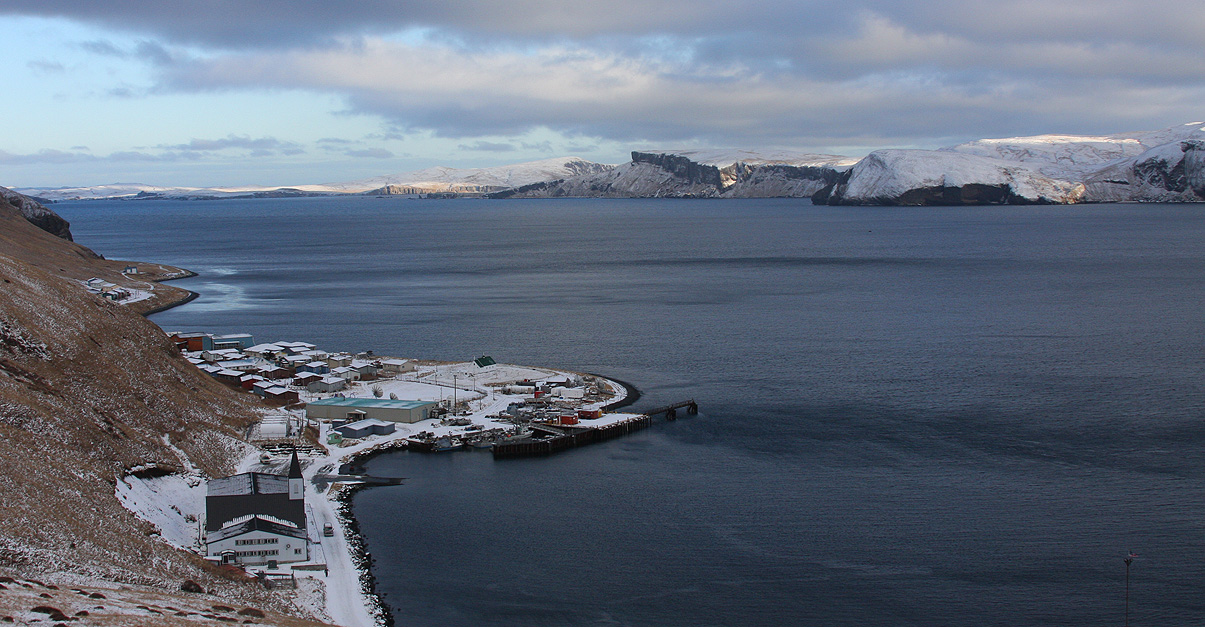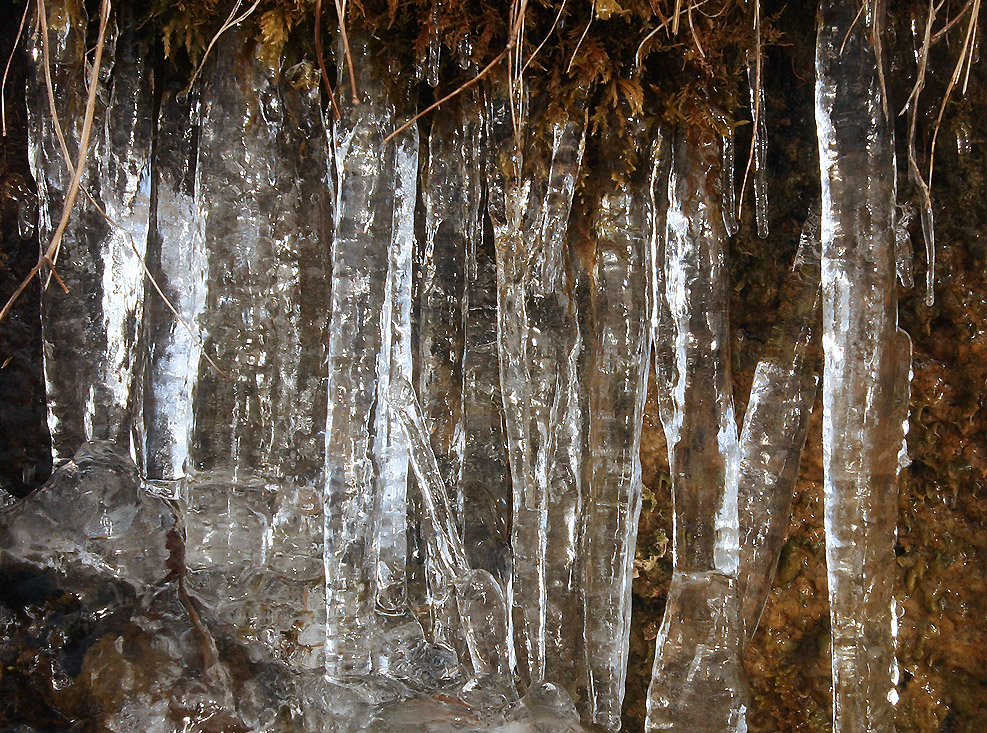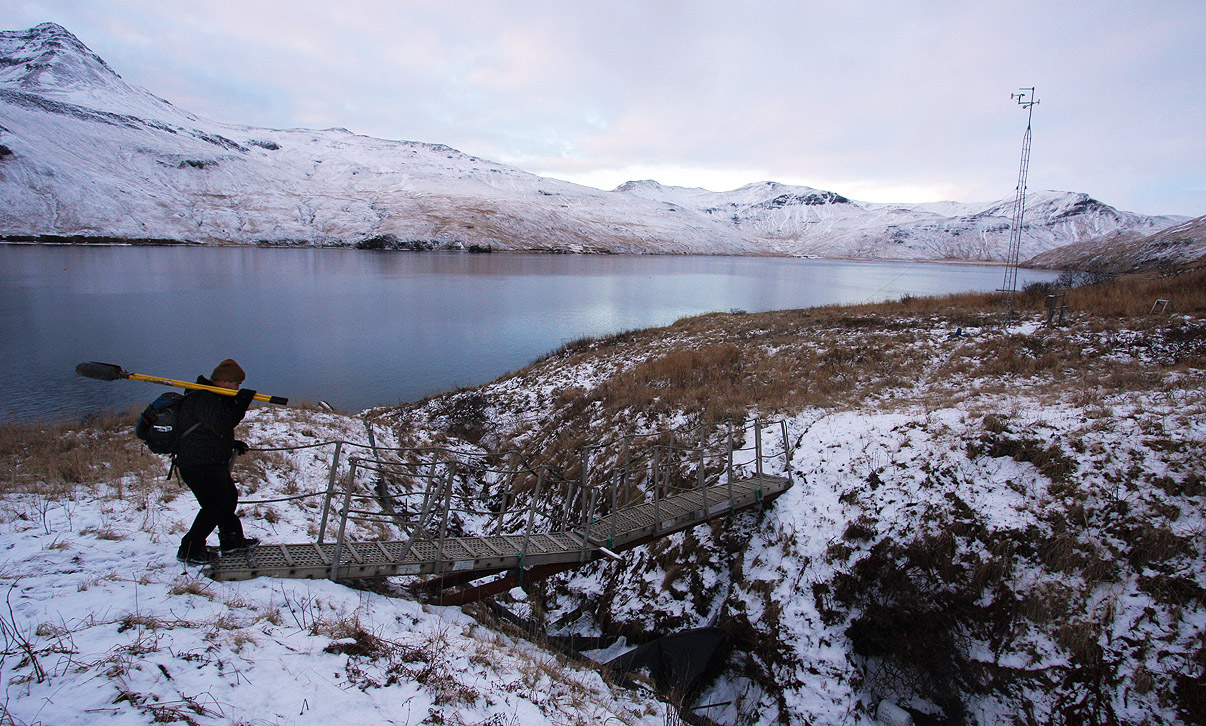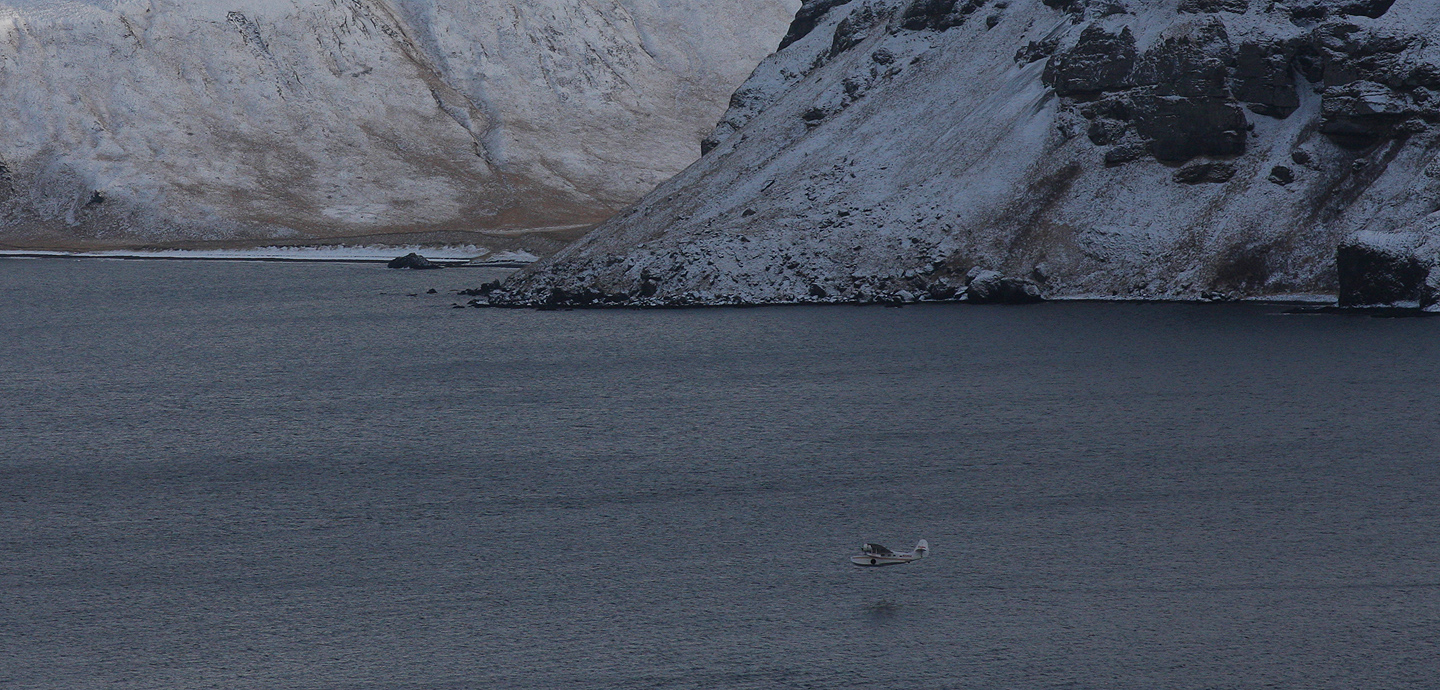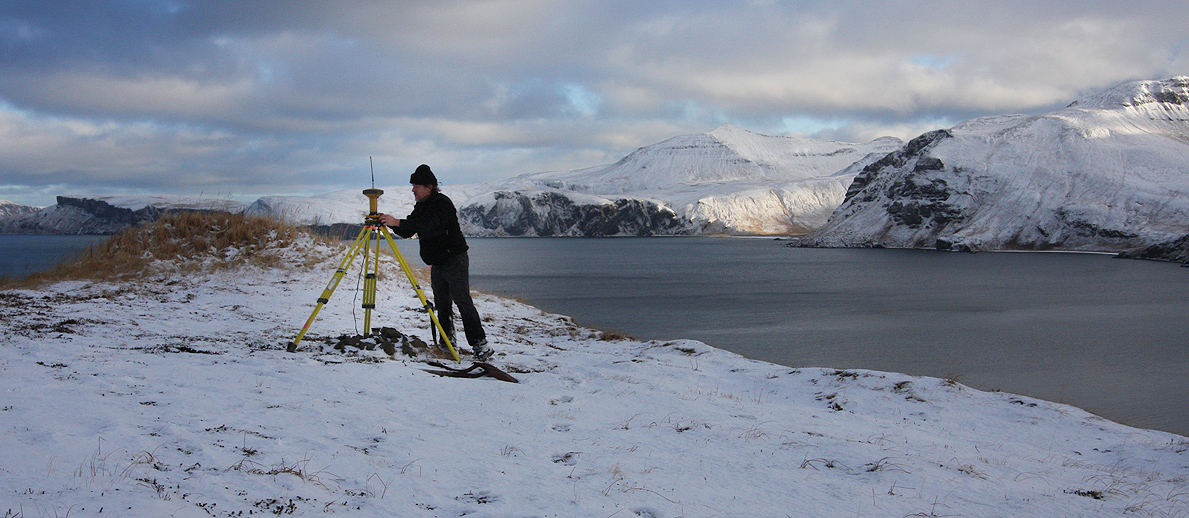 Akutan in the summer