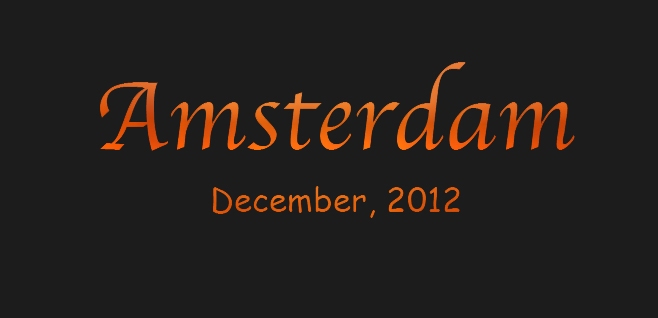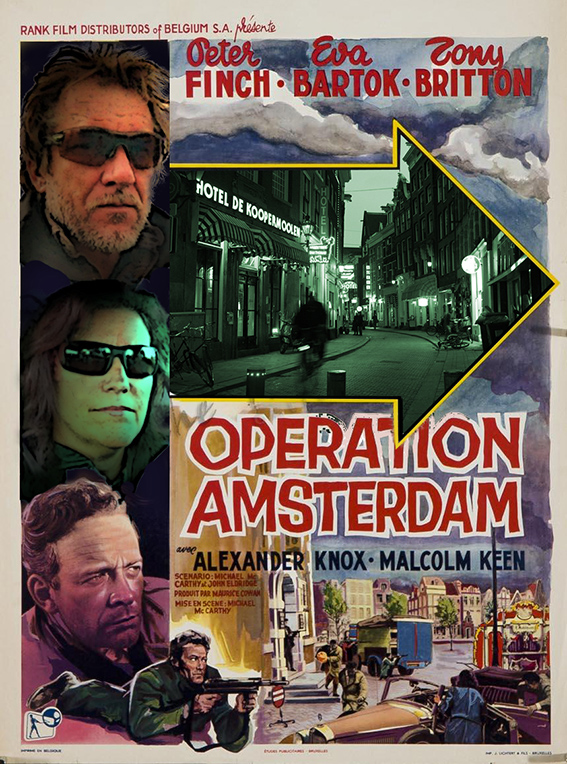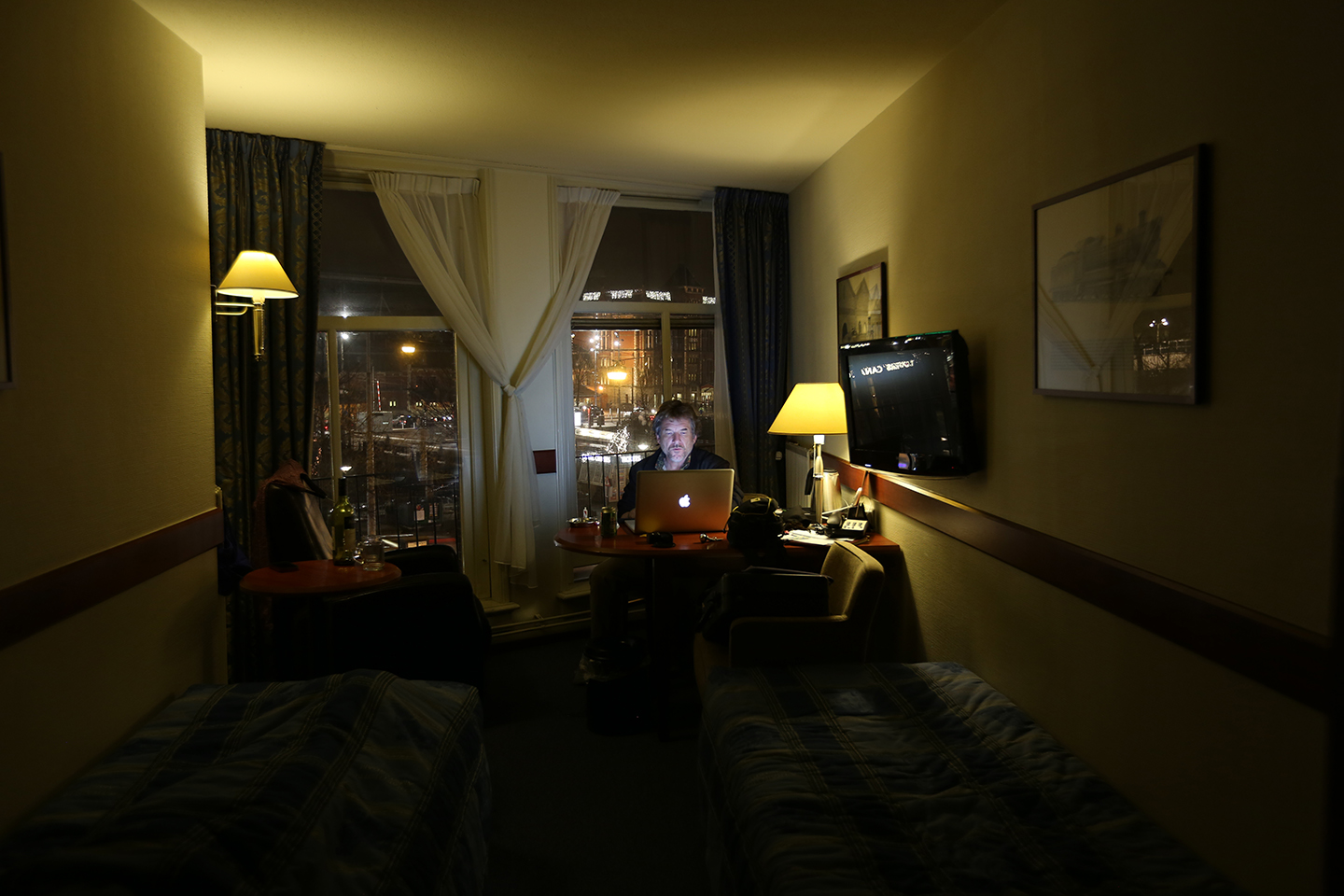 Forward Operating Command Post, Amsterdam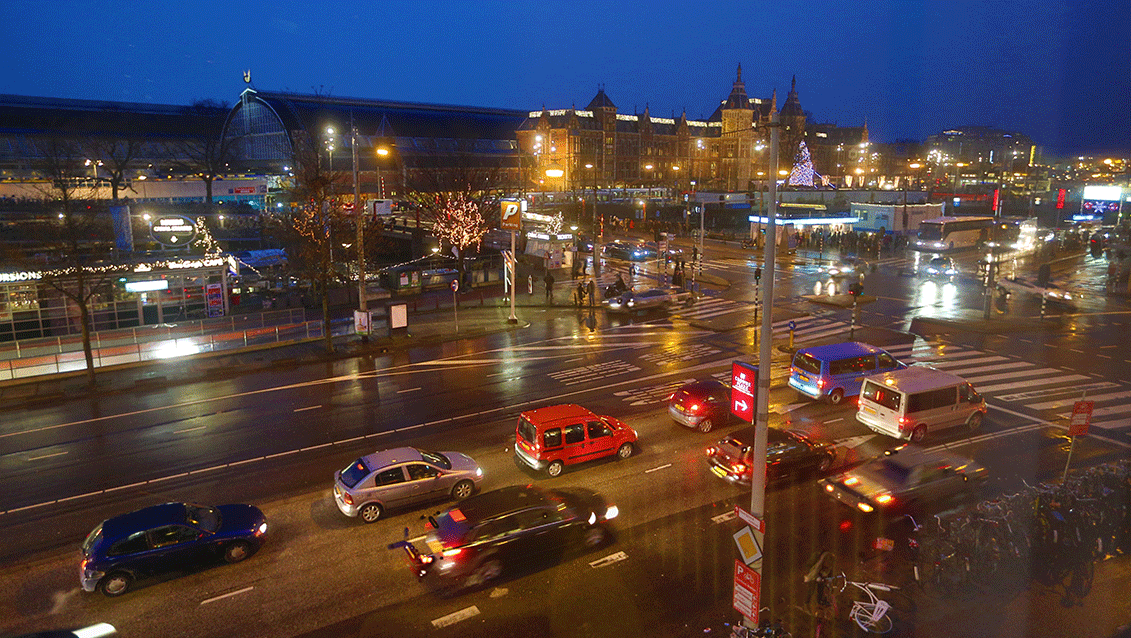 Jimmy viewing area
A walk over to the Maritime Museum ...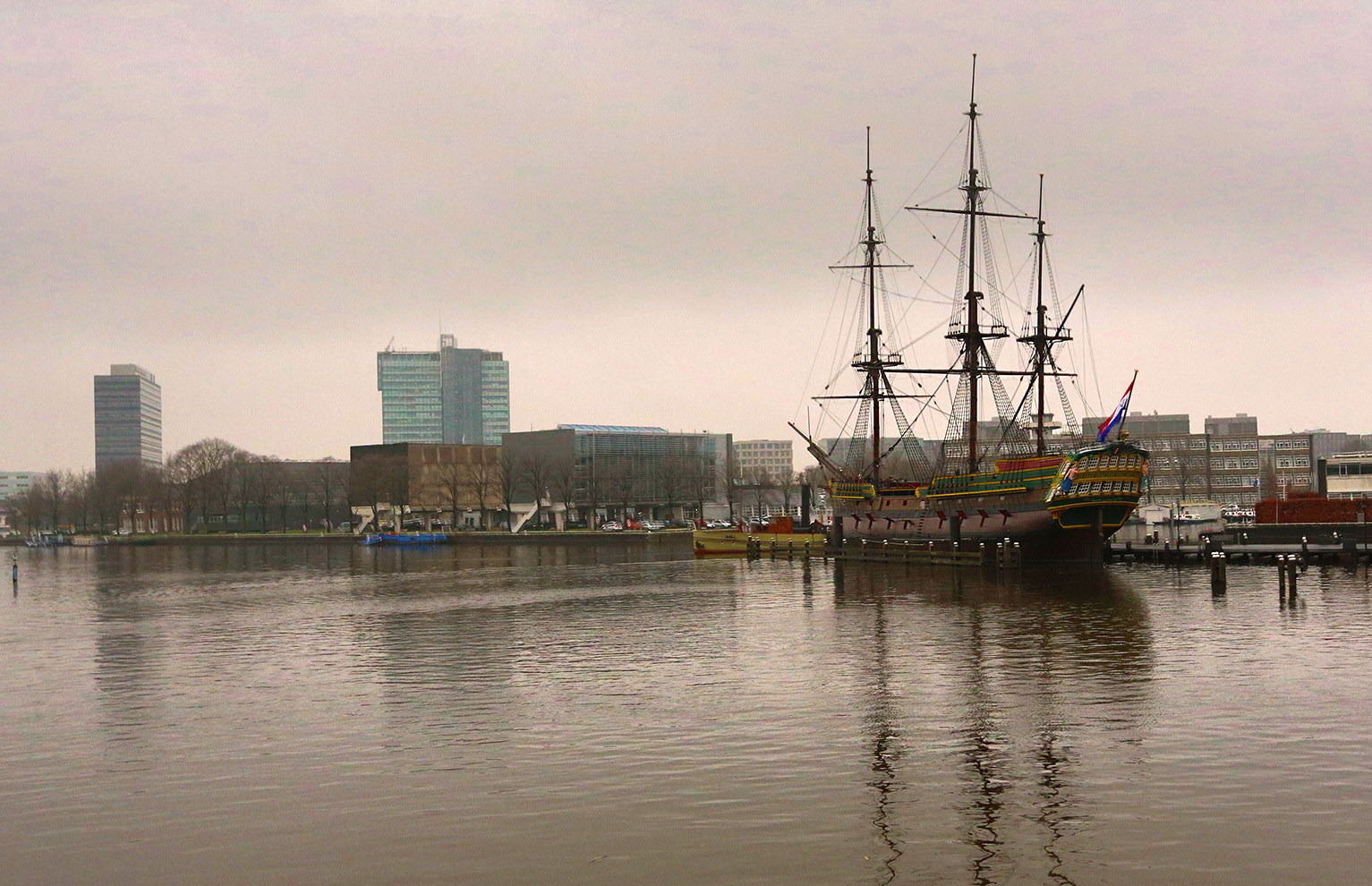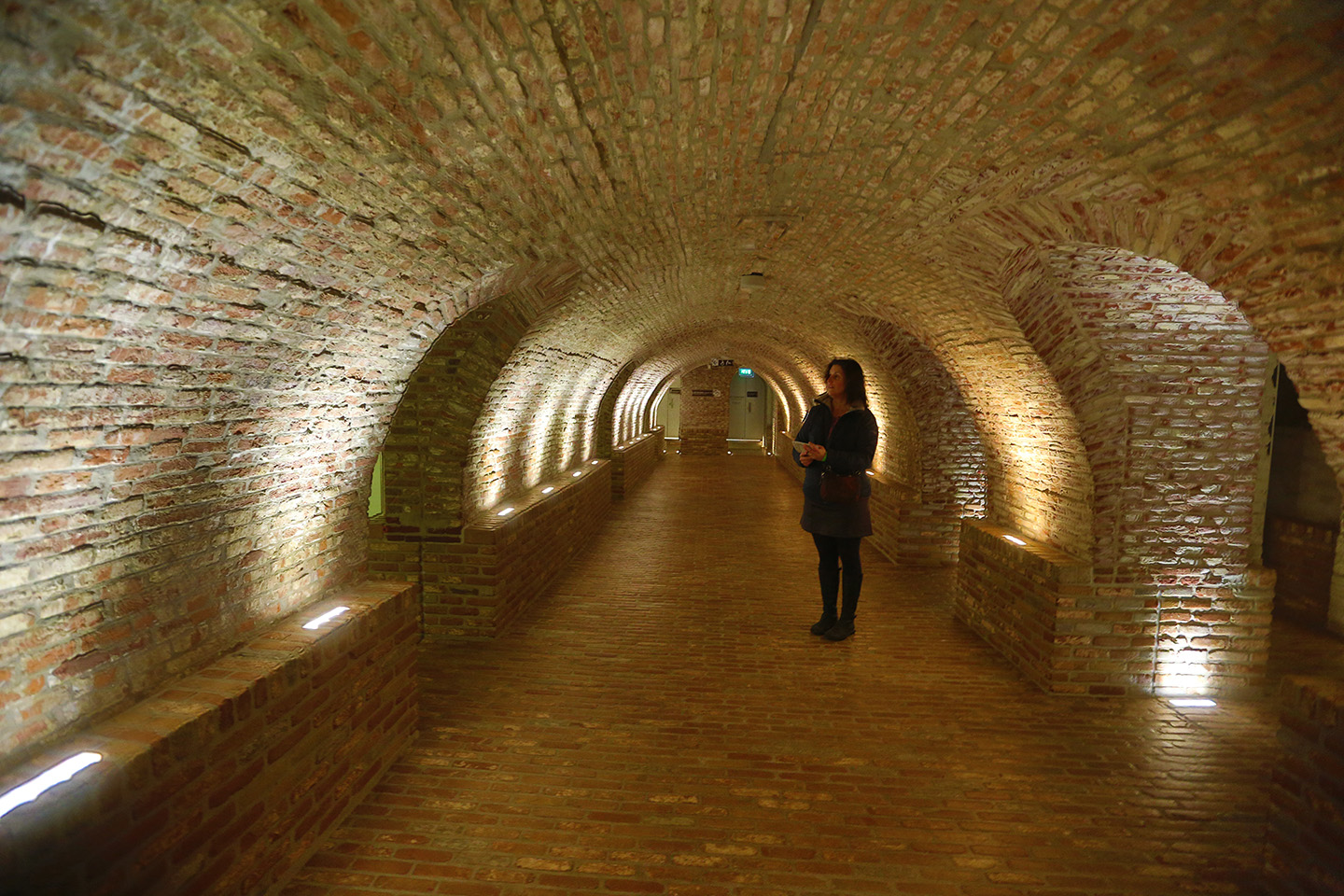 Coat check in the basement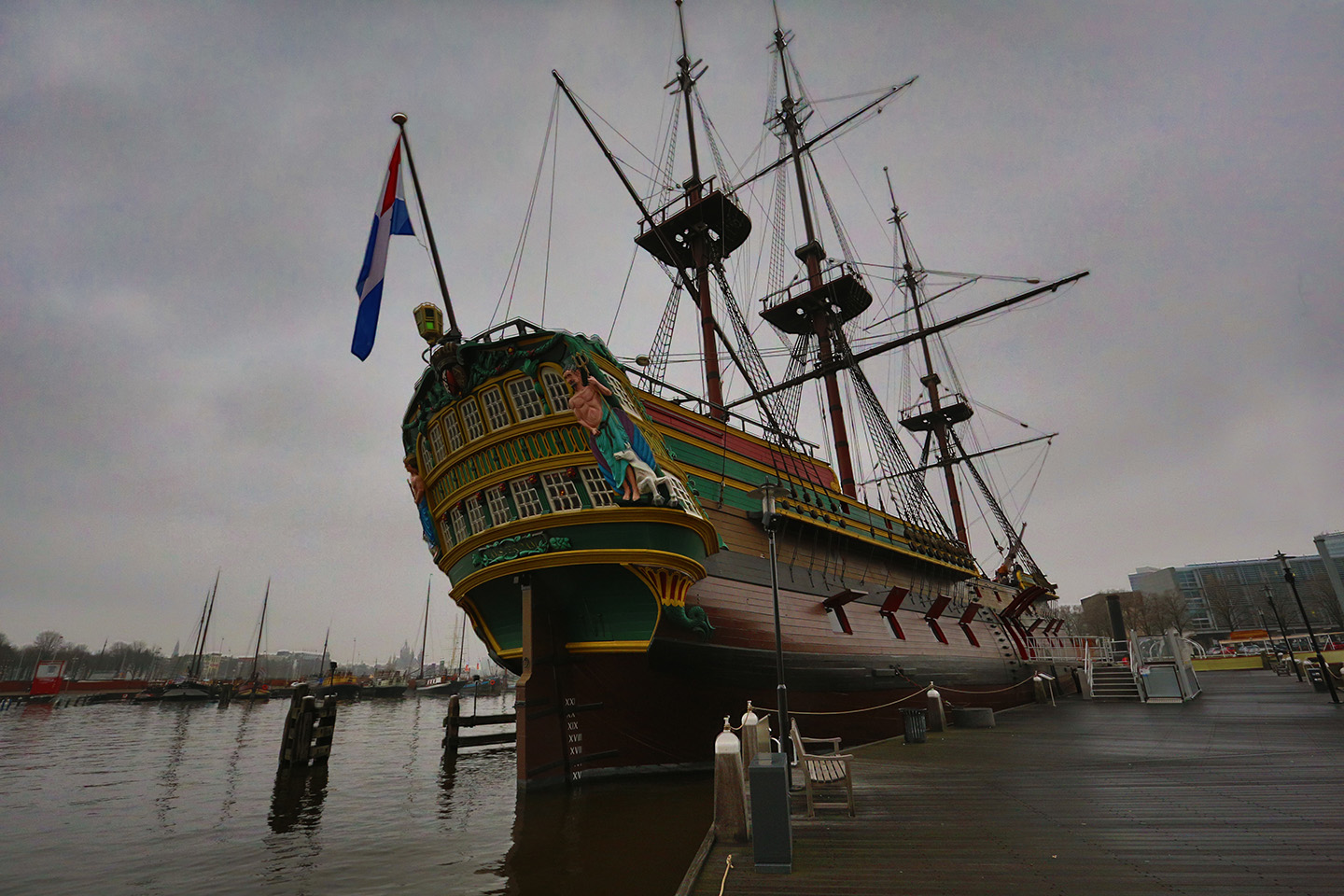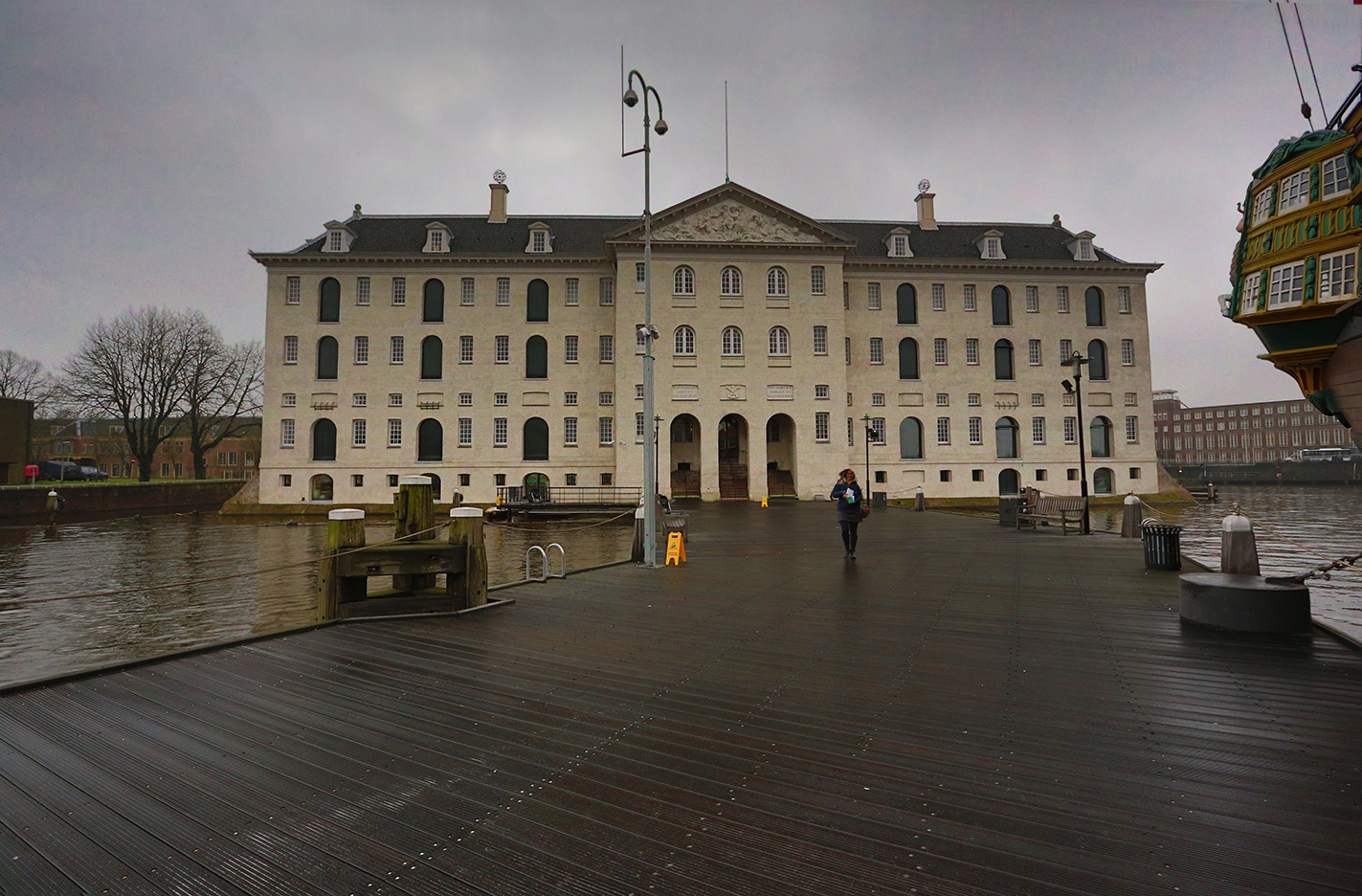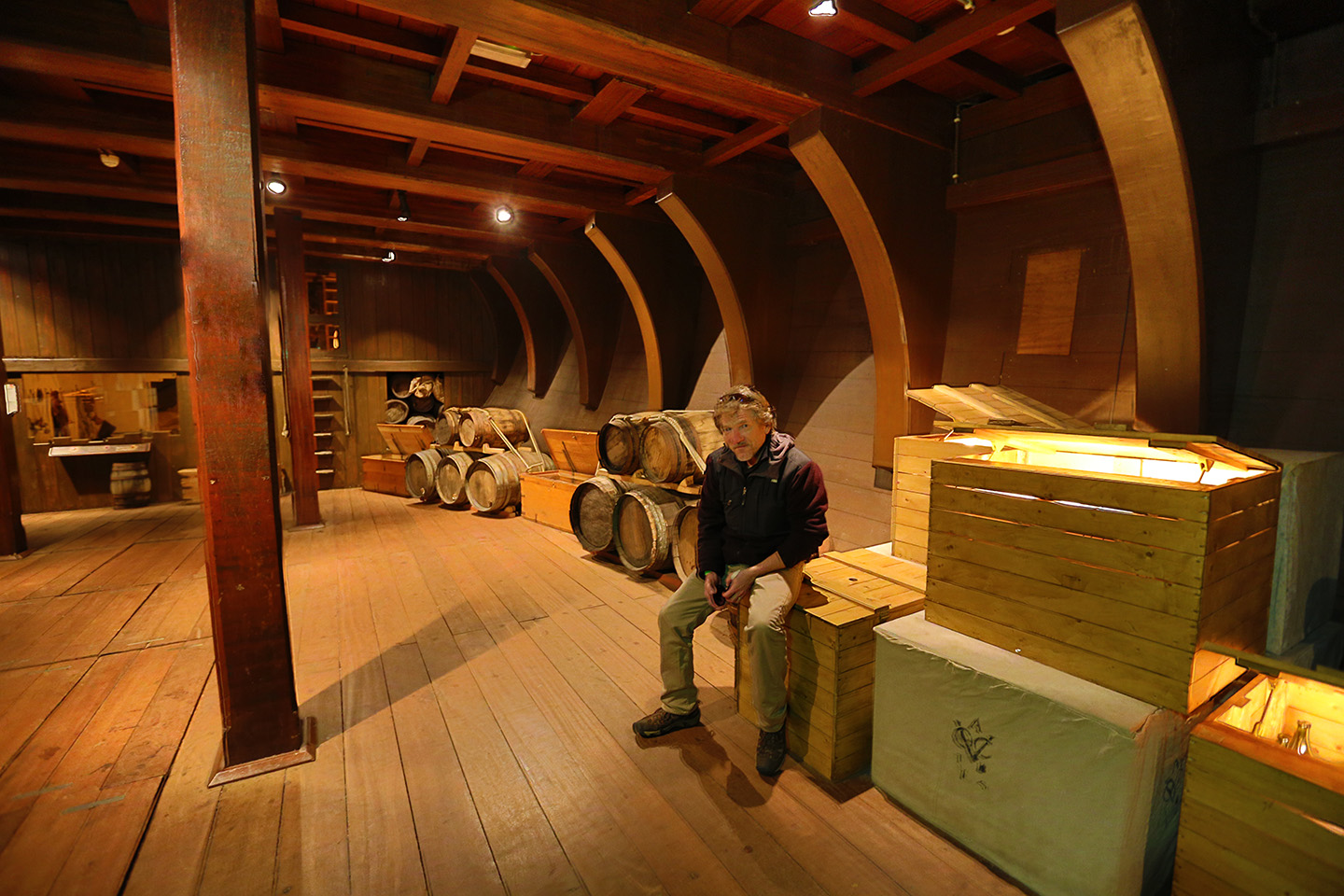 There must be something we can do with these casks of black powder?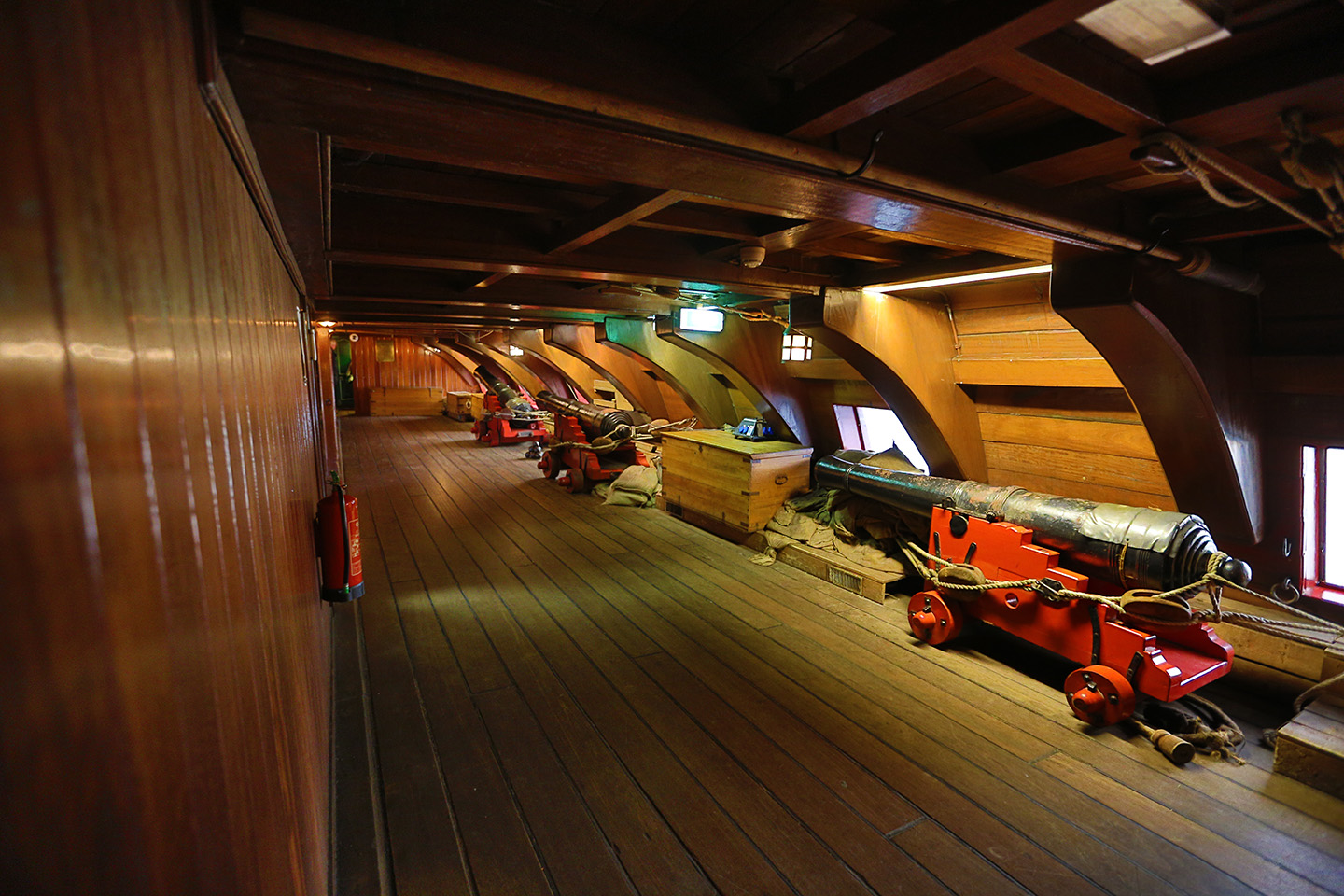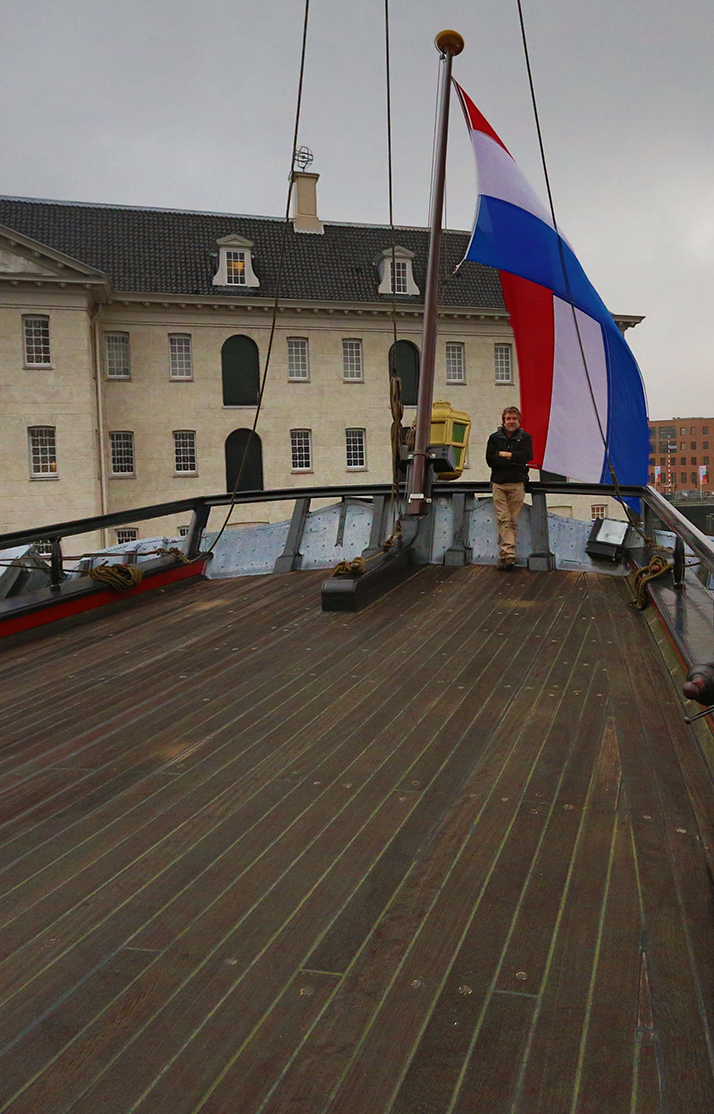 This is the section of the deck where Admiral Egbert Meeuwszoon Kortenaer set up his Weber BBQ grill. Egbert's grilled Brats were legendary in their time. He enjoyed kicking back and watching his sailors perform the nightly Cabaret Show while out at sea.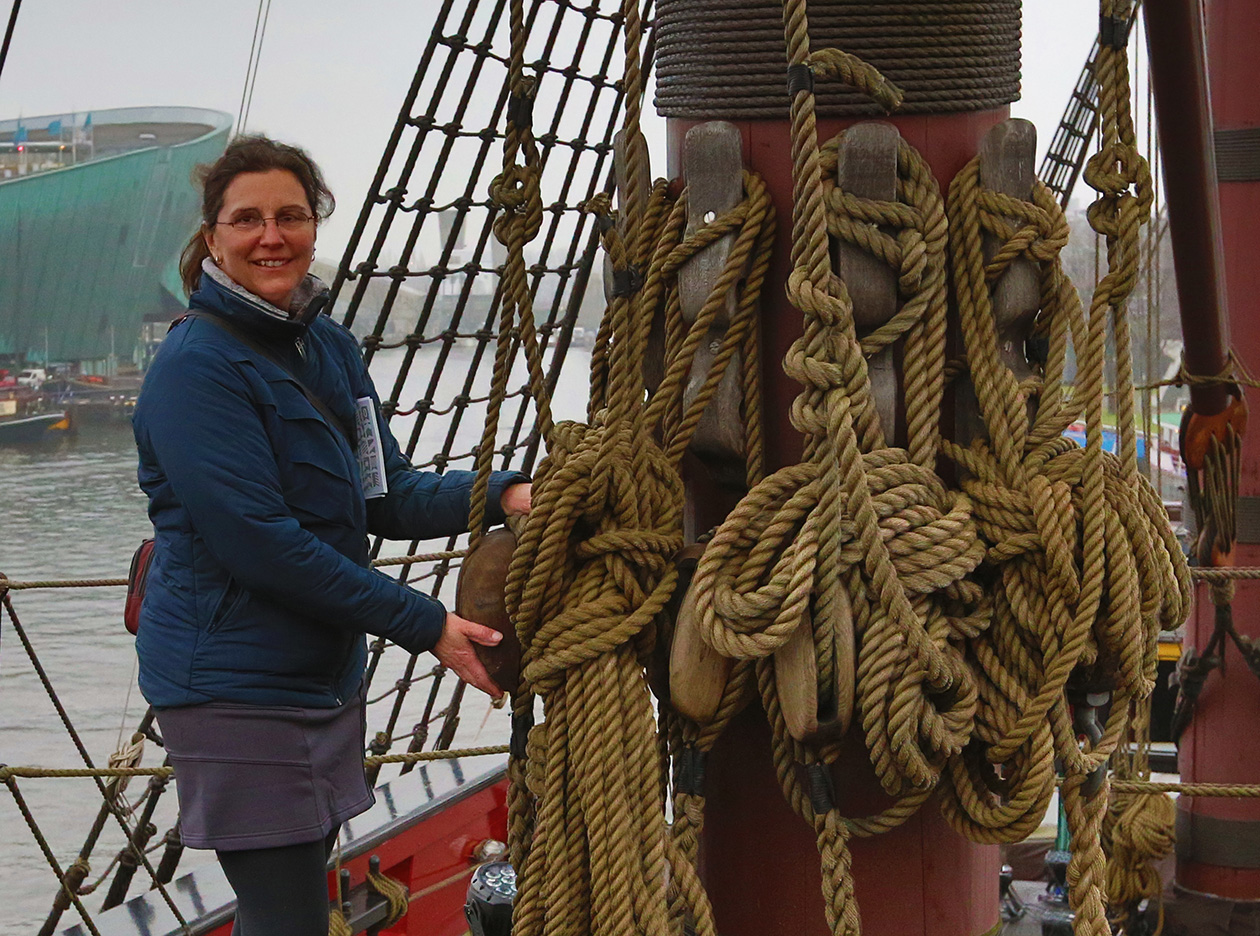 There's an app for that...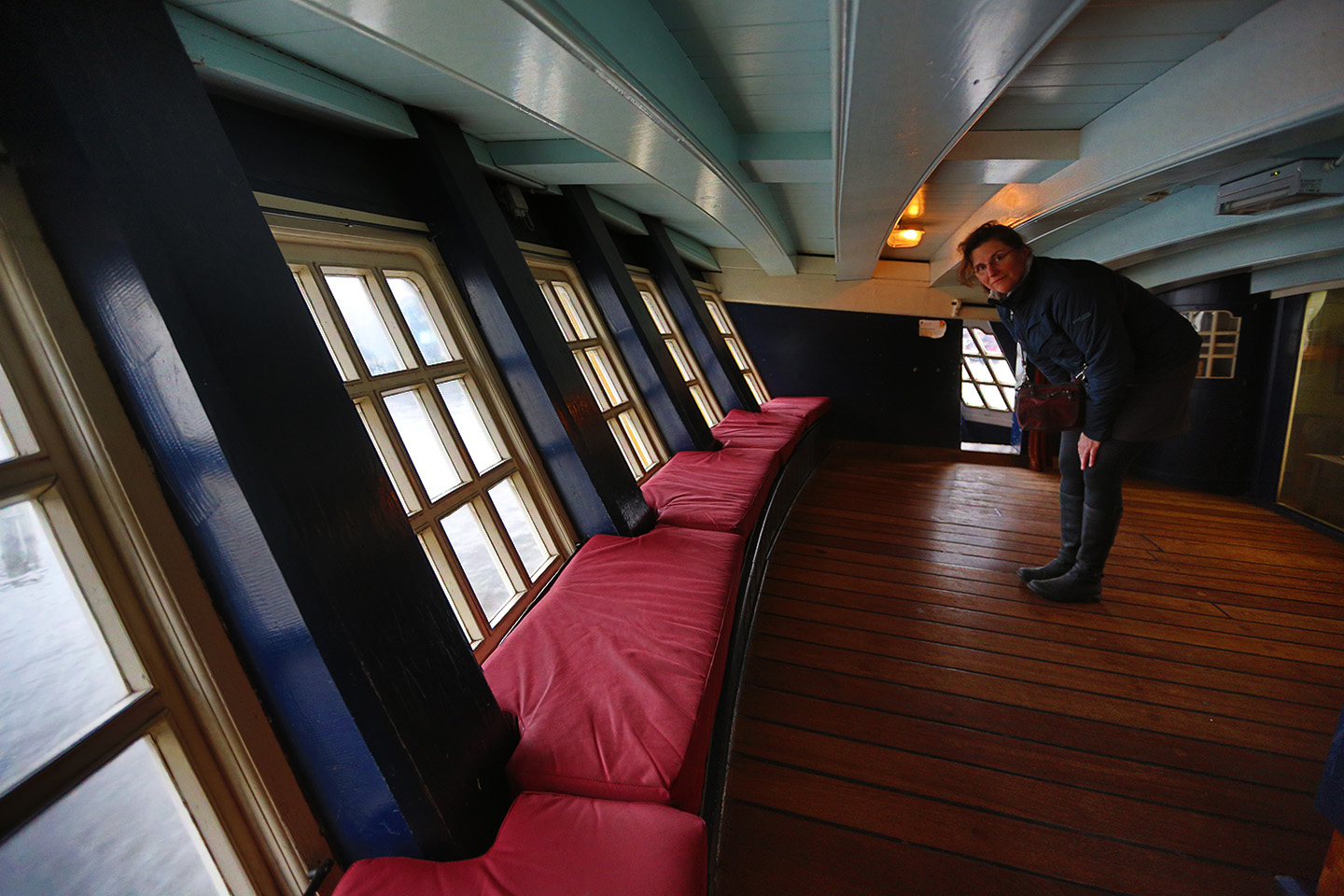 The Dutch of the 17th century were a society of people known to have permanent kinks in their backs..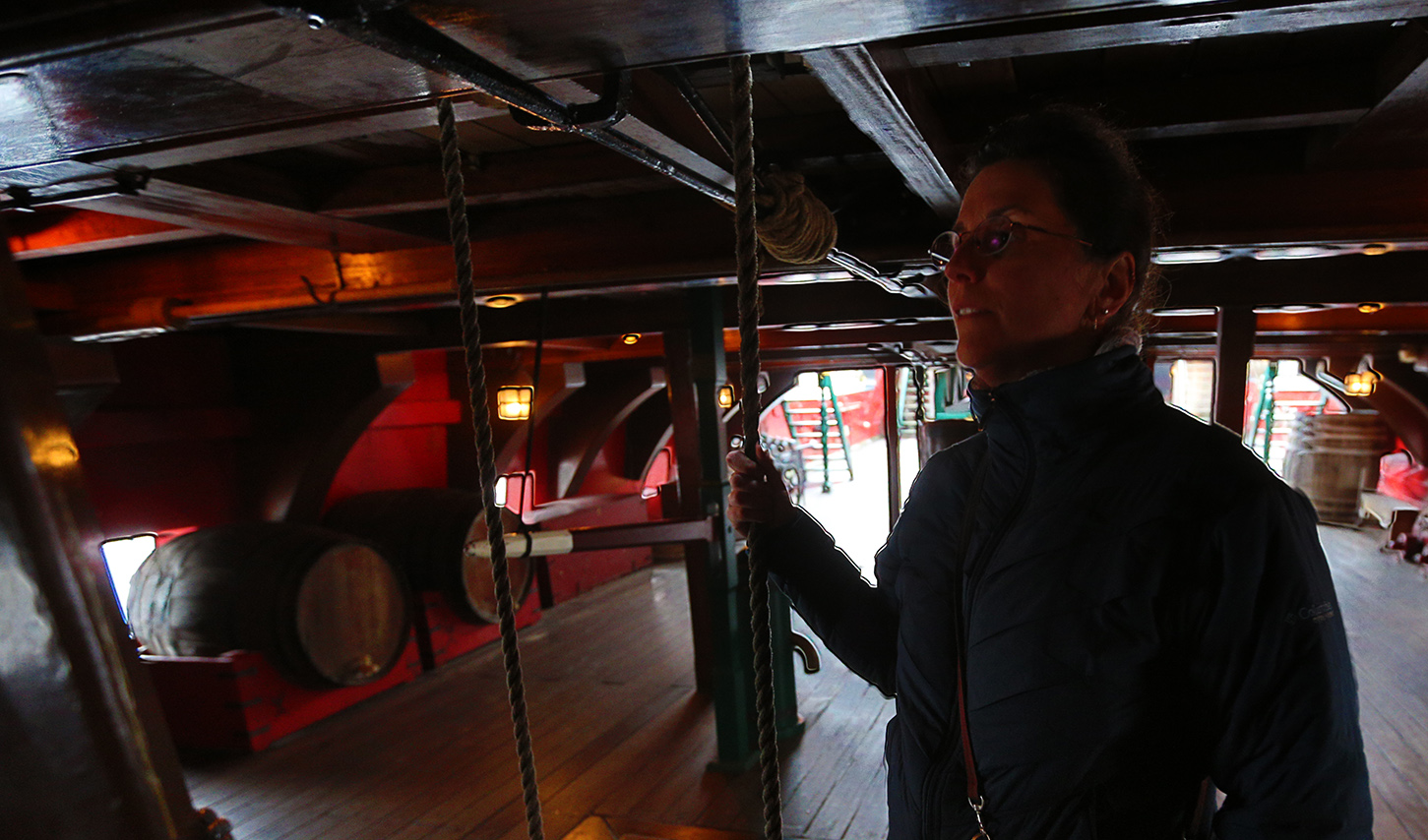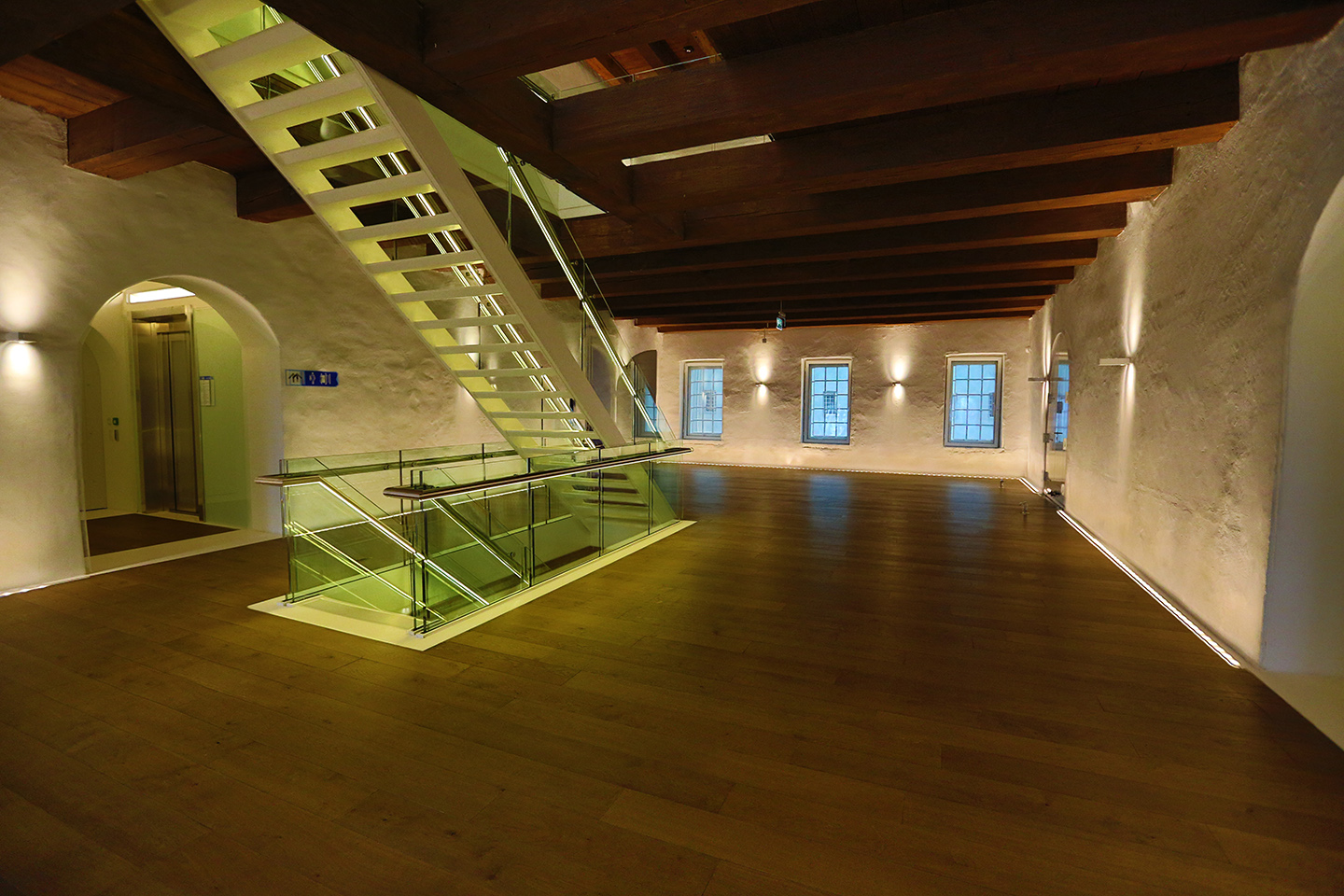 Back Inside the Maritime Museum ... Trying to figure out where they hide the exhibits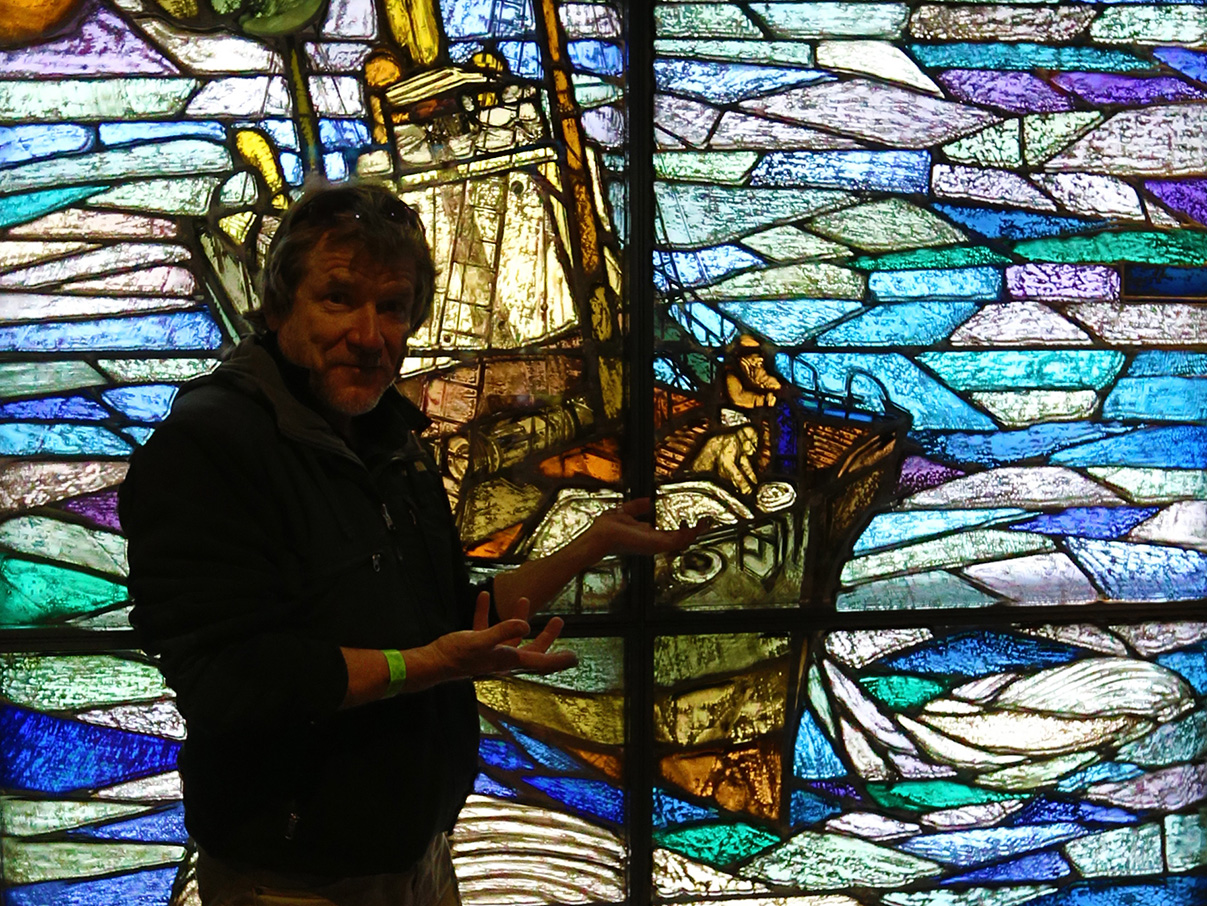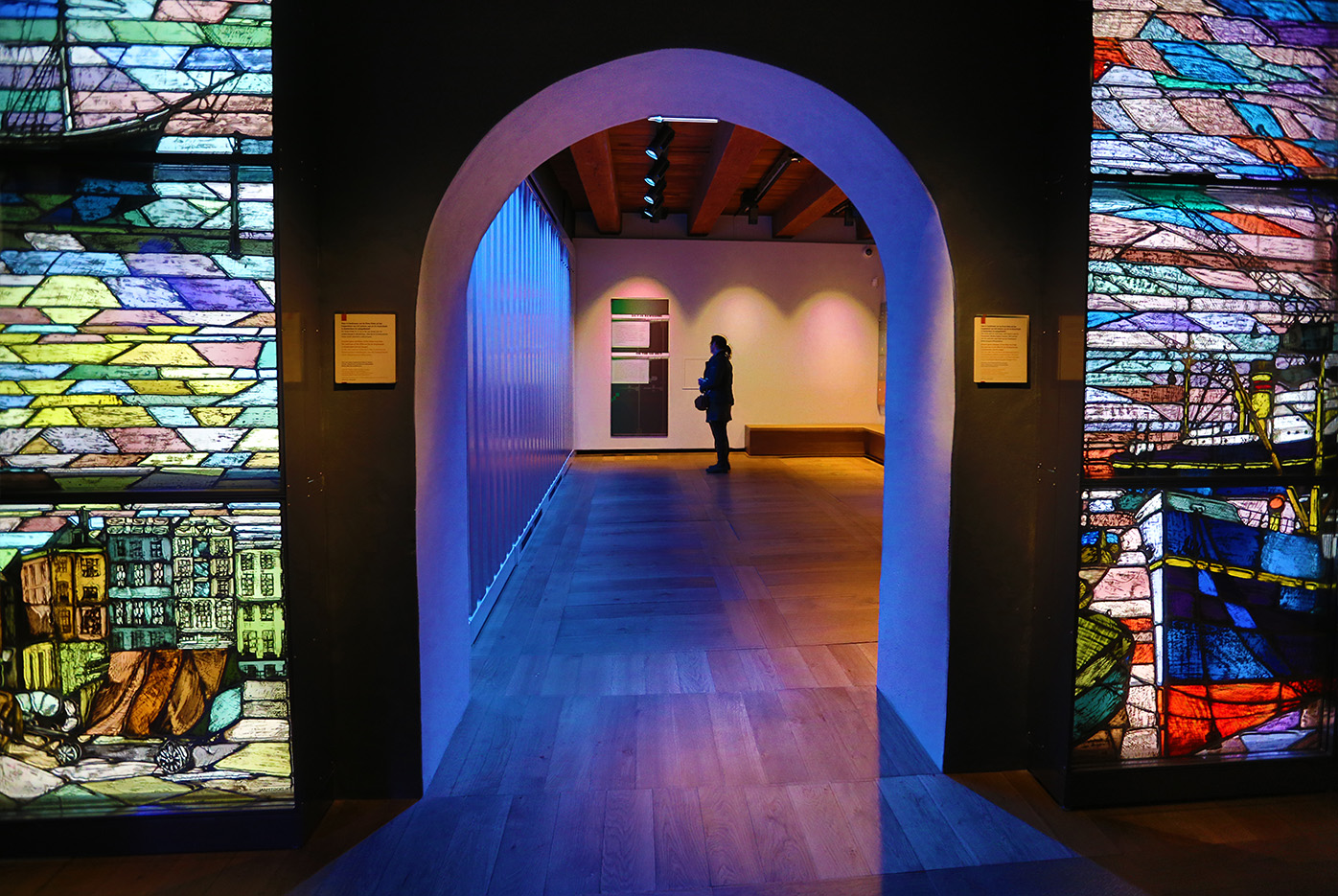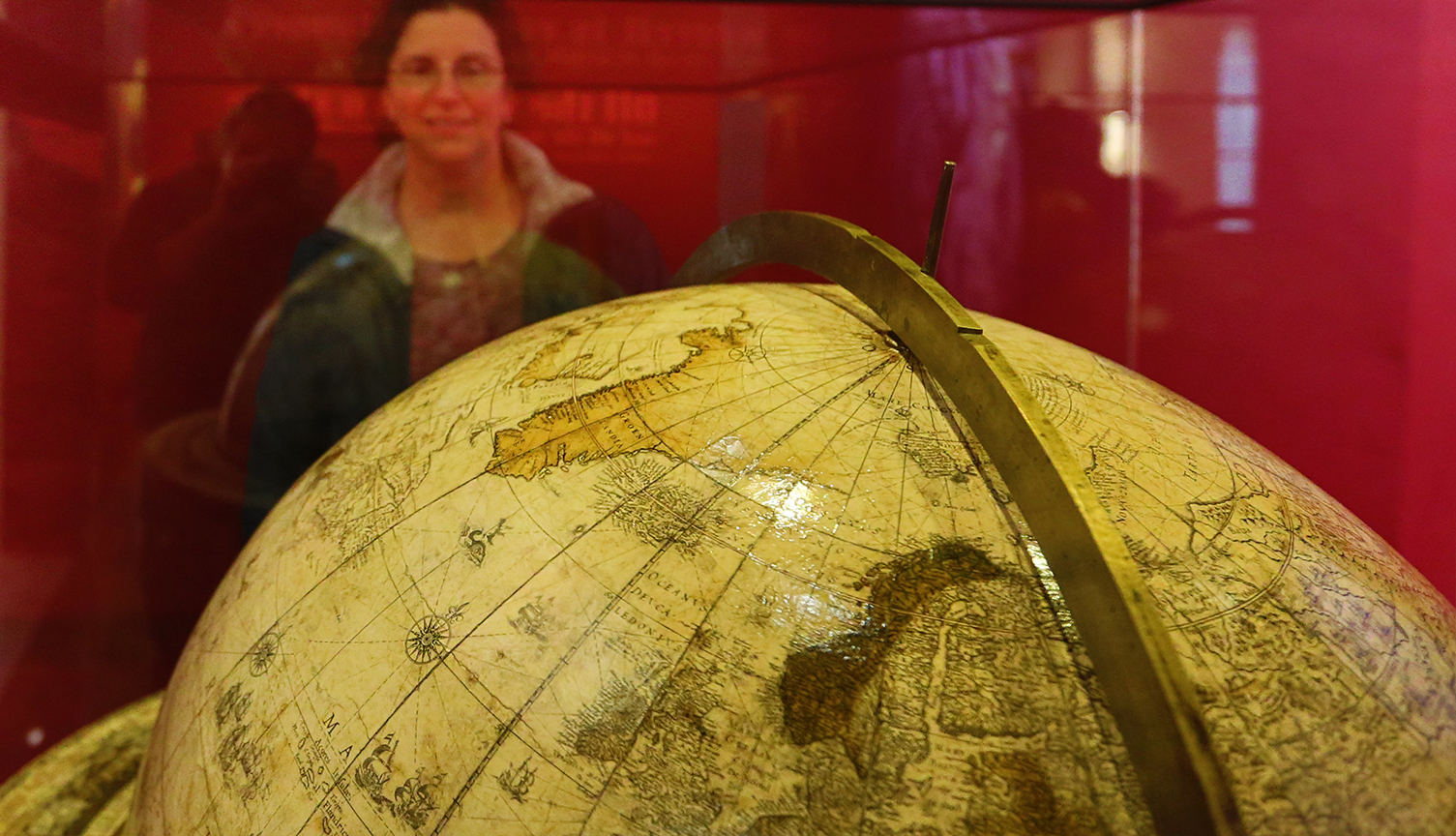 The Globe Museum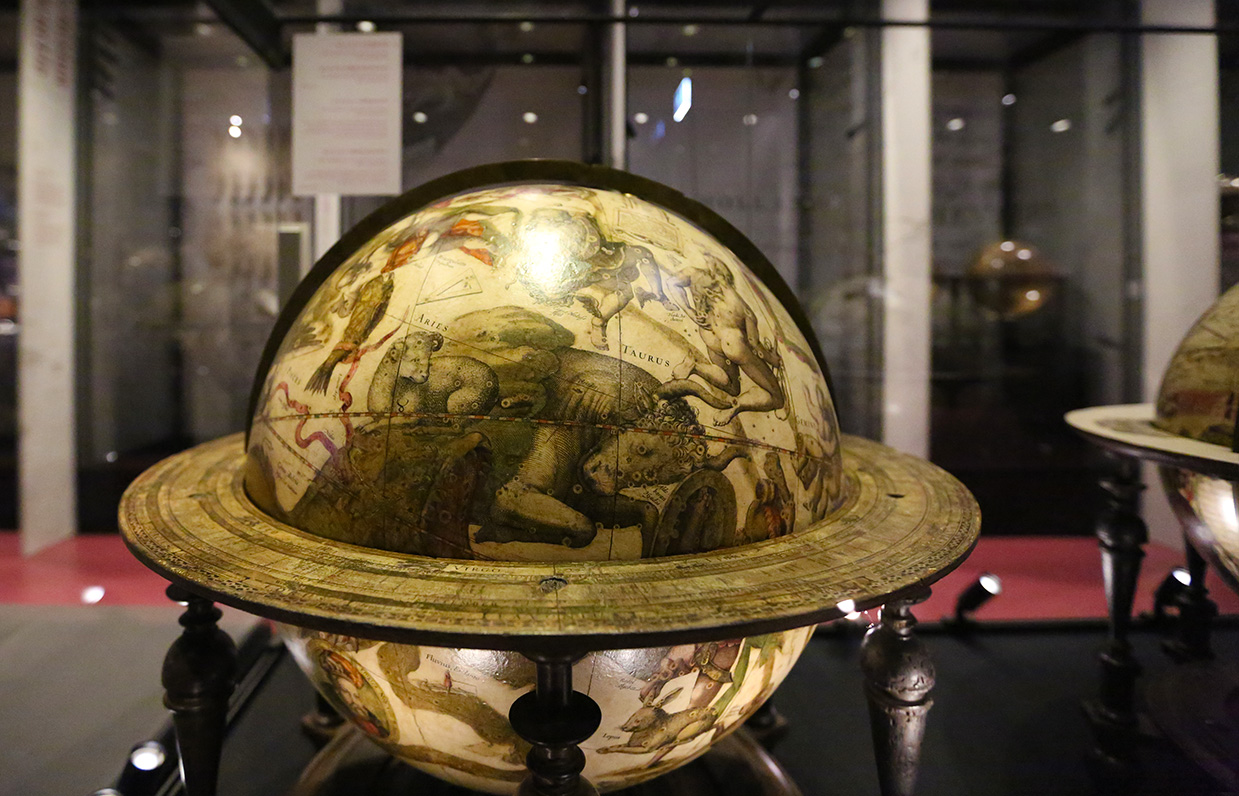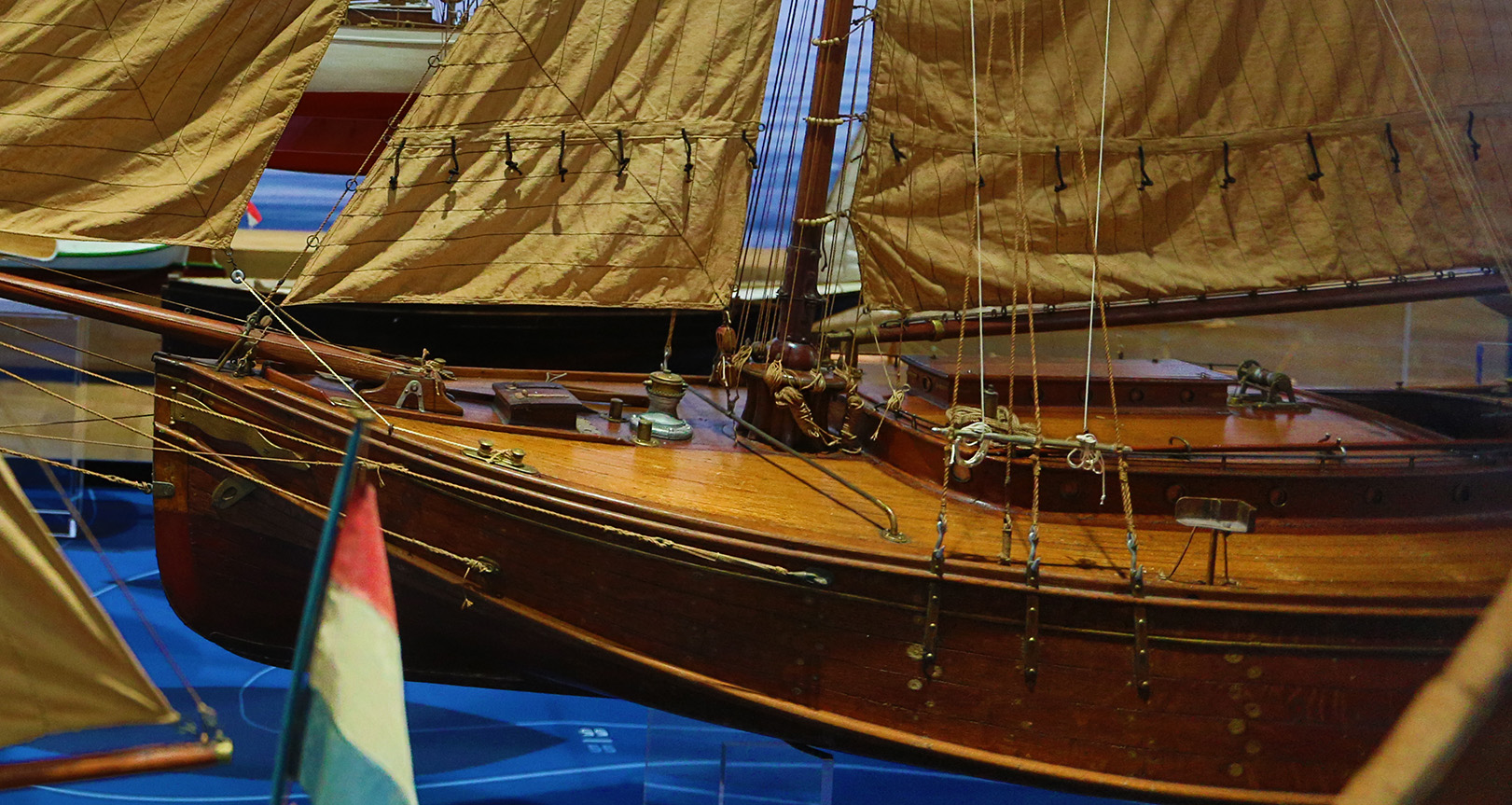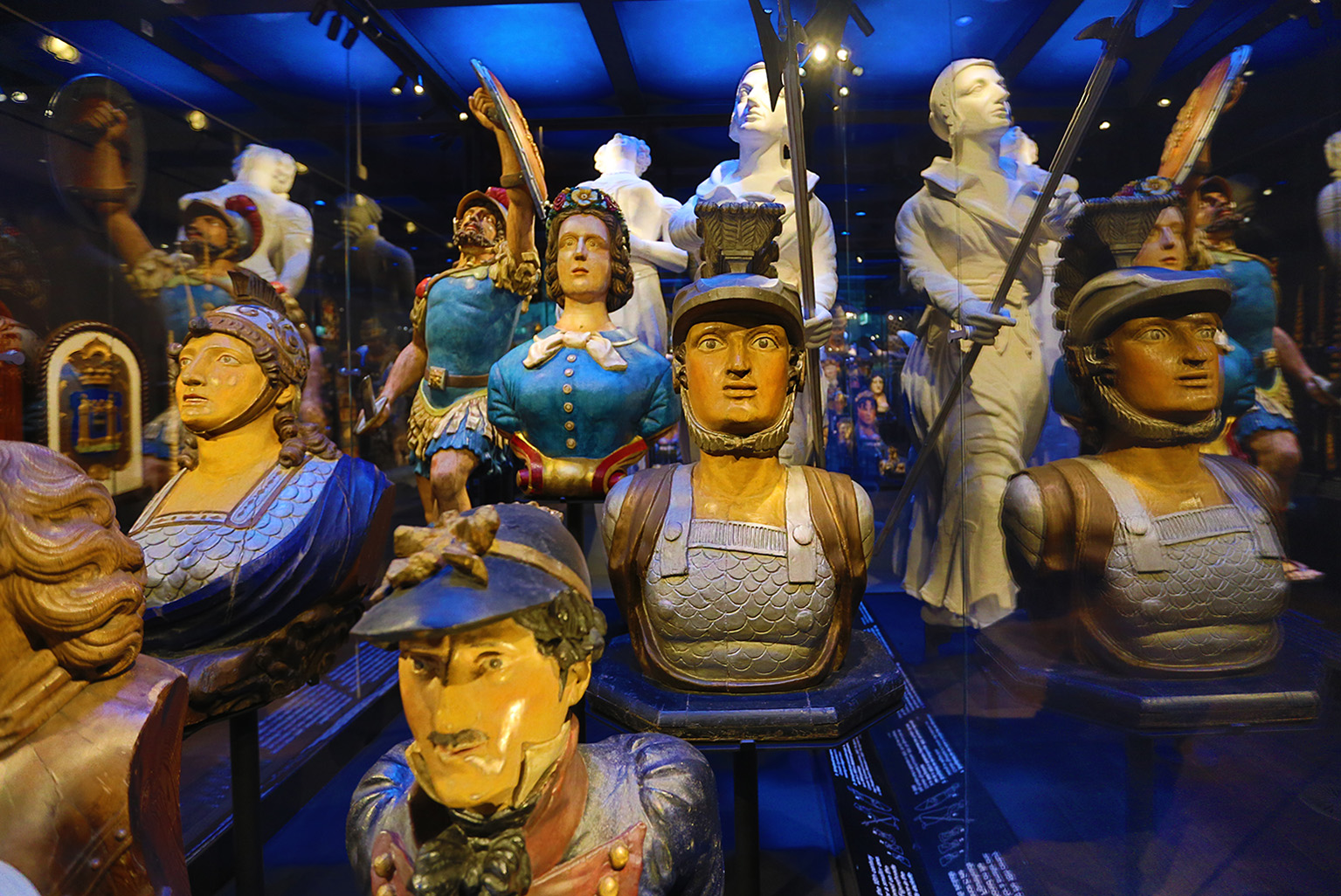 A display of decorations that hang off the bow of a ship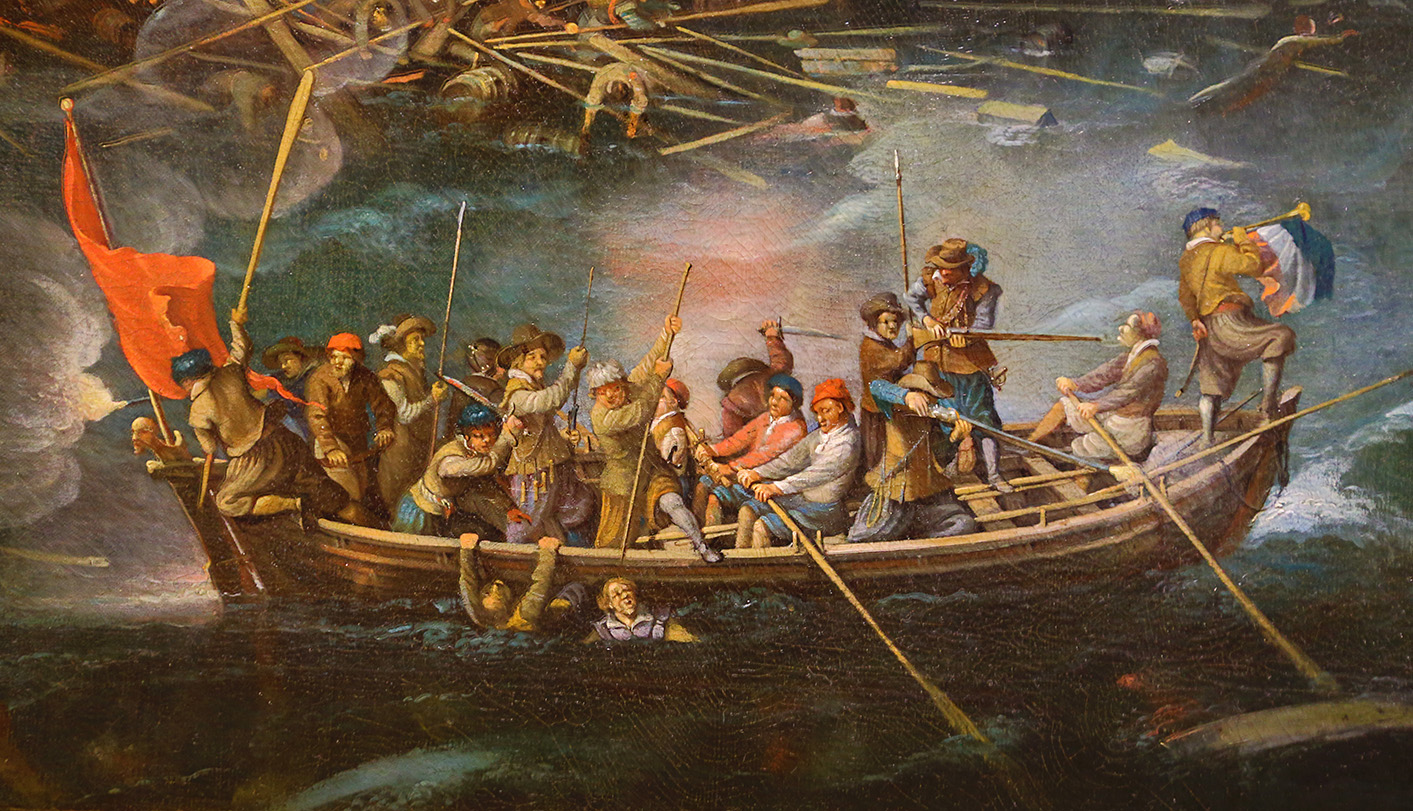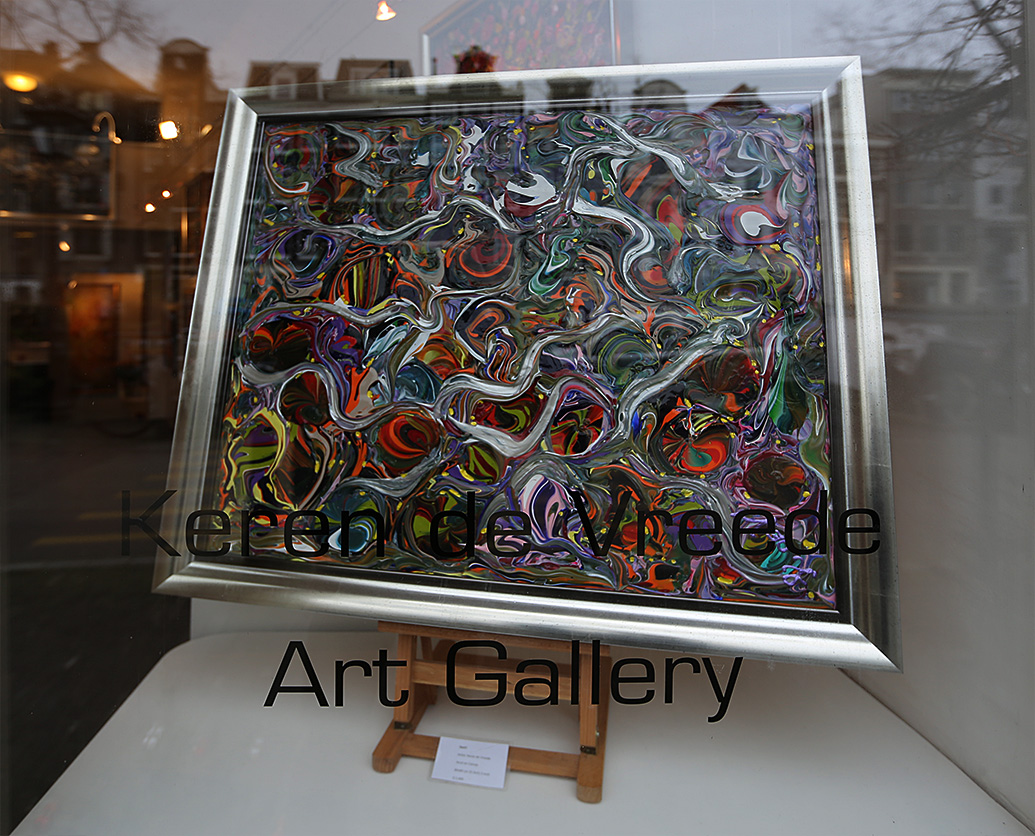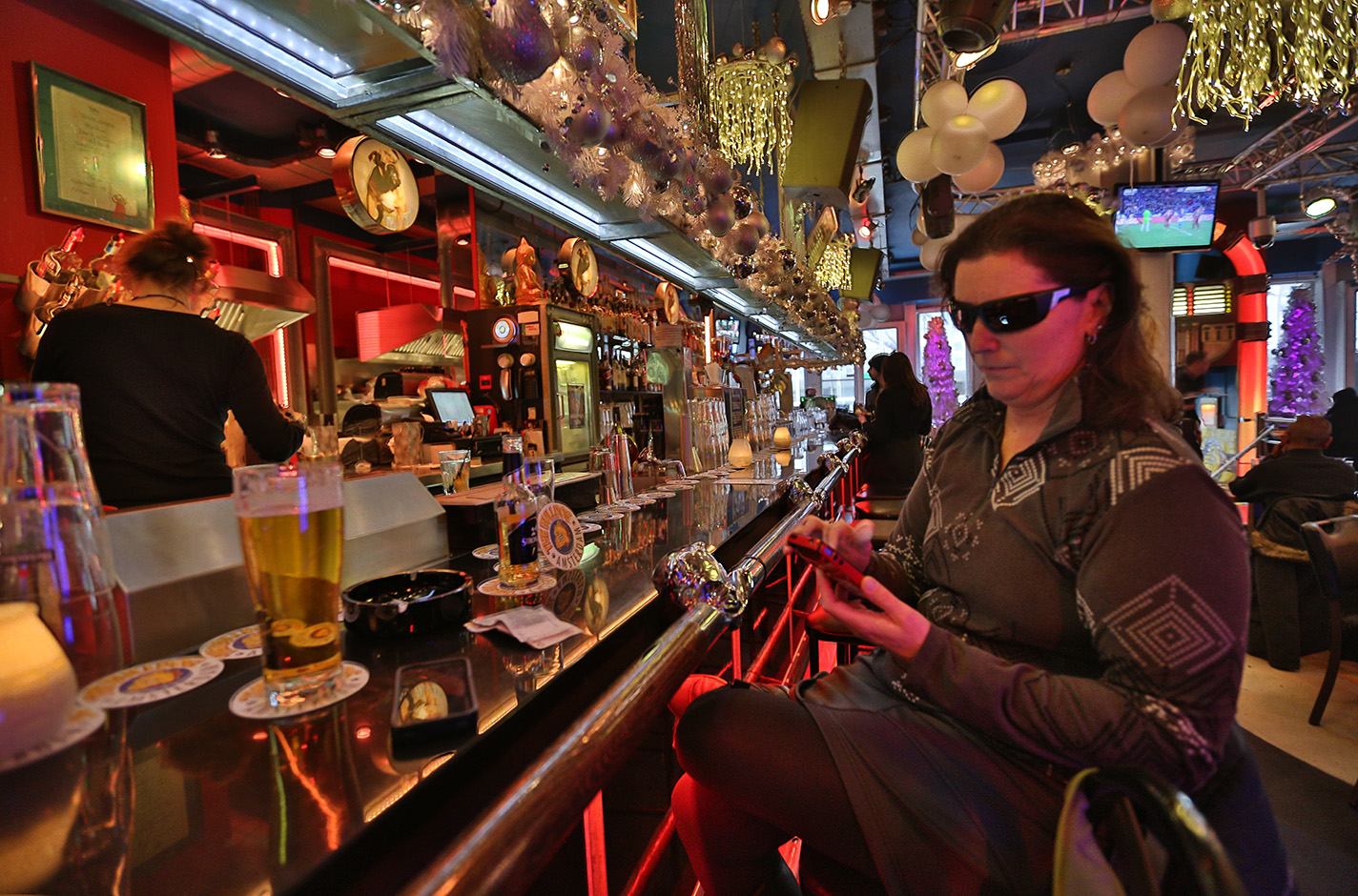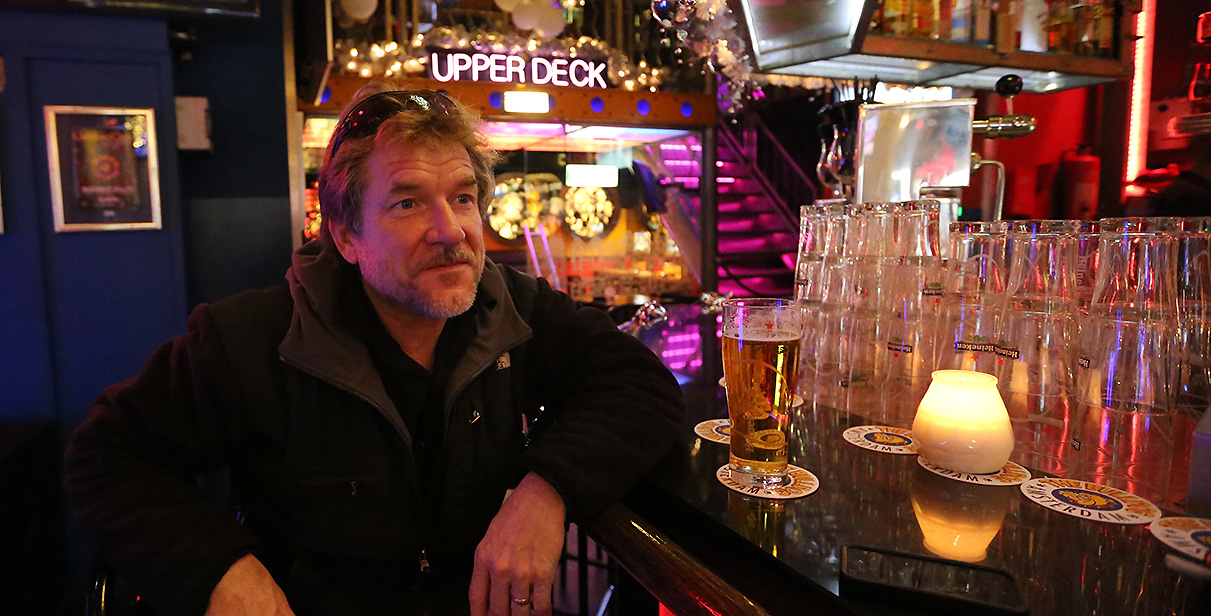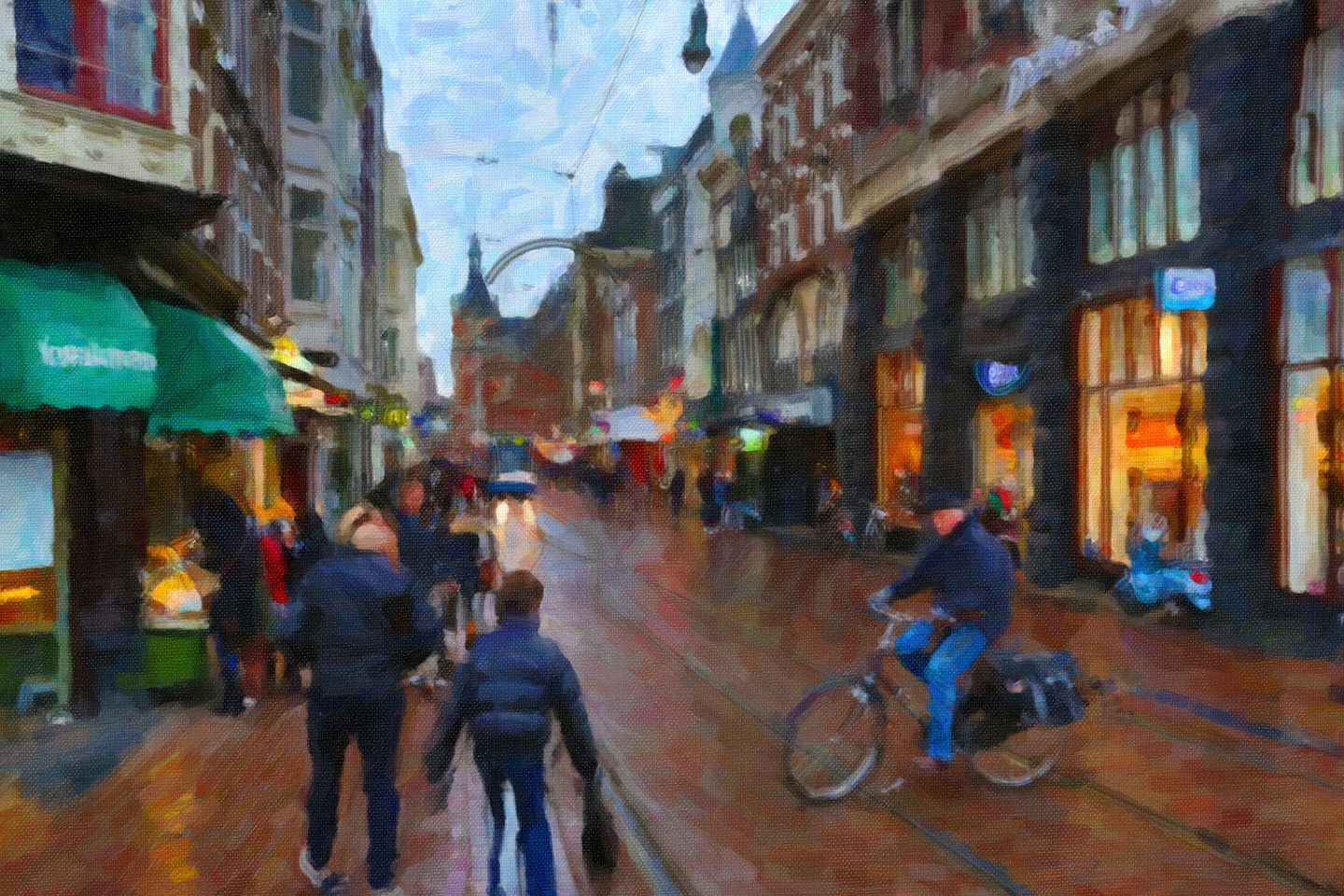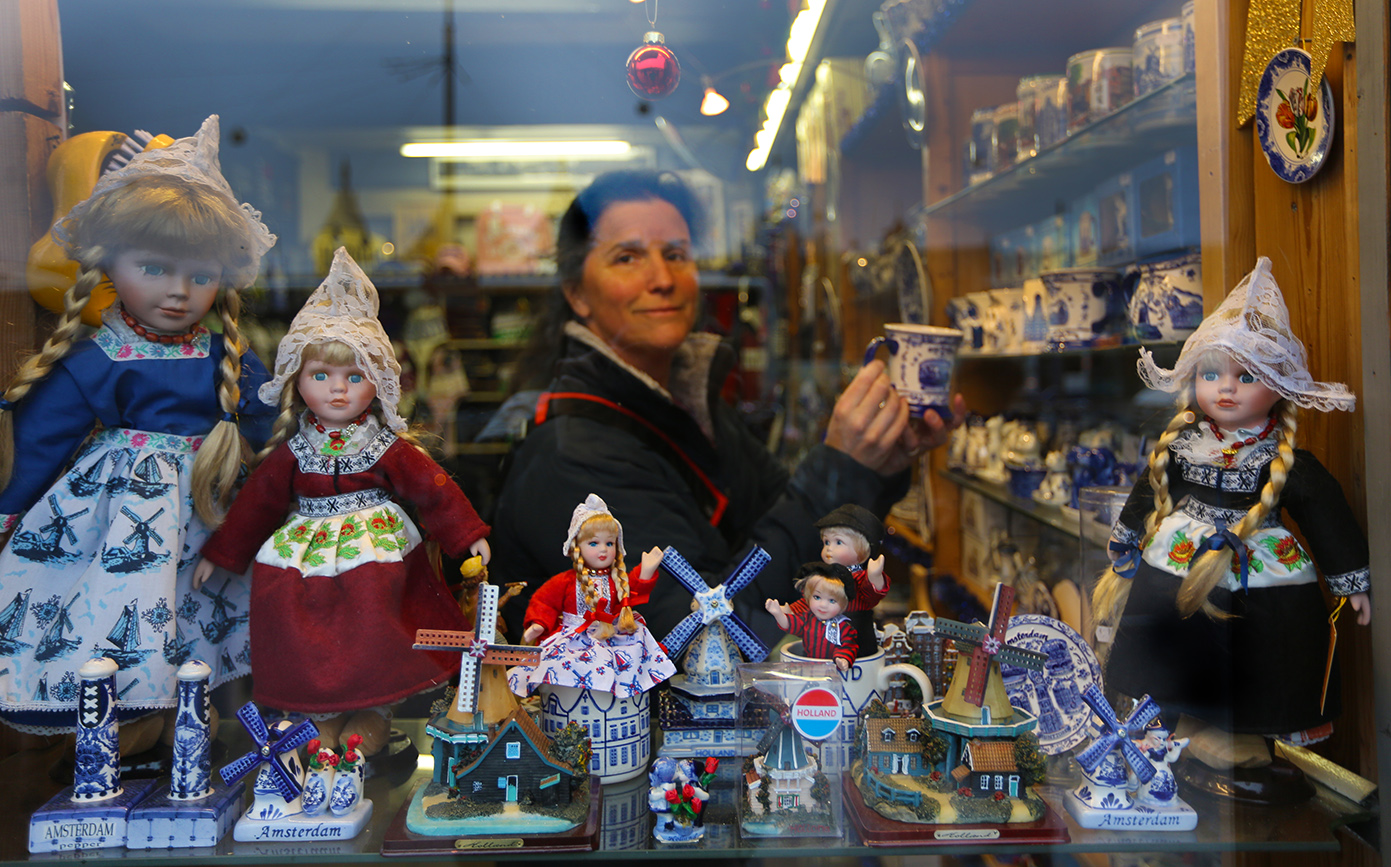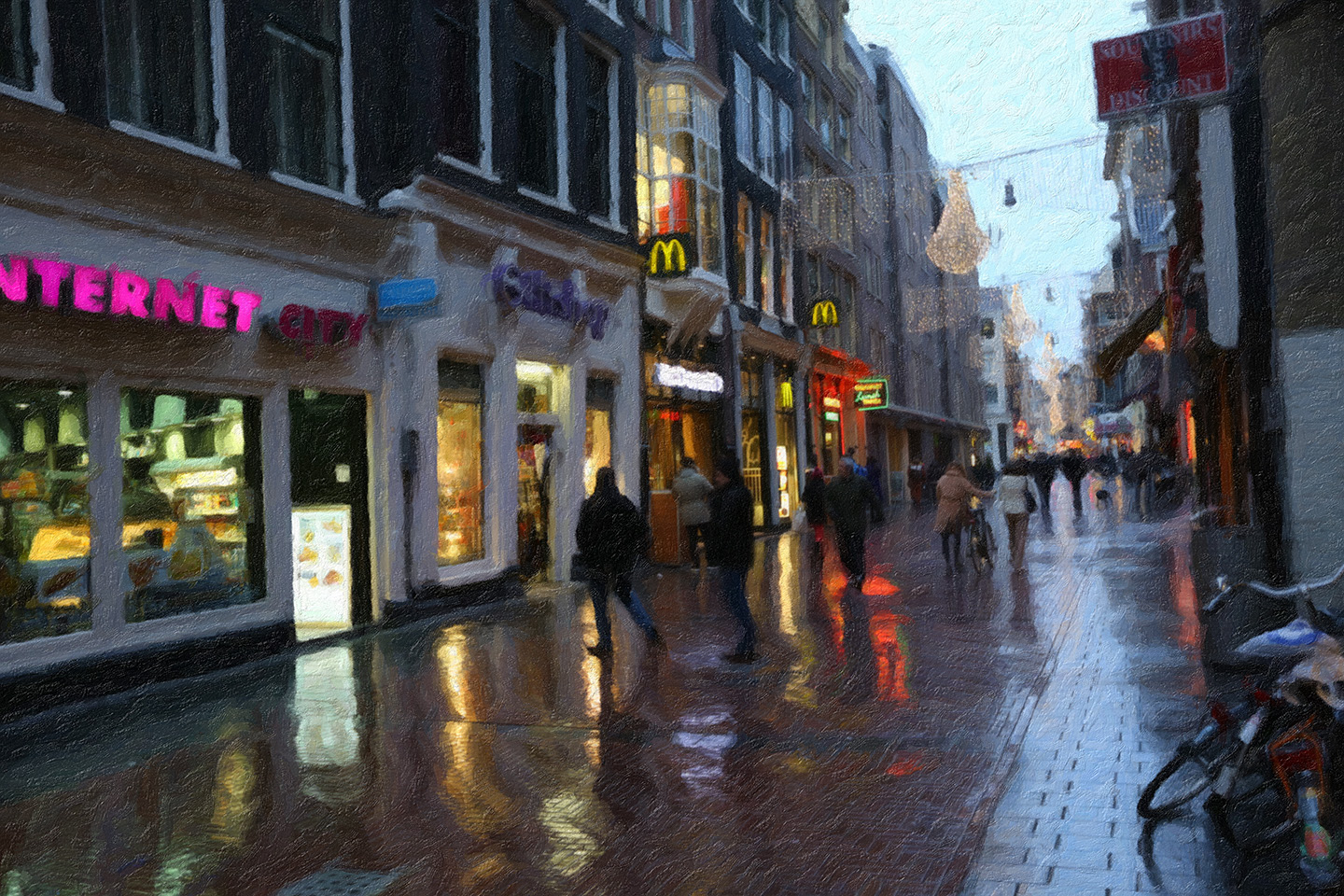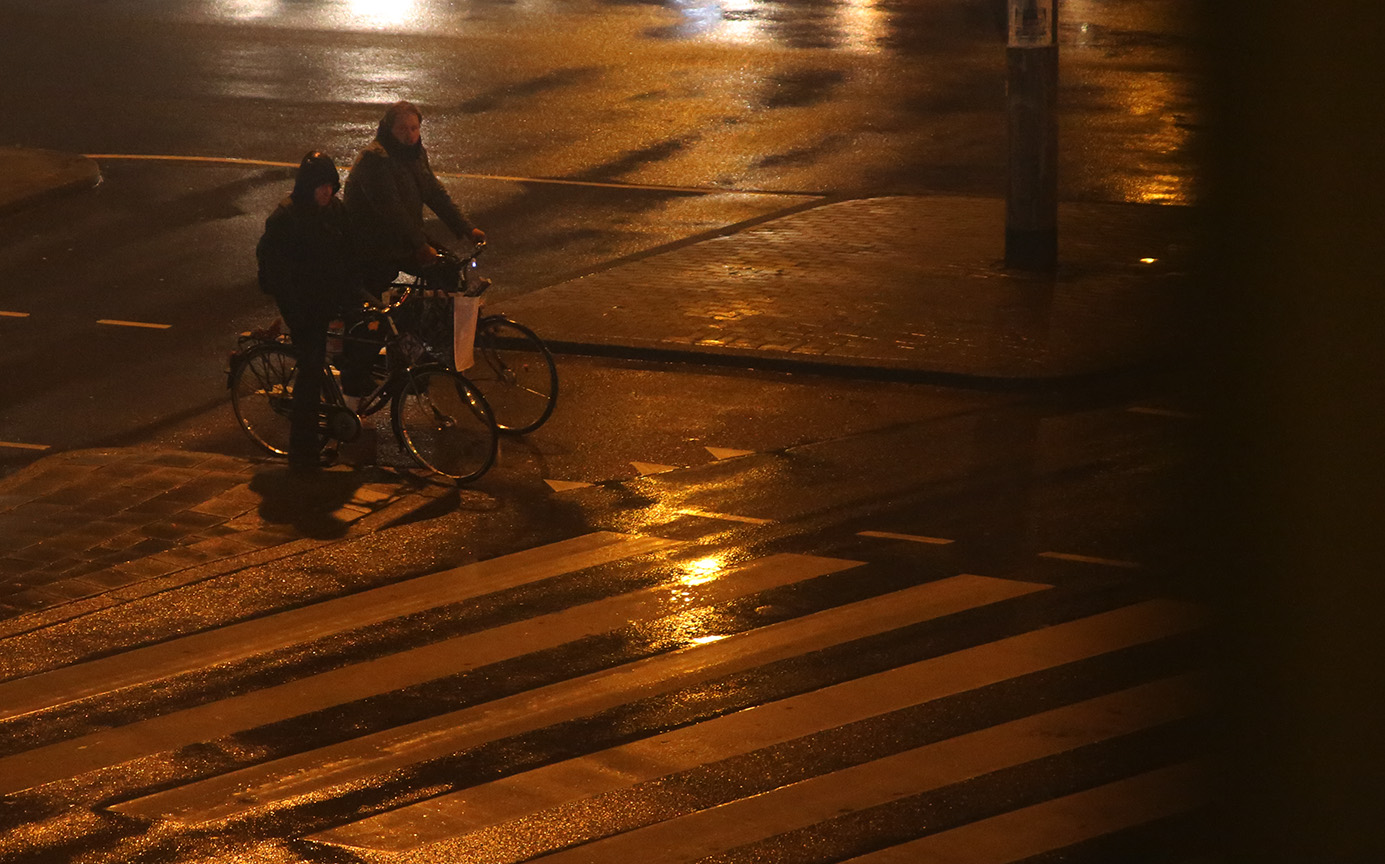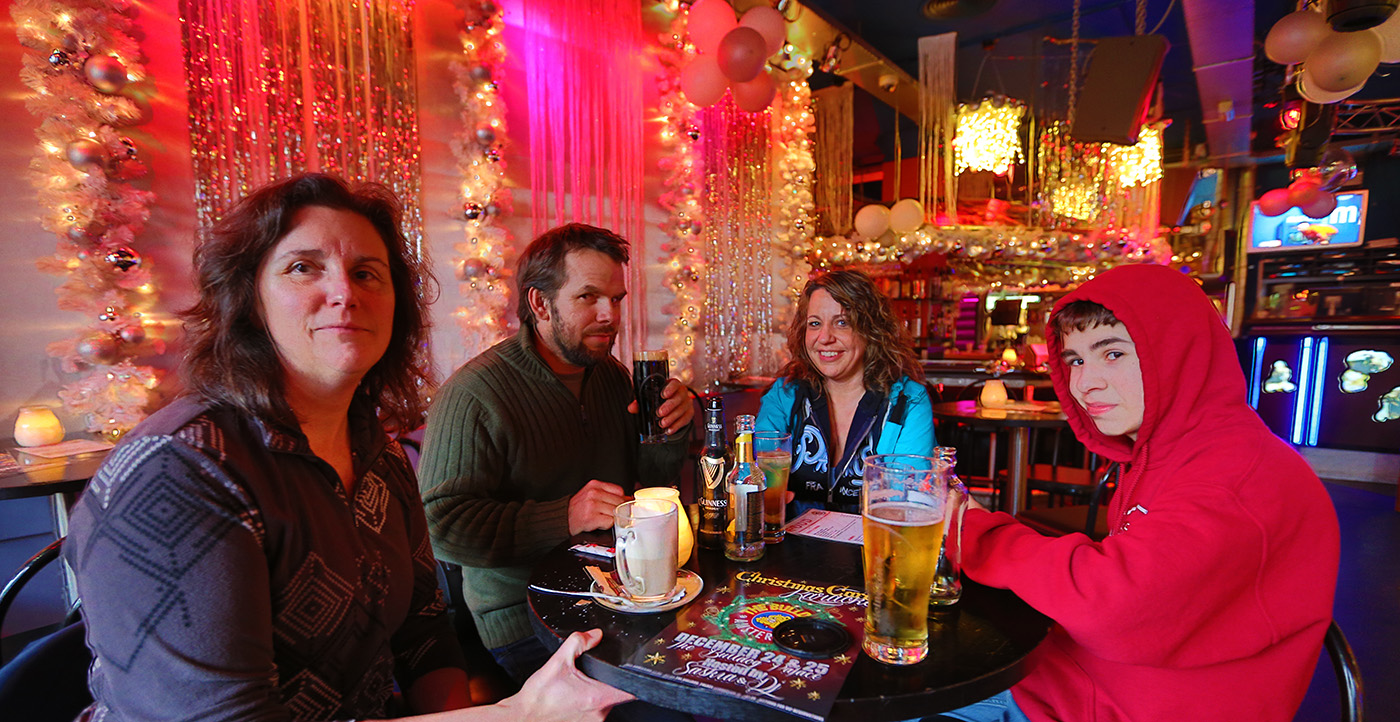 Fam shows up from Paris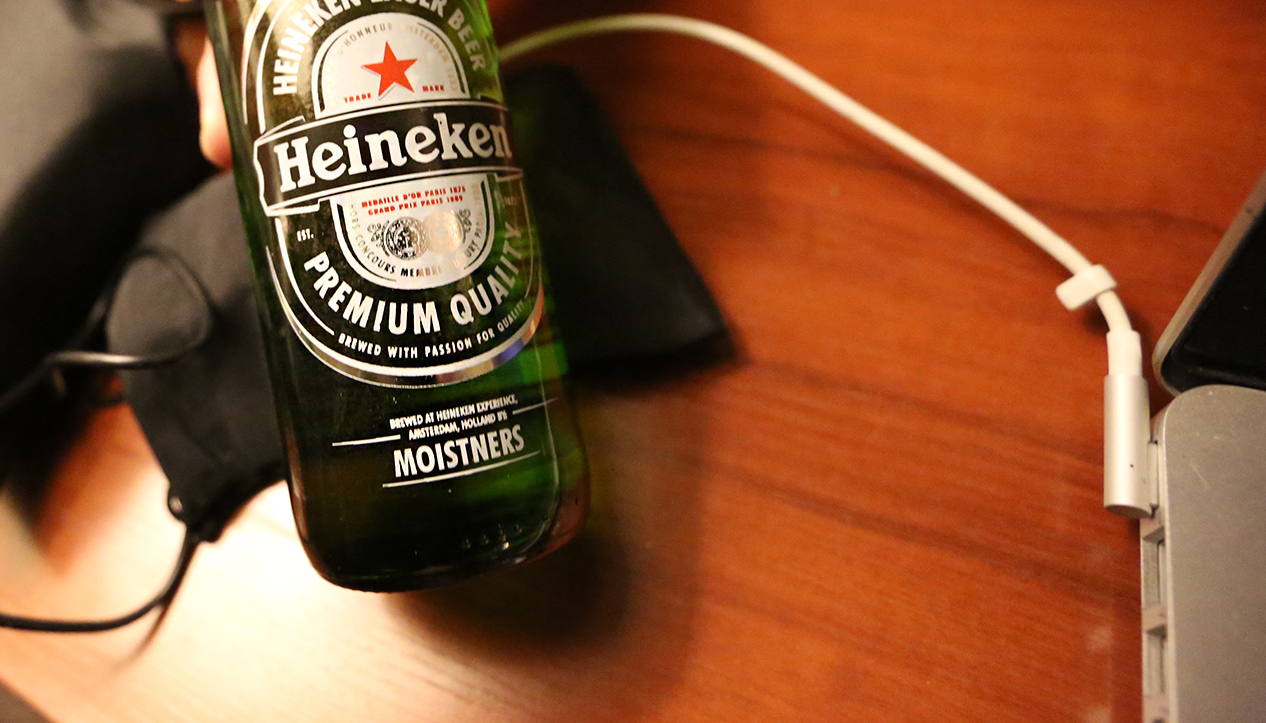 Private Stash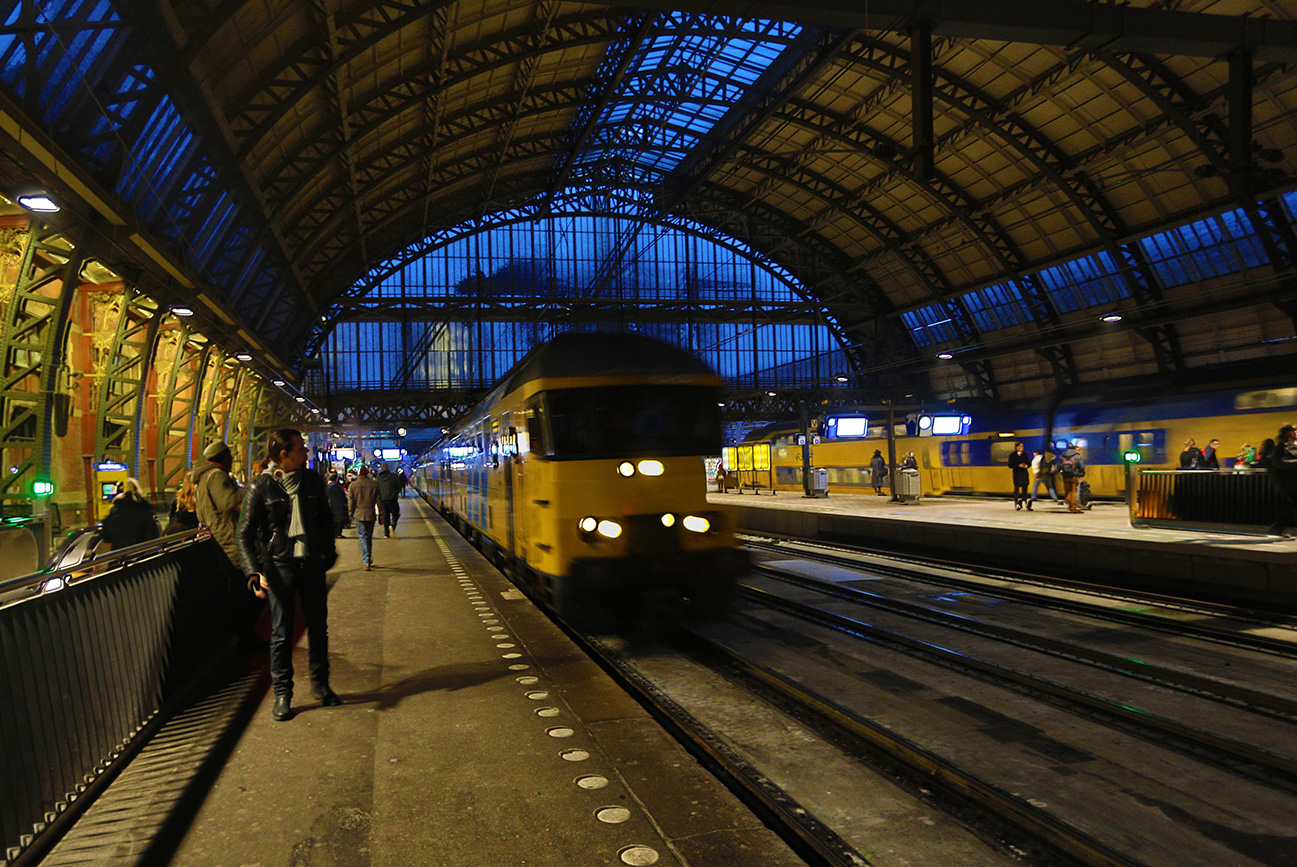 Amsterdam Centraal, (that's right 2 a's)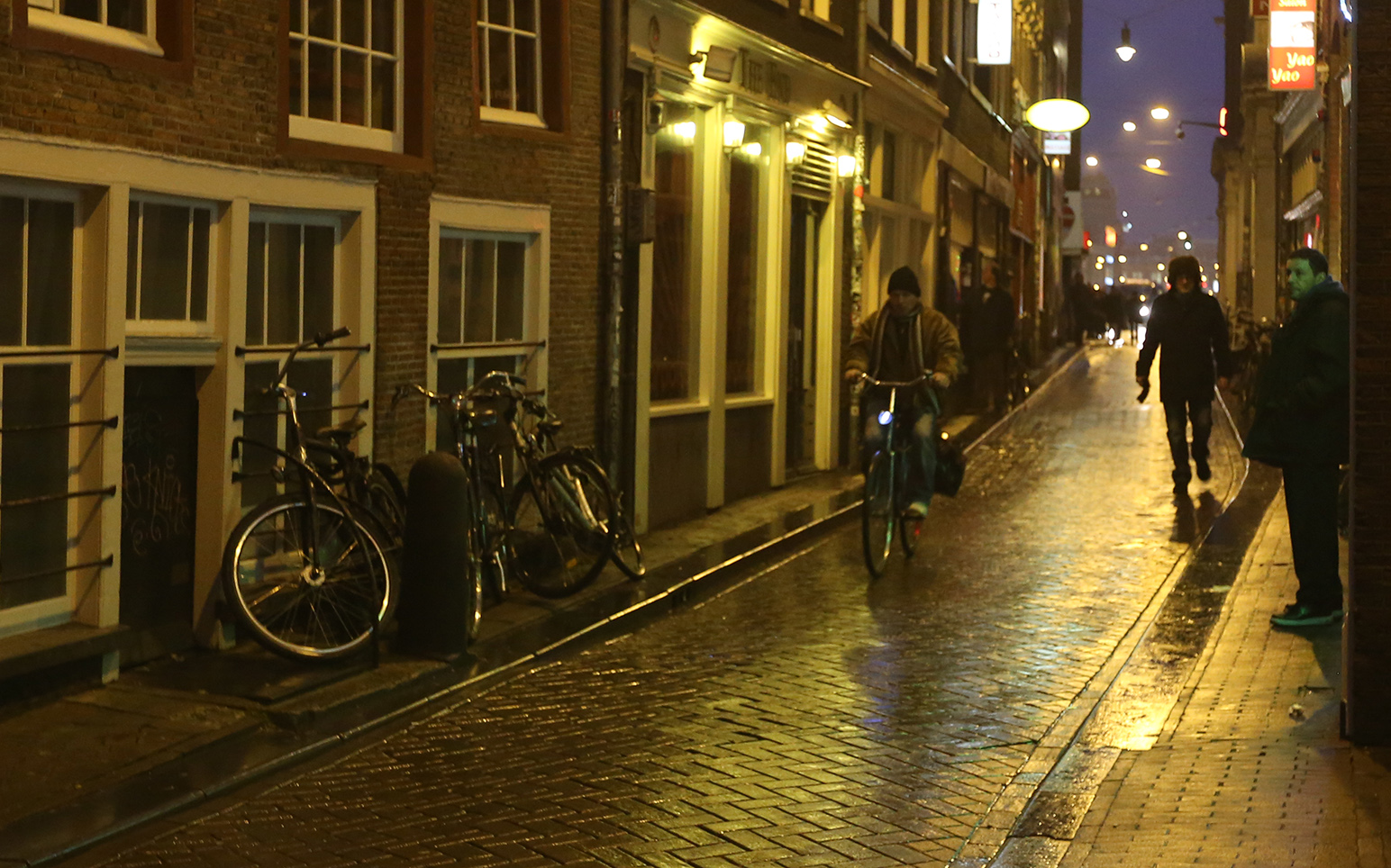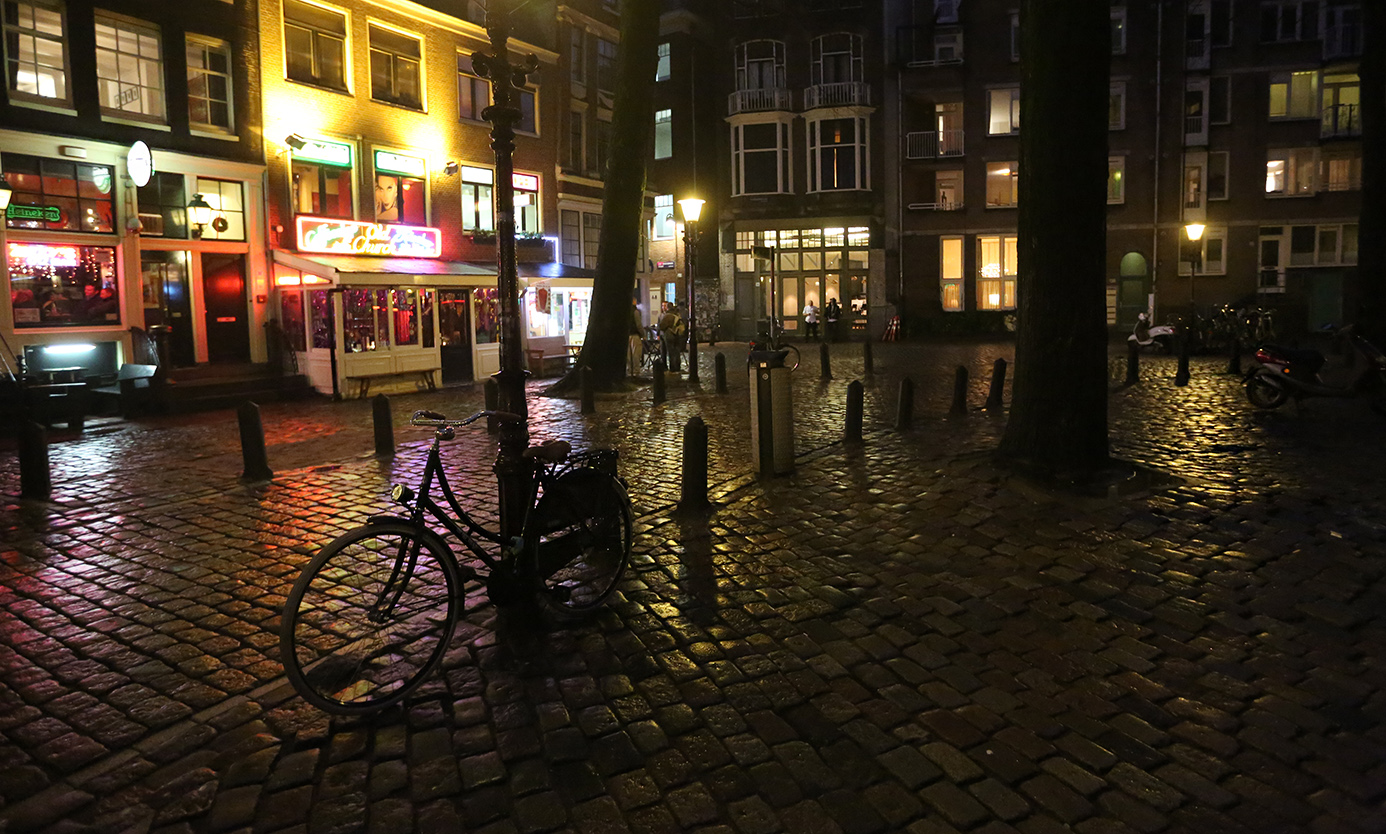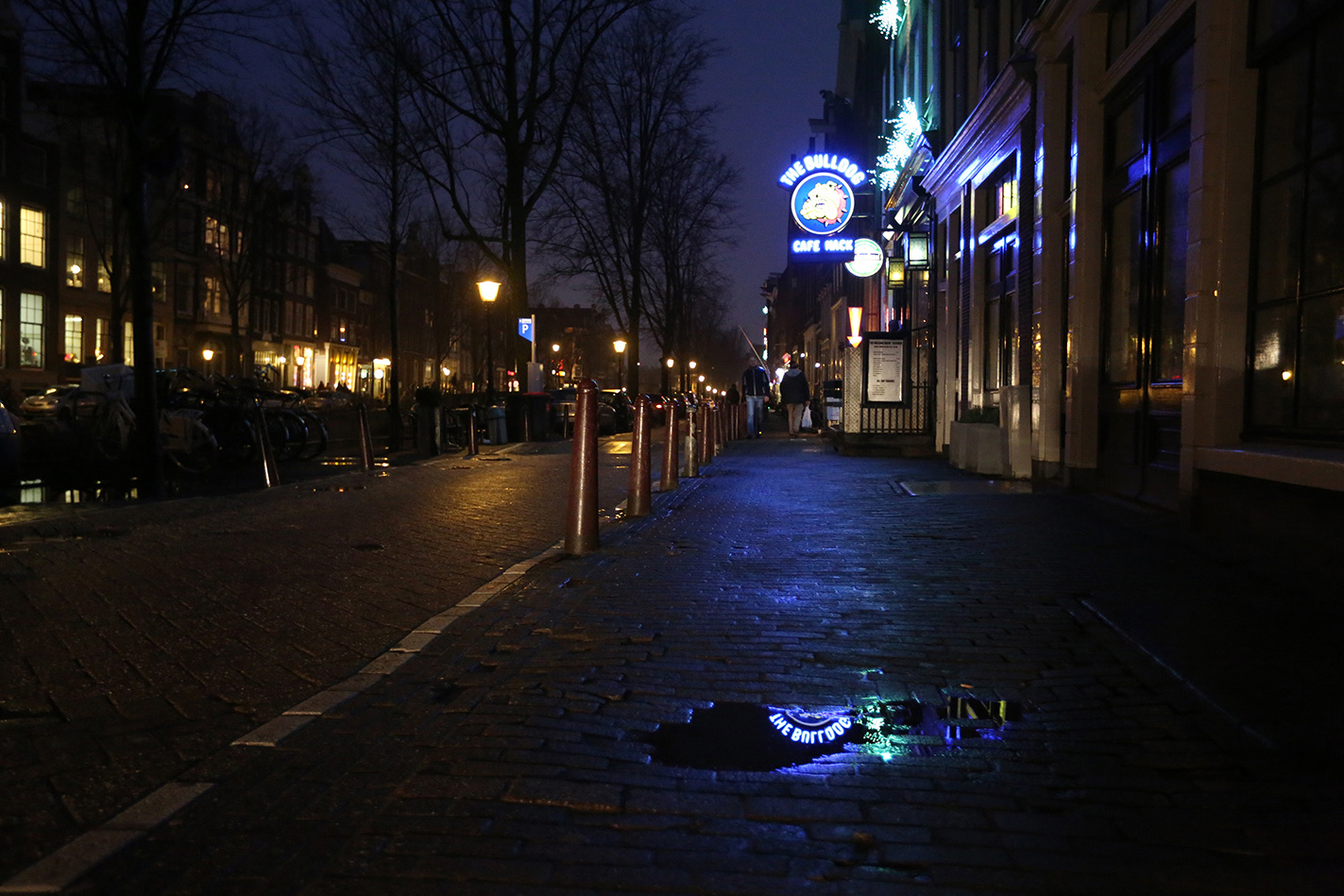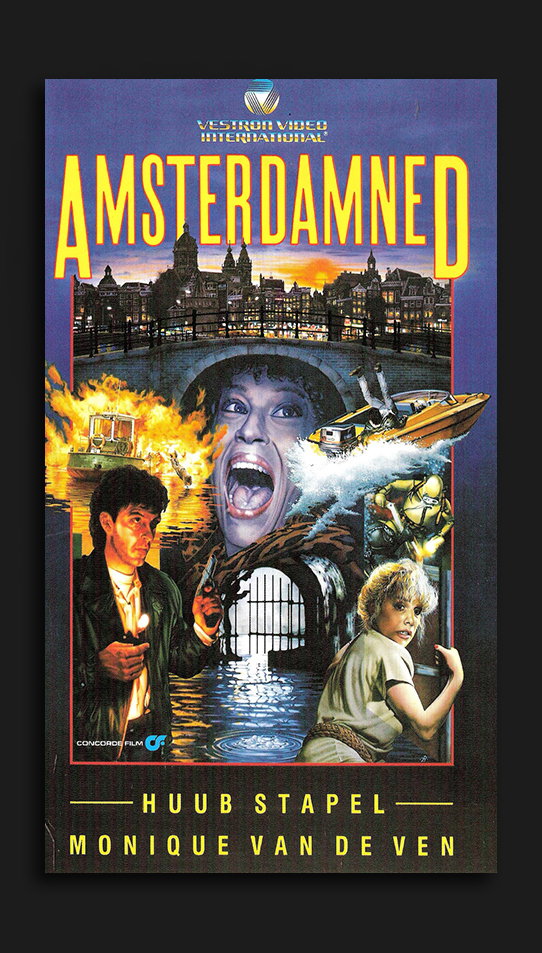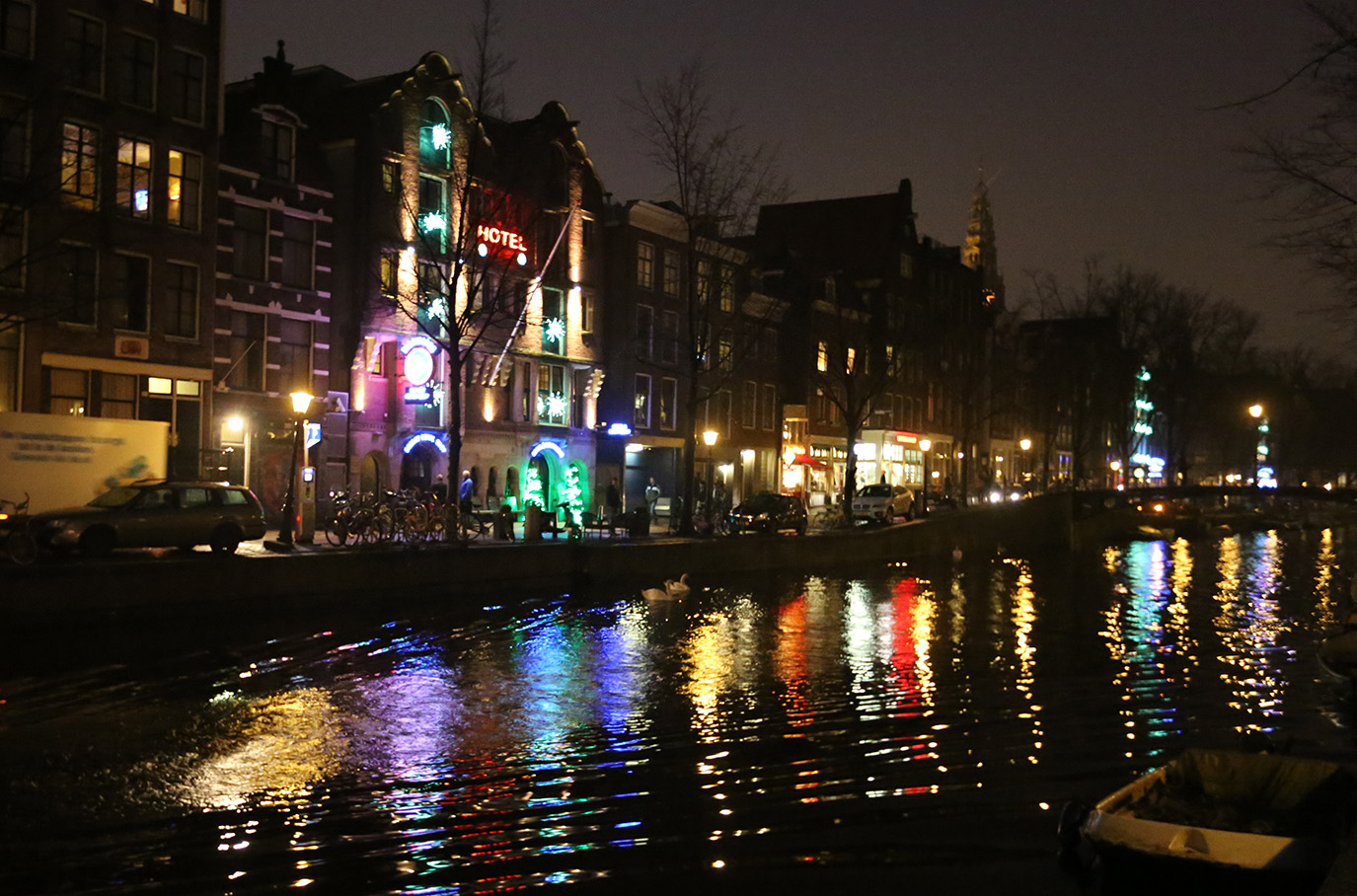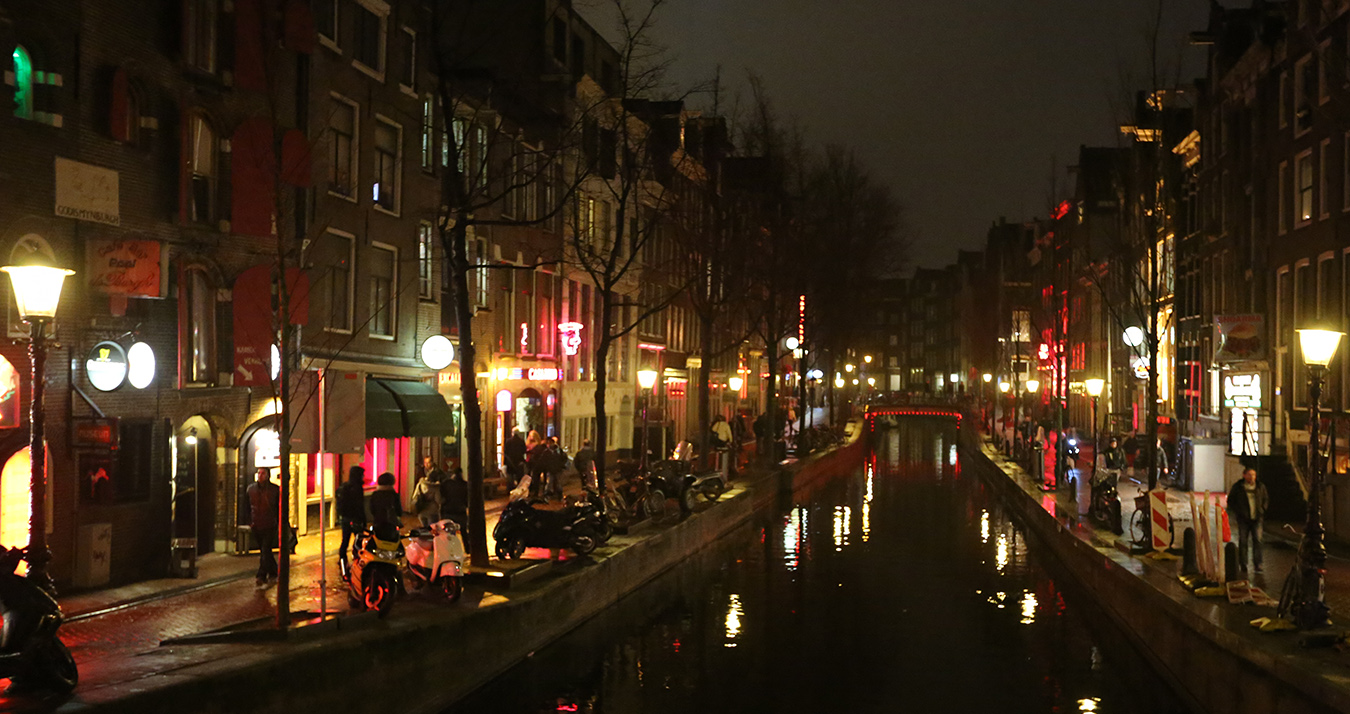 Red Light District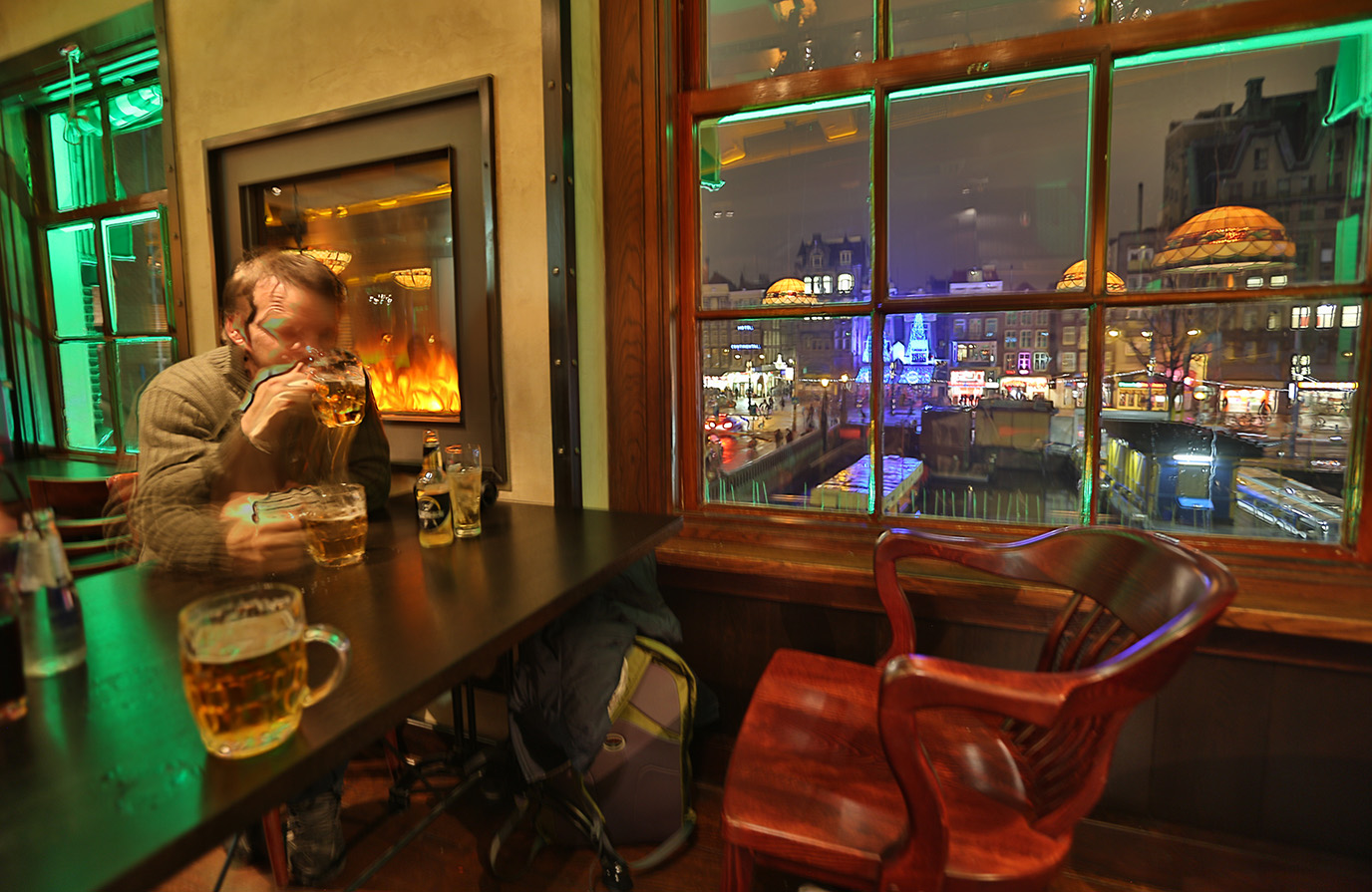 HDR gone bad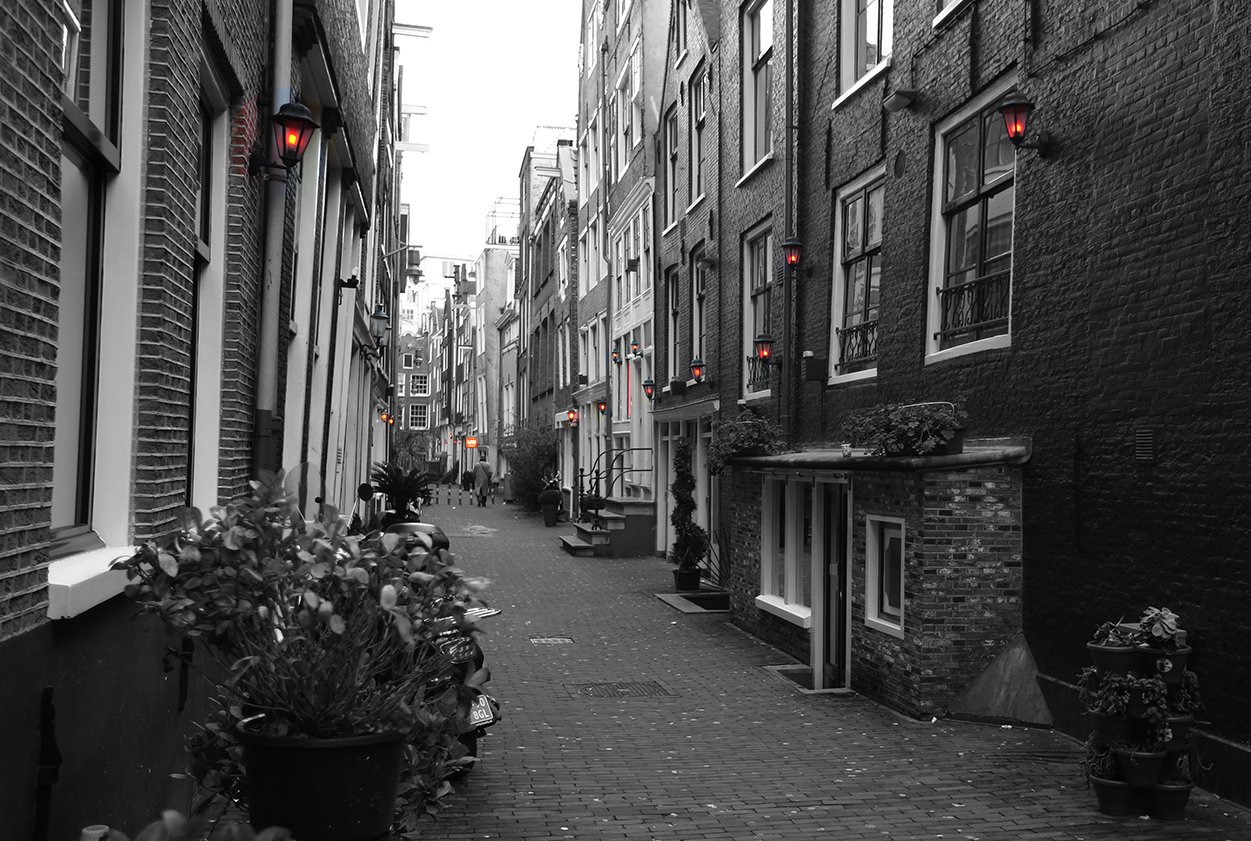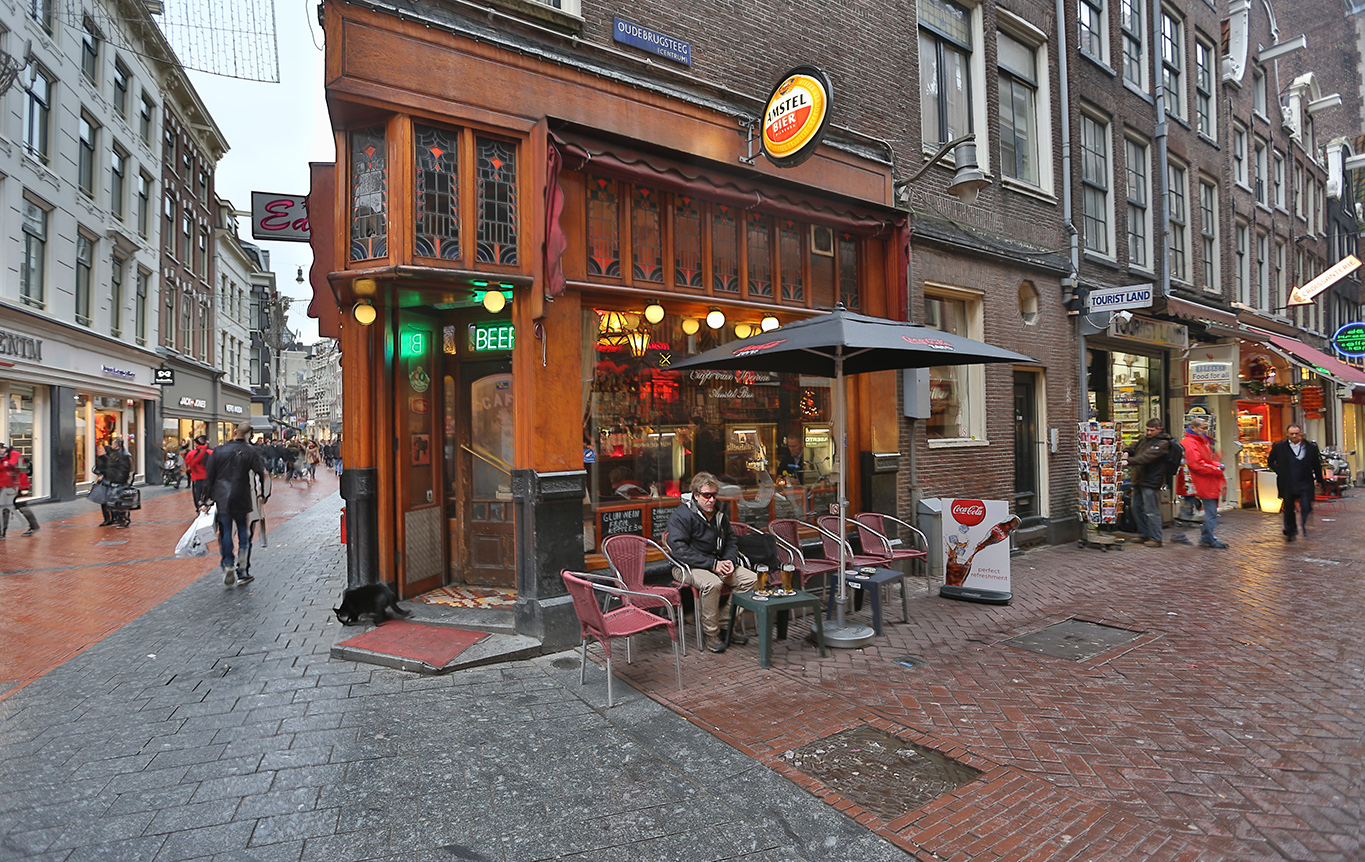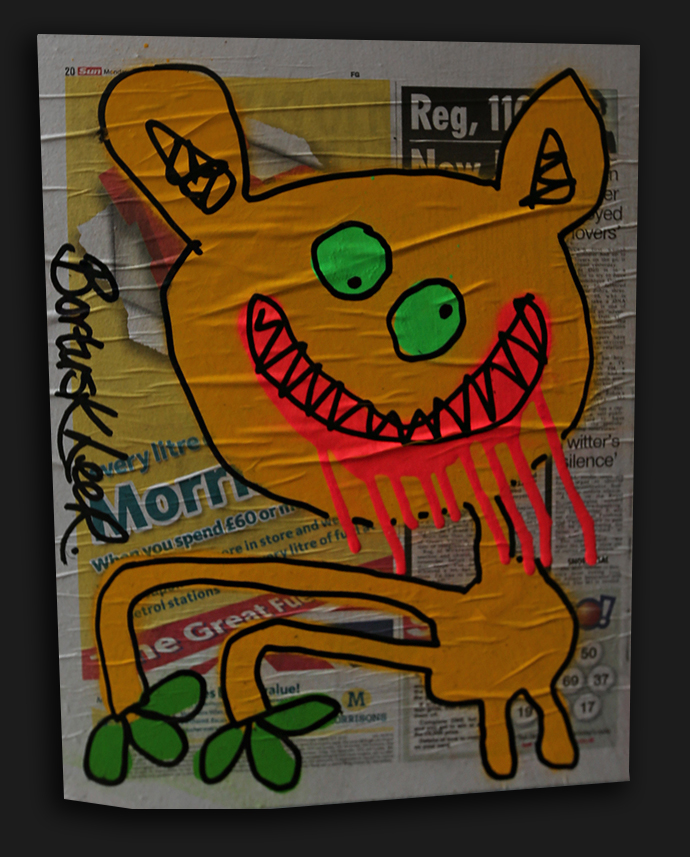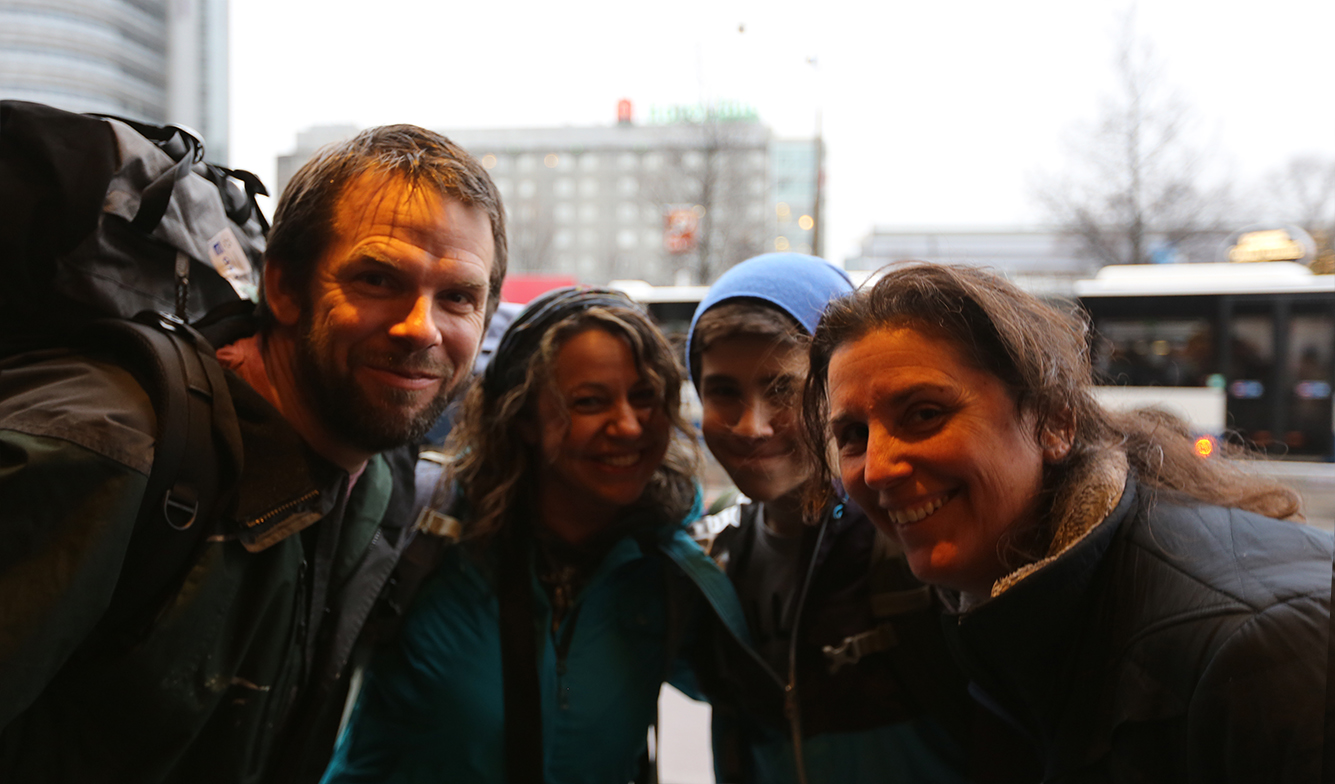 ...we gotta boat to catch...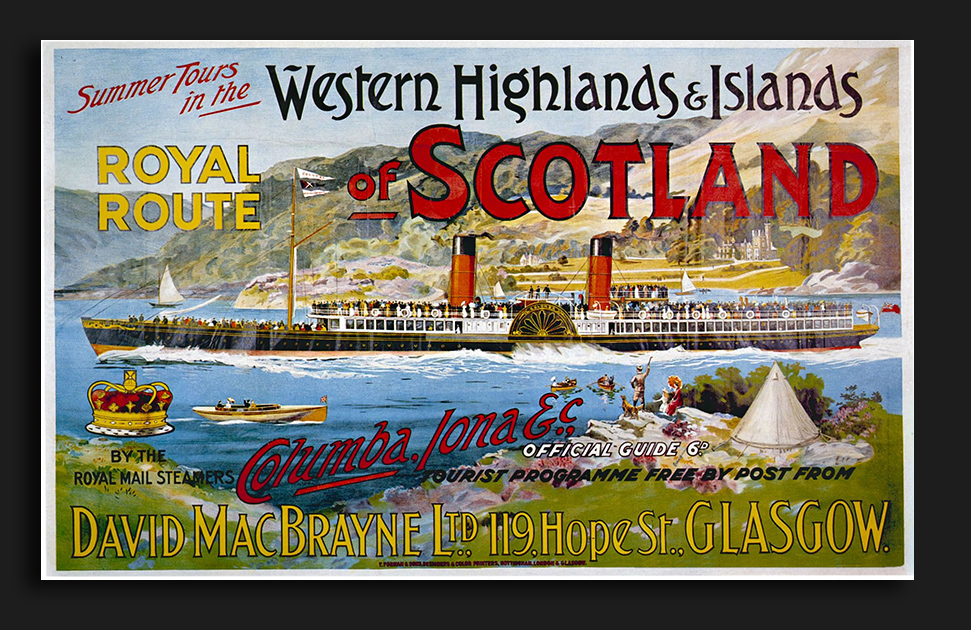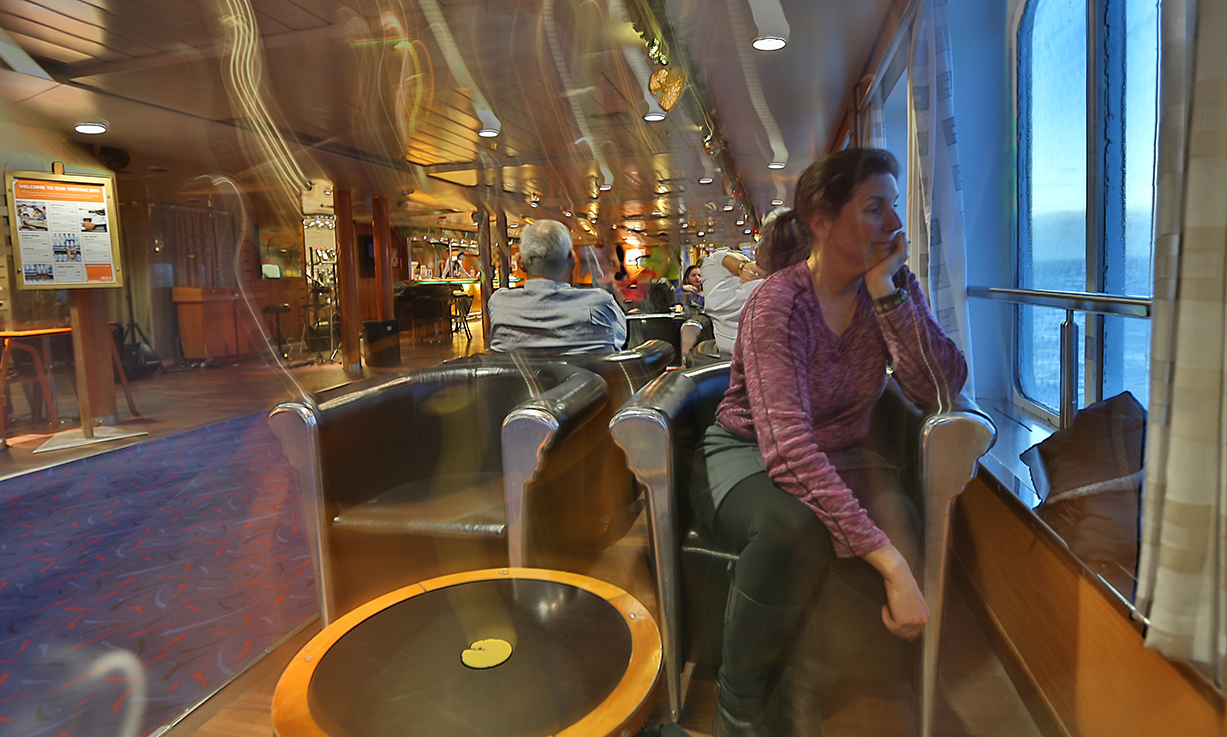 whoopsy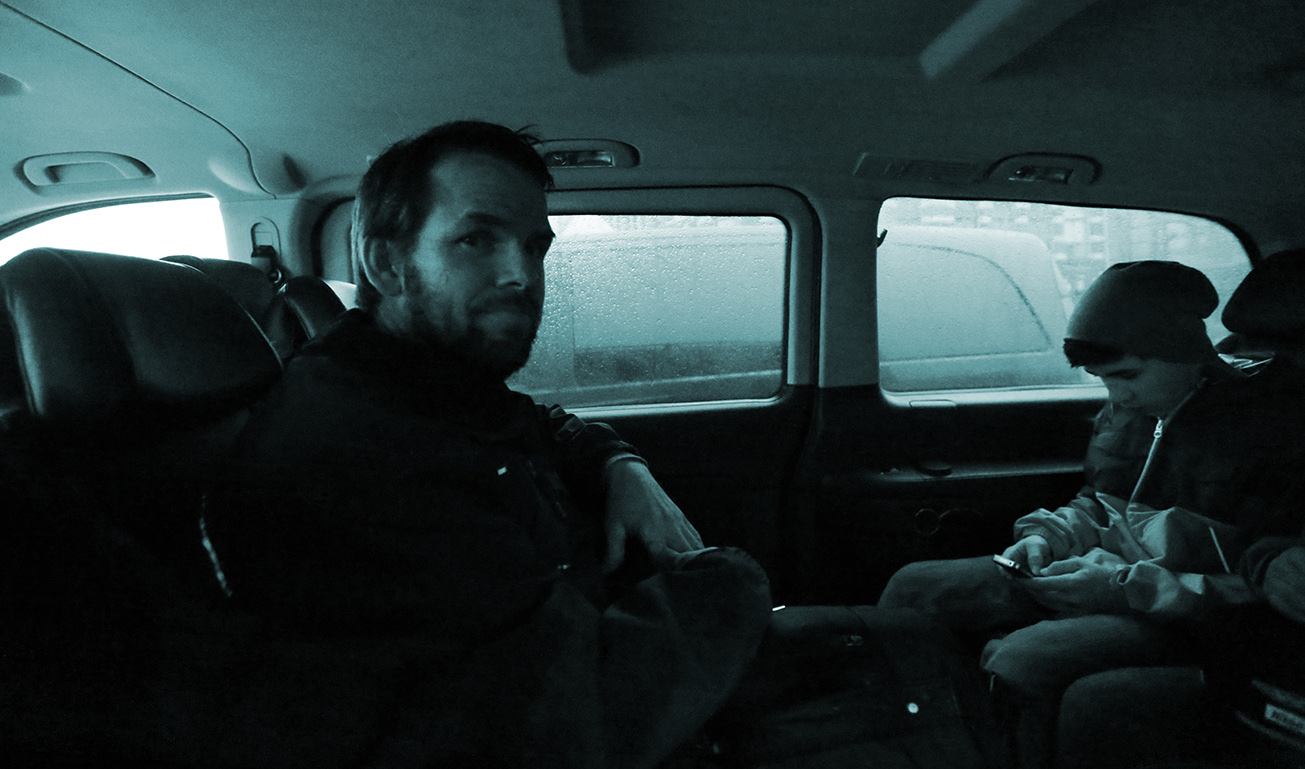 Next Page Hill of Fearn