...My laptop screen sucks...i have no idea how these images look on a real computer...a few photos from my drive today....
and yesterday....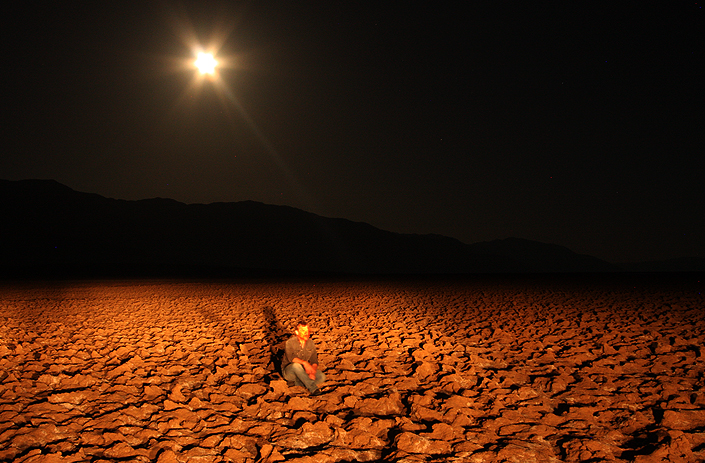 The Devils Golf Course, Death Valley, California...got there around midnight under a full moon after leaving Phoenix at around 1:00 pm ...pointed the headlights out and got all artsy fartsy...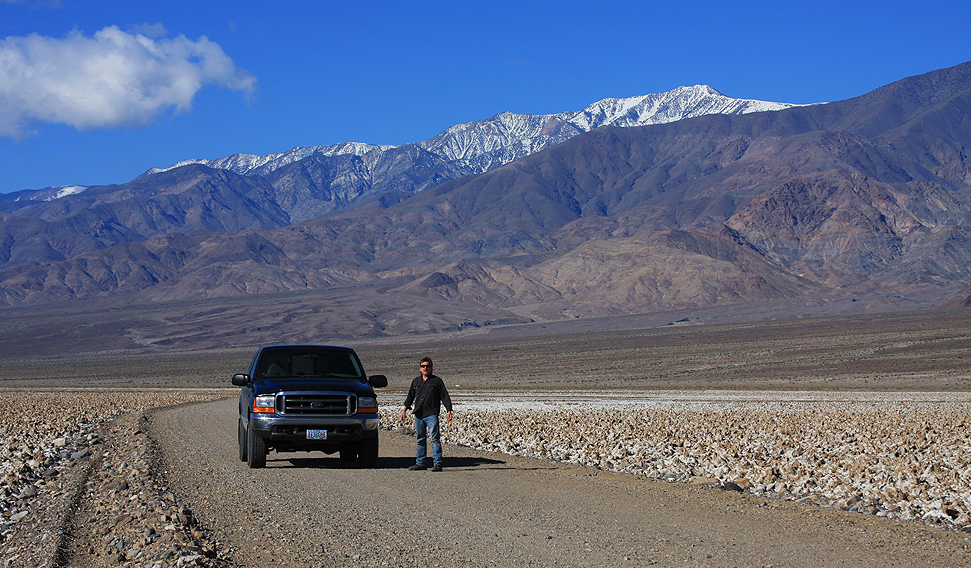 ...Next morning...same place... I had crawled up a canyon in the background and crashed out in my truck bed for the night...that's Telescope peak in the background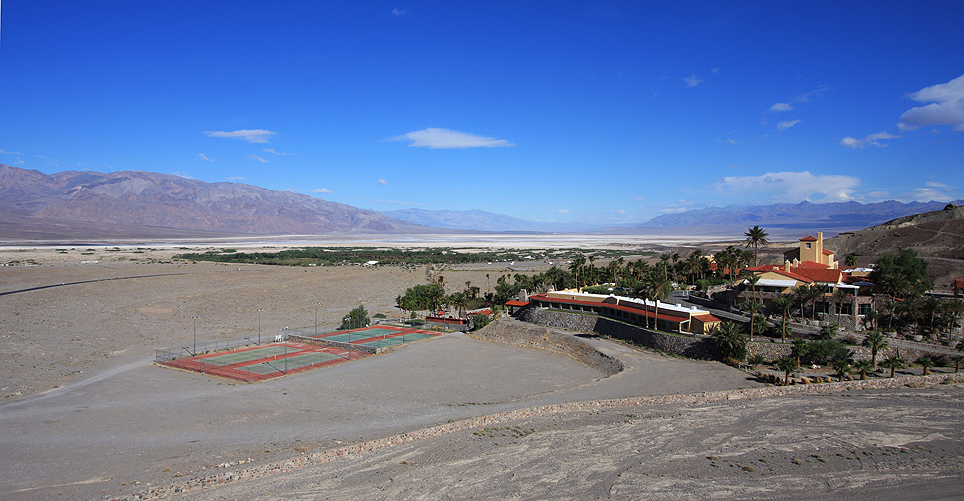 Furnace Creek Inn....the oasis in the background is an 18 hole golf course below sea level...lowest course in the world I think...

...Borax wagons....36 1/2 tons in weight total pulled by twenty mules for 165 miles between Death valley and Mojave back in the day...some bodies day anyway....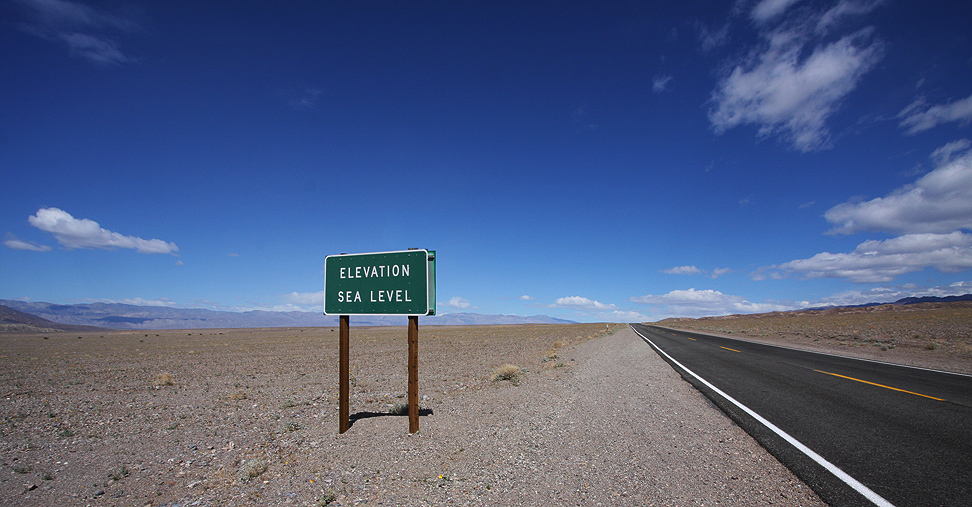 cell phone dead zone...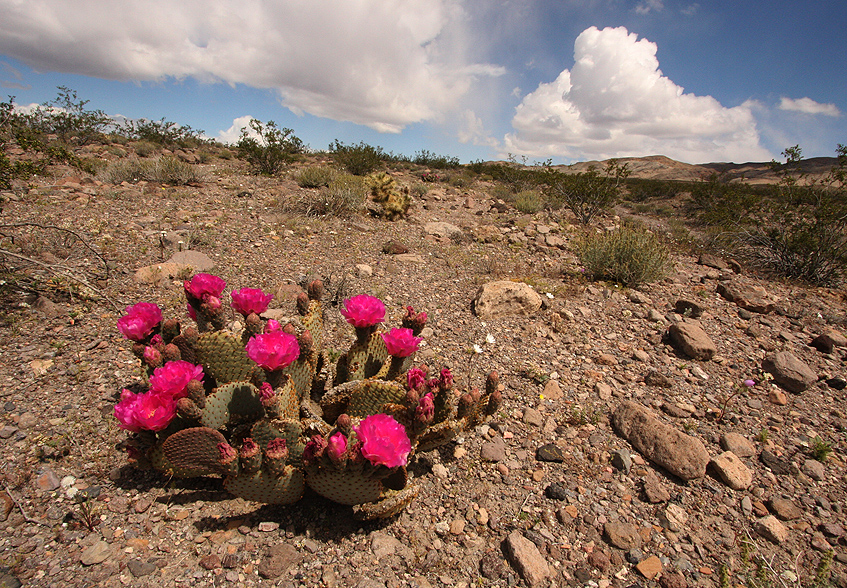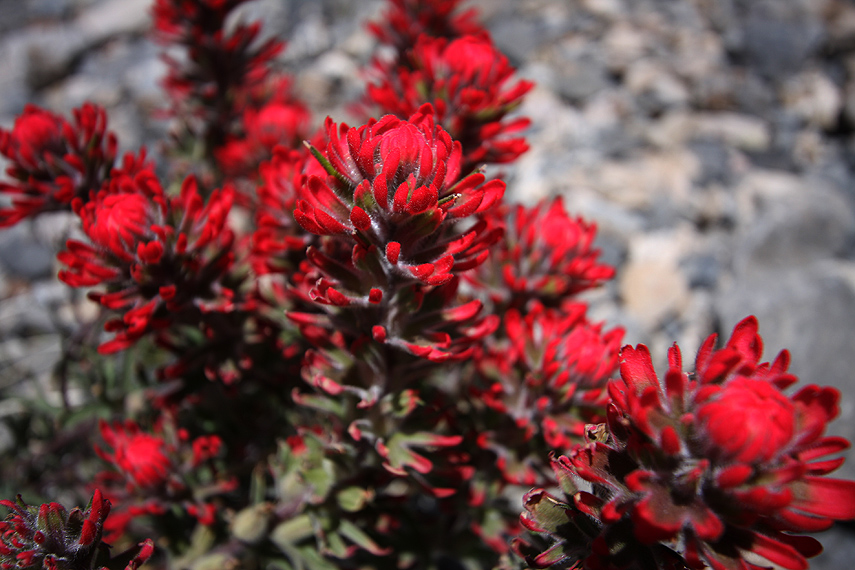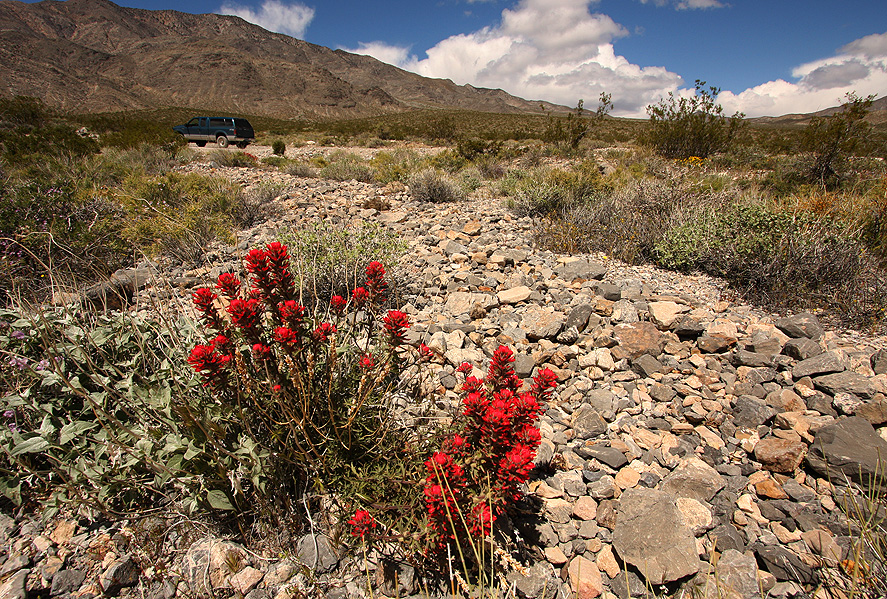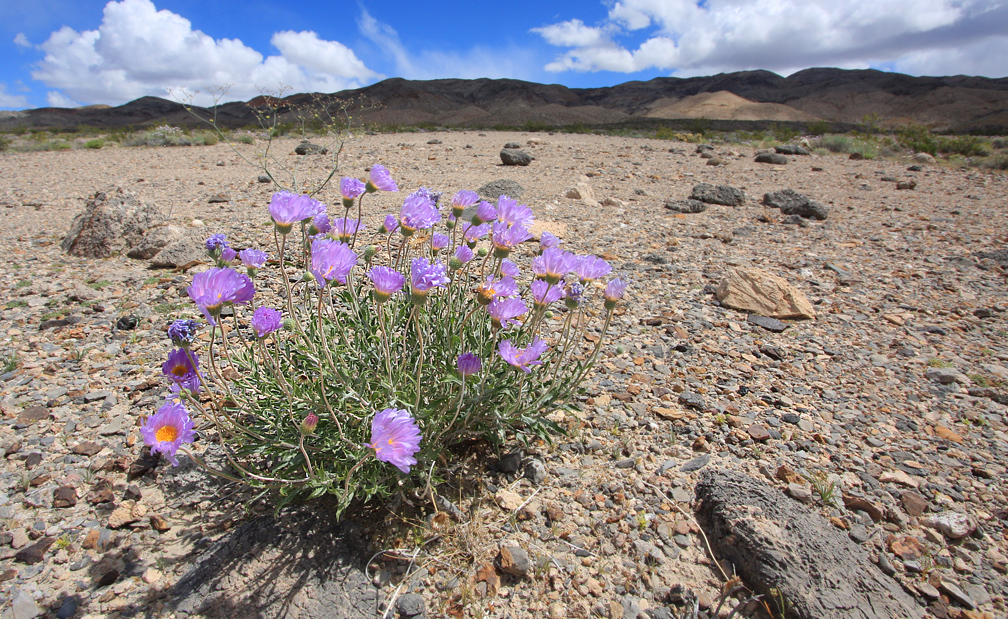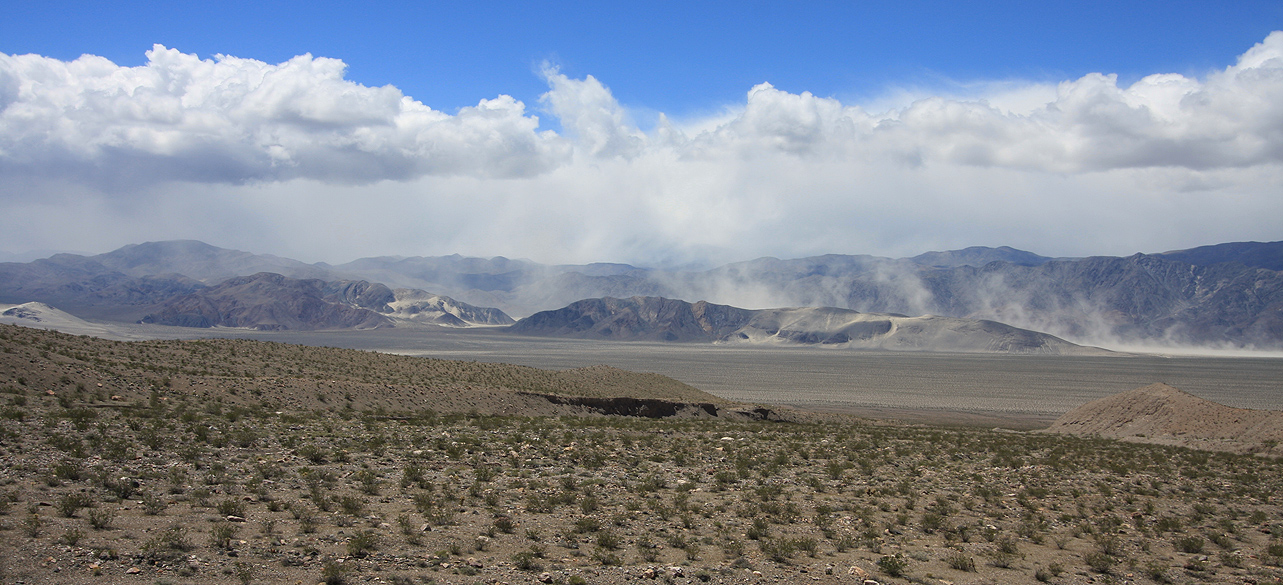 Saline Valley...gusting pretty good...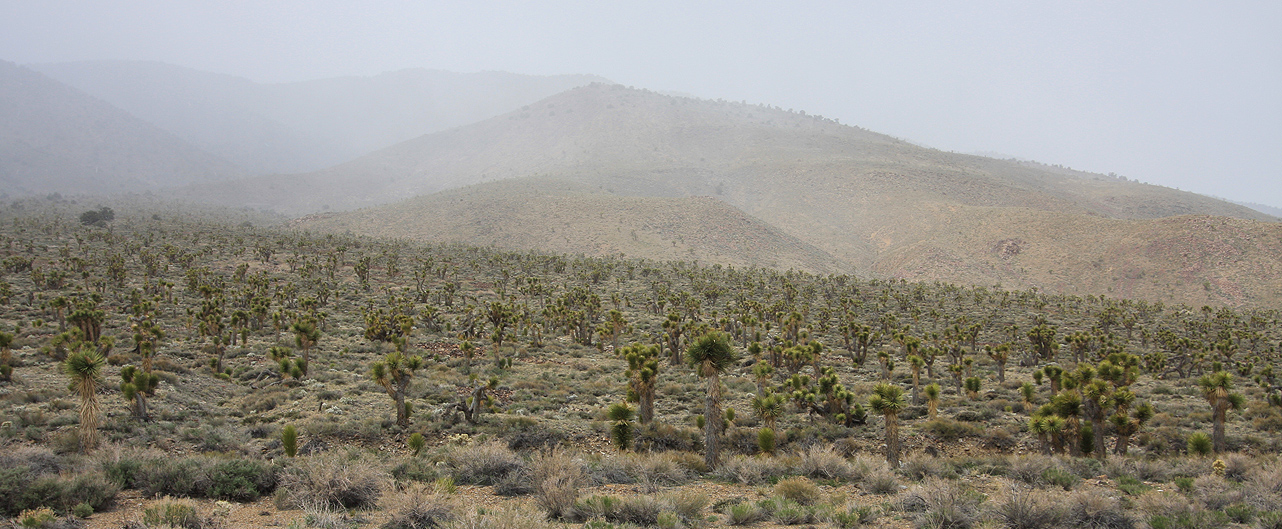 Went from 85°F to Snowing in less then 2 hours......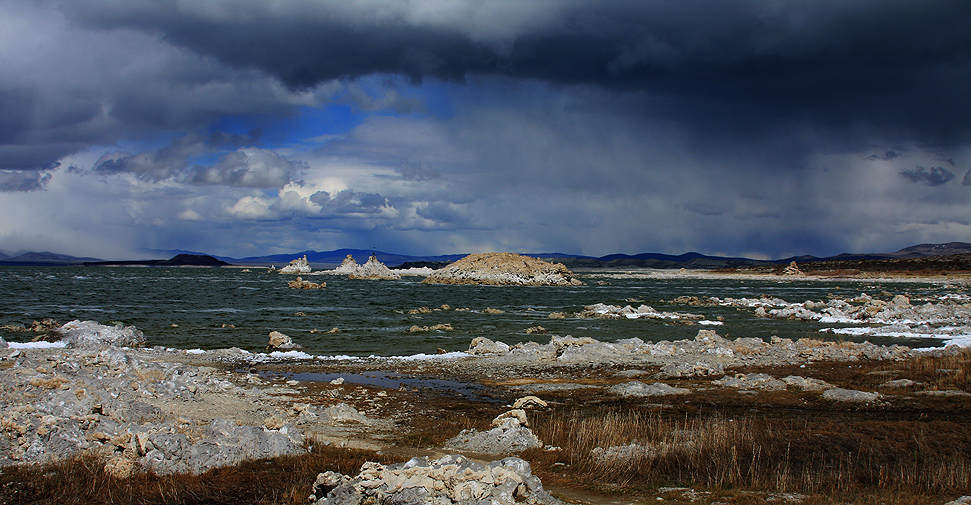 Mono Lake....near Lee Vining, Clint Eastwoods movie "High Plains Drifter" was filmed right here...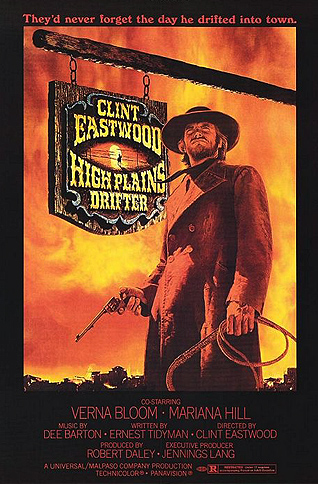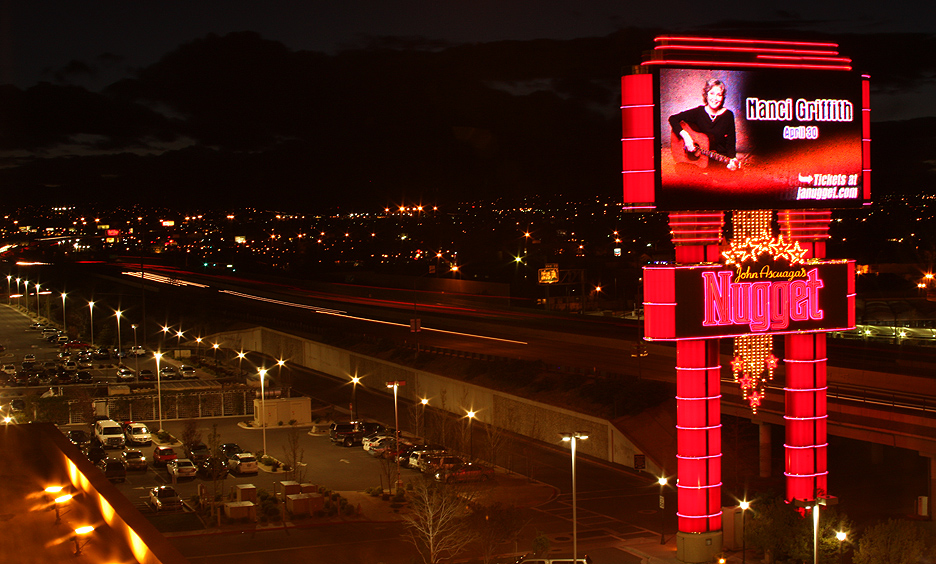 ...Well I Made Reno...or Sparks rather...view from room...and glad for shower...Deral would like it here...the Harley Davidson Owners Group is in town and its all black leather and chapter patches in the Casino...I have dinner and wine in John's Oyster bar then head downstairs to throw $20 at the booky on the the Kentucky Derby...Conveyance to win!...12 to 1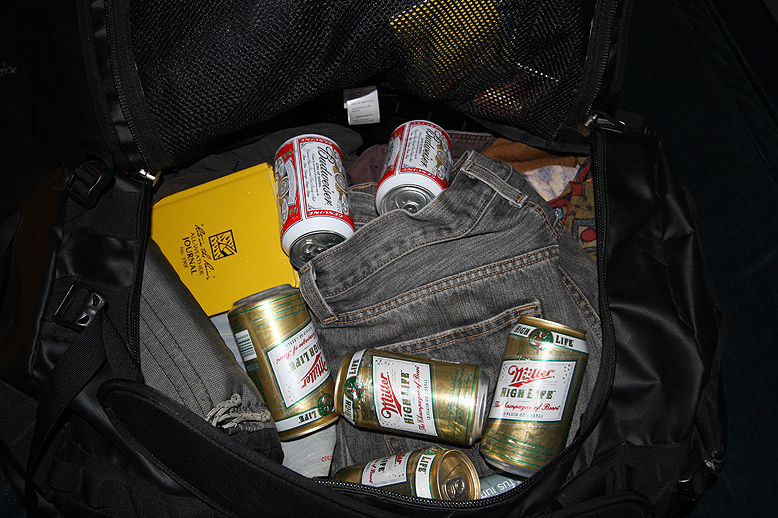 back in room.....I open my luggage.. :)
Link to the Reno to Brightwood drive...