Summer Land Surveying Season
Alaska 2012
by Daryl K Moistner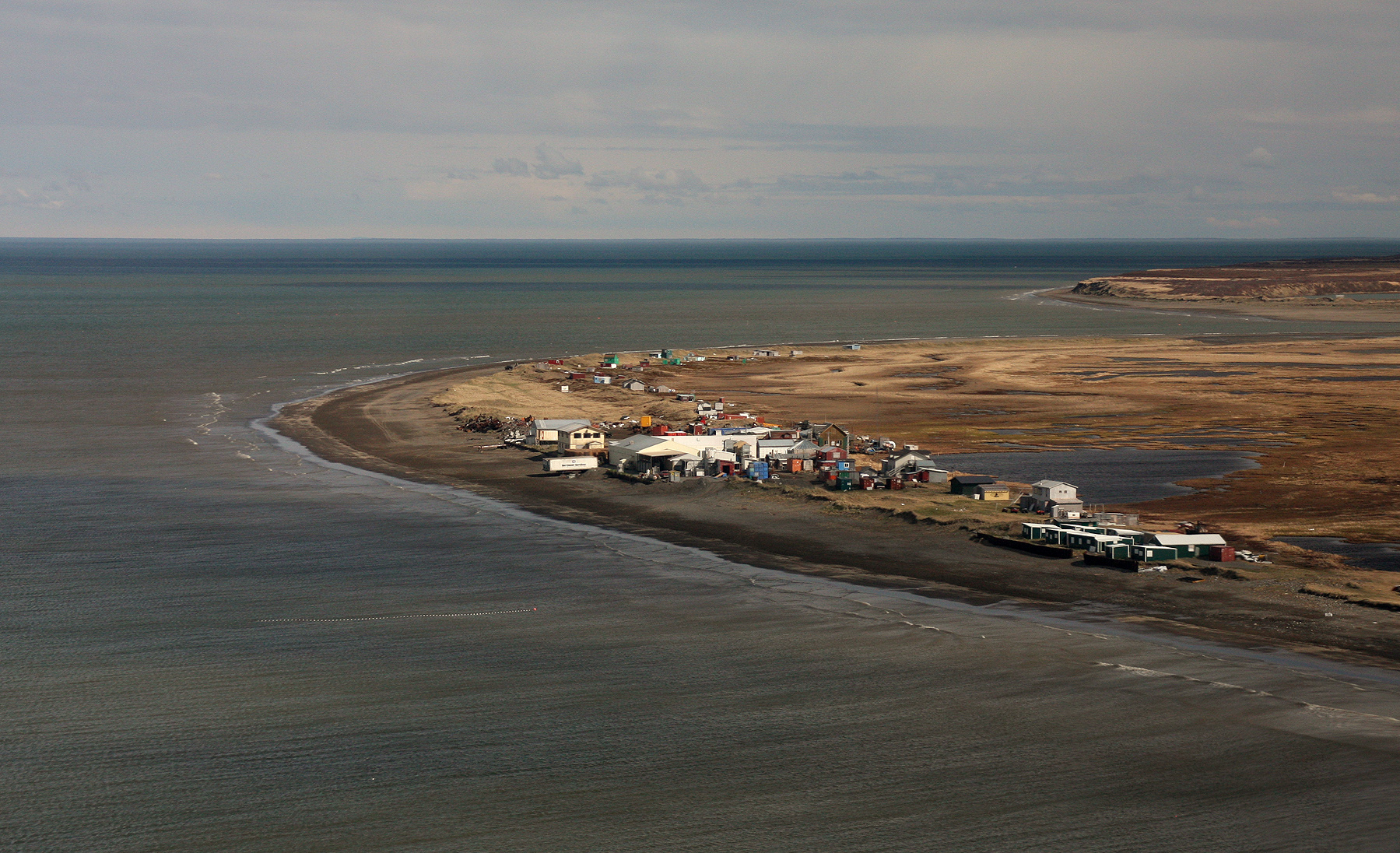 Coffee Point near Egegik to stake some prop lines my wife Mary monumented some 19 years ago ... We land right on the beach near the surf where the wet sand is the hardest...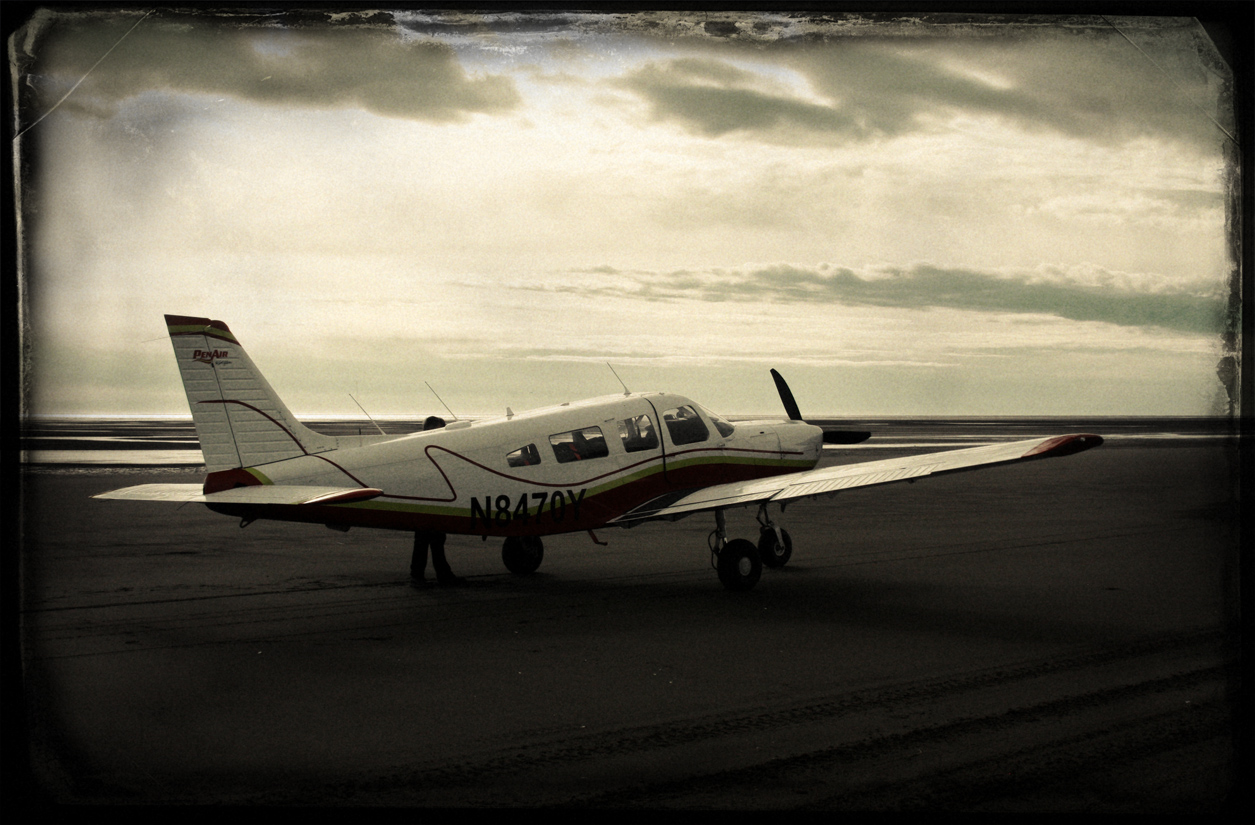 These Cherokees are fun little rides...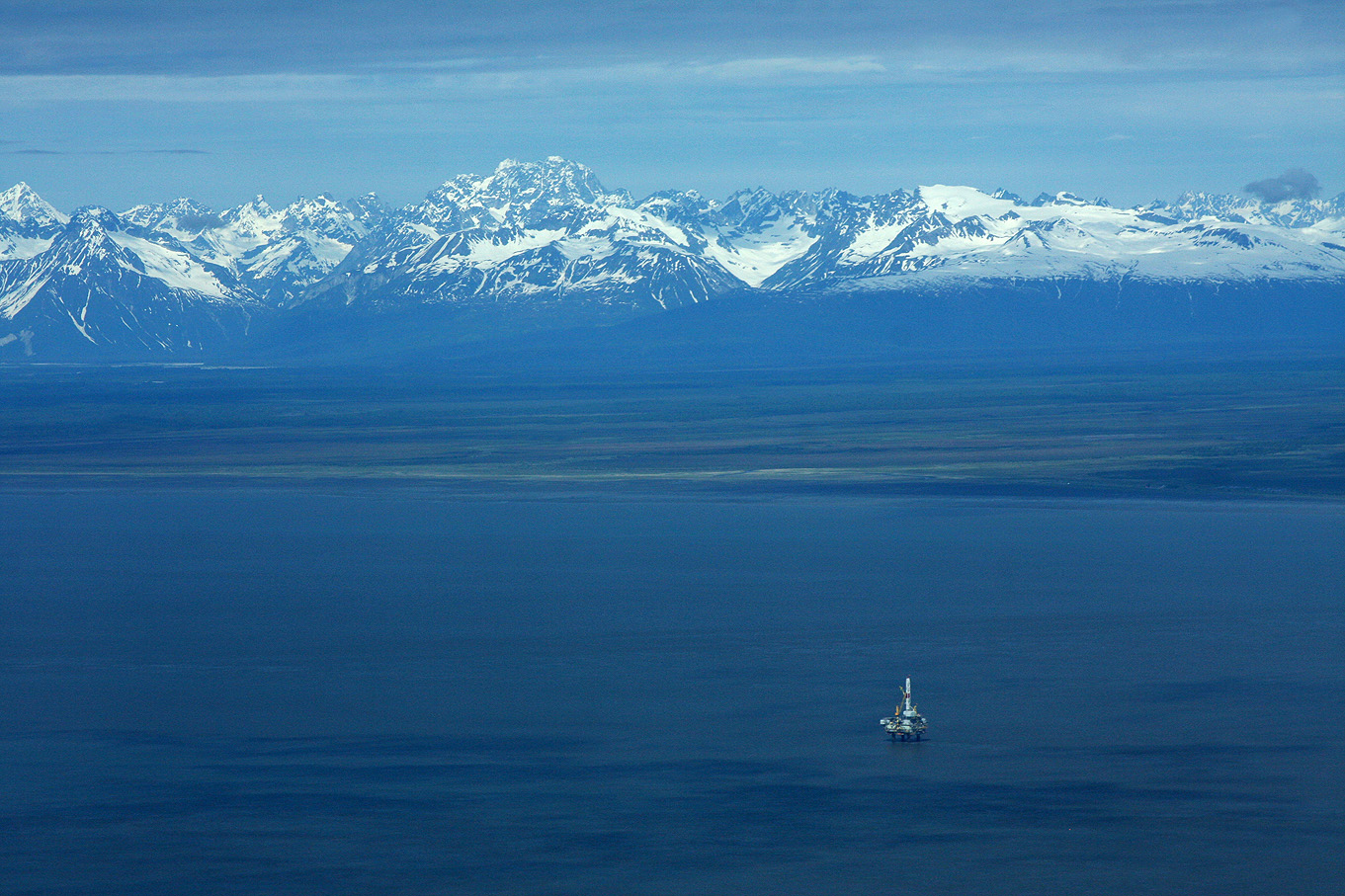 New orders from HQ to get to Kiana for an emergency asbuilt survey....flying over Cook Inlet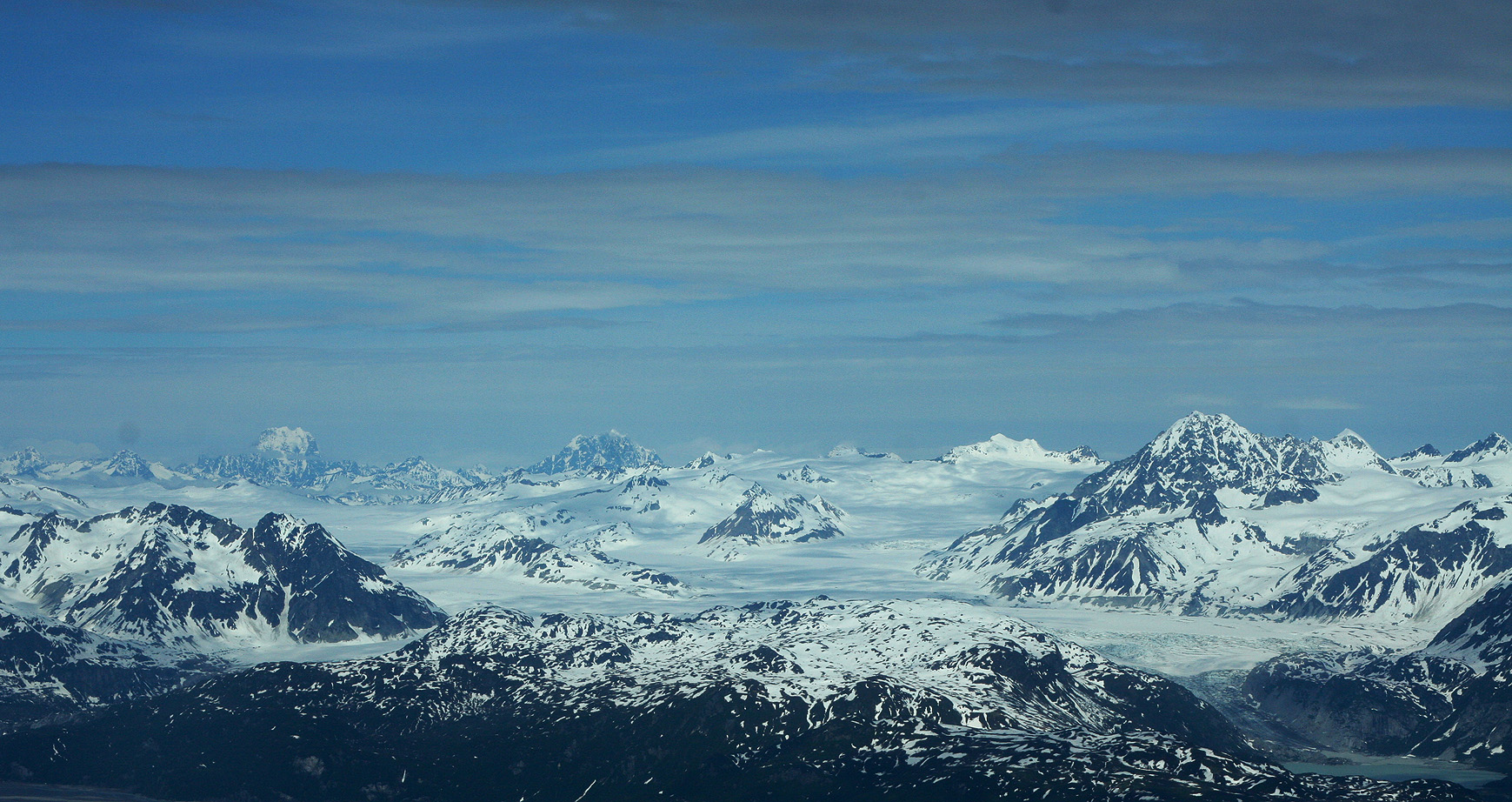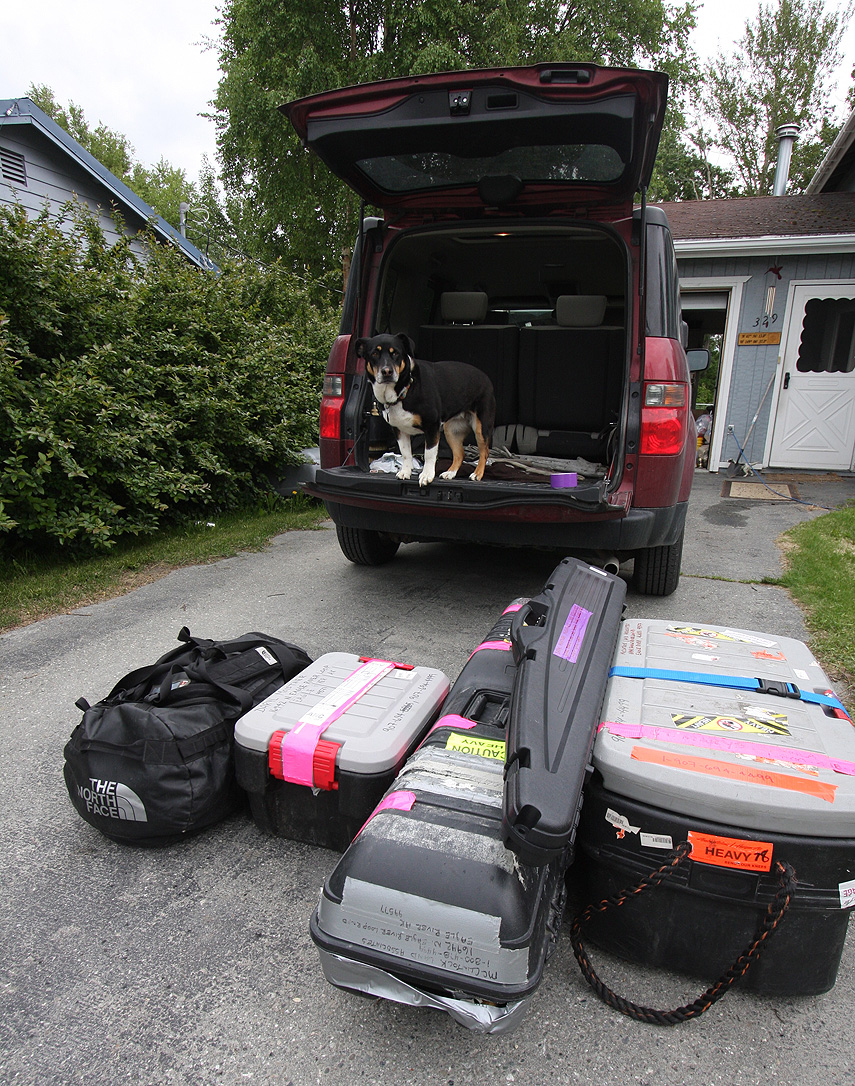 Stop in at a friends house in Palmer to reconnoiter and repack...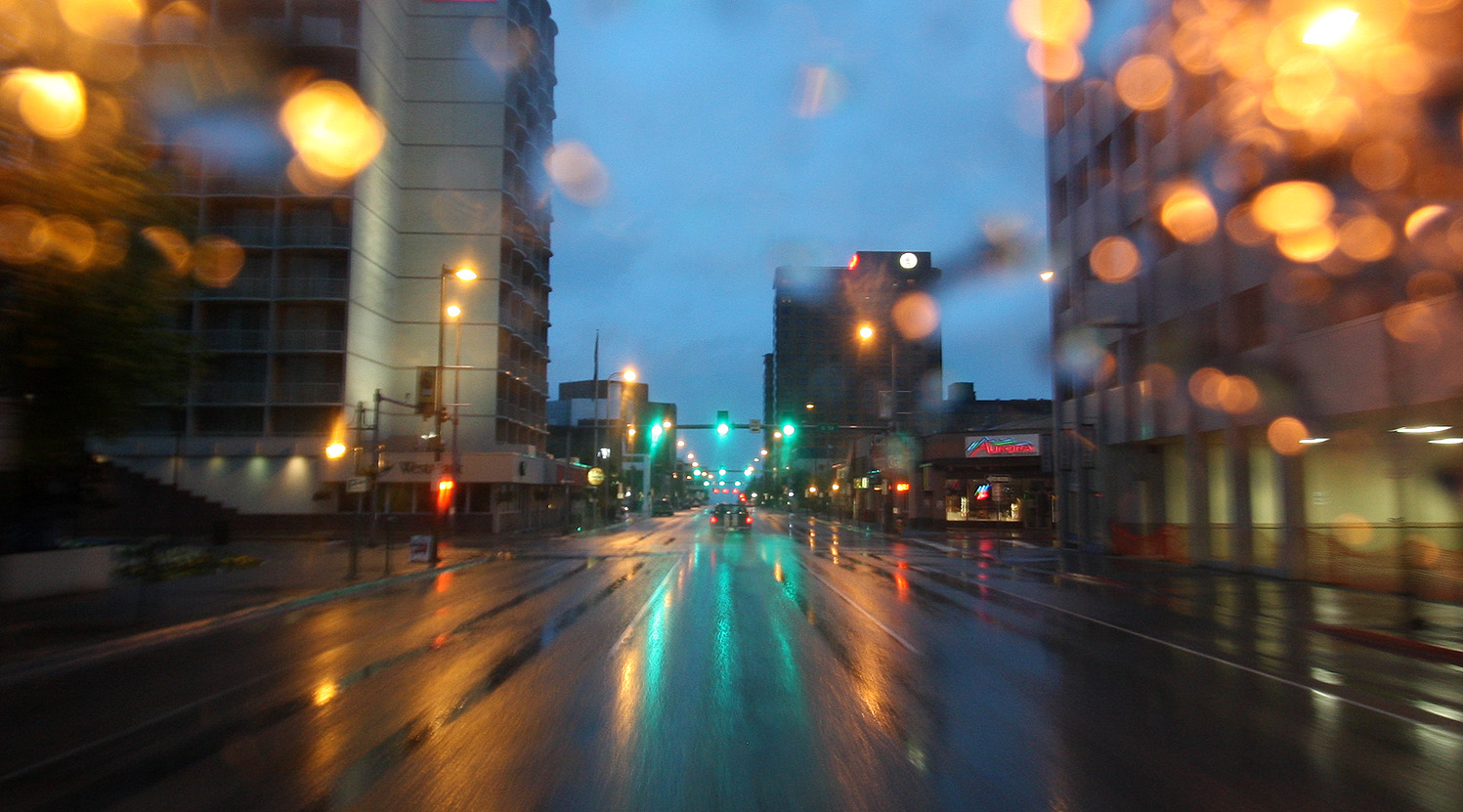 3:00 am and running full tilt through Anchorage to catch the early bird to Kotzebue....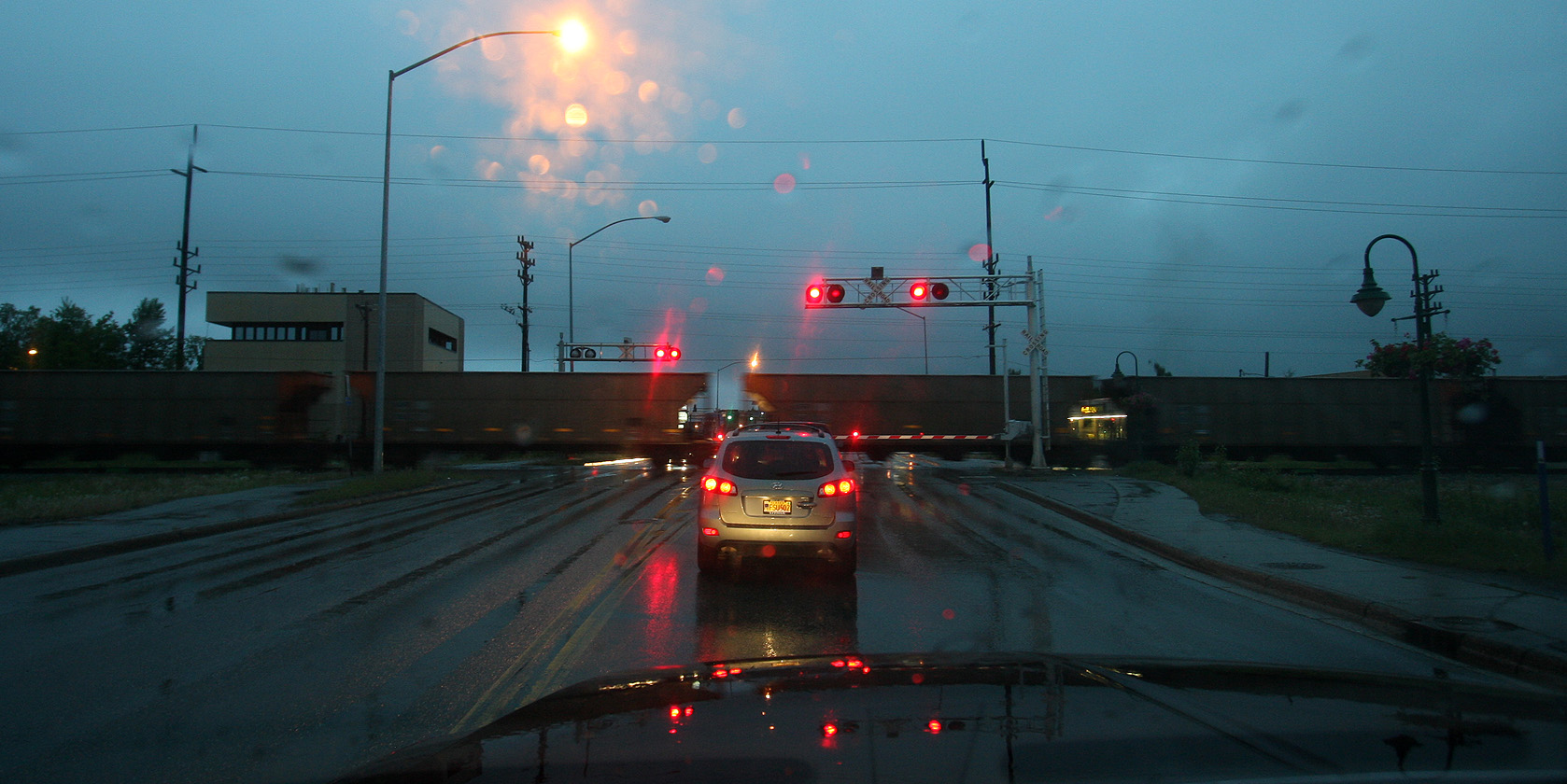 Marvelous.... This only happens when on a tight deadline....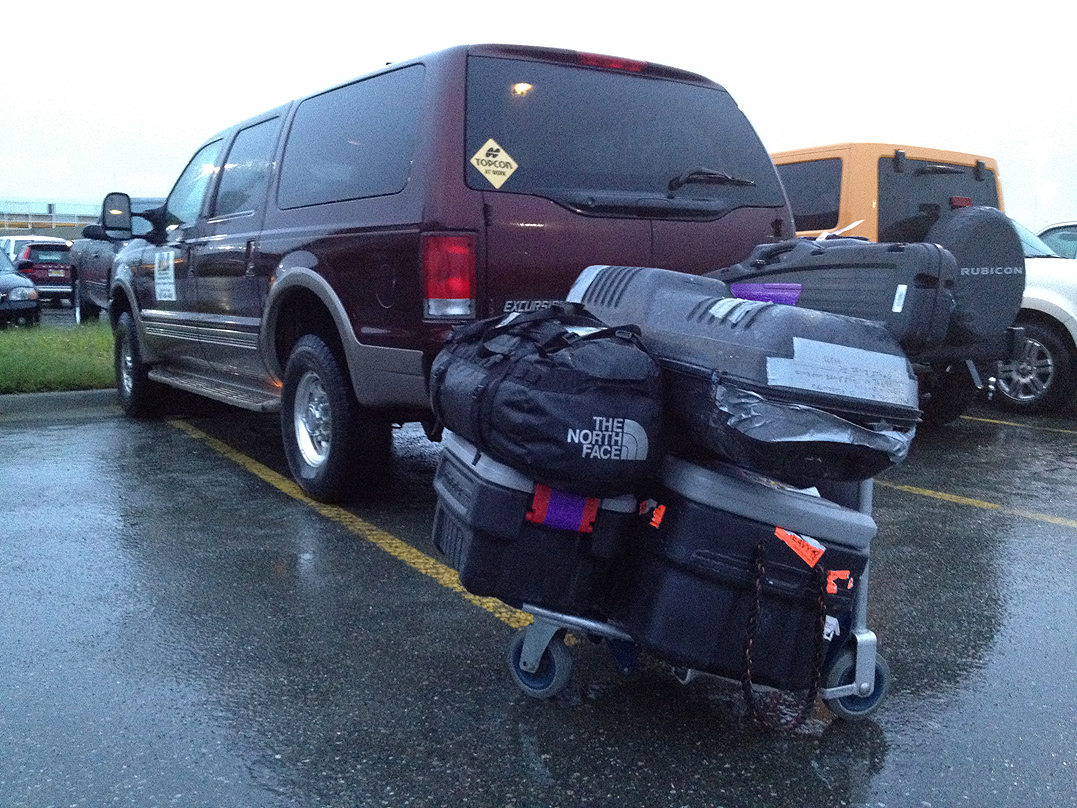 All packed up now to run for the plane.....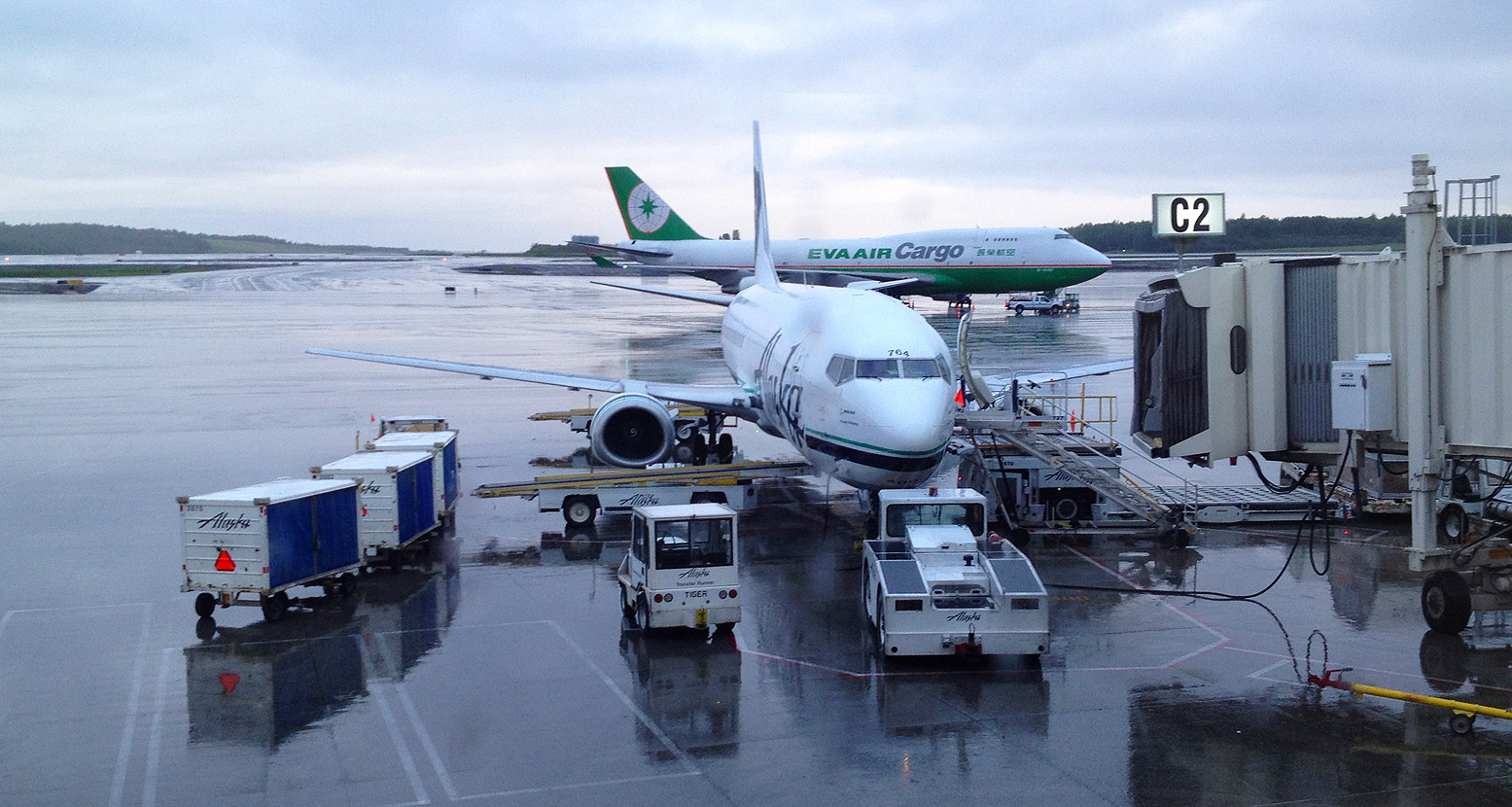 well.. heres the bird in Anchorage.... Kotzebue is all fogged in so they kick me out in Nome for the day.... okay... standby in Nome is not a bad thing....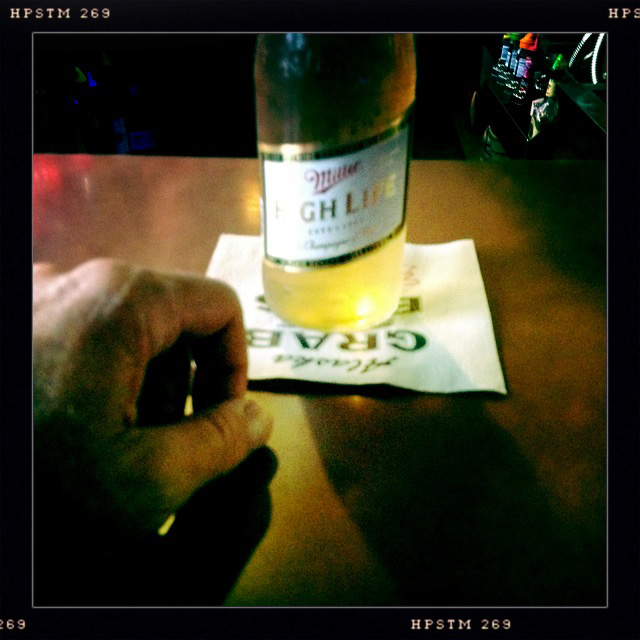 A Birthday lunch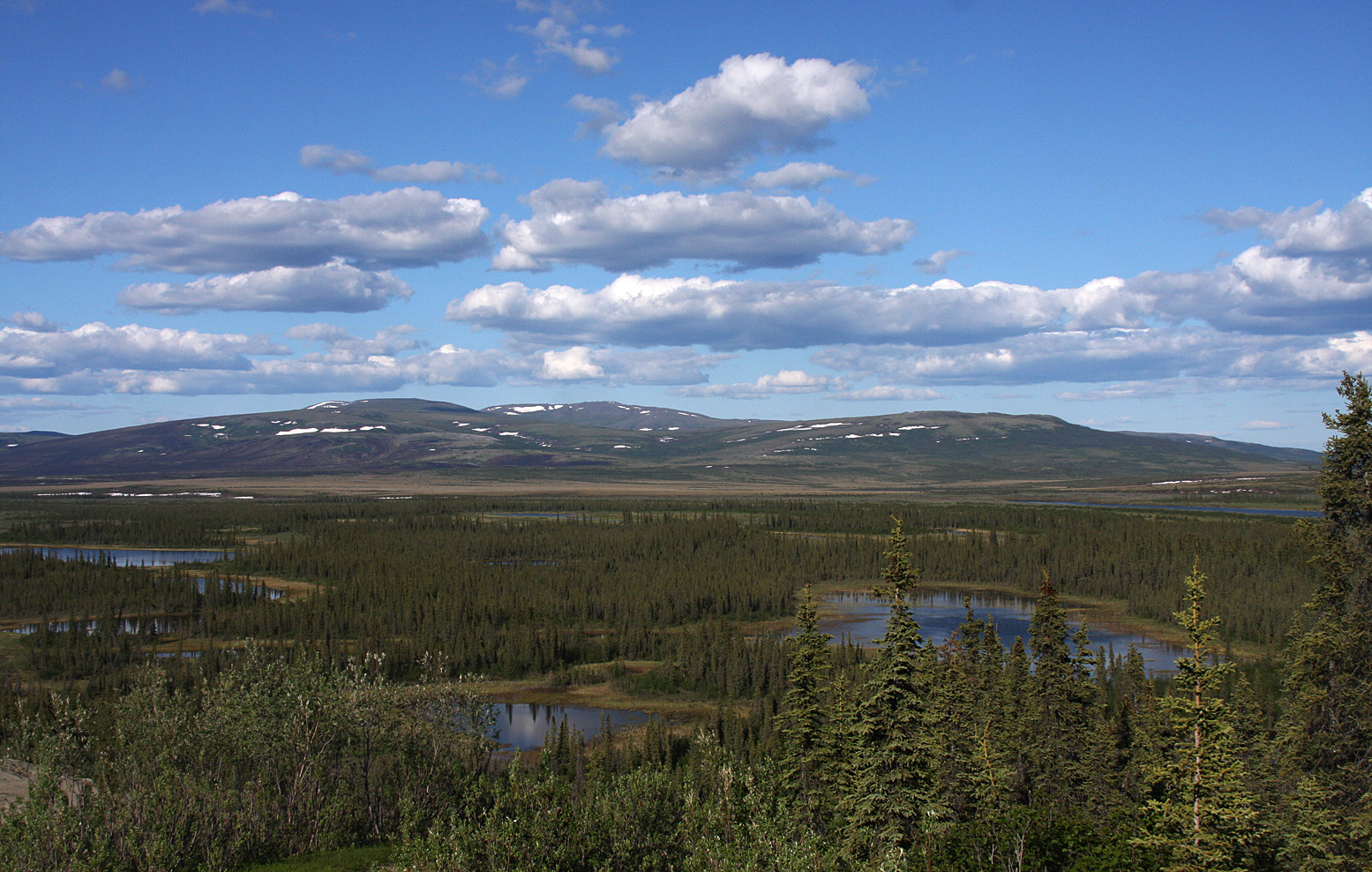 Kiana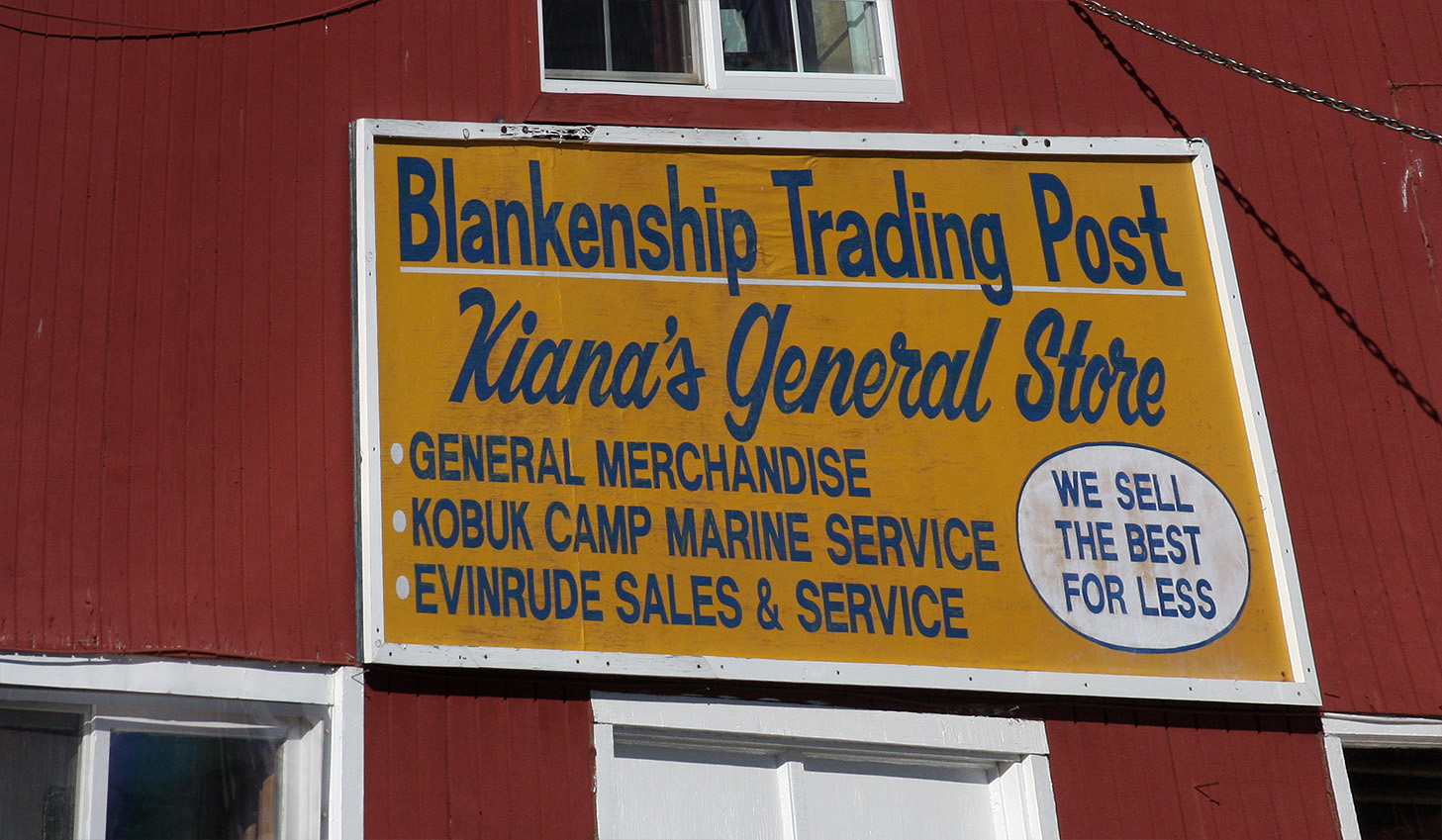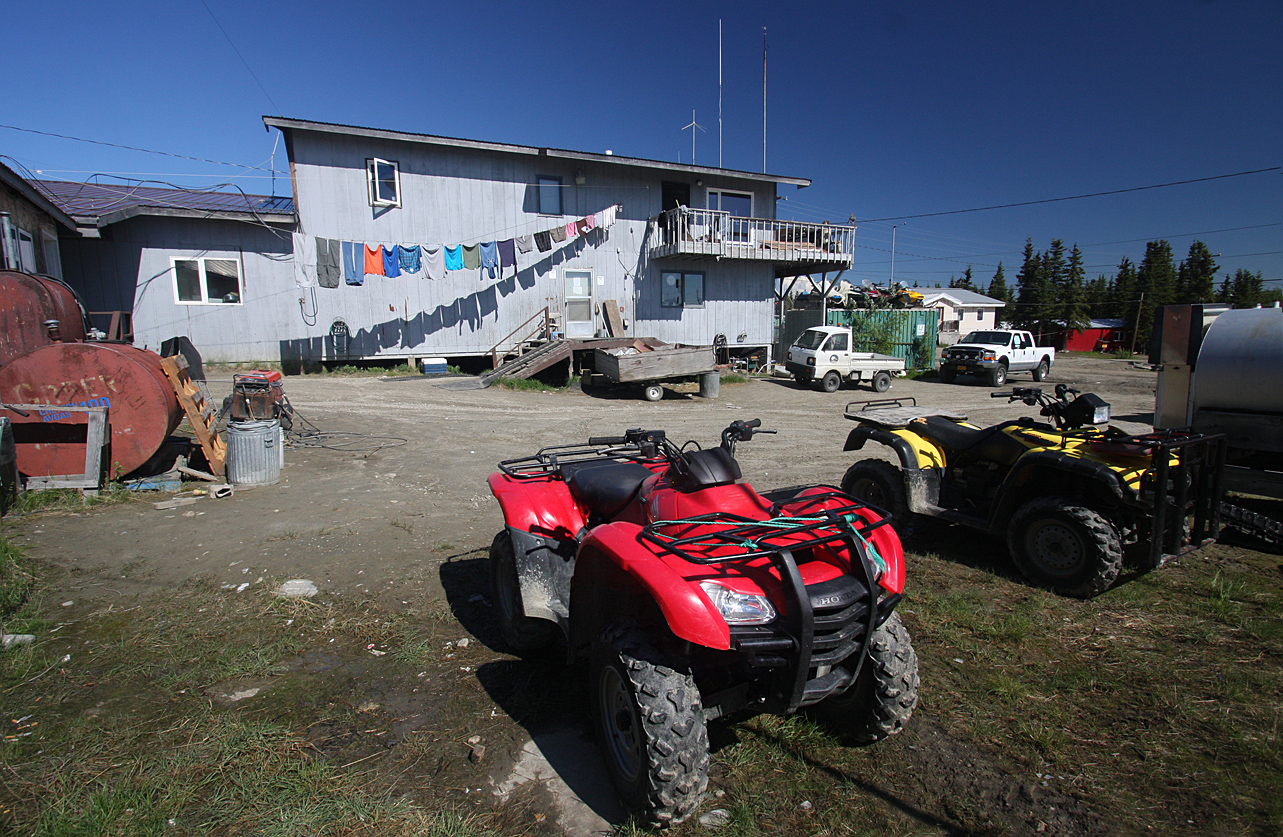 Lodging...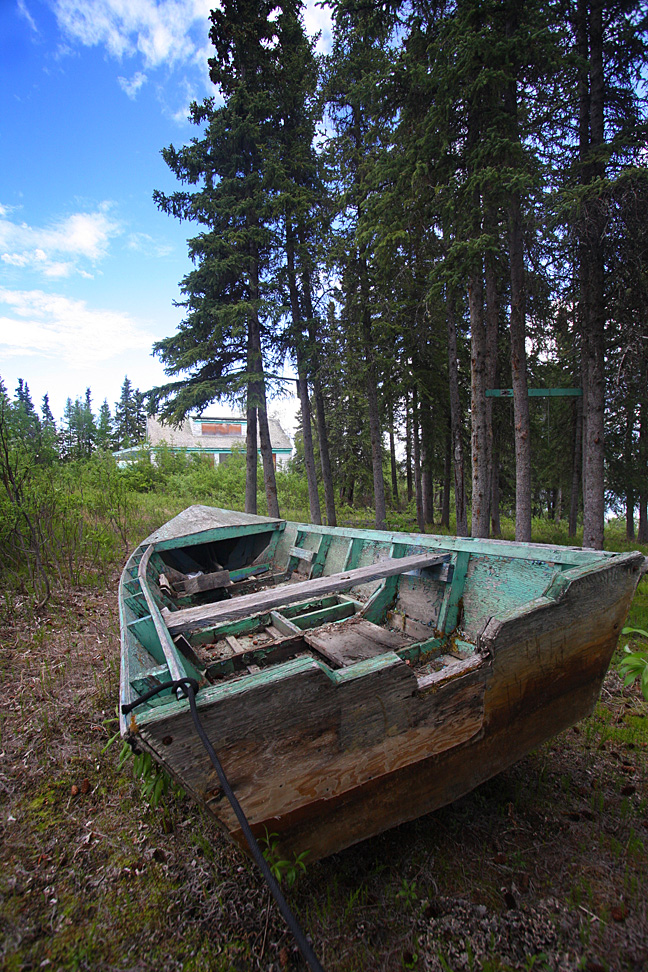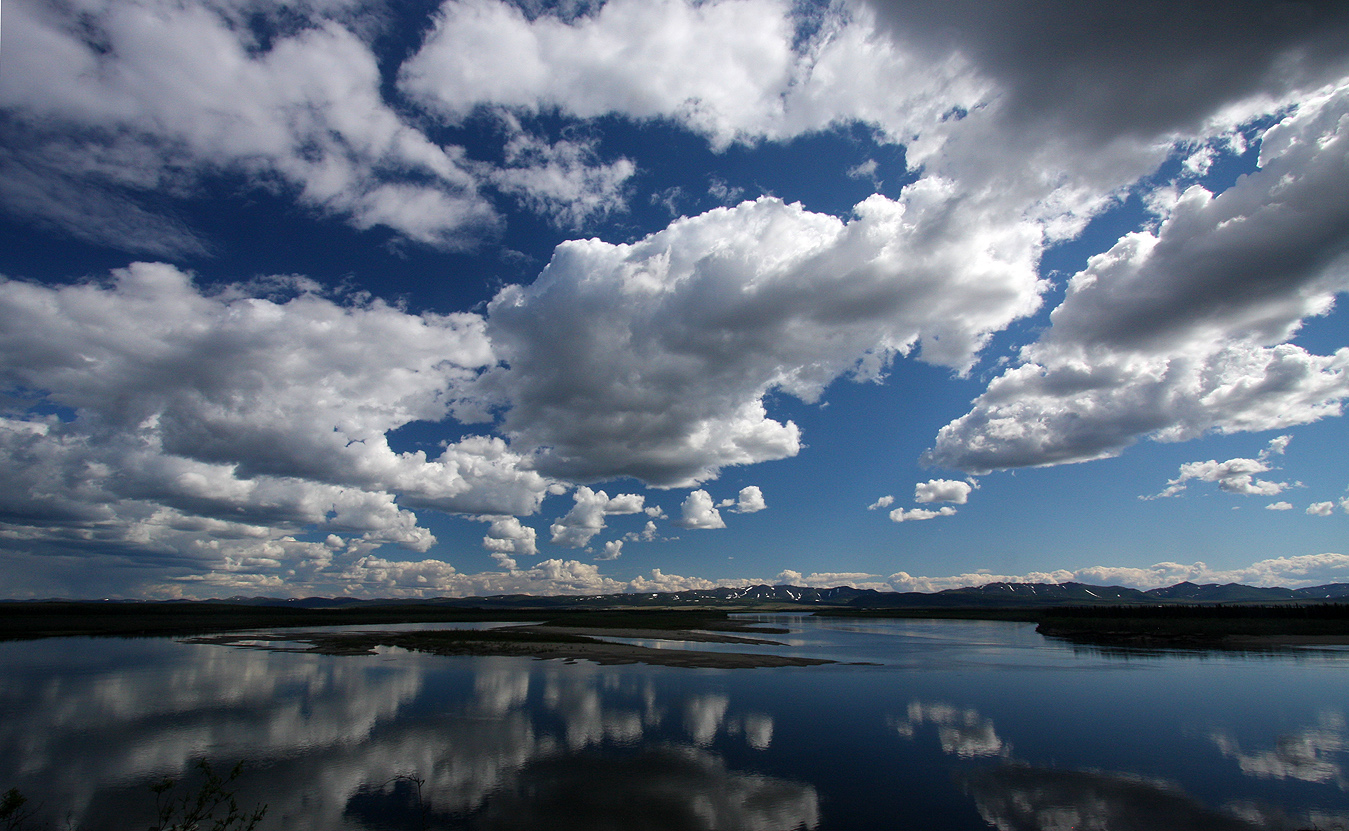 Confluence of the Squirrel River and the Kobuk River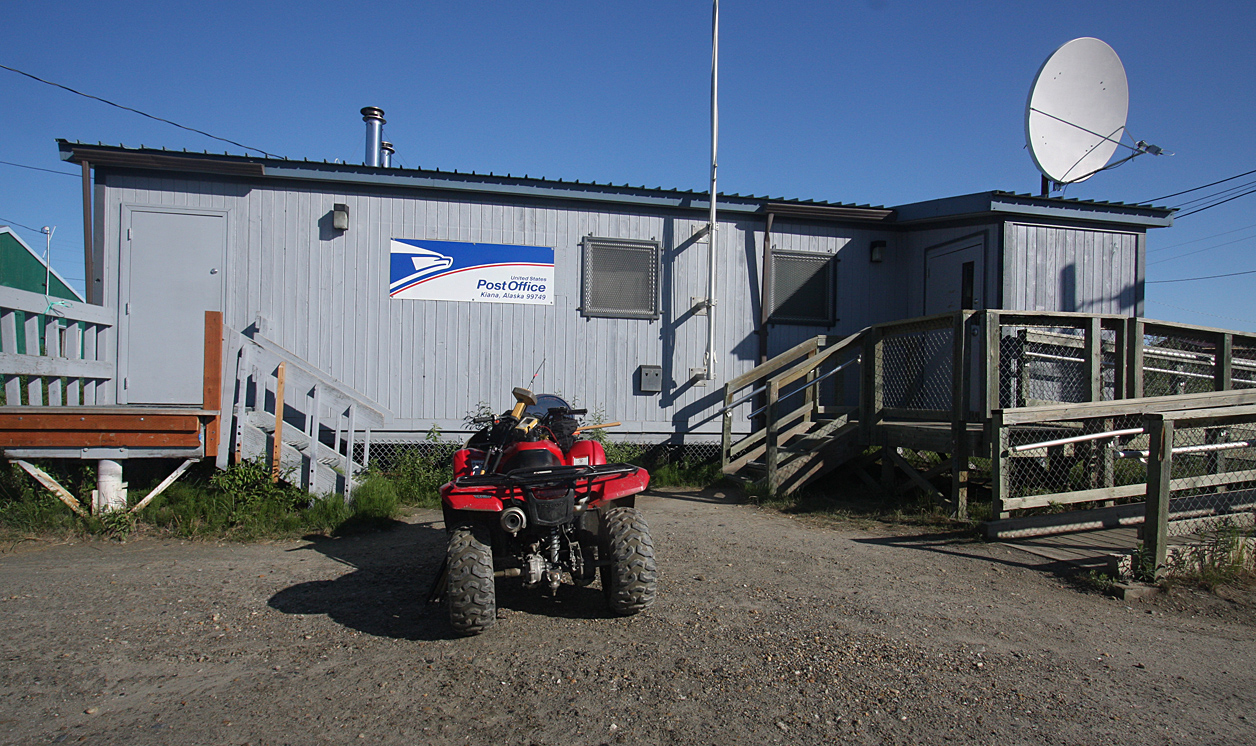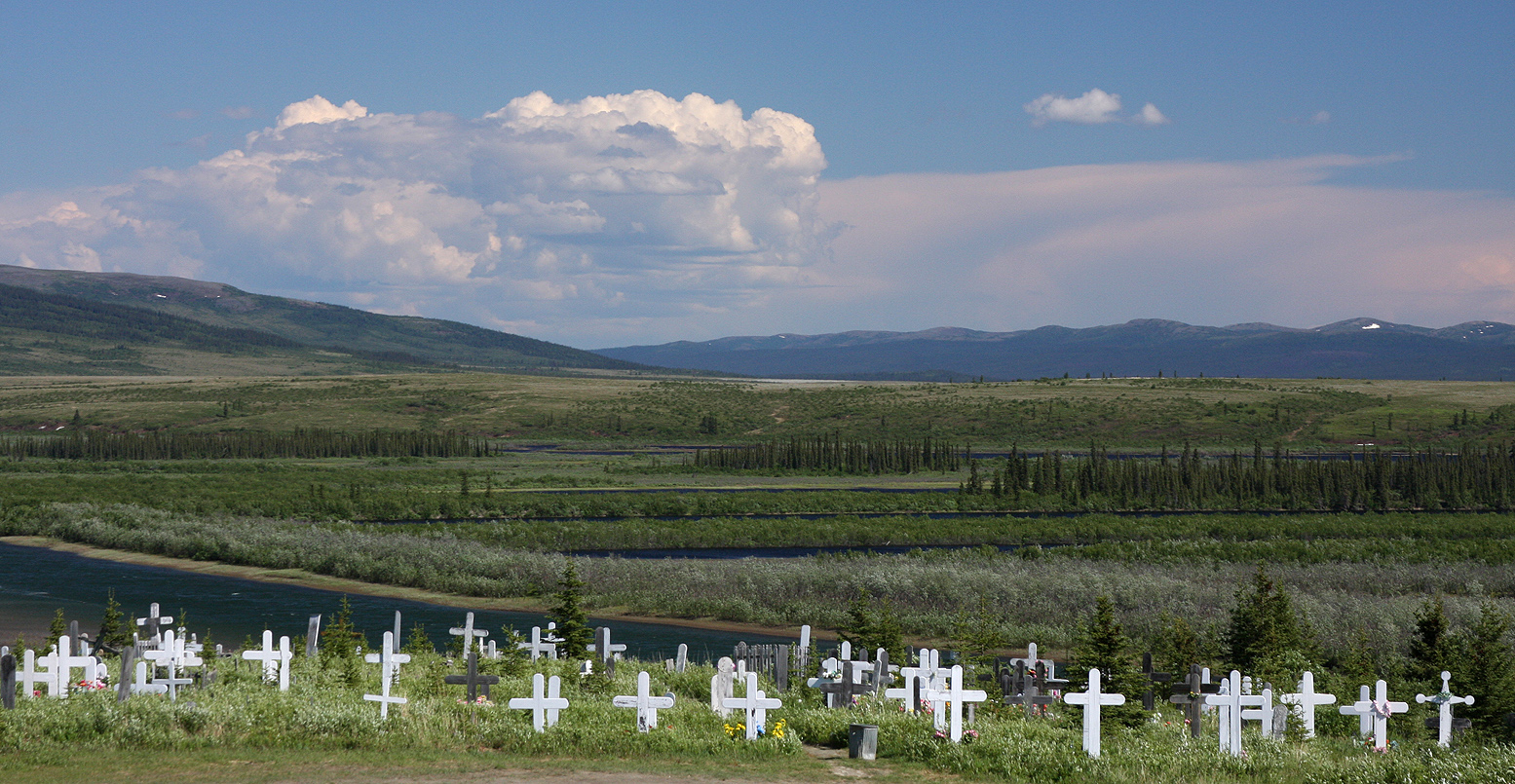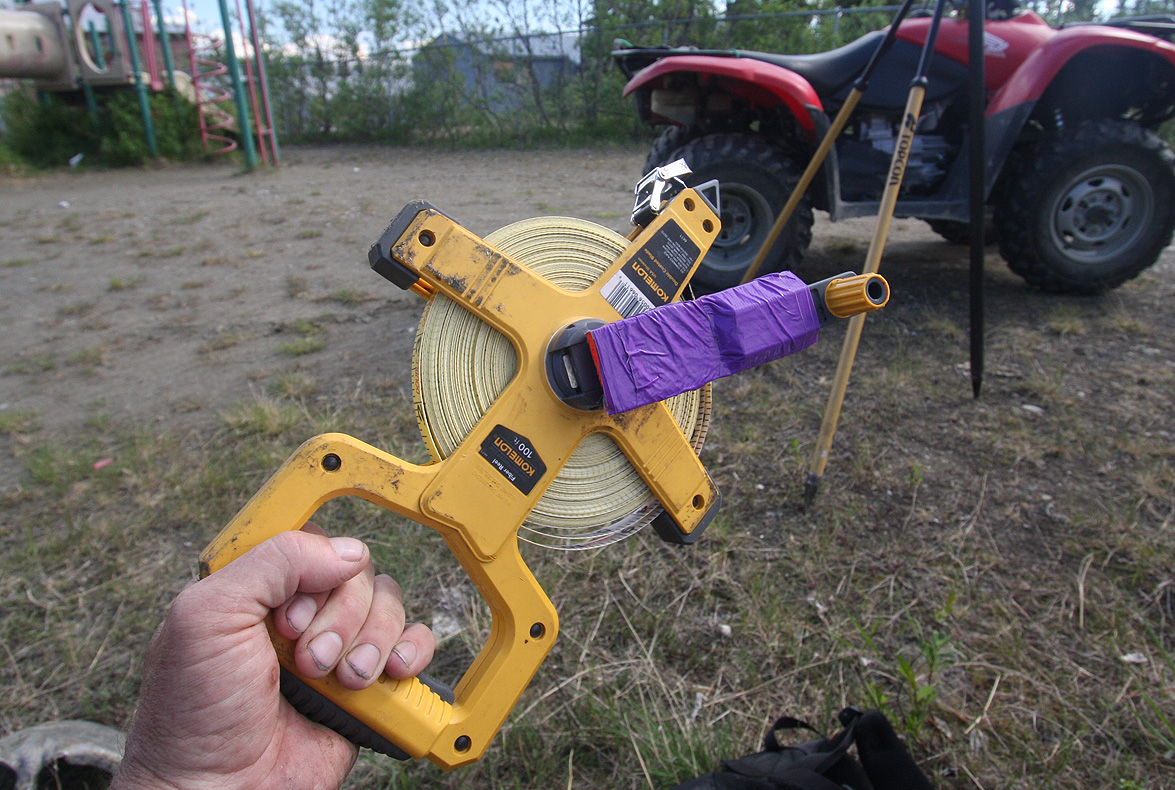 Quick fix for my broken Tape...from now forth with will be known as the Jimi Hendrix Chain....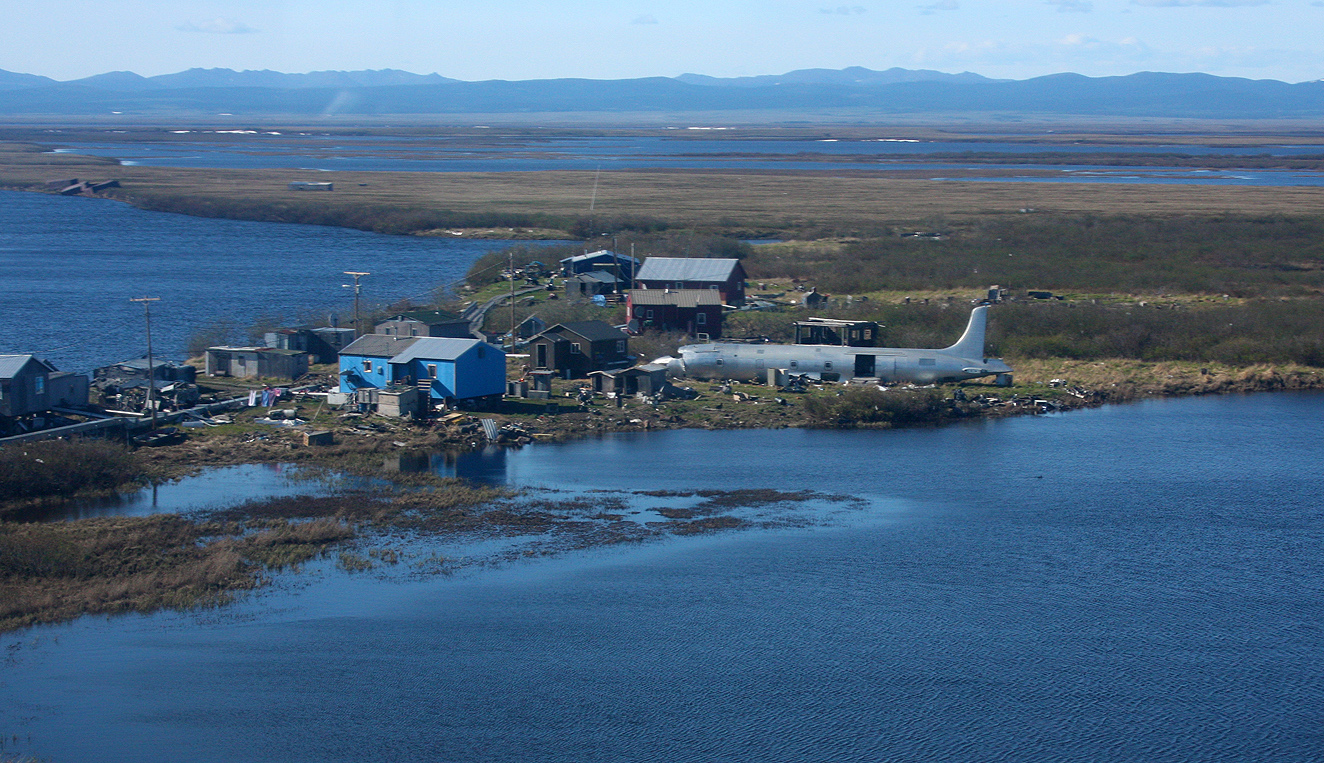 This is Selawik.... got to do the milk run on the flight(s) to Kotz... almost every village in Alaska has some sort of crashed aircraft in some sort of manner making a second life for itself...
Next Page ... Onwards to Candle, Alaska