Blue Lagoon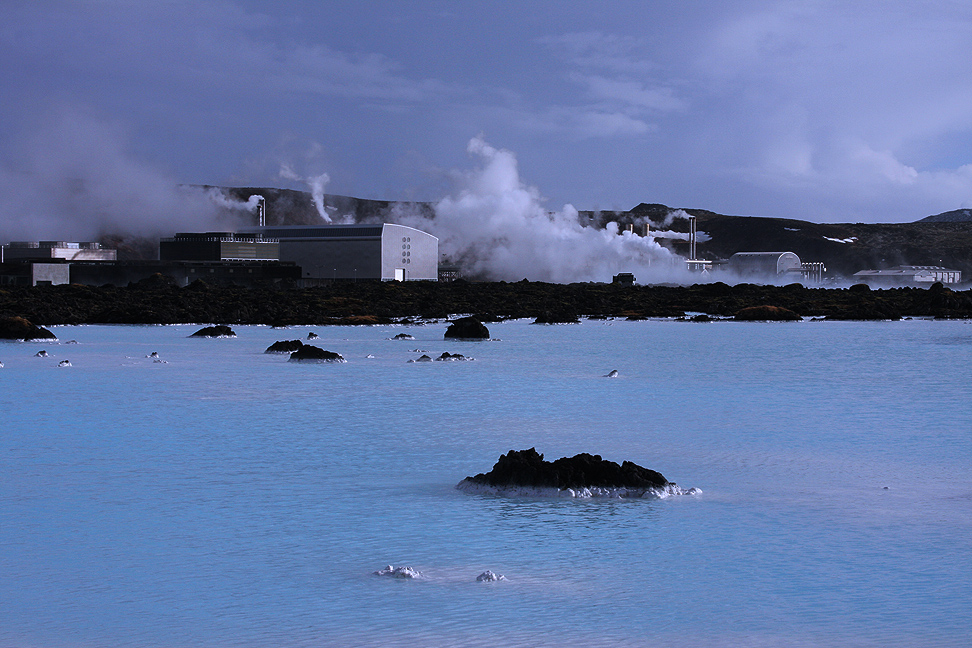 First time I saw this I thought it was a nuclear reactor ....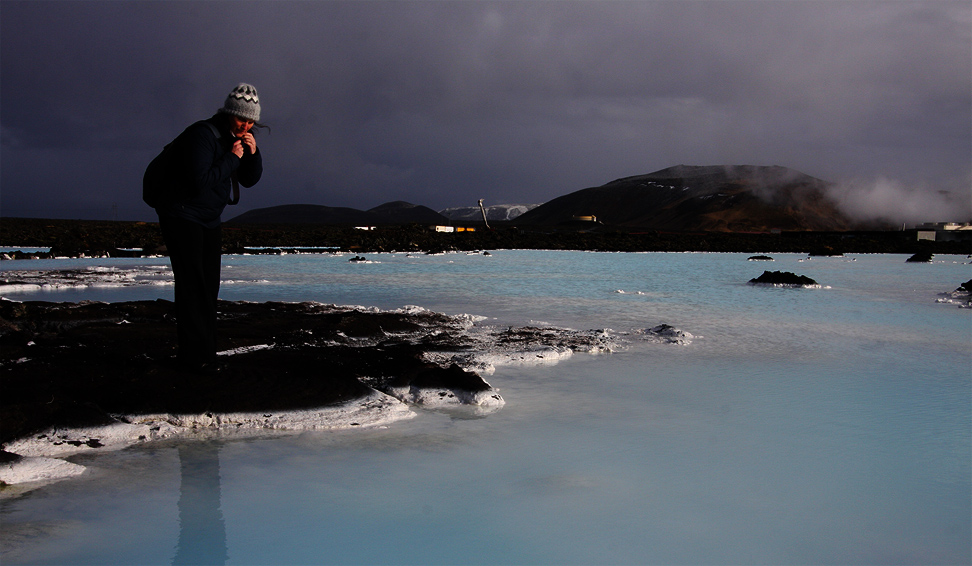 .... and this stuff was radioactive discharge in a cooling pond ....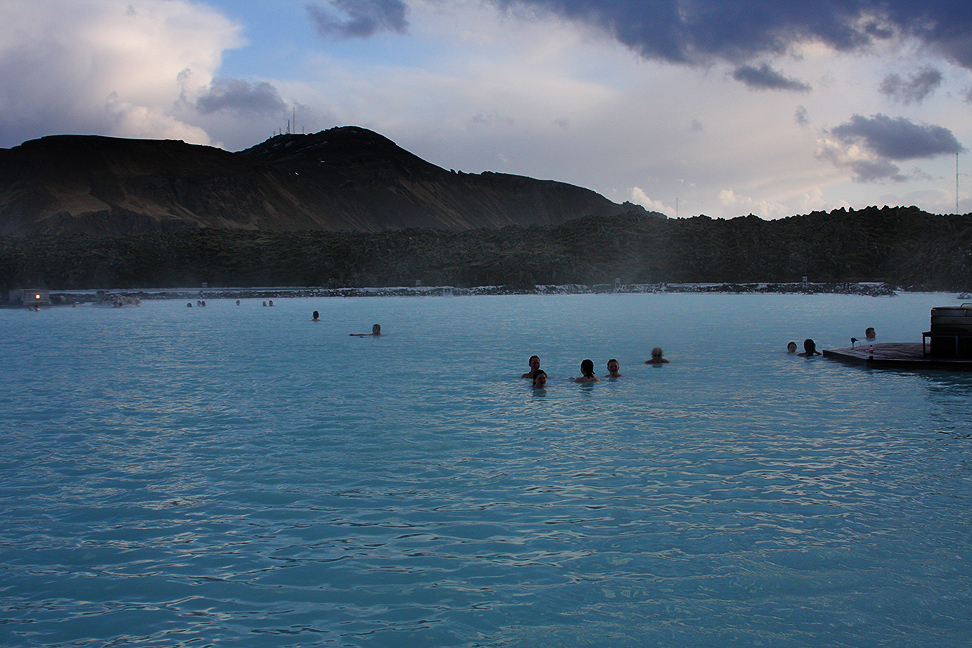 In reality its the worlds largest Spa ... powered by the geothermal power station nearby ... The water gets its colour from minerals and a specific algae that thrives in it .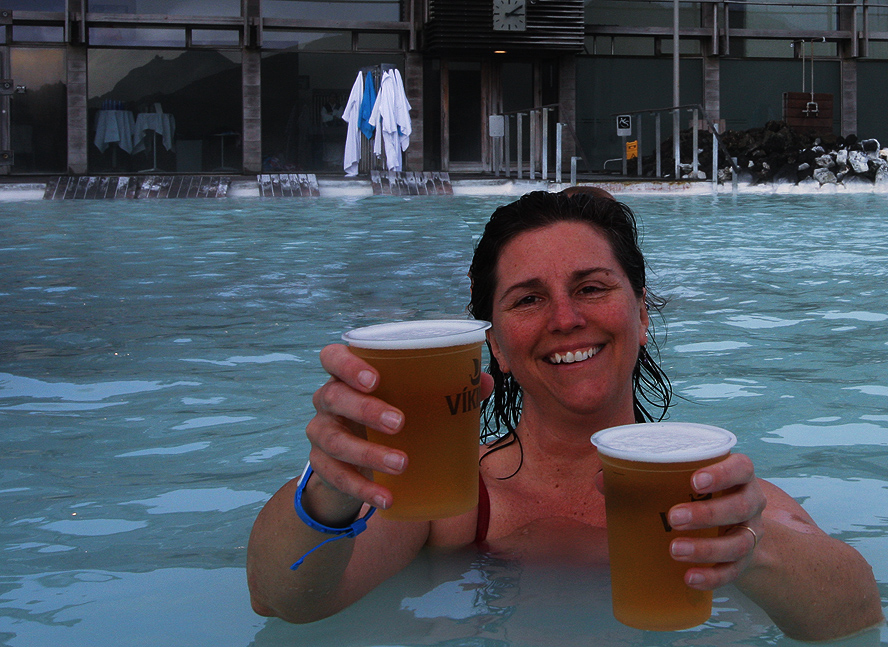 you purchase beer and food with a magnetic chip in the blue bracelet ... after 5 beers you get cut off...

The Bar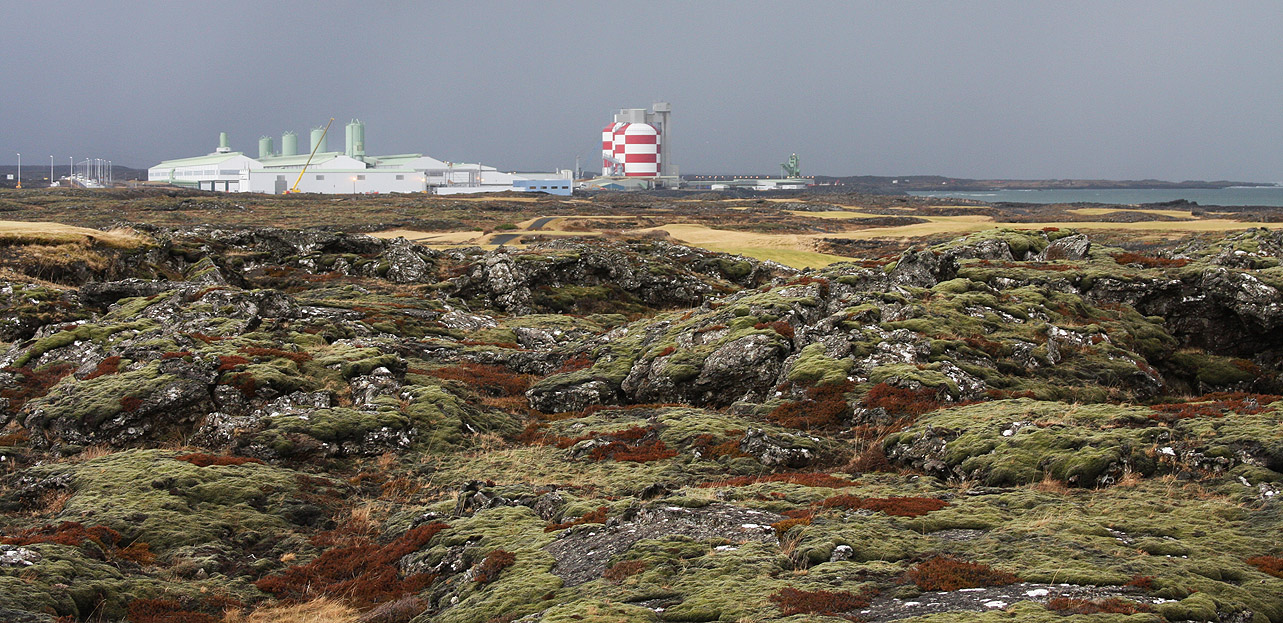 Aluminum Plant near Hafnarfjöršur ... Icelands biggest export .. this one produces 189,000 metric tons of aluminum per year...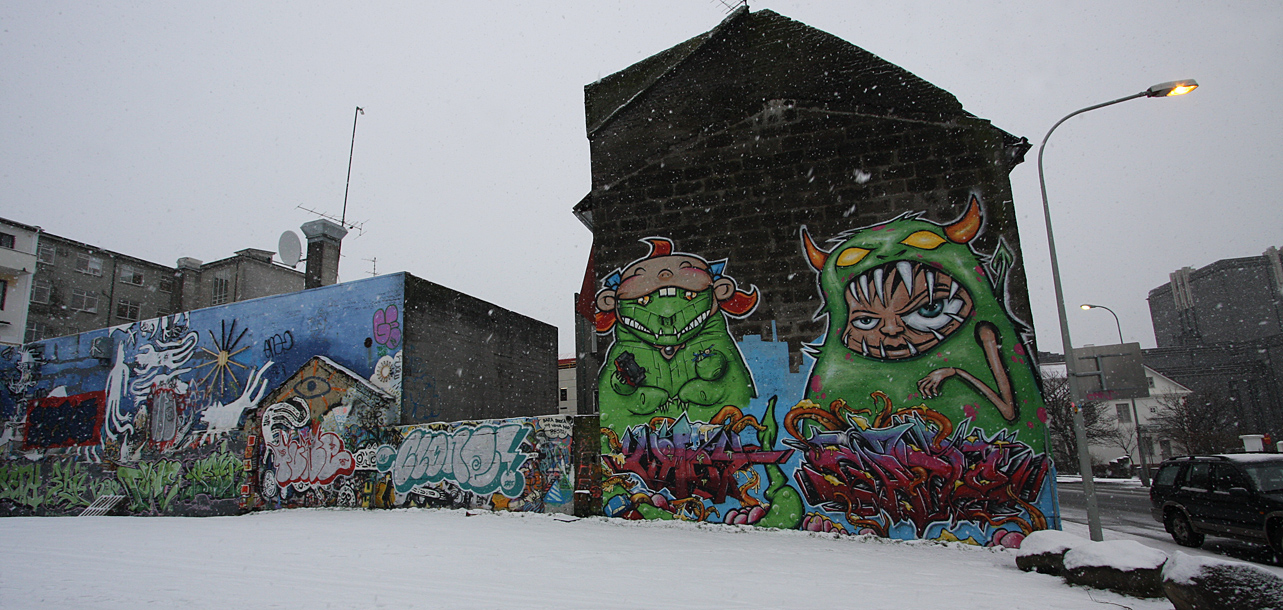 Back in Reykjavik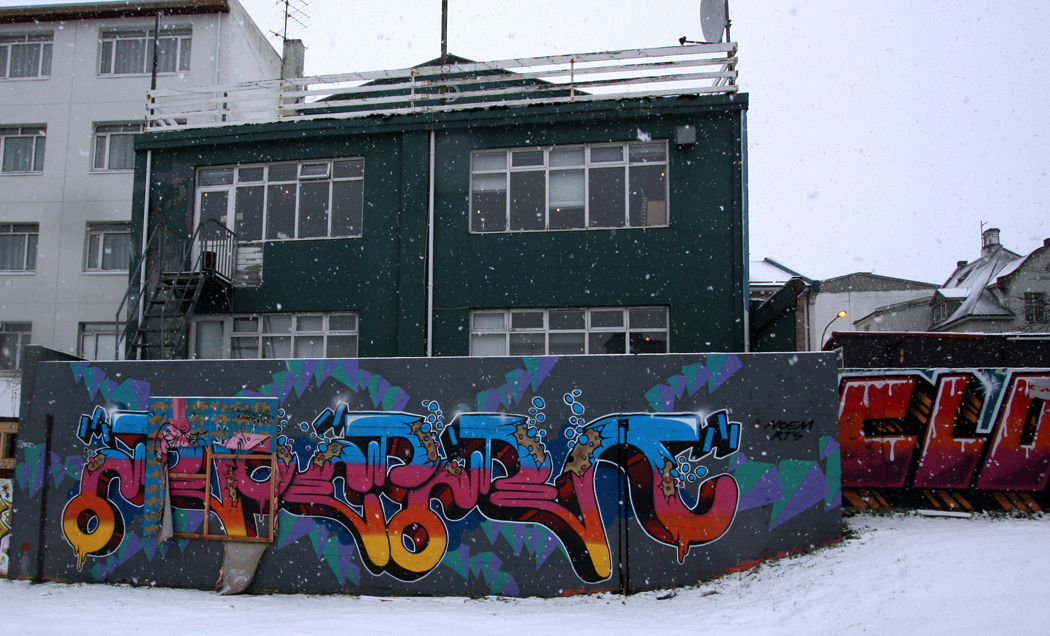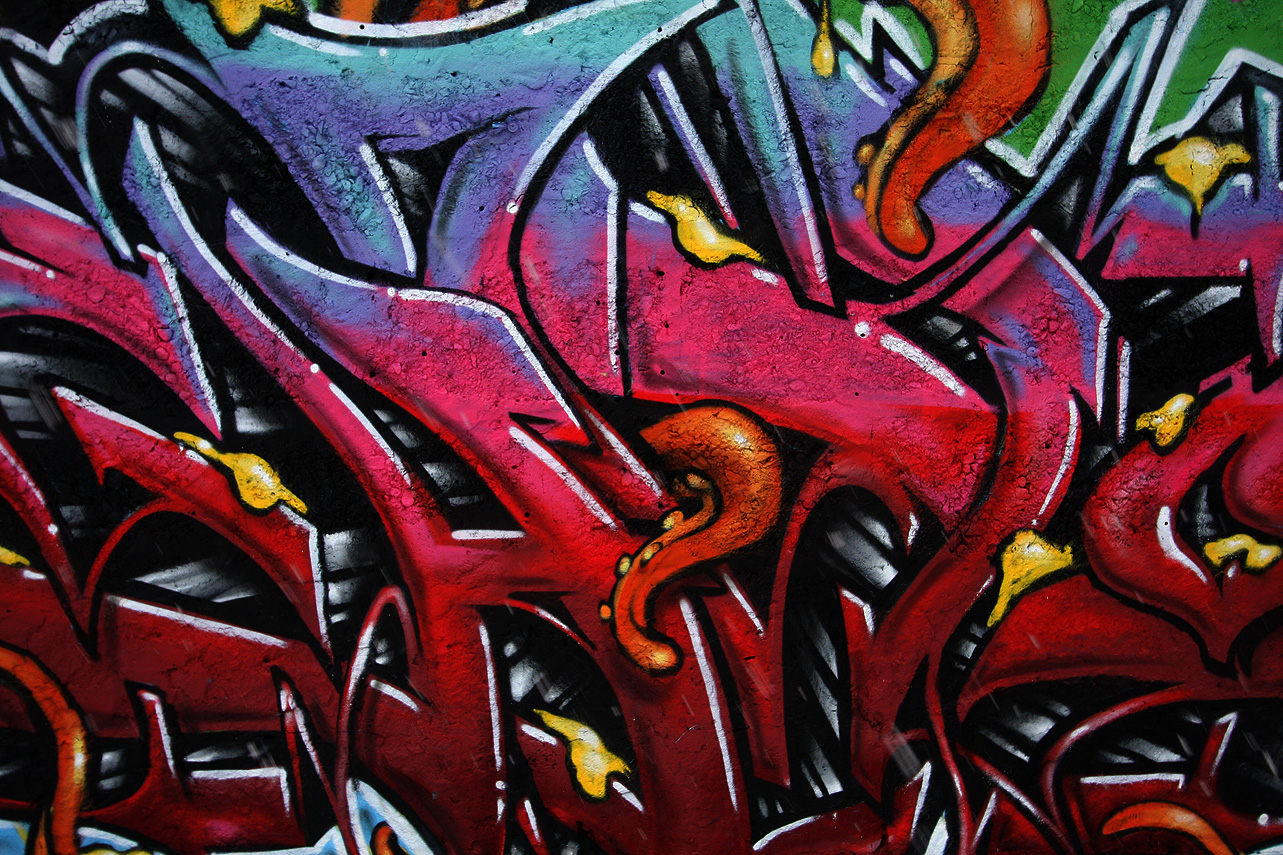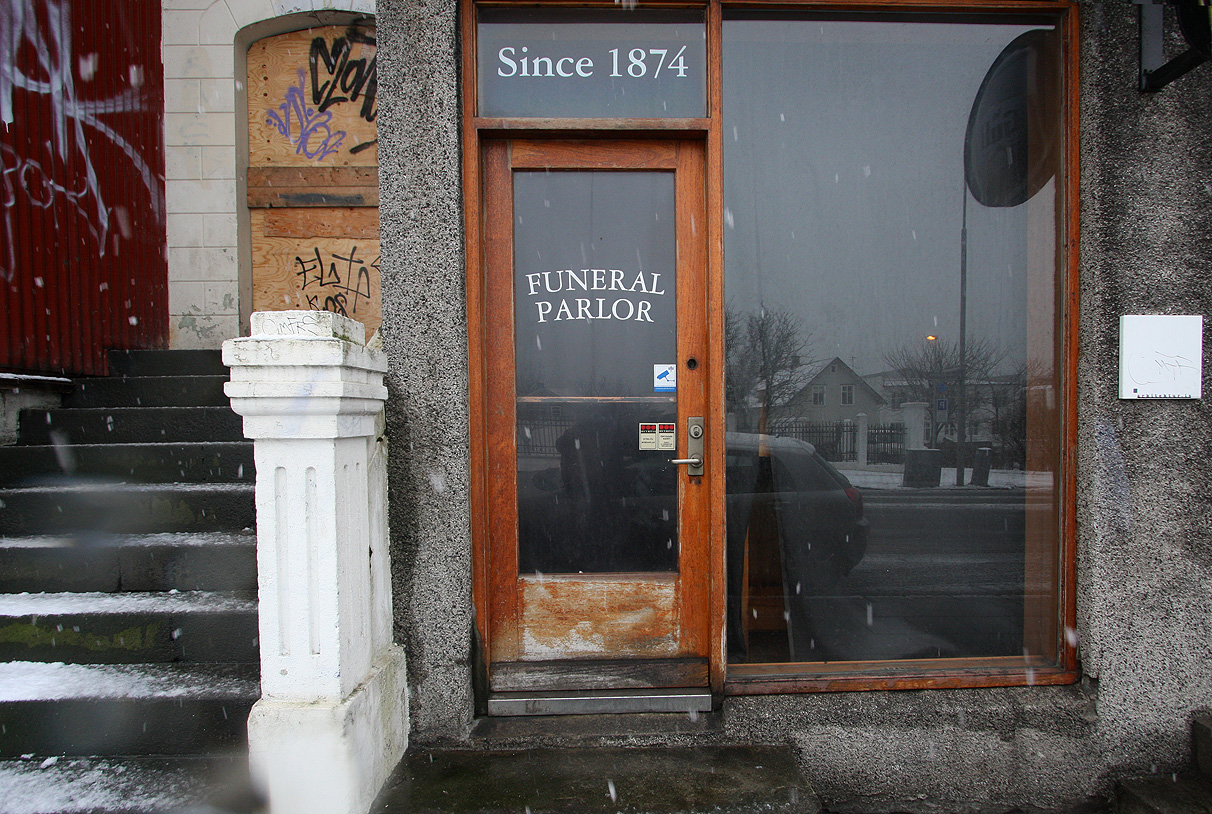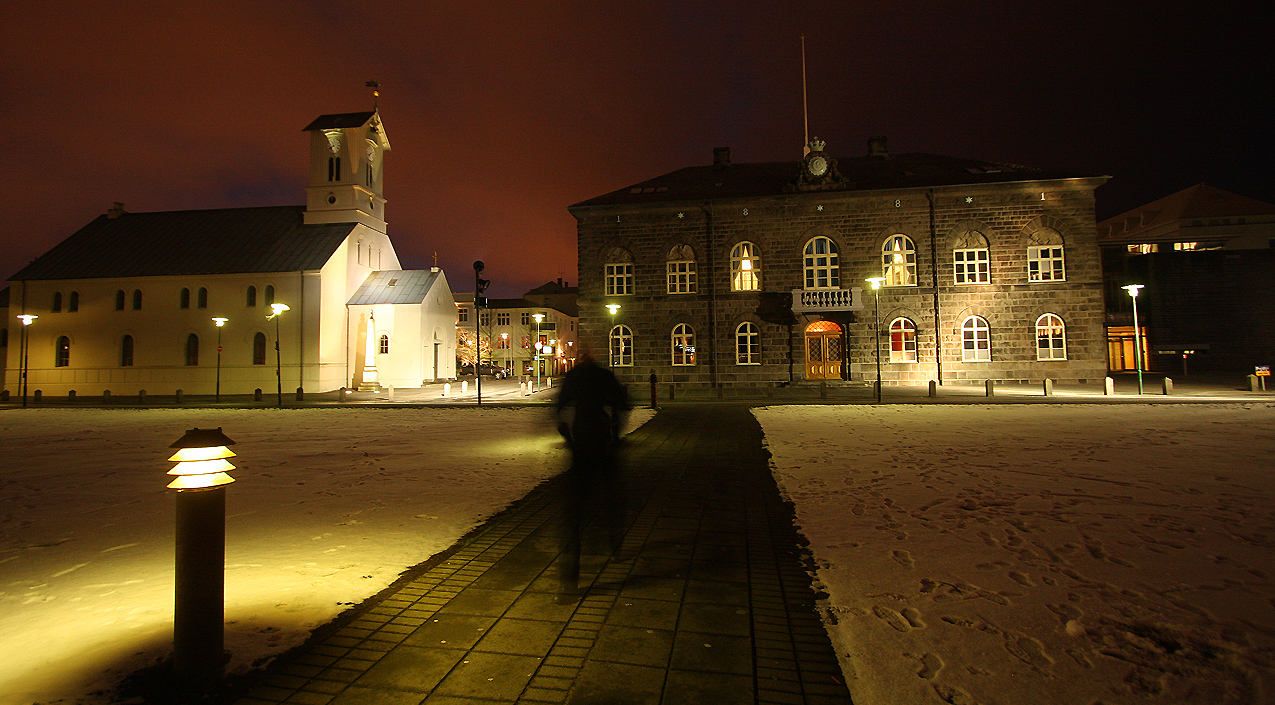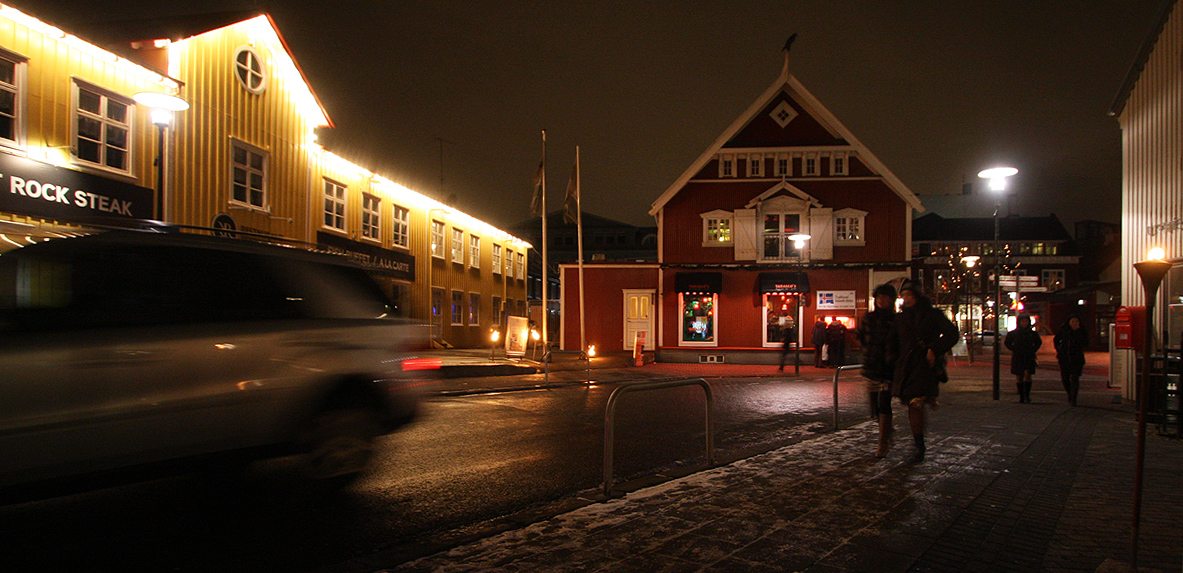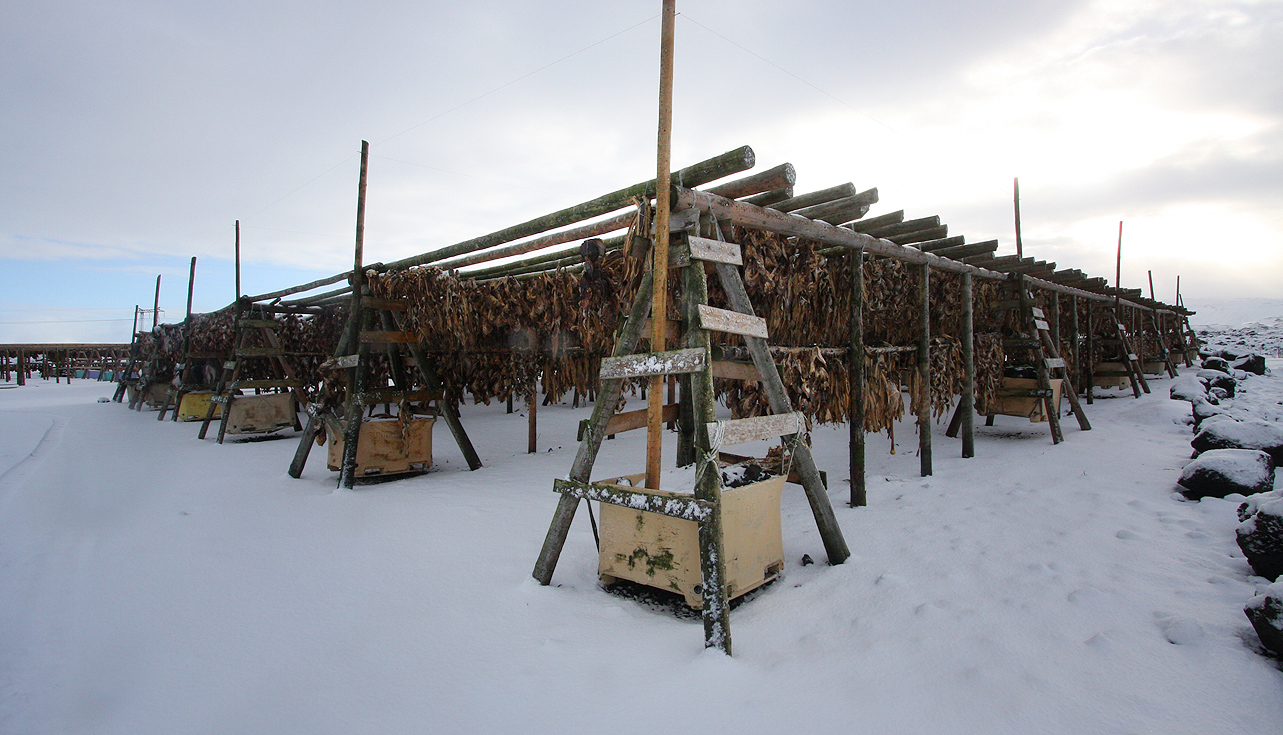 Came across this area that had acres and acres of fish drying on racks ... mostly heads and bones... not sure what they use this for....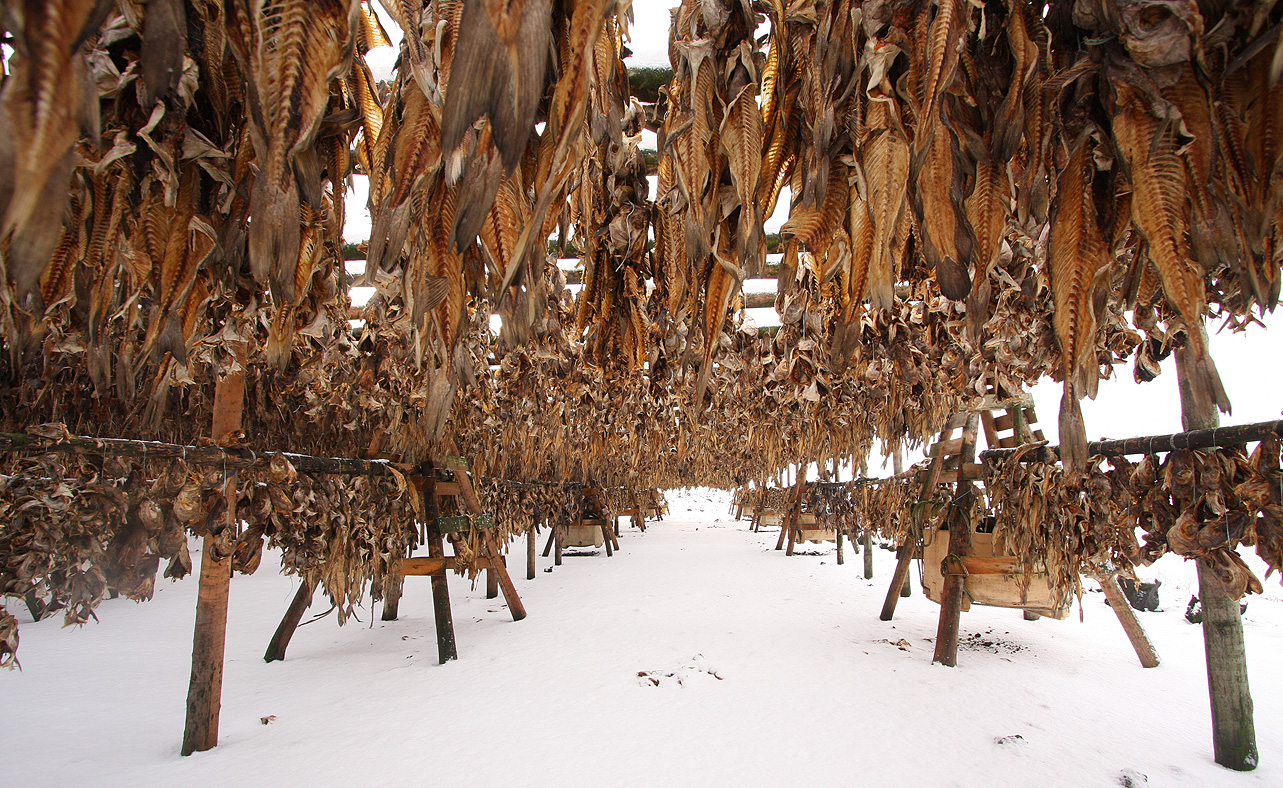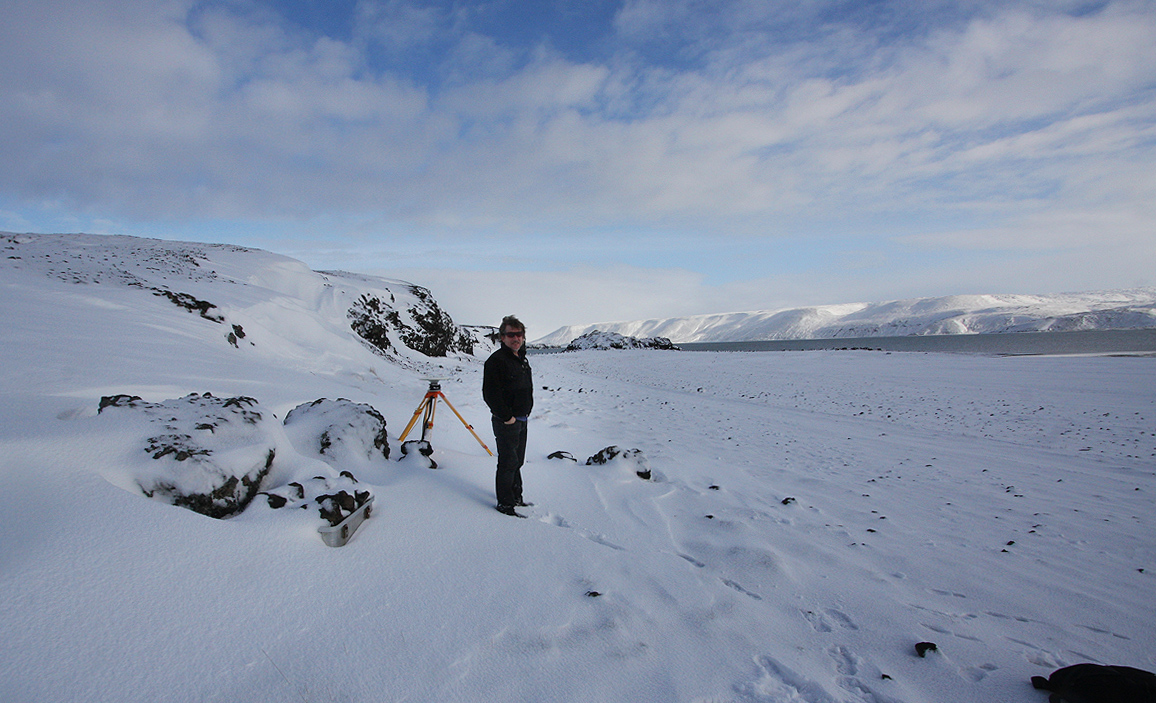 K Lake ... looks like somebody is measuring crustal movements ...tripod has been there awhile...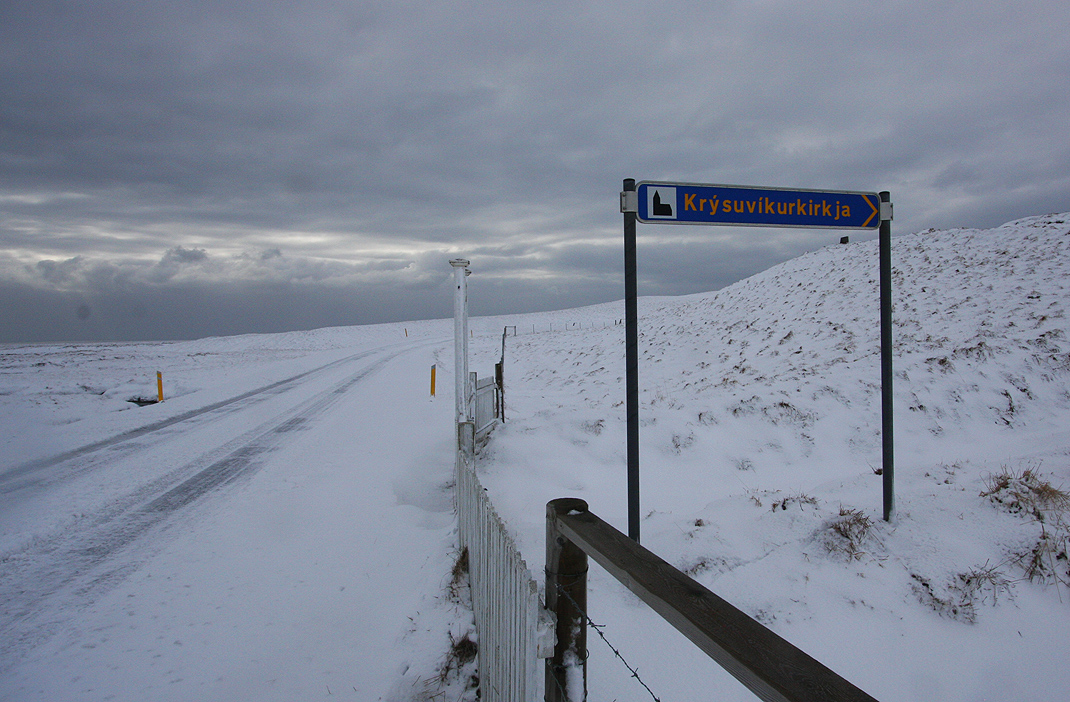 Say this 10 times fast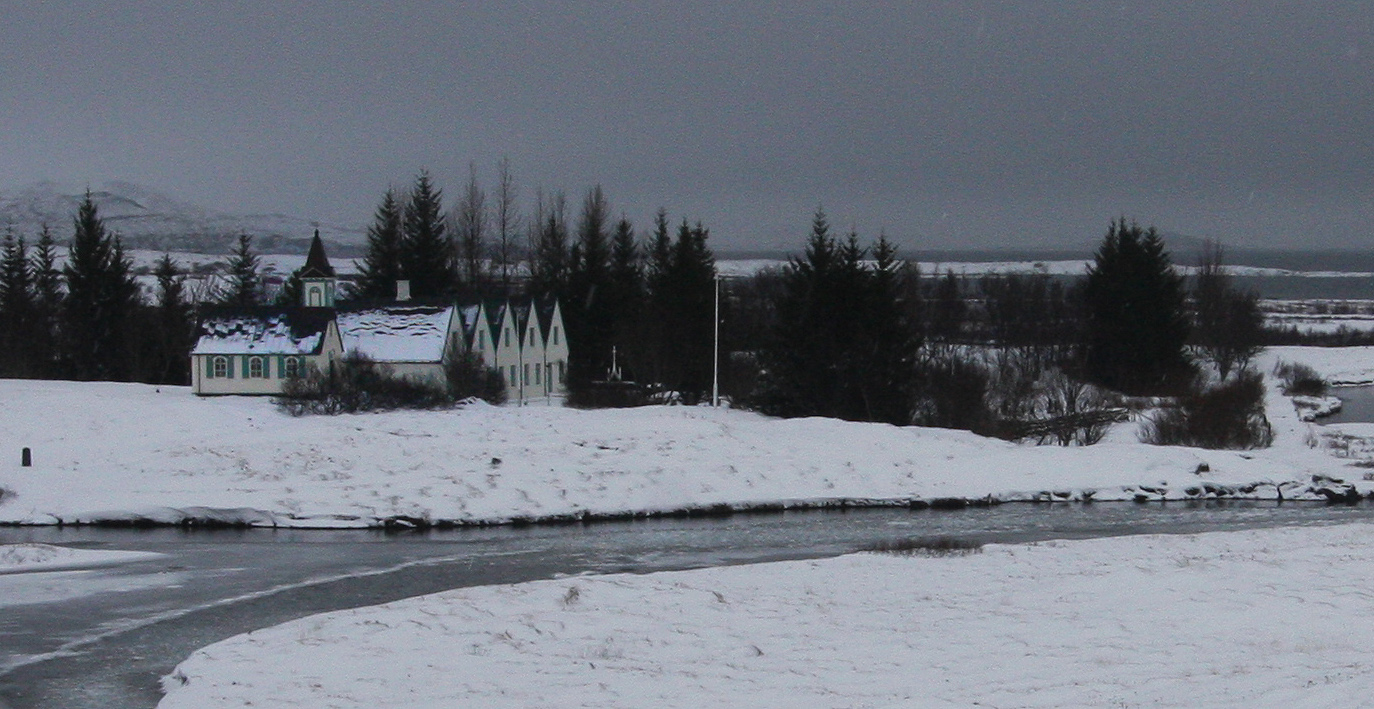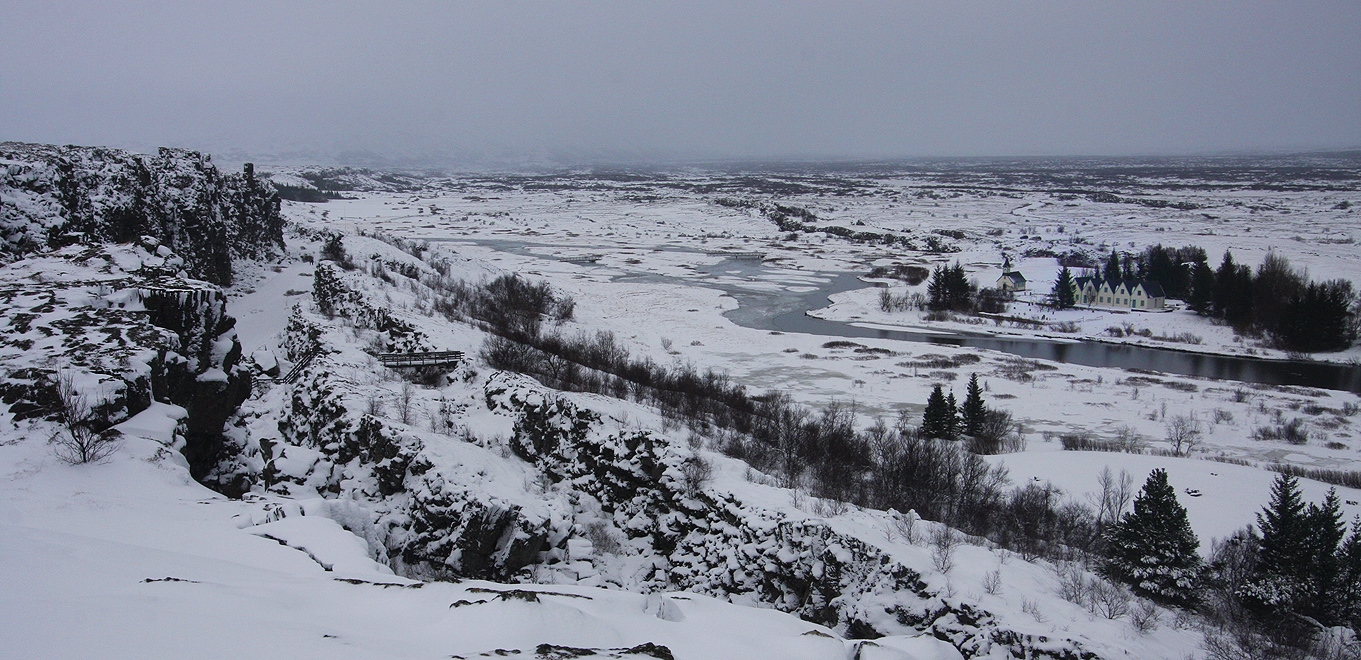 Site of the world's oldest parliament Žingvellir ... 990 AD ...moved to Reykjavik in 1844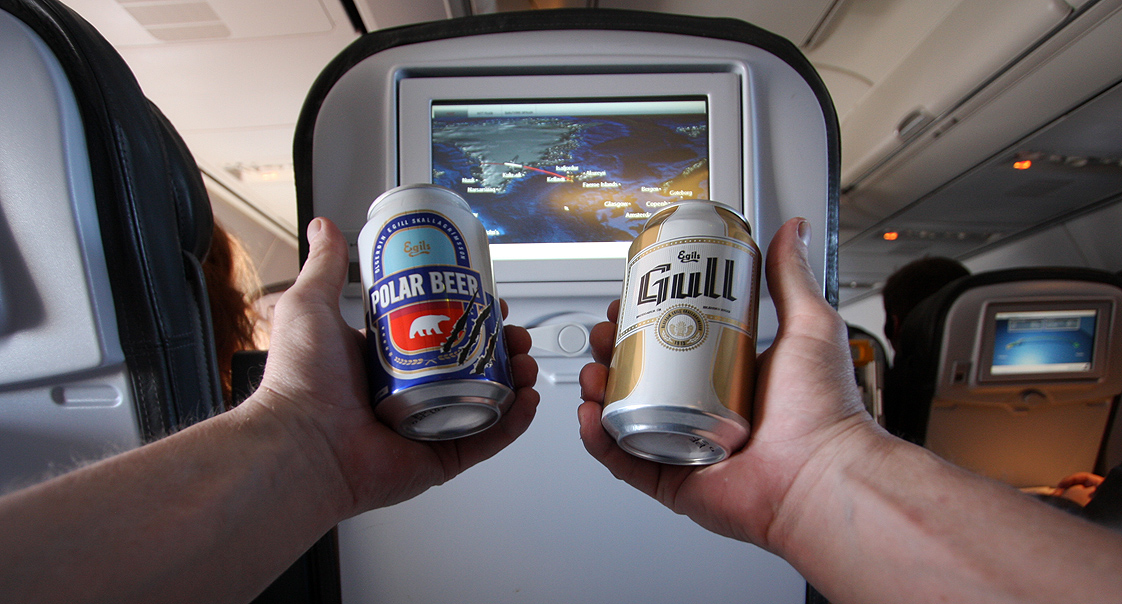 Icelandic beers over Greenland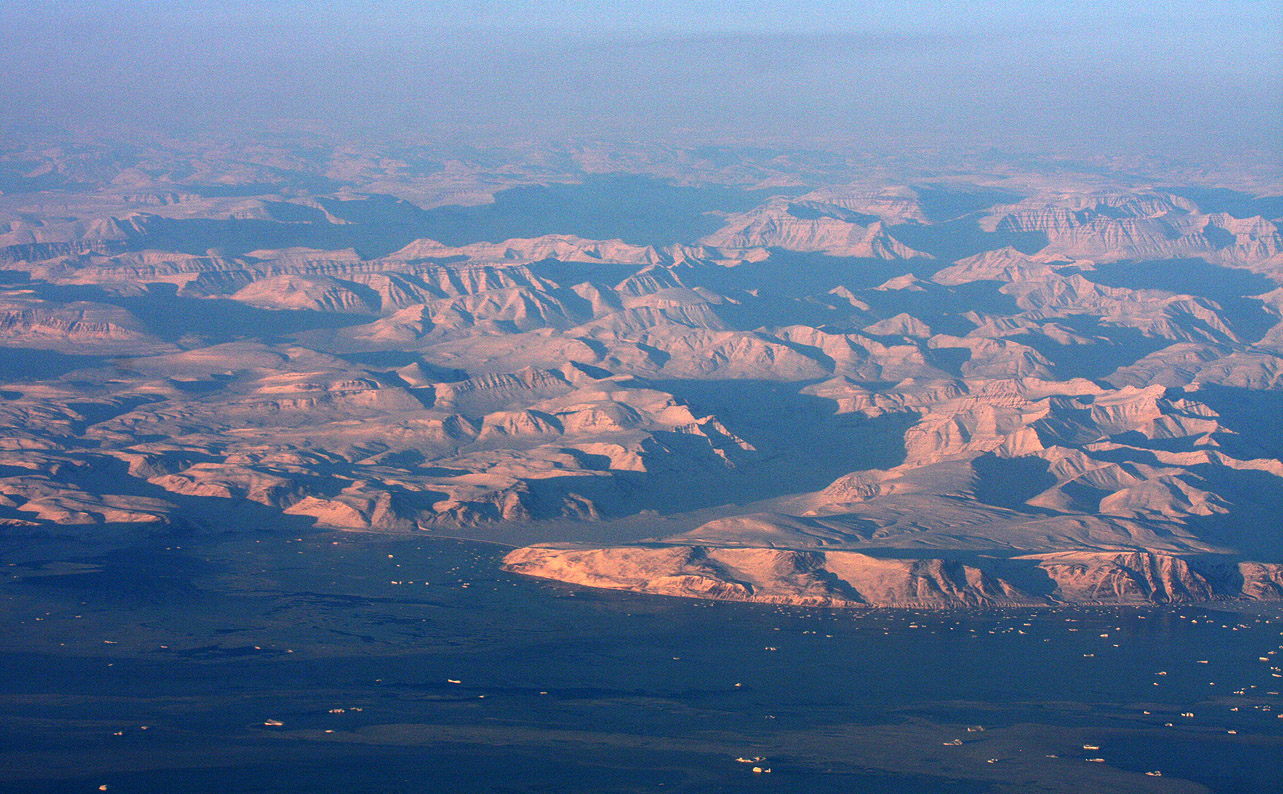 West coast of Greenland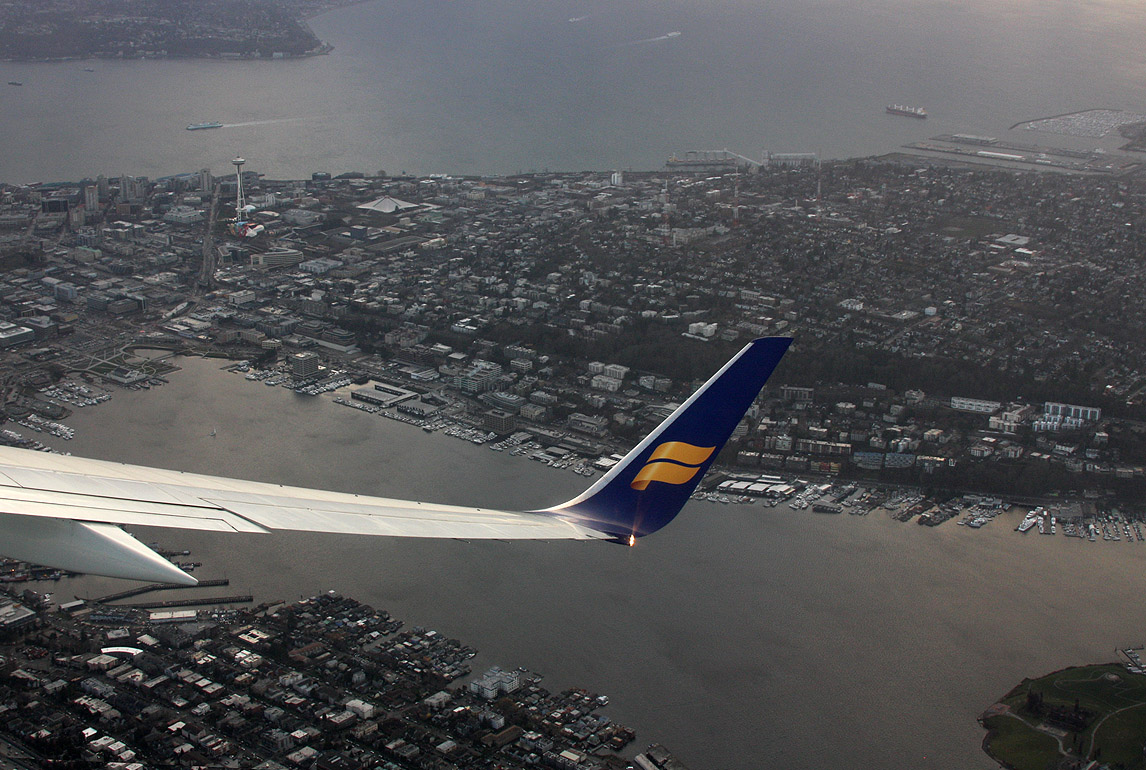 Final approach