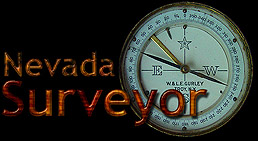 Daryl's Image Junk and Temp Folder Purge January 6, 2009
Daryl's Image Junk and Temp Folder Purge December 23, 2009
J ust Some real Cool Photography
This is What's wrong with America.
The Photographs of Morozov.
The Vincent Dixon Portfolio
2nd Place, 2009 Oregonian Travel Photo Contest.
Greatest Stunt? Man on Wire.
A Grizzly Bear Attack?
How to Embed Files of any kind inside of JPEG images.
The Aerial Kite photography and sailboat project.
Bill Sullivans Works
The Corey Arnold Portfolio
Nick Koudis Photography.
Here's the featured tutorial of the week. How to Make your Photo, Not a Photo.
This is an Experimental Photography Site so here's an interesting and unique angle at animating photographs. Checkout the Van Gogh Flowers.
Here's a Japanese website on Light Doodles. A new photographic art form, with long exposures and a conversion to .AVI from .JPG
I Bring you the Moon. Courtesy of Noel C.
Death Valley is about the most desolate place around besides the Moon.
And this weeks featured photo gallery of the week is Jan Von Holleben's Dreams of Flying
Here's a Russian Gallery of impressive underwater shooting and posing of models.