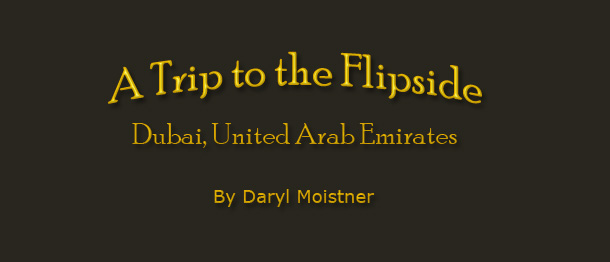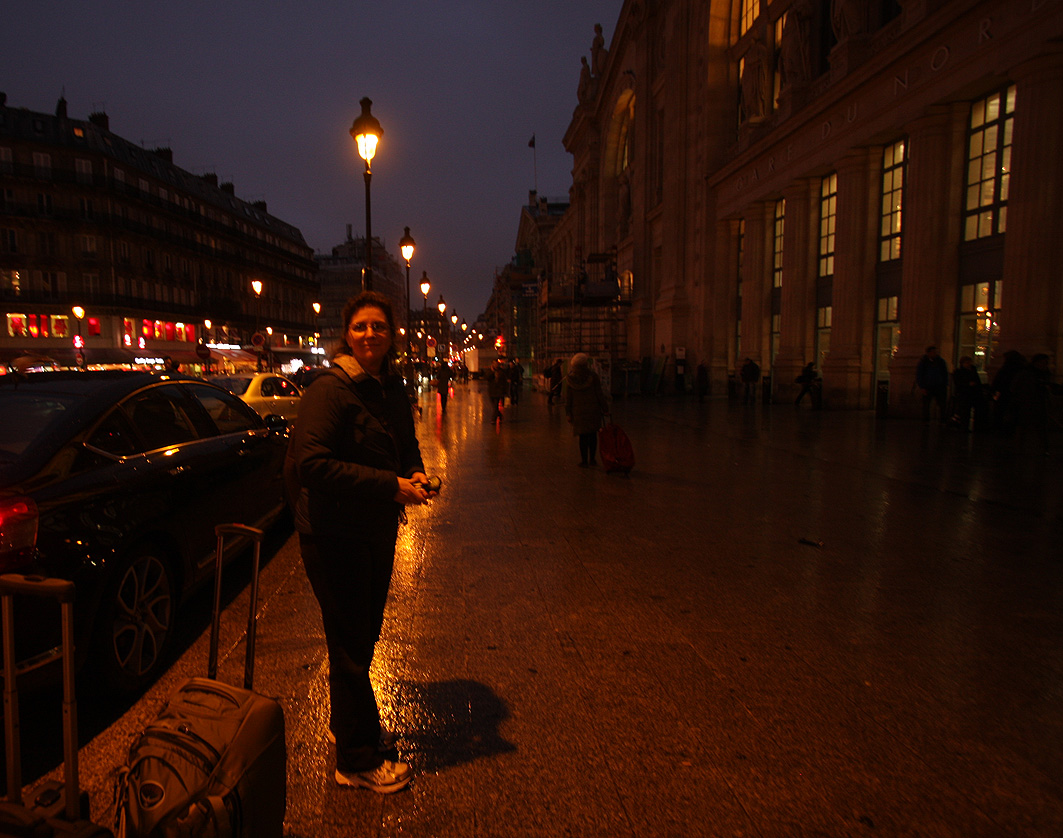 Off to Charles De Gaulle Aero Porte , Paris, Outside the train station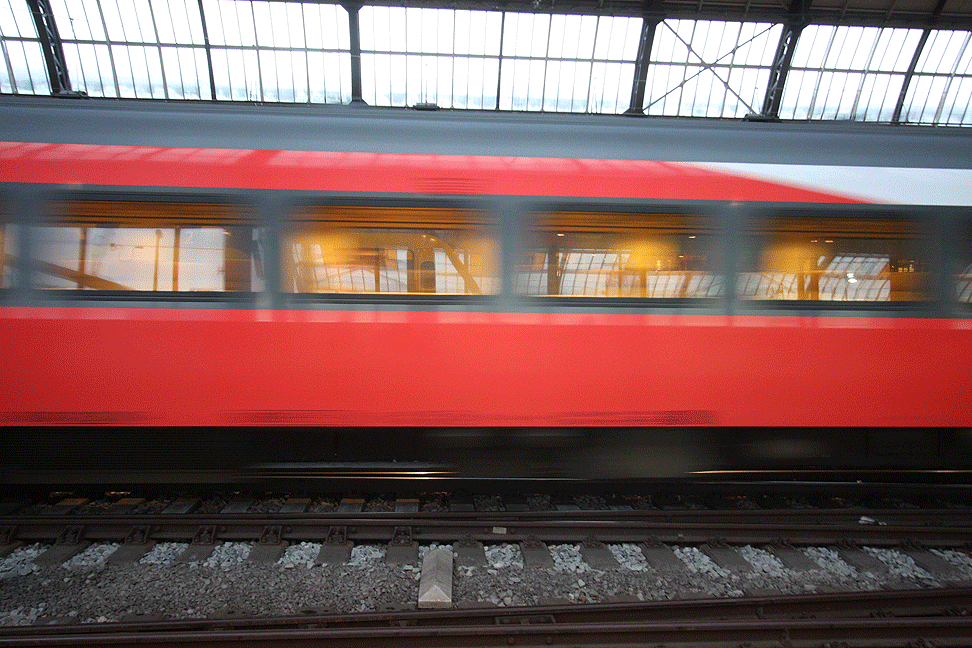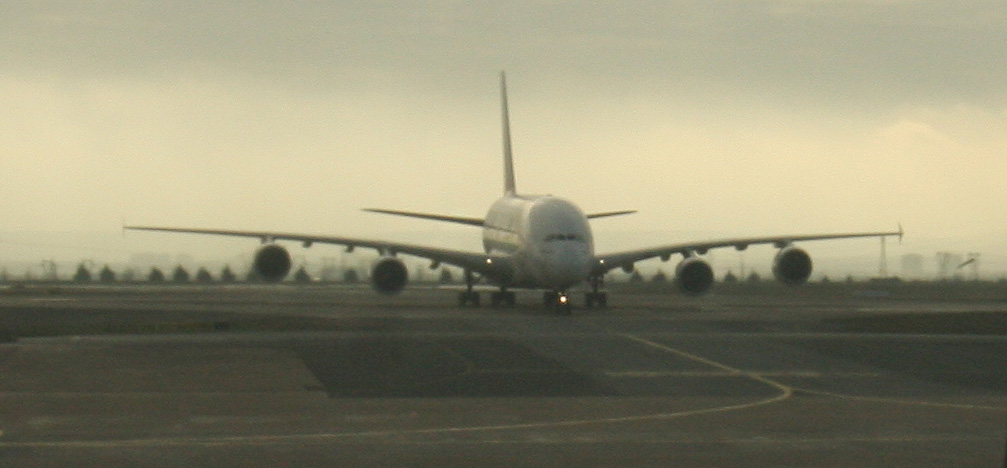 crappy shot of the Emirates A380 arriving to the gate. the last few days we have been reading in the news about passengers being injured in extreme turbulence on the A380, cracks found in the wings of the A380 with Australia's Qantas airlines calling for a fleet wide grounding. Beset by past problems like one of its engines exploding in mid flight. There's 67 of these birds working the globe at present. Emirates has 90 on order.
But in the end the flight was very smooth and Emirates has sure picked up and taking over for bankrupt Pan American airlines in reintroducing the magic and romance of air travel. Primo.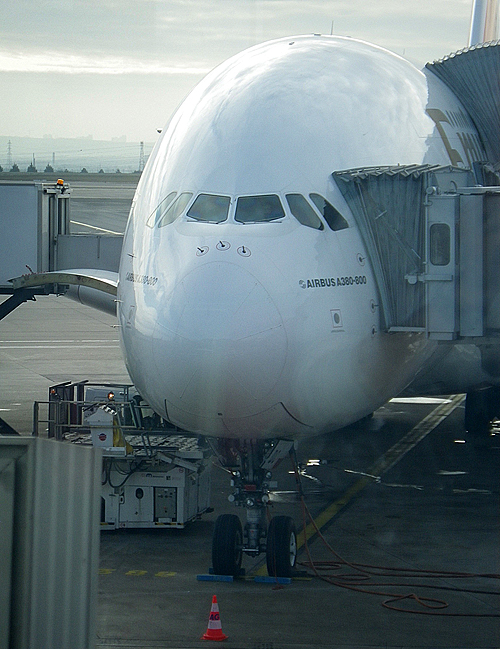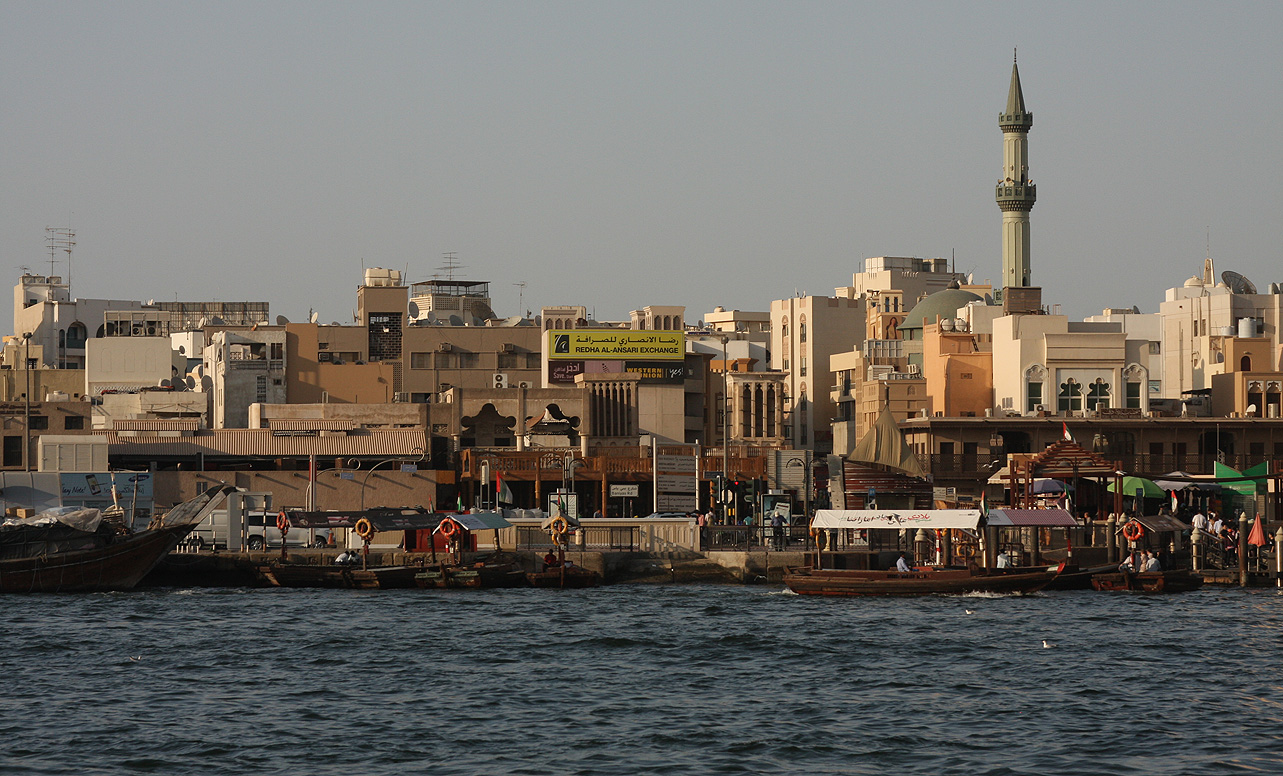 We are not big on the glitz and polish of huge metropolitan city centers, so choose to stay in Old Dubai ... far more photogenic... plus cheap beer!
This is Dubai Creek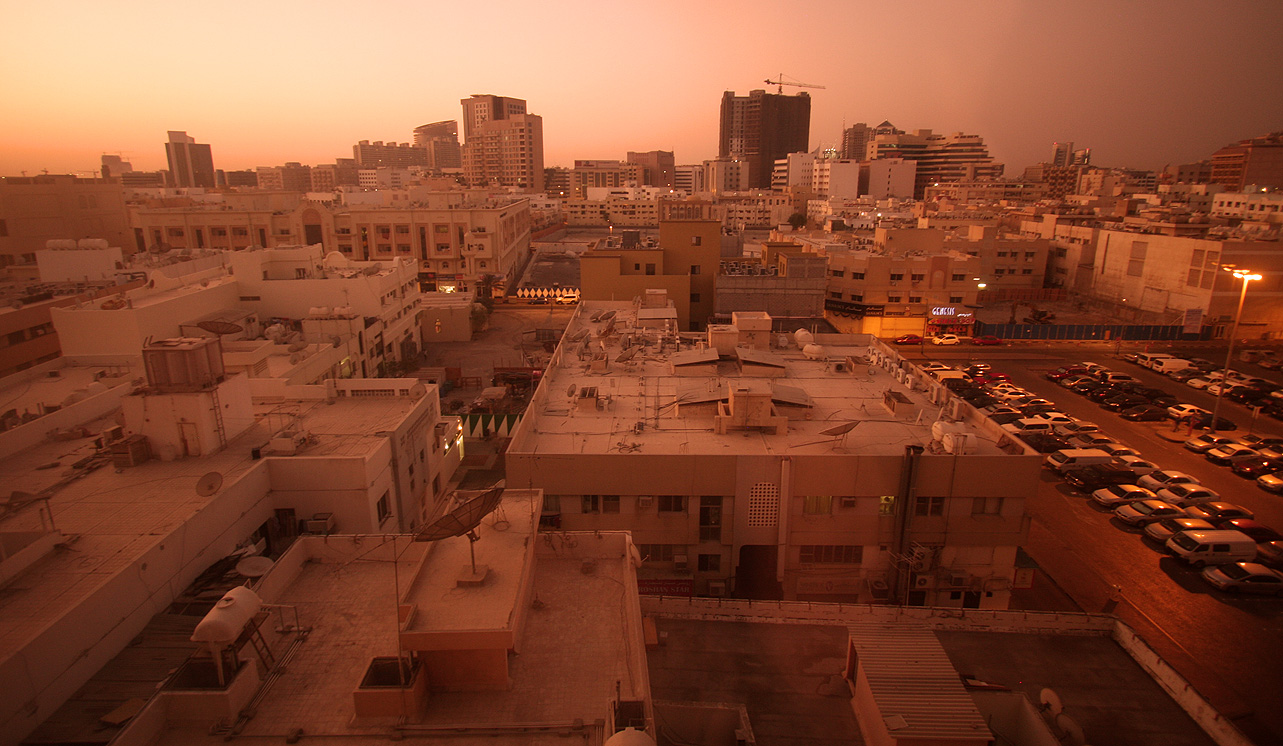 View outside the room. The minaret wakes us at 5:00 am with the call to prayer...Allah Akbar...Allah Akbar...Allah Blah Blah etc ..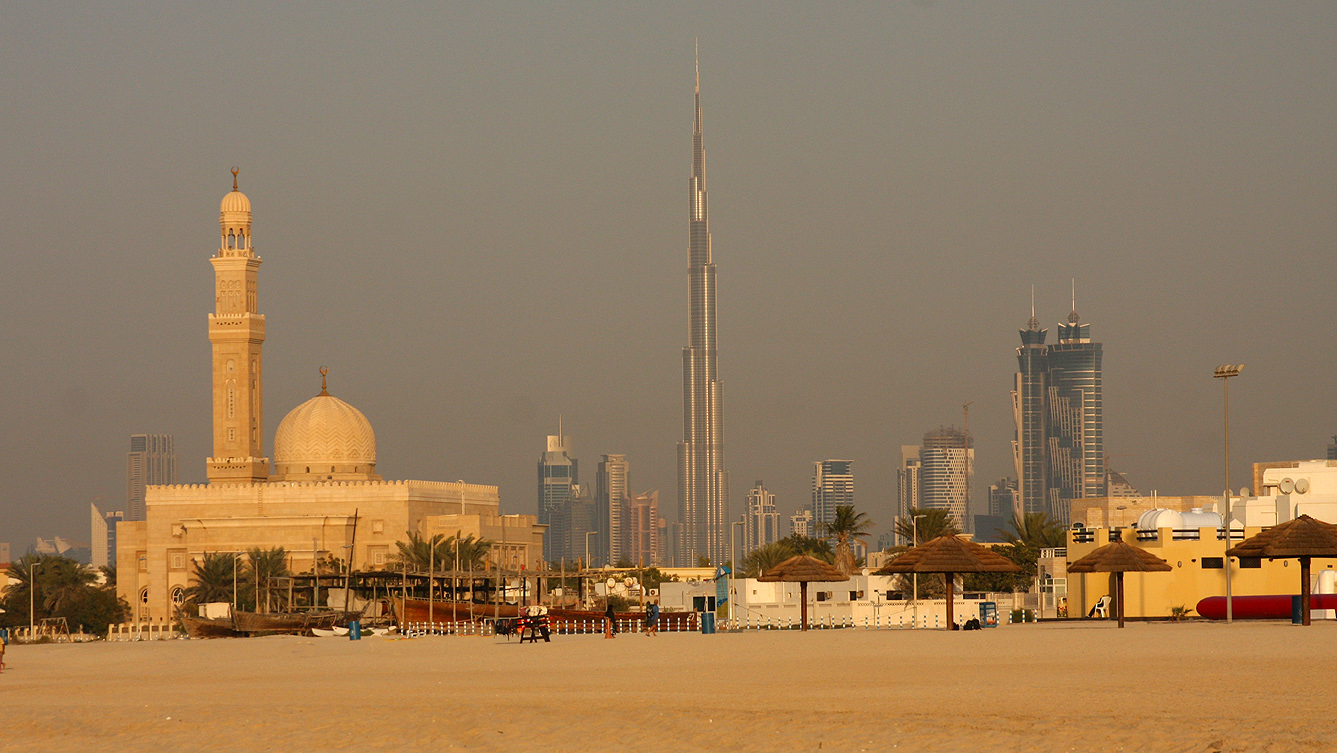 From the beach on the Persian Gulf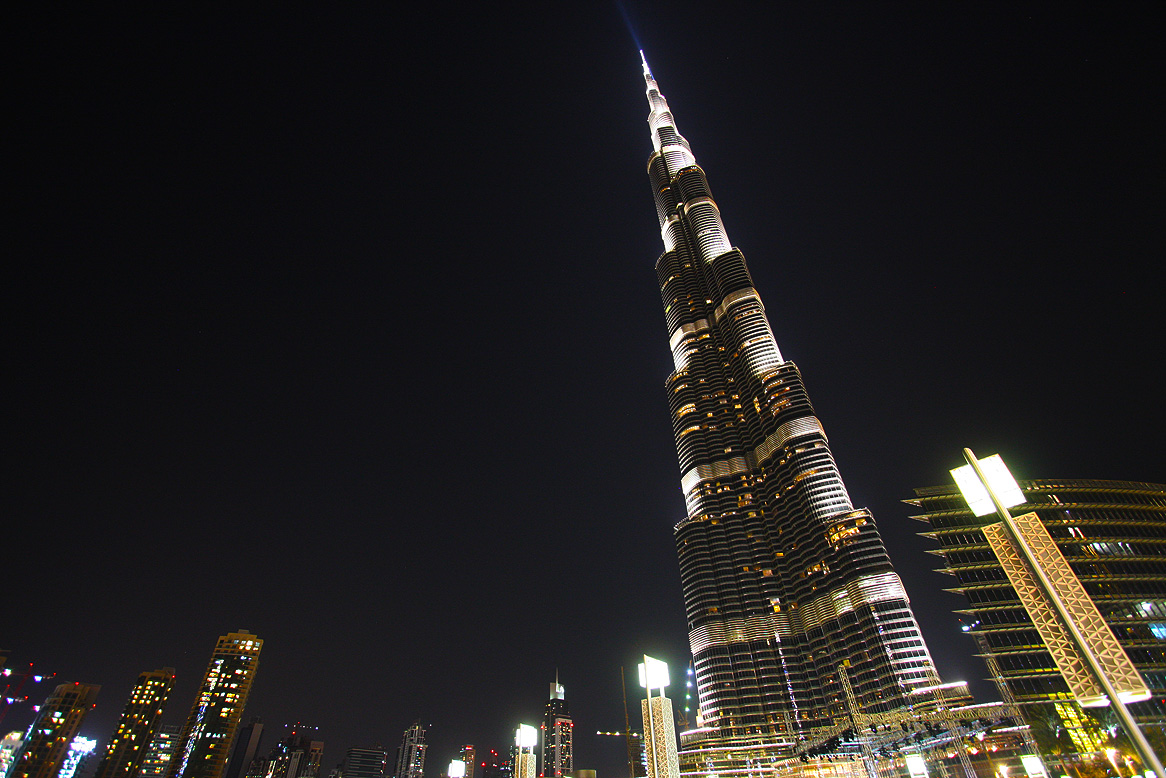 Burj Khalif ... tallest Bldg in the world at 2773 ft.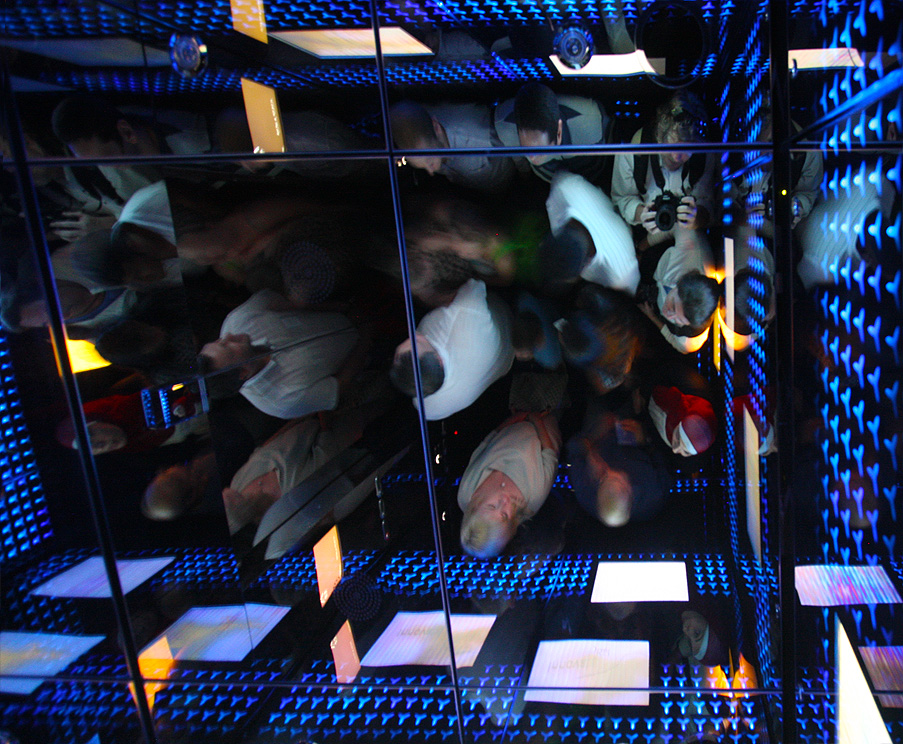 Inside the fastest elevator in the world ....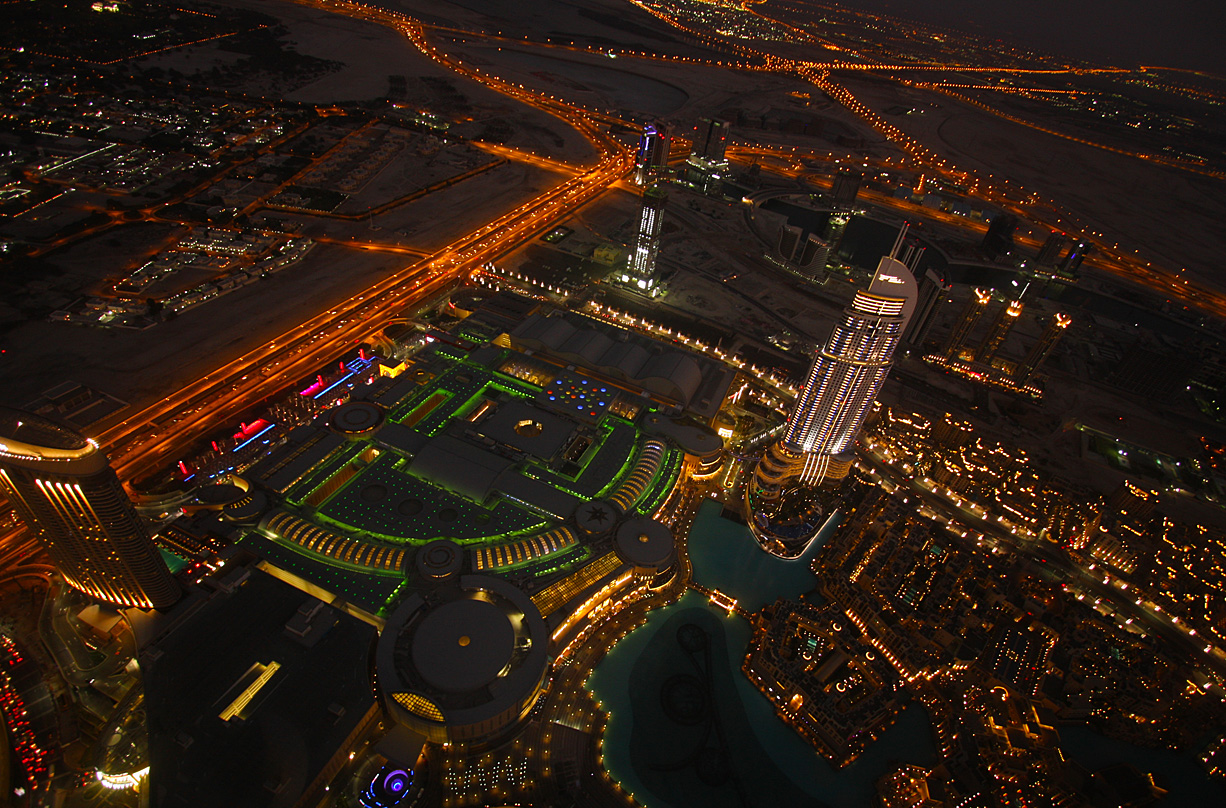 Open air Observation deck. That's the Dubai Mall below in Green... Biggest mall in the world ... everything is big, bigger, and biggest in this town. The 30 acre pond below contains the biggest Choreographed Fountain display in the world ... dancing water to the theme from the Magnificent Seven of all things.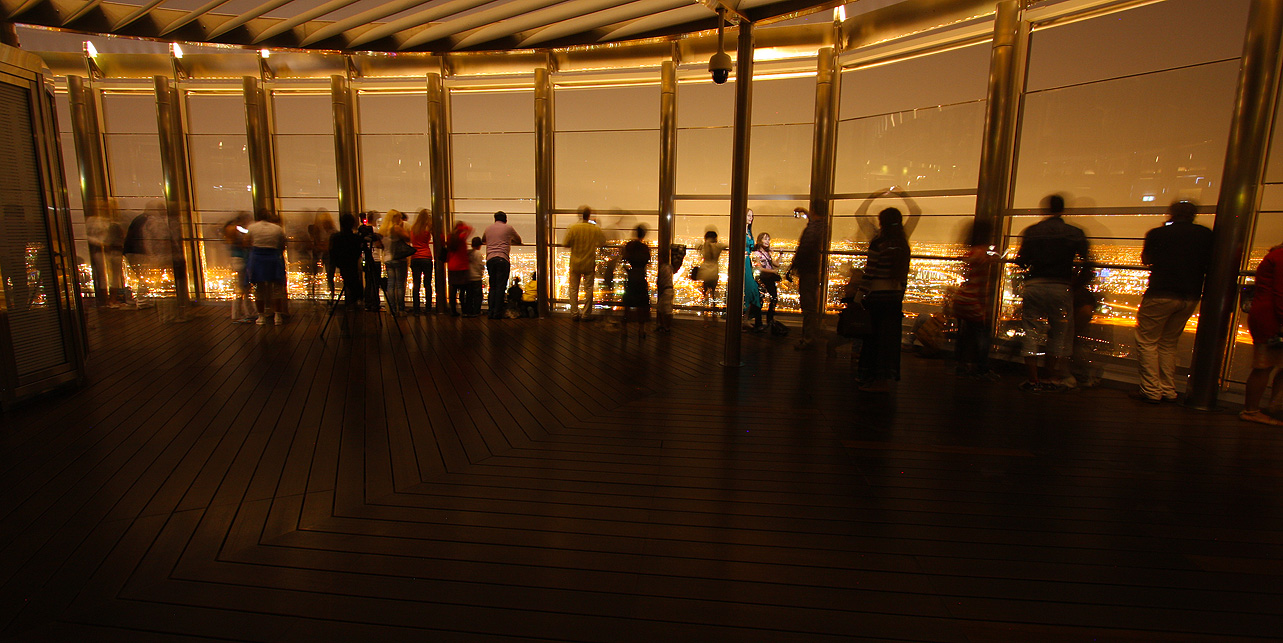 Observation Deck, Burj Khalif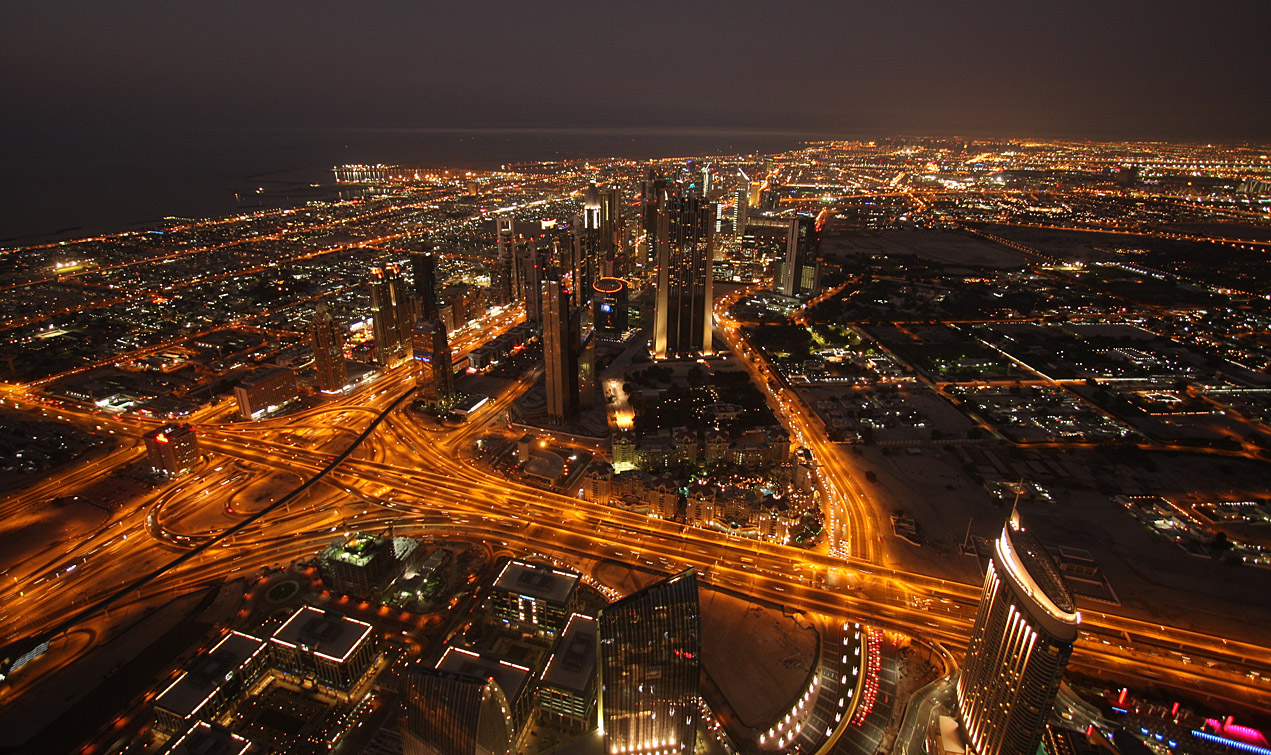 New Dubai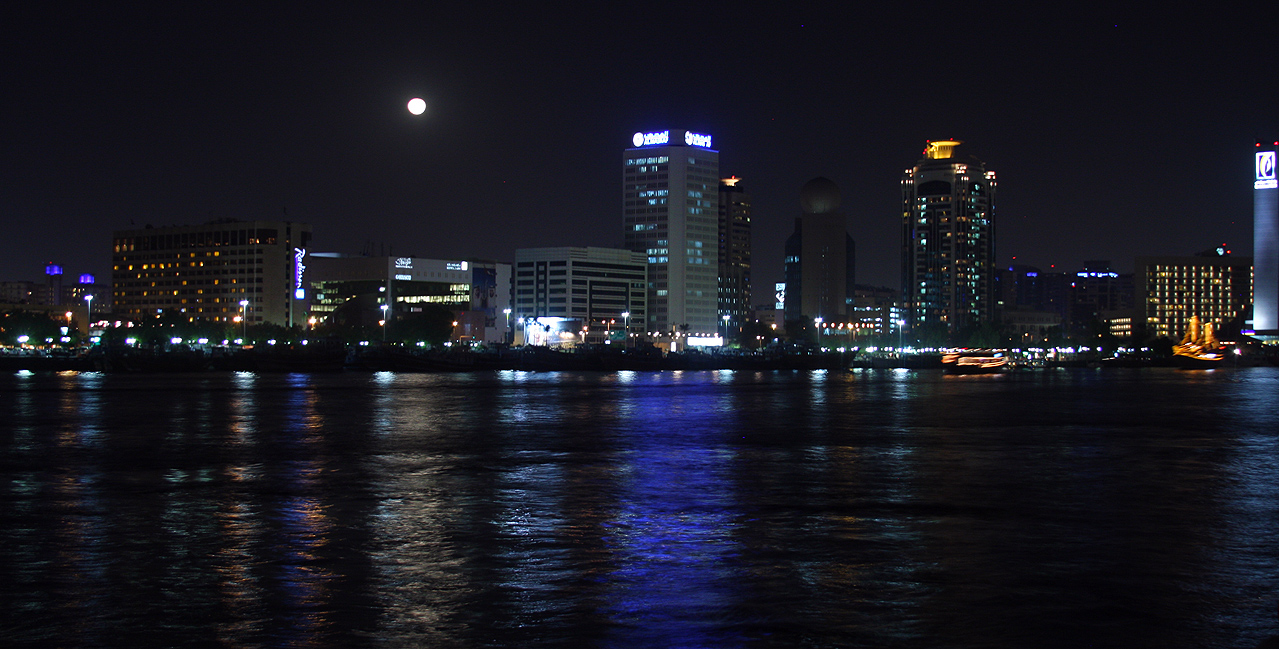 Full Moon Rising
Fireworks every night at 8:30 sharp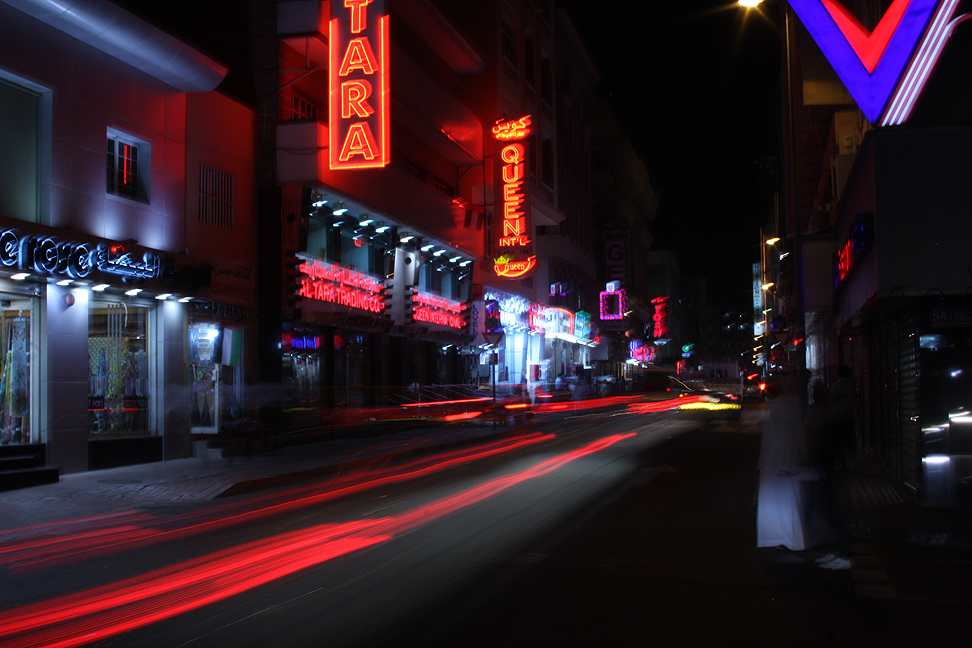 End of day. Tomorrow Mary is heading out into the desert for a safari type deal and I have rented a car to go to Abu Dhabi to shoot up a mosque ... We'll see how that goes ...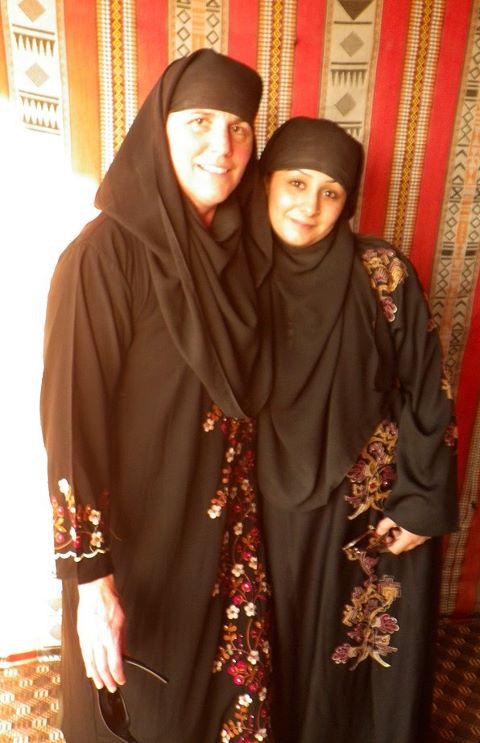 Take my wife to the UAE and she goes Al Qaeda on me ...