A Walk around Prague
Dec 7, 2010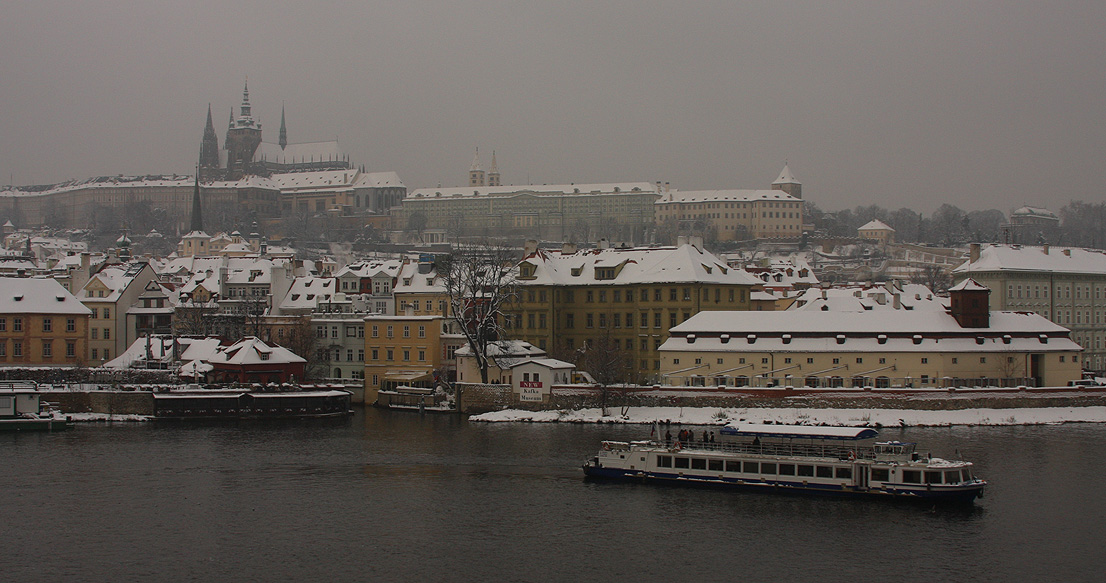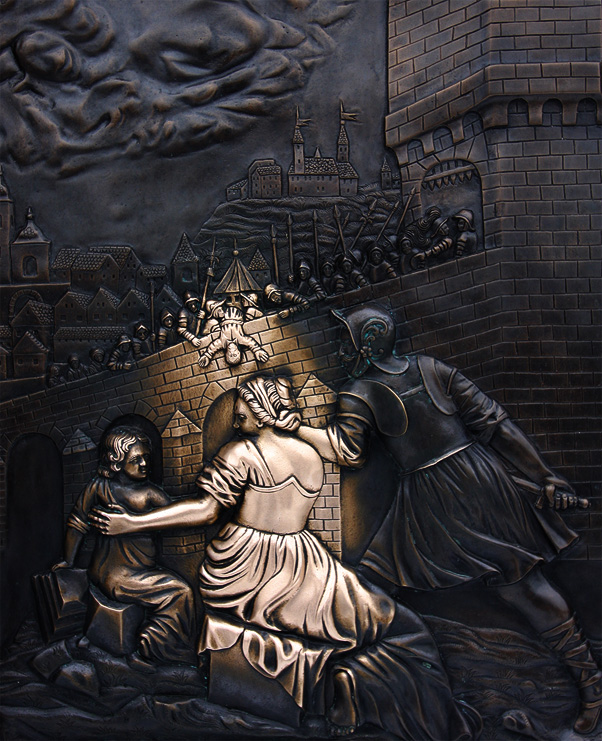 All shiny from people touching it ... a cruel world back then ... hasn't changed much I guess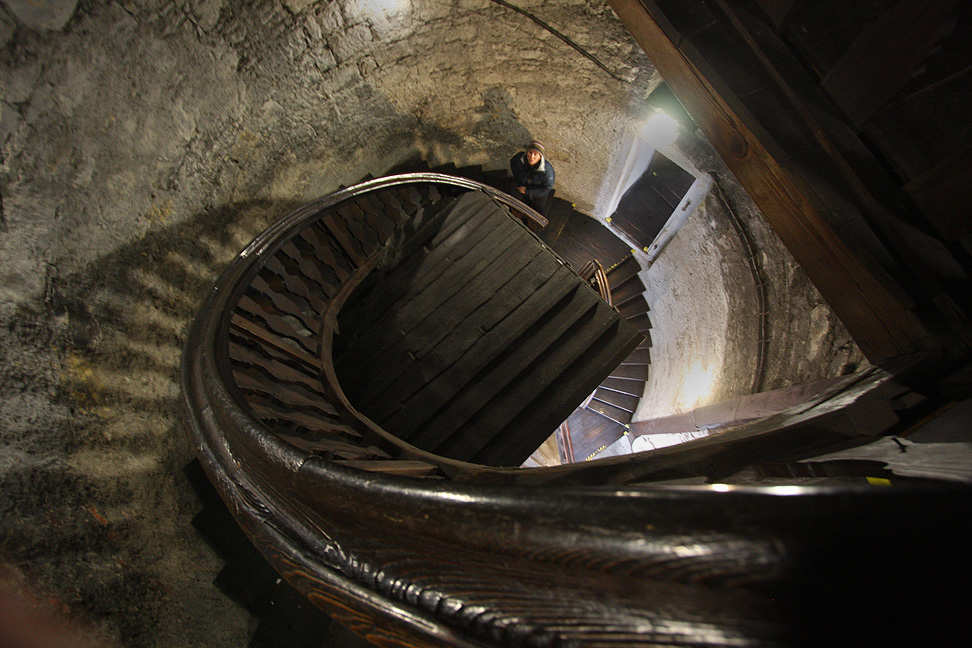 15 minute journey up the tower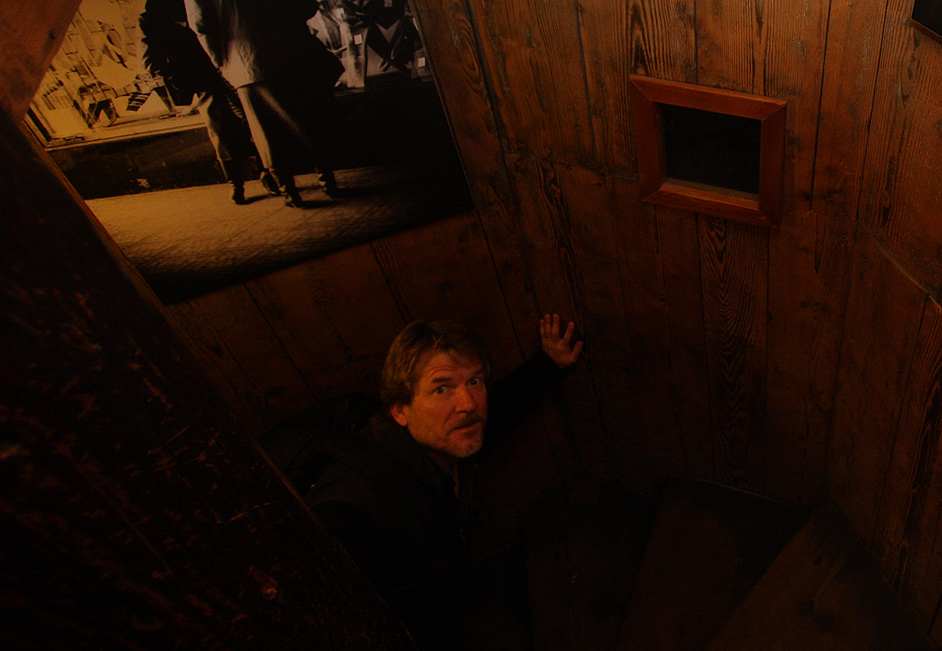 holy mackerel.. its getting tighter and tighter...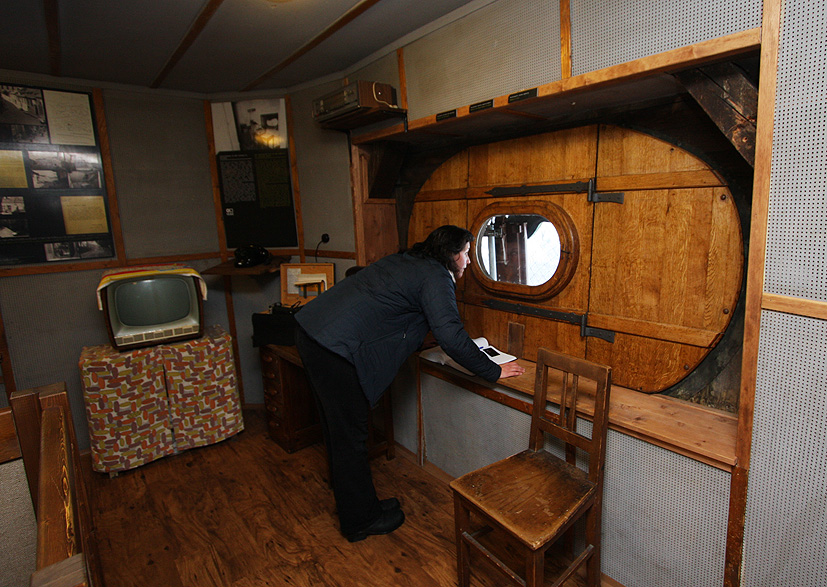 The top of the tower...here's where the Commies used to hang and spy on Embassy Row below...documenting and shadowing the comings and goings of diplomats from the various embassies with the emphasis on western embassies...no different then today just less techi... they didn't have Wikileaks back then... presently a museum ..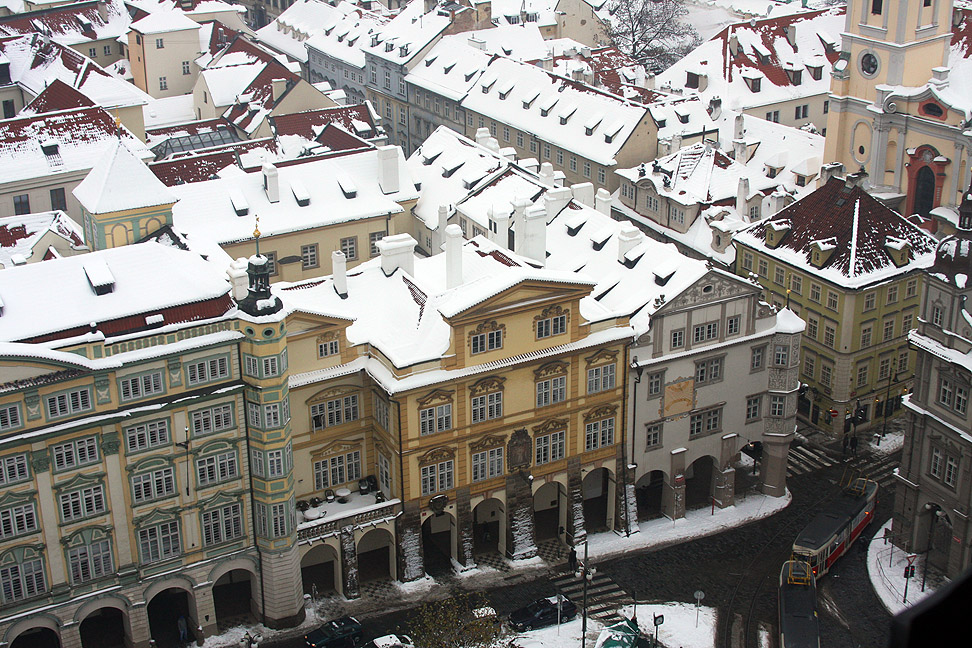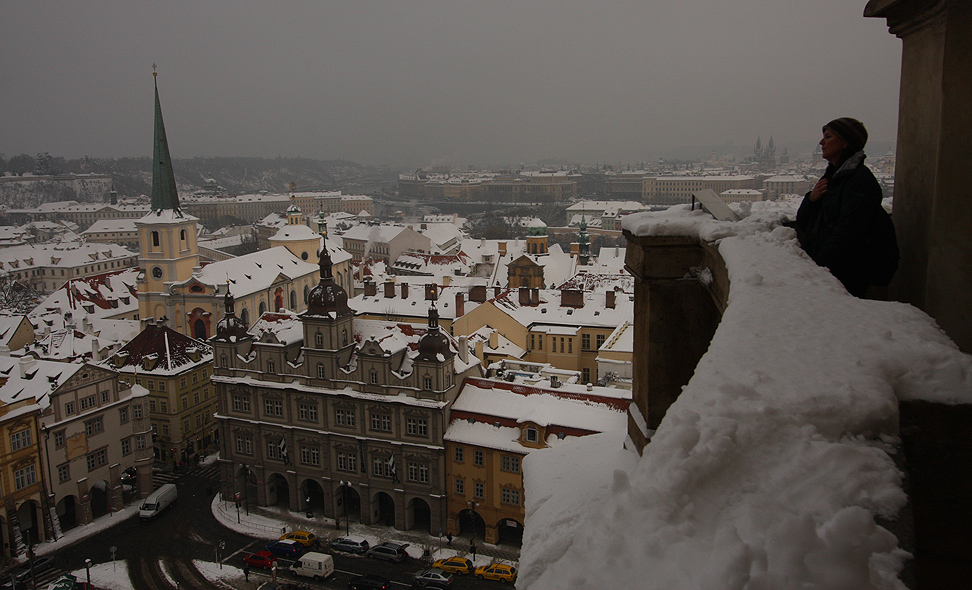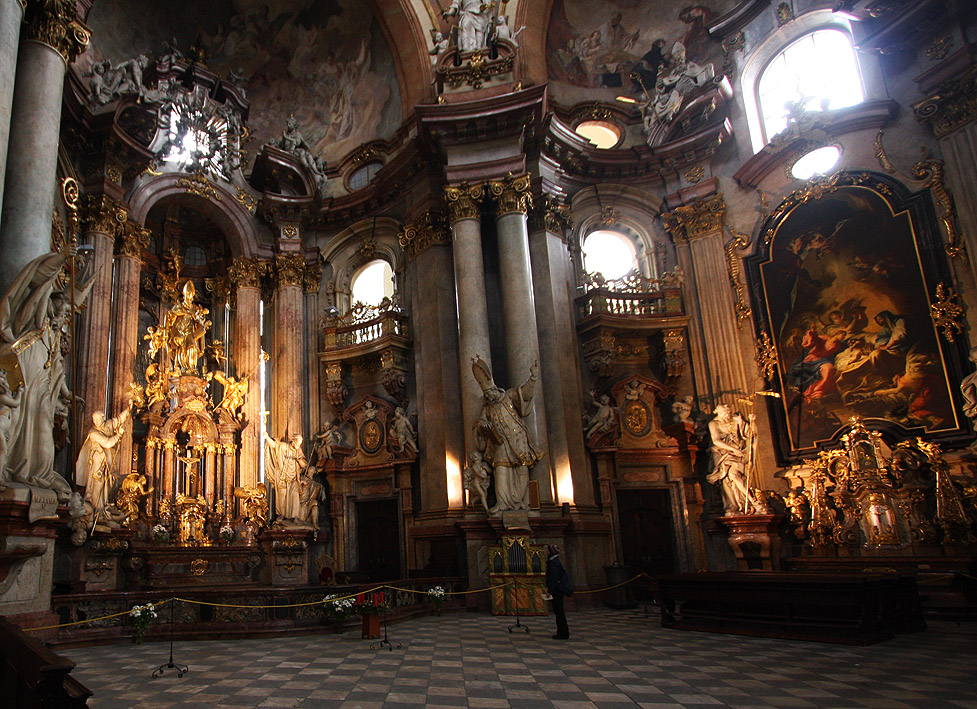 I could start a thousand separate discussions about this place ... but it would all end up in politics and religion.. Mind boggling.. photos cant relay...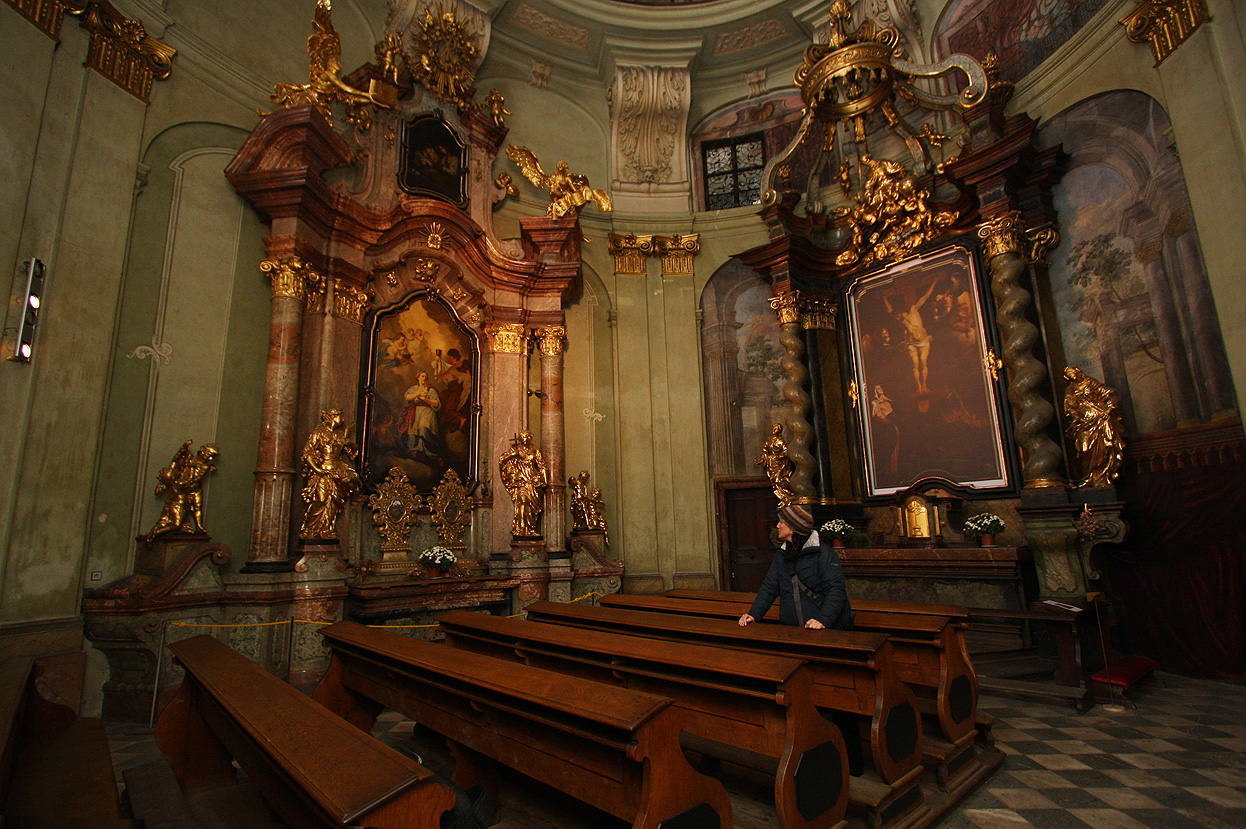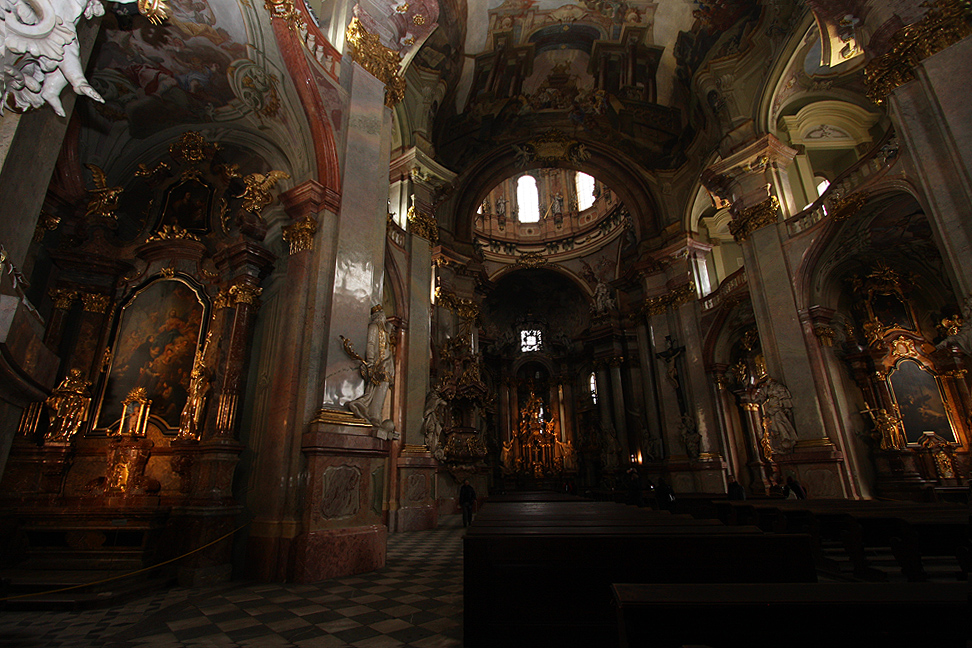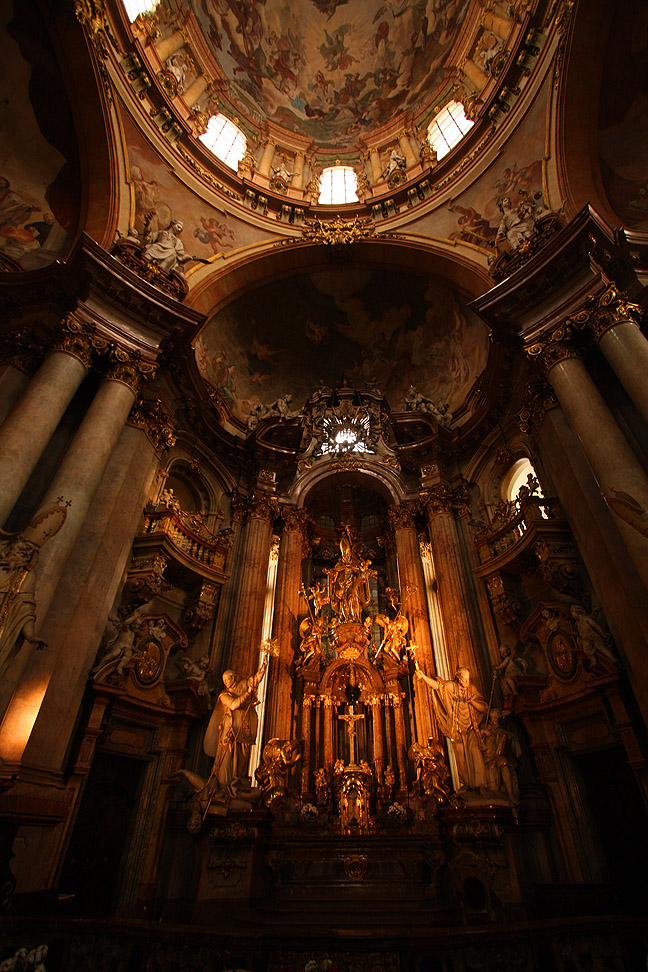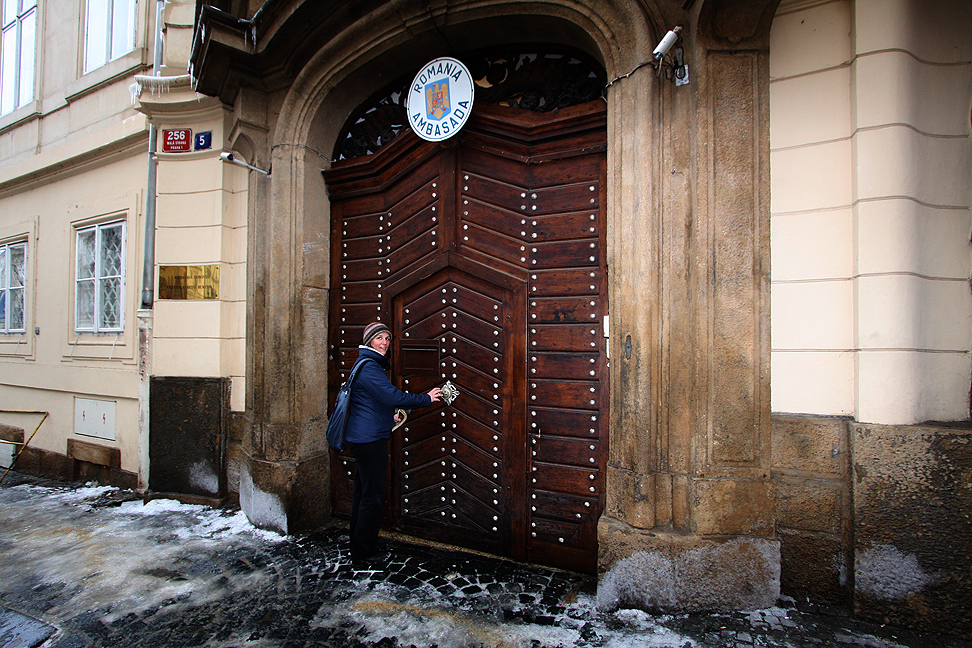 heading into the Romanian embassy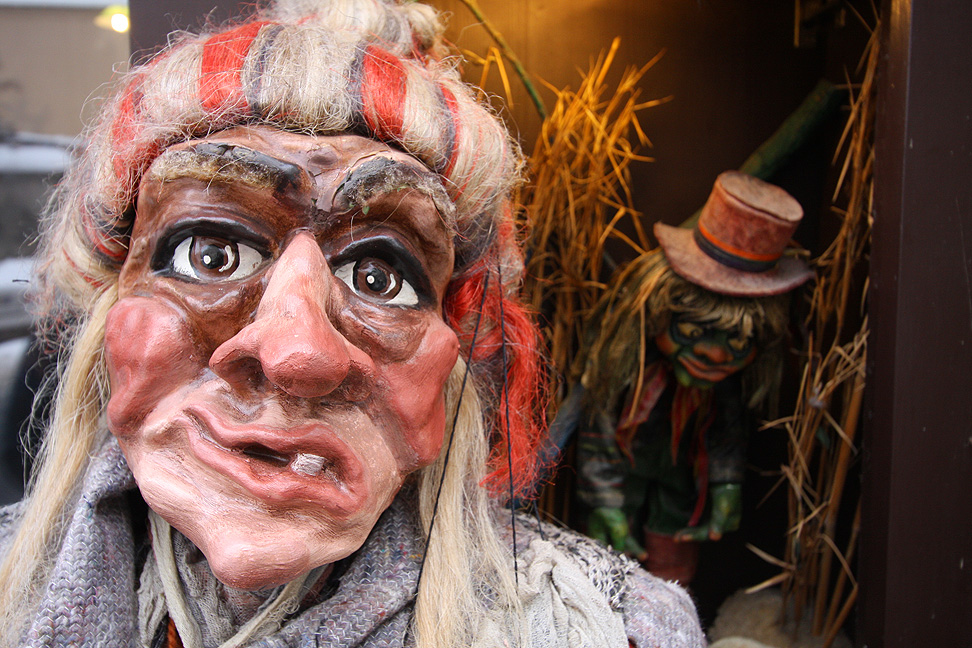 oh man... I gotta lay of the rum...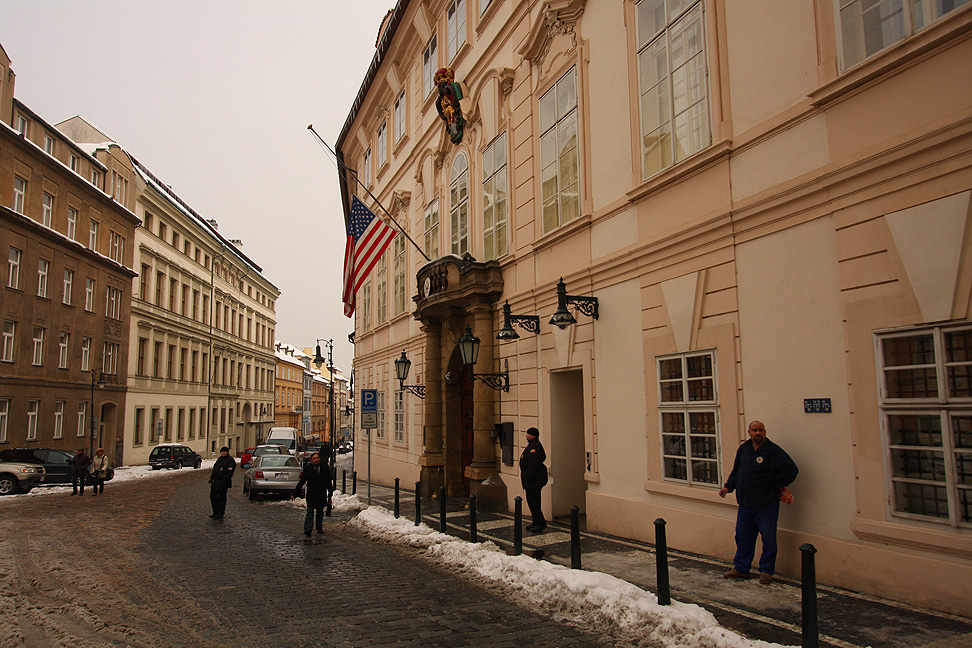 This place is scary weird... American Embassy ...I particularly likes the man with brief case walking back and forth pretending to be a civilian.. he was my buddy...I couldn't shake em ... probably packing an Uzi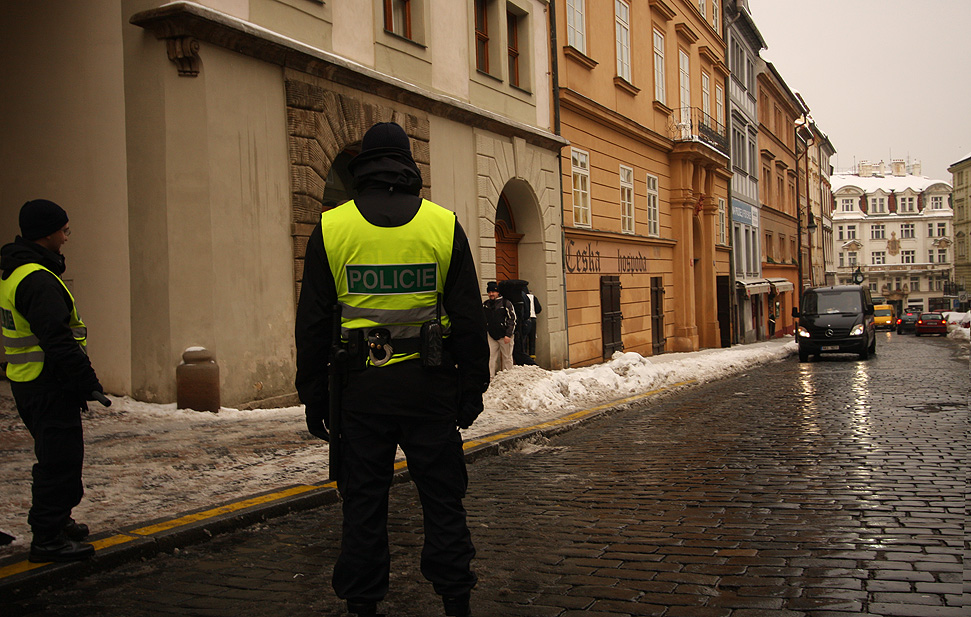 The guy in the black van wants to drive past the American embassy but the two cops have a problem with that...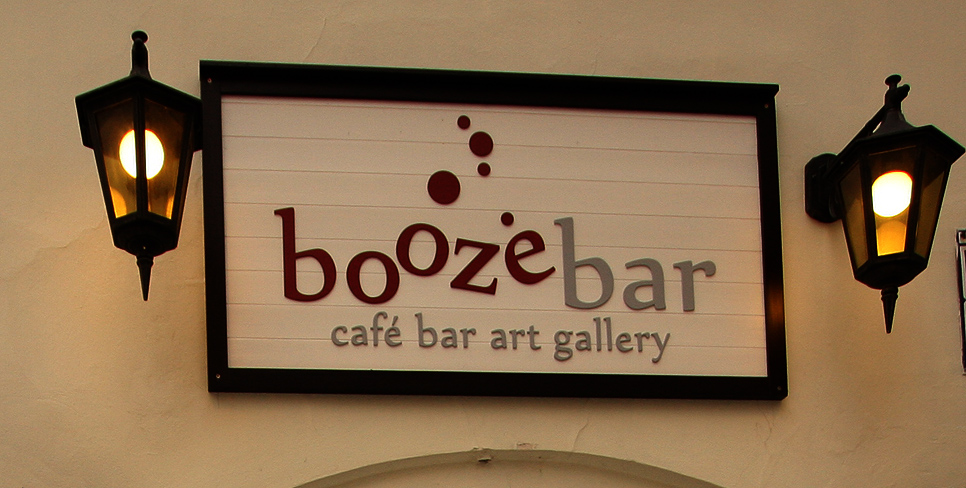 Here's where the staffers at the U.S. Embassy gather after work....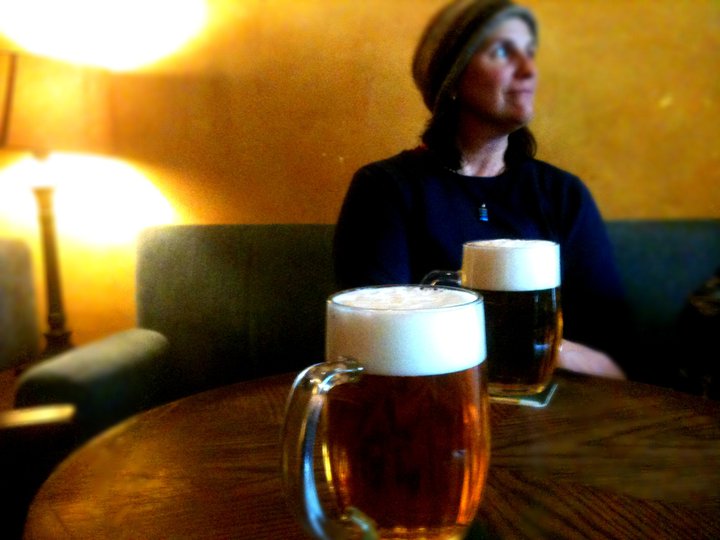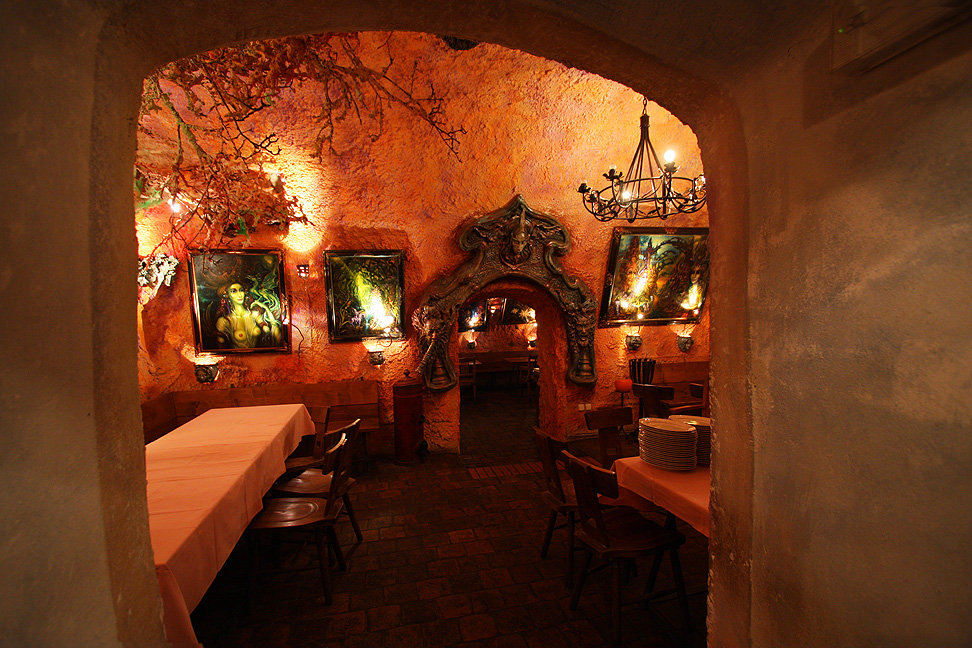 Prague is a city of nooks and crannies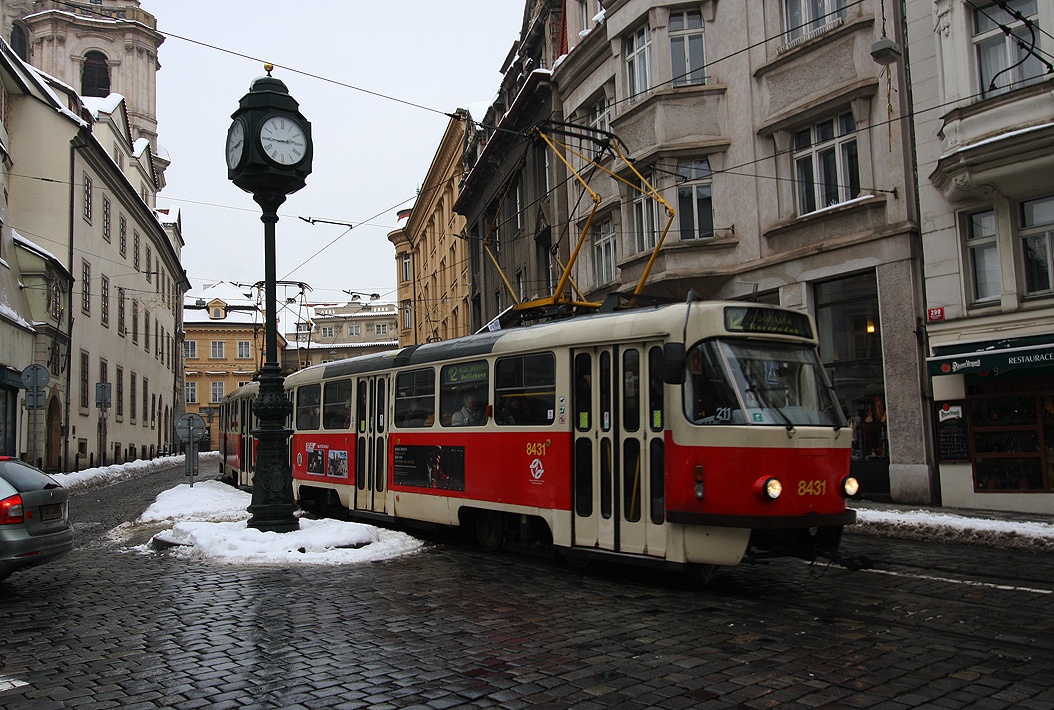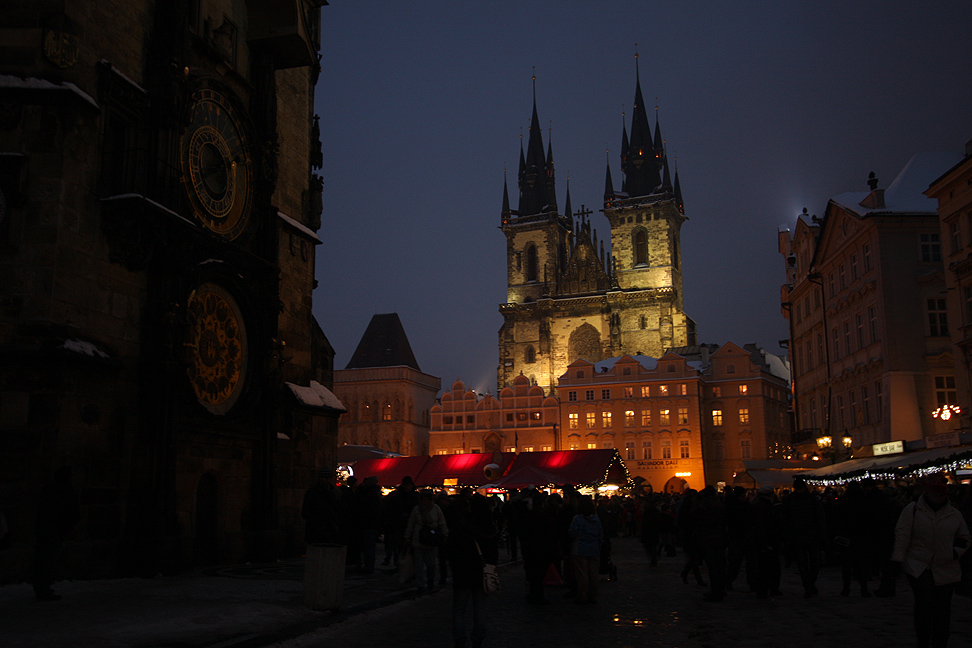 Go to Next Page