ACSM 2010
Phoenix, Arizona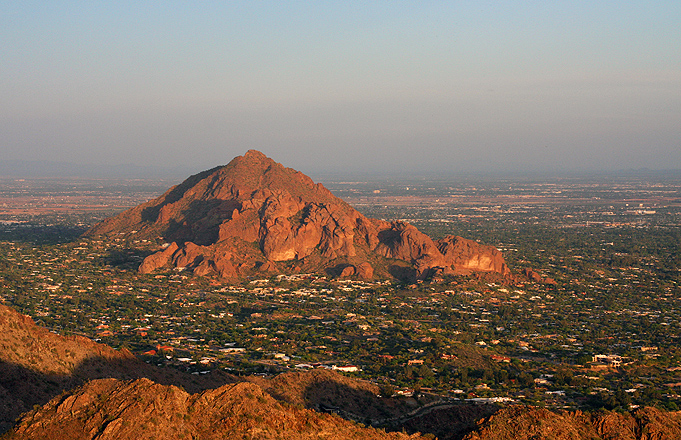 Camelback mountain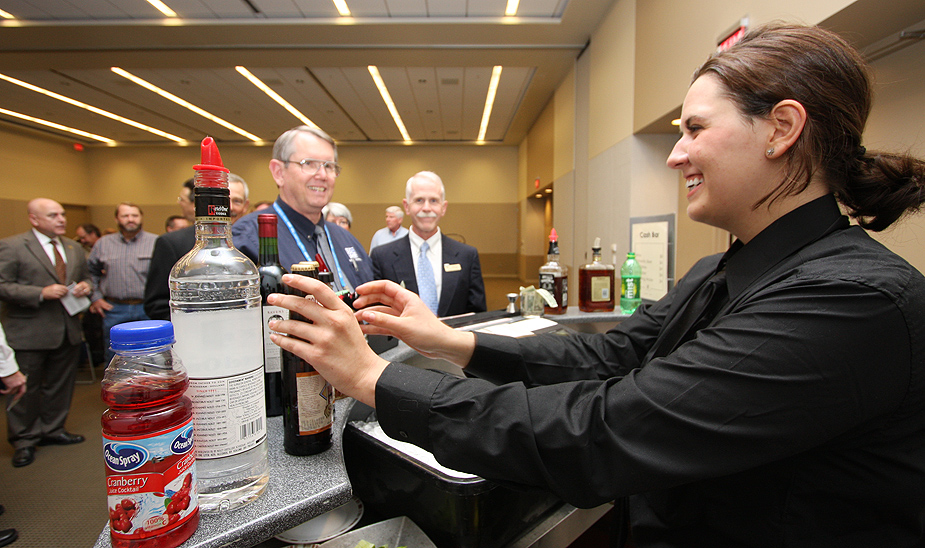 ACSM started of at the CFEDS banquet...Thats Tim Kent...Oregons surveyor of the year and John Lee, BLM Cadastral chief Wyoming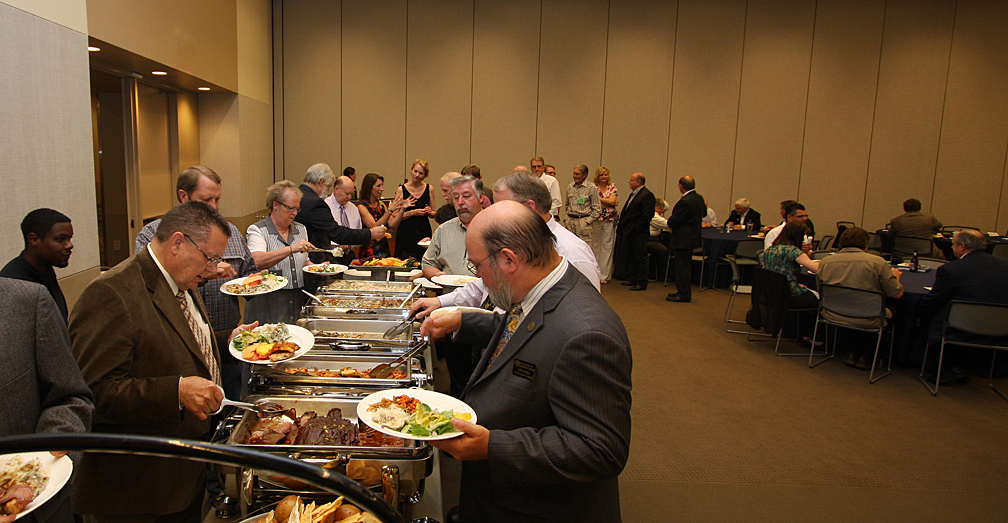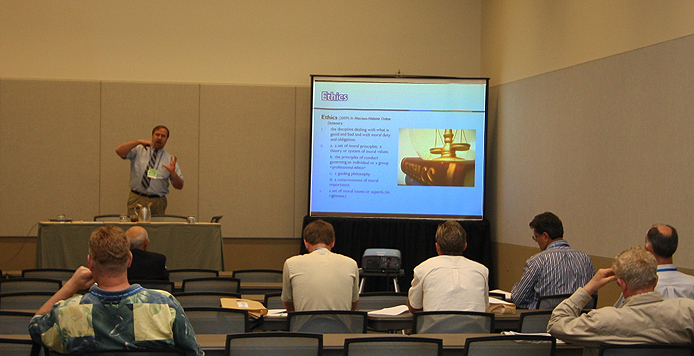 JB and Ethics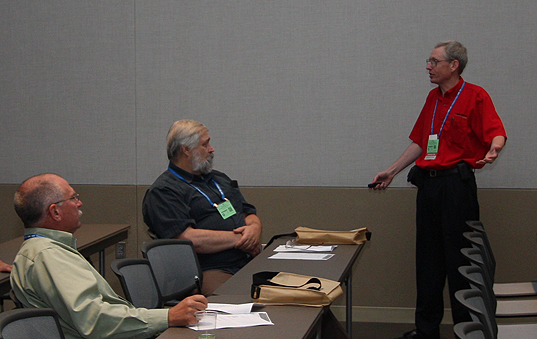 Larry Phipps. the big guy in the middle is Bill McClintock, he's my boss in Alaska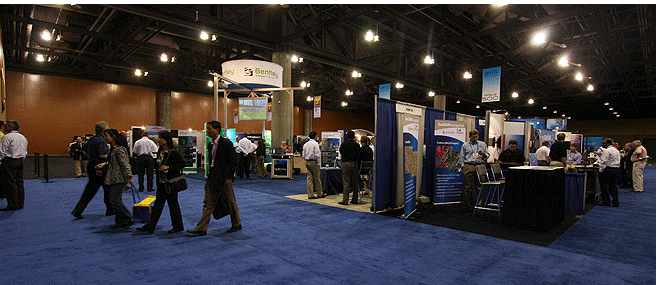 Tough to take a unique angle so playing around with animation...MLB says that's what video is for...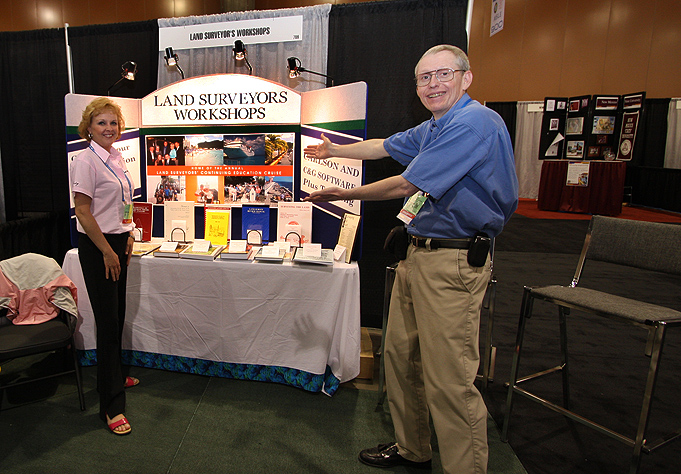 Wanna Take a cruise?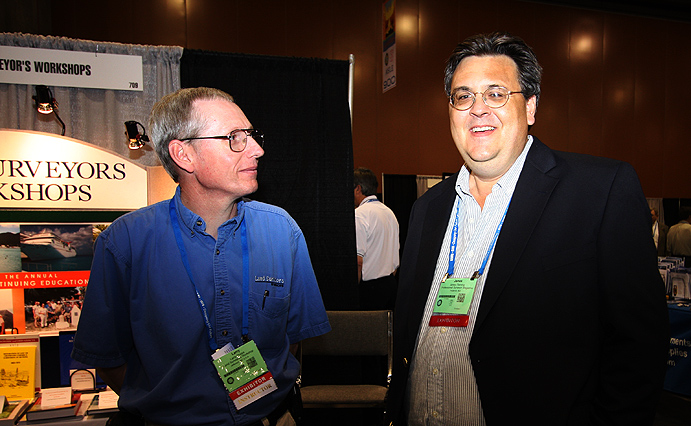 Larry P and Jim Fleming, Professional Surveyor Magazine's new editor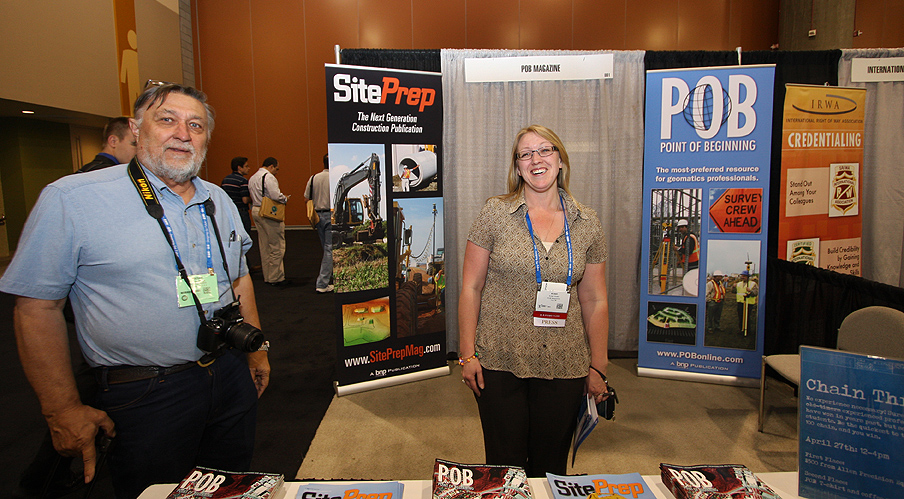 And our other favorite magazine....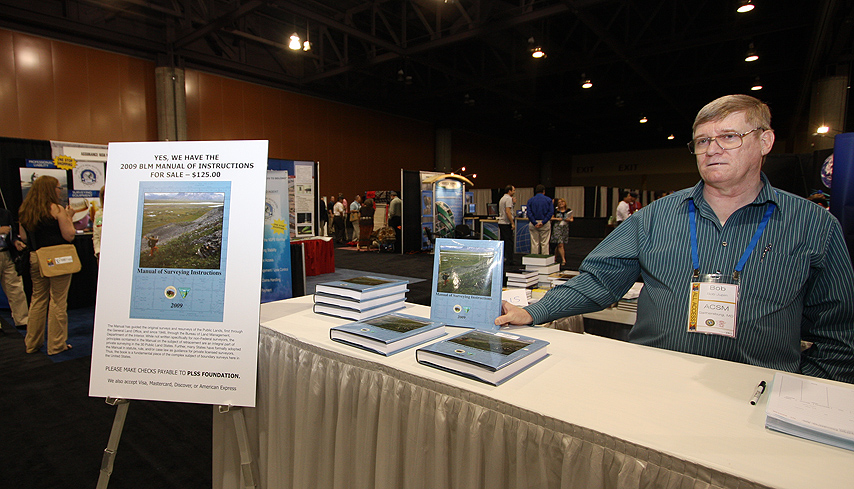 That photo looks real familiar...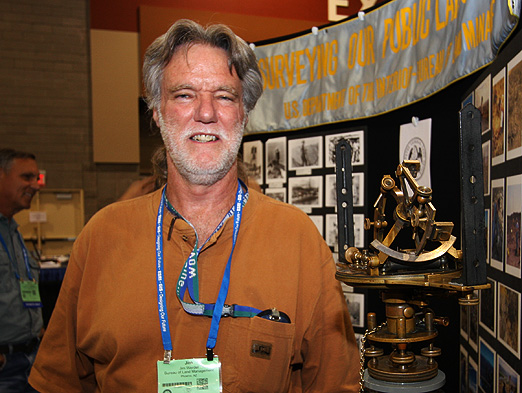 Jim Werdel...I met him some years ago with the help of country singer Waylon Jennings. My brother who lives in Prague used to be an interstate trucker here in the states. One day he was passing through Phoenix and being a Waylon Jennings fan decided to stop by his grave and pay his respects. When he gets to the gravesite there is another guy there, Jim Werdel, they strike up a conversation and my brother learns that Jim is a surveyor for BLM and knows my wife, also a surveyor for BLM. A couple weeks later I get a photo in the mail of the two of them at Waylons grave. Cosmic.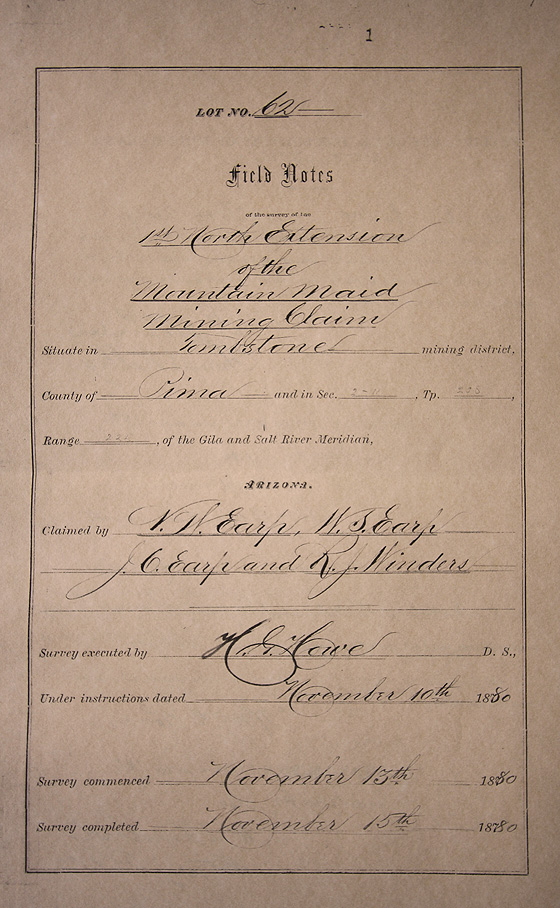 I thought this was kinda cool. Copies of Field notes in the BLM Cadastral's booth.
The Mountain Maid Mining claim. Claimed by Wyatt Earp, the gunslinging marshal
helped survey it as well...flagman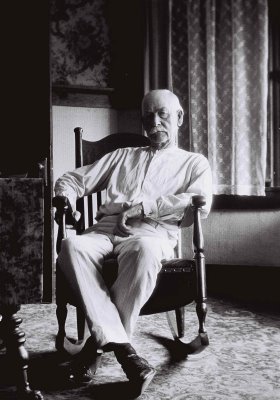 Wyatt at 79, 1928 (not my photo)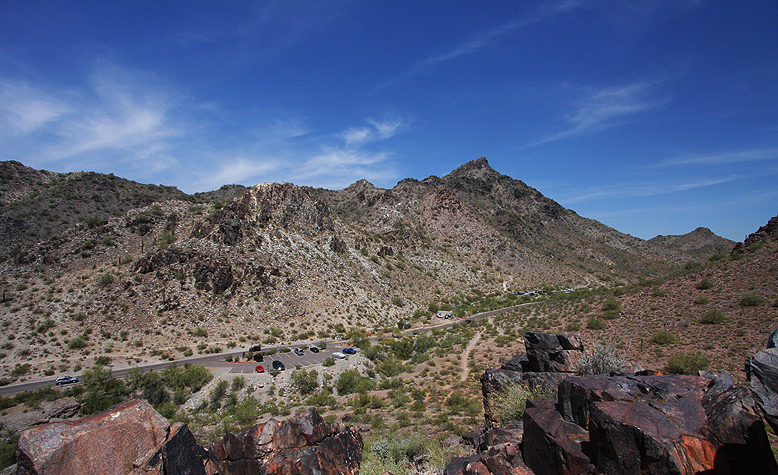 Sunset was coming at 7:09 so I beat feet to the Phoenix Mountains to catch it. This used to be Squaw peak...but seens how that has become politically incorrect to todays contemporary conscience ....it was changed to Piestewa peak...for the first woman soldier killed in the Iraq war....but because nobody can pronounce Piestewa me thinks they just call it Phoenix Mountain.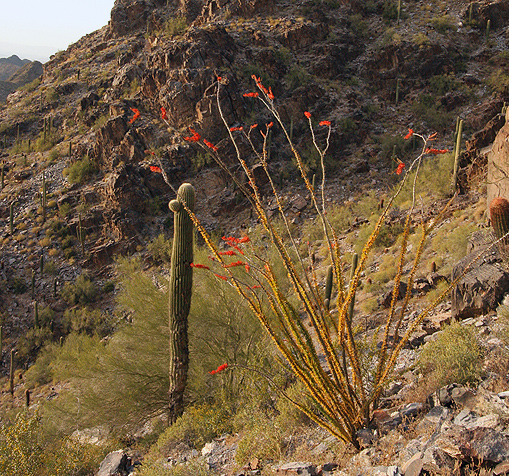 Ocotillo cactus...neither a tree nor a cactus...I guess its a bush...these have been used as bearing bushes before. Al White has seen them marked from around 1900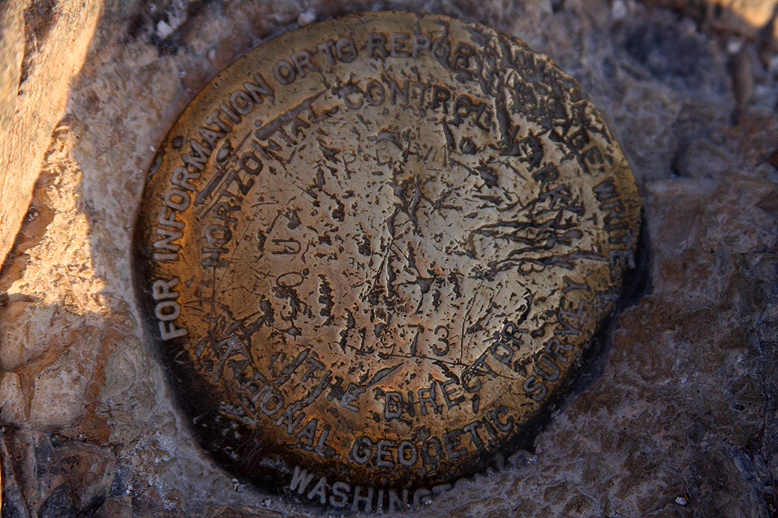 There's the cap on top of Piestewa peak...still says Squaw Peak 1973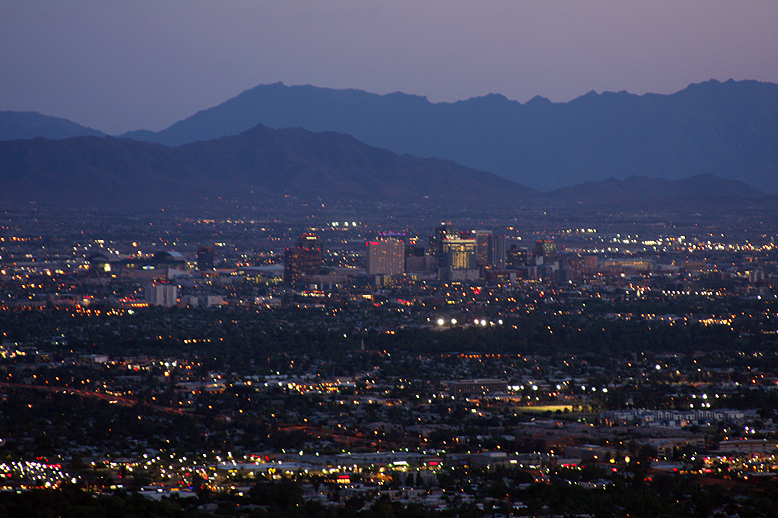 View south to the city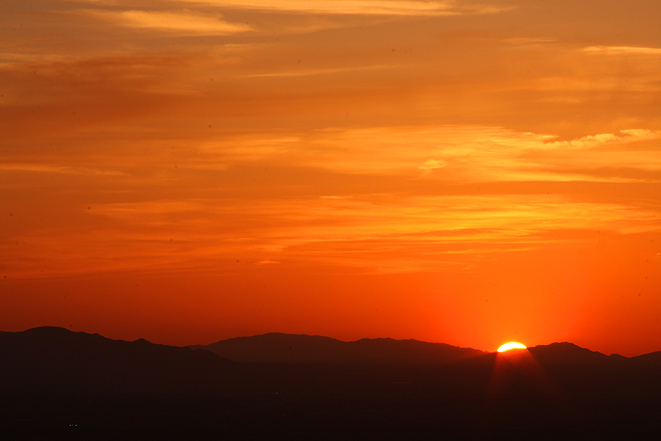 view west to the sun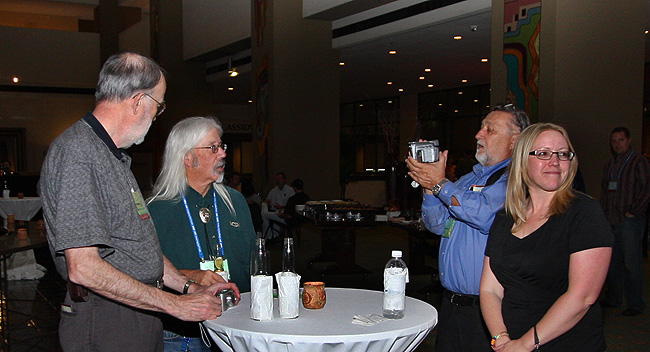 Rich, Chuck, Mike, and Kristi...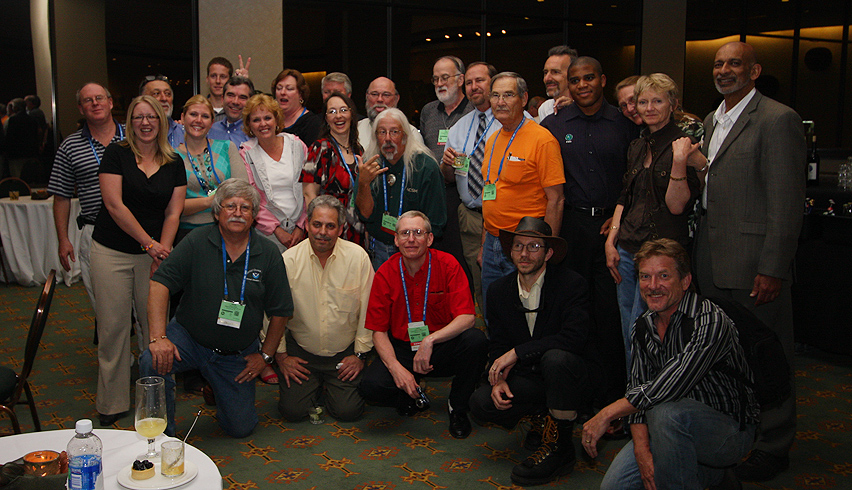 I don't remember every bodies name but here's the gang at the ESRI/POB synthesis
Link to Drive from Phoenix to Reno