Illiamna Project...day 4 Nondalton
Interesting project...setting up primary control for future fiber optics network. this is Lake Illiamna...the 8th largest lake in the US, about 22 miles wide by 80 miles long by a thousand feet deep. Get to spend a couple three days in each village to set control and layout photo panels. Presently in a small spot called Nondalton at the "A"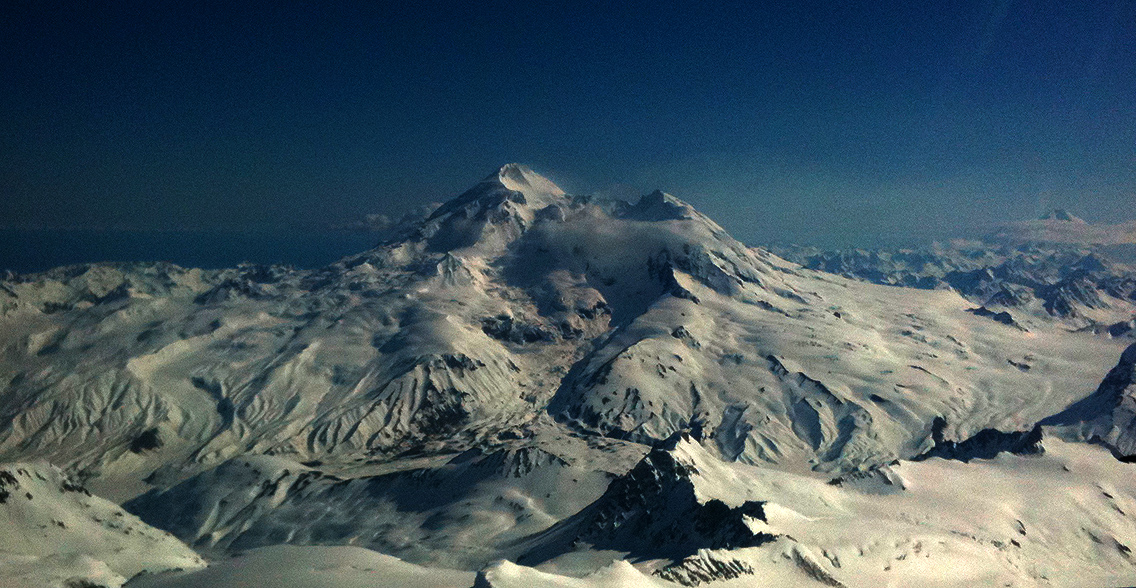 Flying past Mt. Redoubt...active volcano...thats Mt. Spur in the background...another Volcano...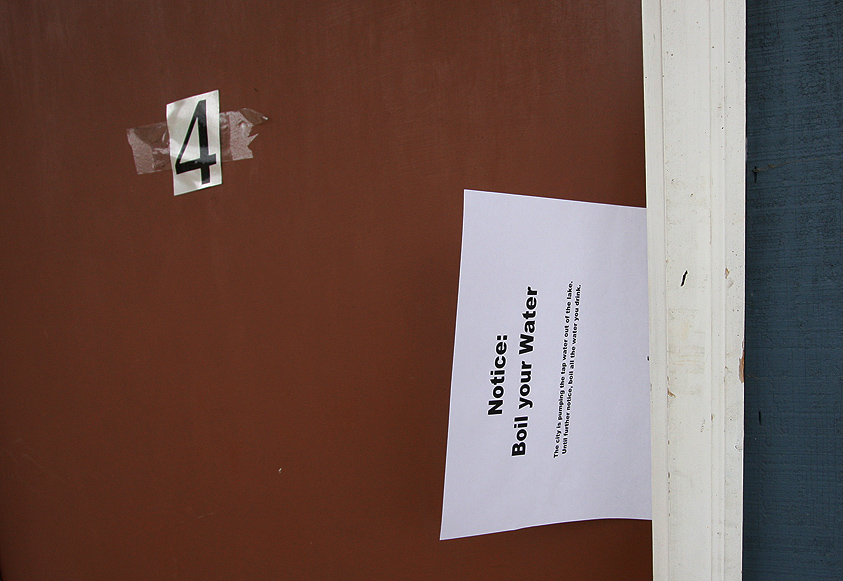 Gotta boil my water because its being pumped out of the lake....that's cool....at least we have water...sometimes we don't...but we did have to bring in our own food...no stores or anything along that line, just a tiny place.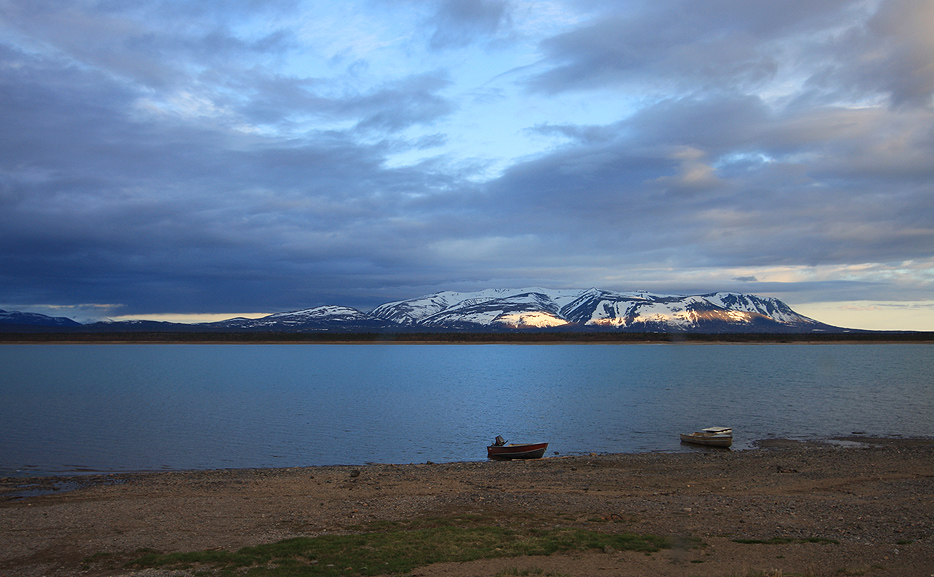 View from my room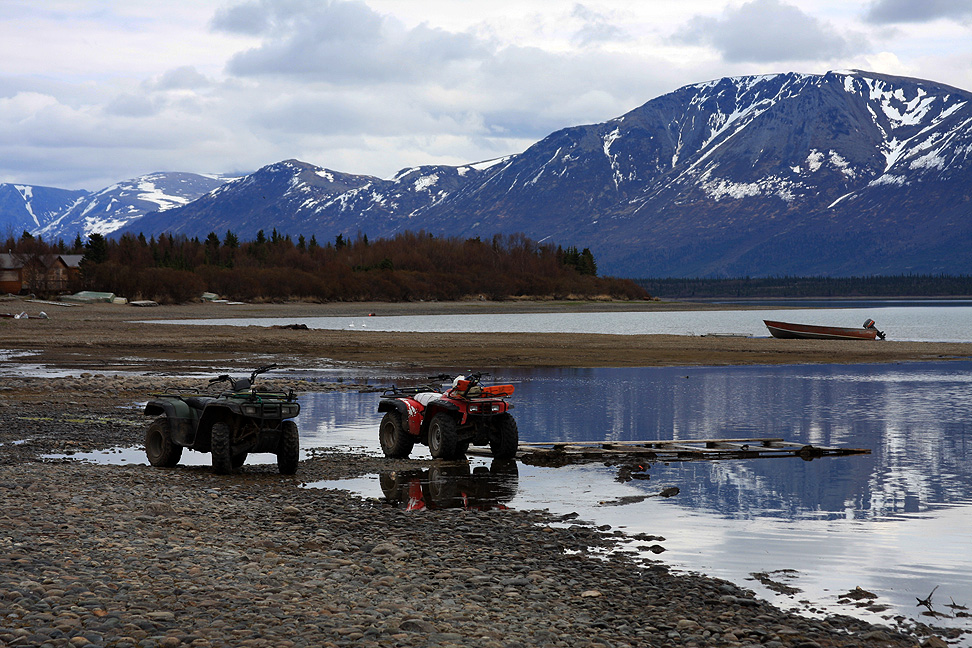 The Nondalton Marina...that would be that piece of wood that extends towards the right from the quad...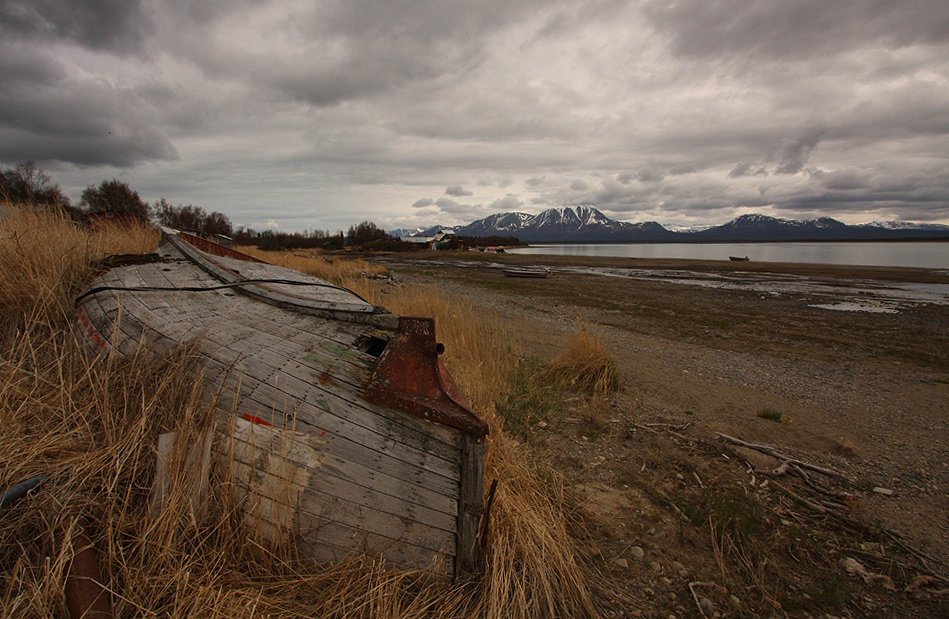 Old Boat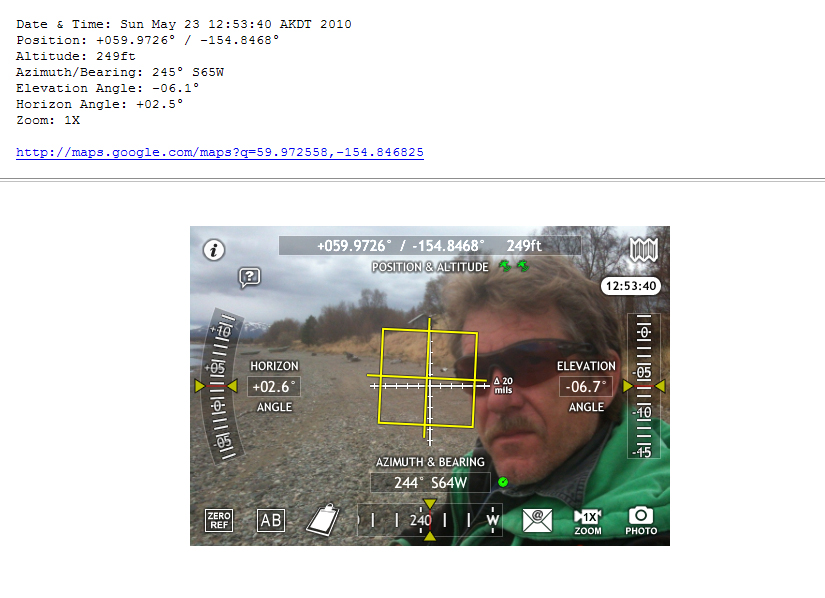 We have wireless internet in the village but no telephone or cell service....so I can still take a shot with Theodolite Pro and have it sent to whoever with a click of one button on the iPhone. This is what the recipient see's in their email.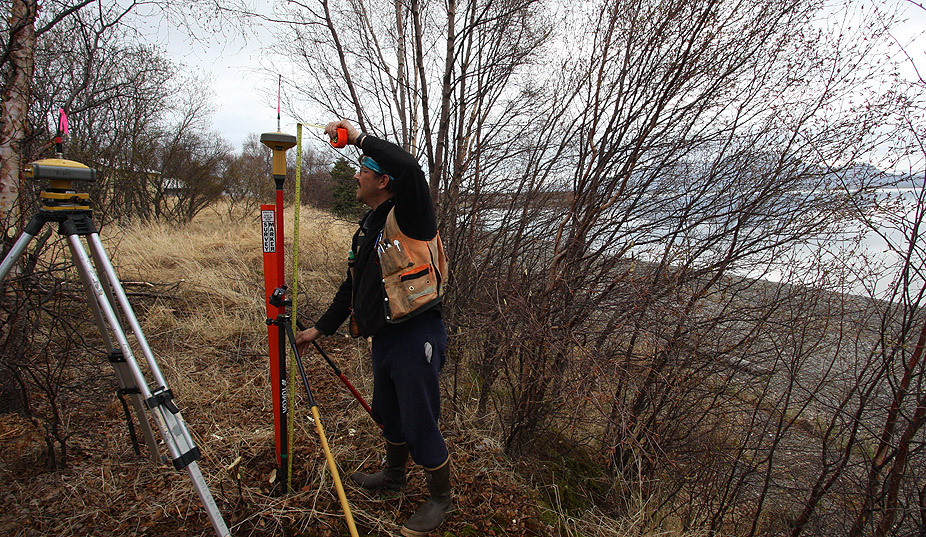 Setting up control. Static observation for 4 hours then bring in Cor stations with OPUS to nail em down...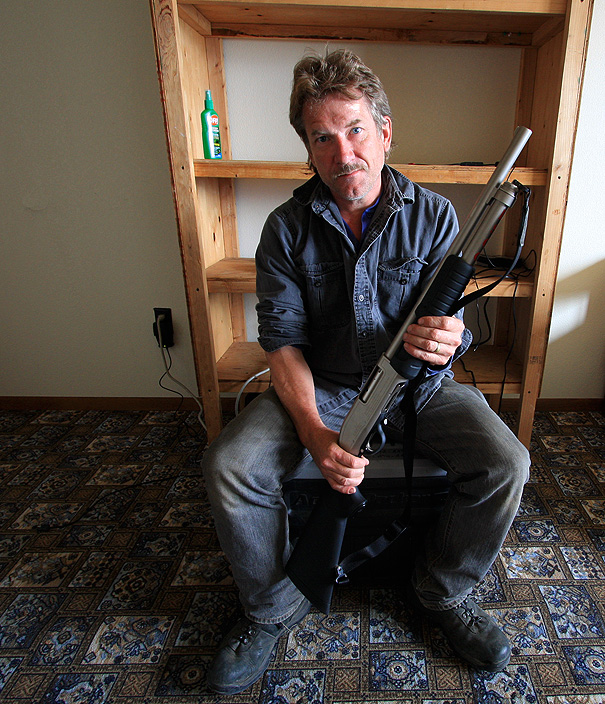 Now I cant stand guns...just another thing to carry, but some years ago in this same area a friend of mine was severely mauled by a brown bear, there is a high concentration of them here. I didn't bring the 44 mag up this year ...a bit under powered anyway against Brutus...so going with this piece of artillery. The plane wouldn't let us bring Bear spray on board...if it accidentally went of it would kinda suck...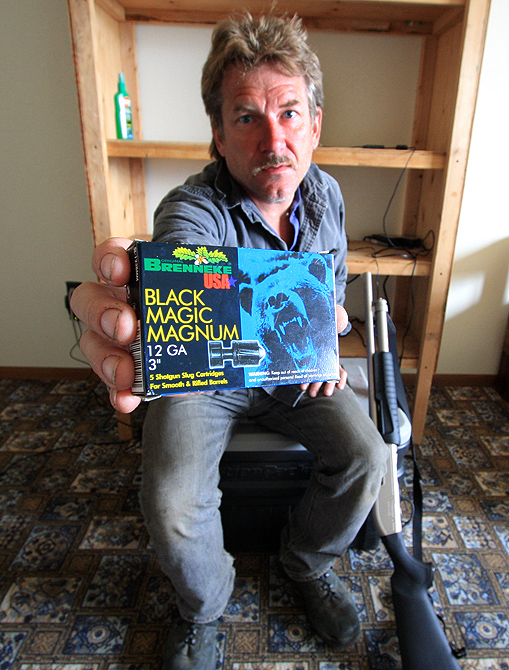 ...check out these weird looking bear slugs.
Next stop "igiugig"...